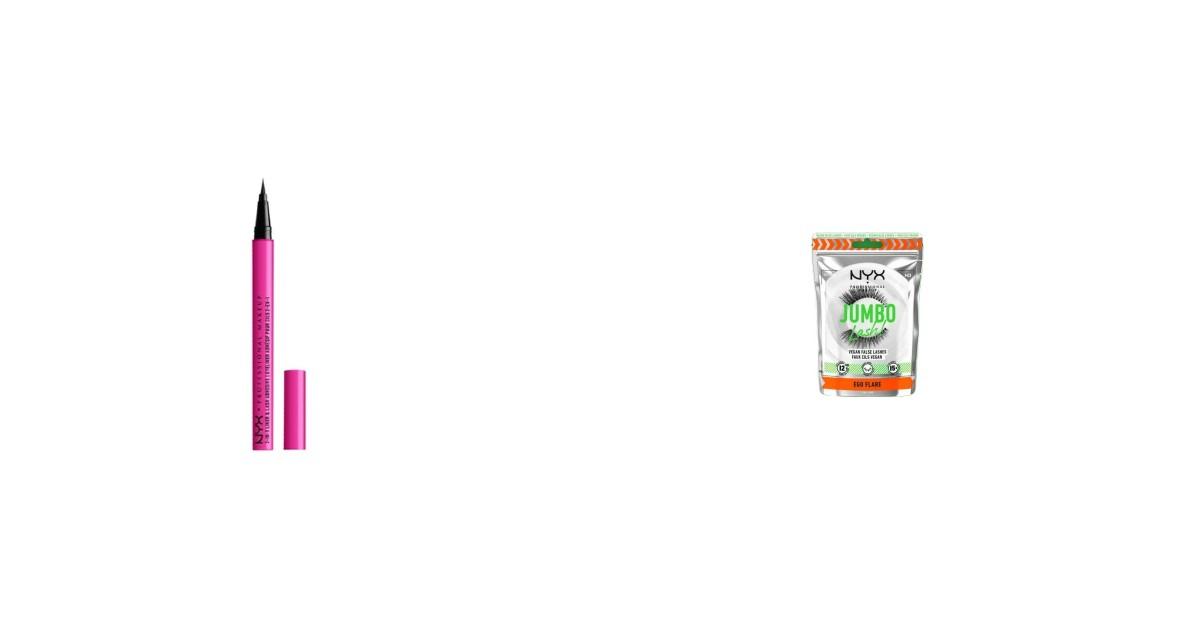 Drugstore Brand NYX Just Made False Lash Application Easier With Their Latest Launch — Shop Now
All products featured on Morning Honey are independently selected by our editors. However, when you buy something through our retail links, Morning Honey may earn an affiliate commission.
False lashes are a go-to amongst beauty lovers, but they can be difficult to apply. Enter NYX's system, which is a solution for everyone who has dreamt of having long lashes but is intimidated by the use of lash glue, tweezers and other tools.
According to NYX, "The Jumbo Lash system is a brand-new way to achieve showstopping lashes in two easy steps: line & lash. Simply apply the 2-in-1 Liner & Lash Adhesive and pop on your favorite style of the Jumbo Lash to serve jumbo volume, length, and impact with up to 12-hour wear. From wispy flutters to full-fringe fantasies, the Jumbo Lashes help you achieve numerous looks and are stackable, lightweight, and reusable up to 15 times! Offerings include the Fringe Glam lash for extra length and volume, the Ego Flare lash for a cutting-edge look, the Extension Clusters for a custom look, and the Wispy Flutter for a subtle finish."
Though false lashes have increased in popularity over the past few years, they're not suitable for everyone. Lash extensions can be costly and require regular maintenance, so the price point for strip lashes make them a much cheaper and more accessible alternative. However, one of the challenges with traditional strip lash sets is the need for glue. Scrolling through the internet, there are multiple horror stories of reactions to lash glue, but the NYX adhesive liner is suitable for those individuals who are allergic to common ingredients like latex or cyanoacrylate.
Along with the alternative adhesive liner, the jumbo lashes include a thin band which creates a natural look. The new lash system will be sold exclusively at Target and NYXcosmetics.com.
Article continues below advertisement
Shop the NYX Jumbo Lash System directly through Morning Honey!
SHOP NOW/SEE IT
NYX's Professional Makeup Jumbo 2-in-1 Liner and False Eyelash Adhesive retails for $11.99 at nyxcosmetics.com.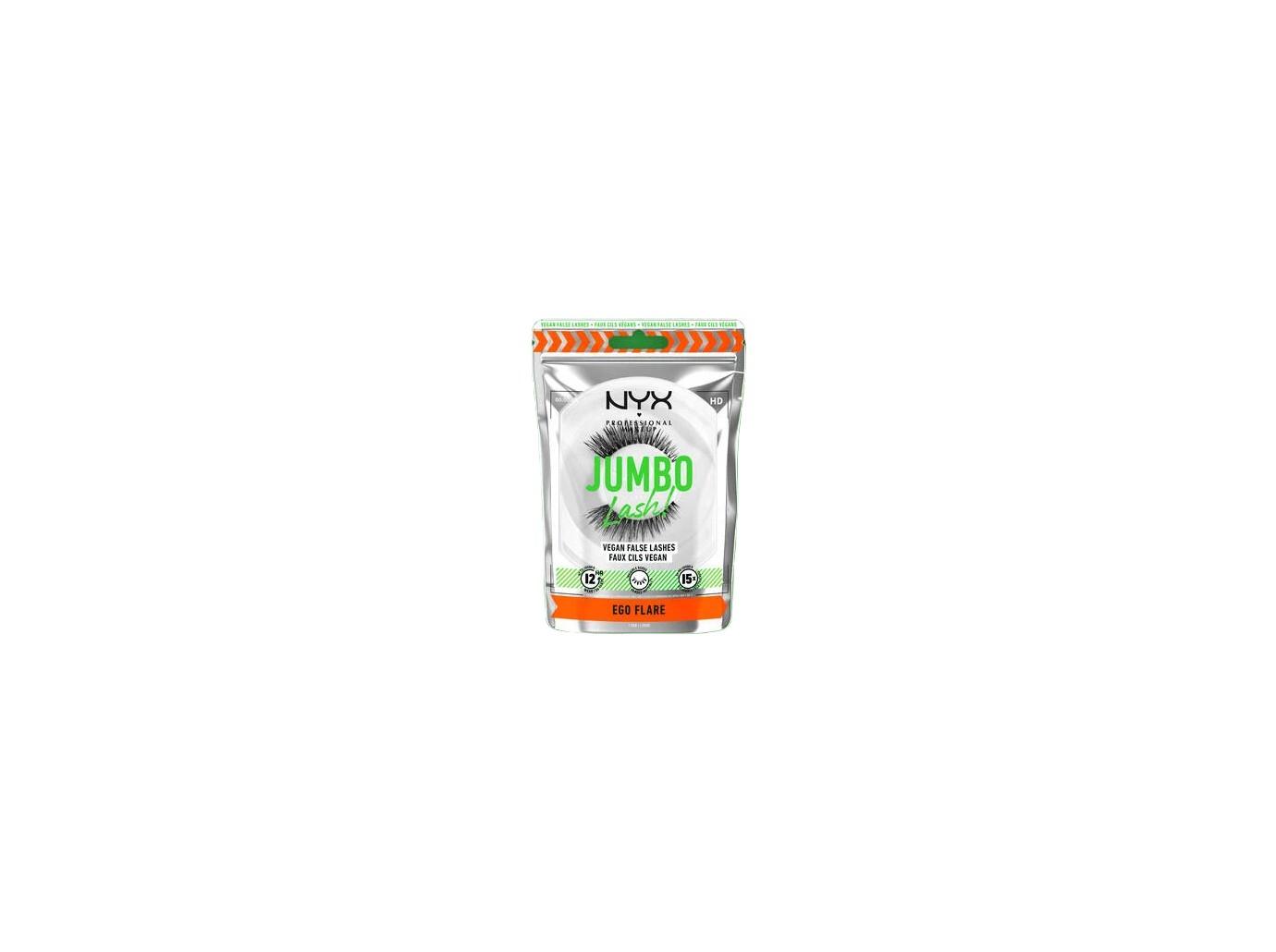 SHOP NOW/SEE IT