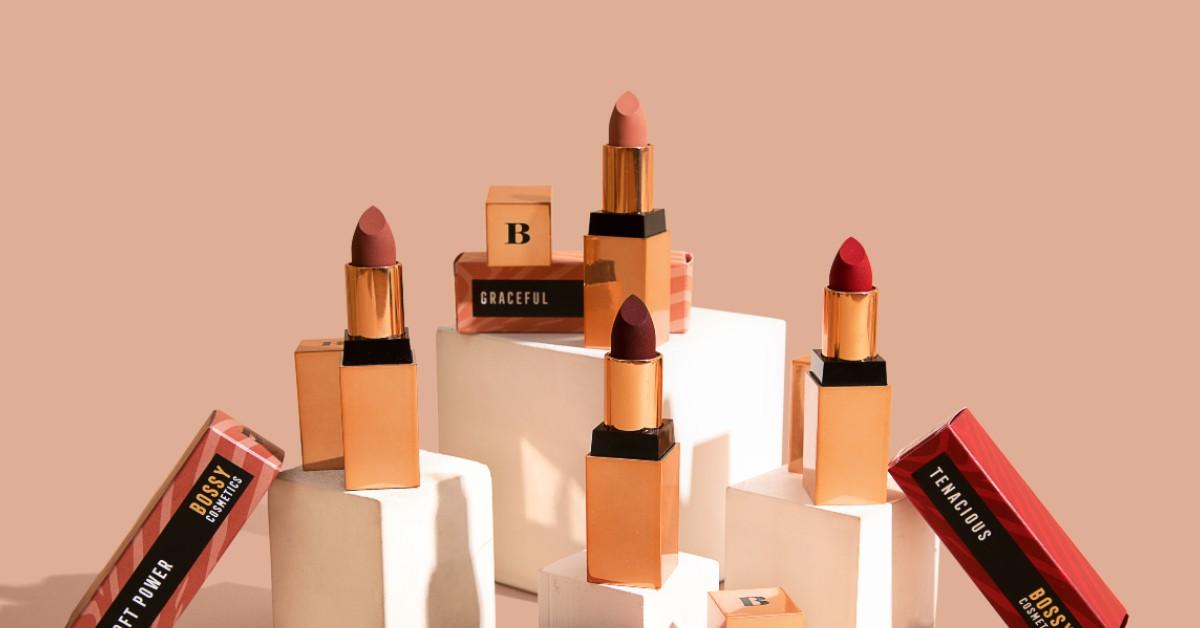 This Amazon Brand Is Revolutionizing Beauty — Shop Now
All products featured on Morning Honey are independently selected by our editors. However, when you buy something through our retail links, Morning Honey may earn an affiliate commission.
Black-owned brand Bossy Cosmetics is the brainchild of Aisha Fatima Dozie. The cosmetics founder made a career transition after feeling burnt out from her corporate job. After taking a sabbatical, Dozie realized the beauty industry needed a brand that cared about how women felt more than their physical appearance. This realization became the turning point in her life, and she created Bossy Cosmetics.
Many of the entrepreneur's professional concerns are relatable to women across corporate America. While navigating professional spaces, lipstick became an unexpected tool for Dozie. On the Bossy Cosmetics site, it states, "She's always believed that women could and should strive for career heights on their own terms and wearing beautiful lipsticks was one of her signature ways of showing up as she navigated the tricky terrain of advancing in a male-dominated profession. She often characterizes her lipstick looks as her superpower ingredient that boosted her confidence though out her career journey of battling imposter syndrome."
From there, everything fell into place, as she was able to help navigate others through her global beauty brand. Bossy Cosmetics' mission is clear: they are looking to empower ambitious women, create ethically sourced cosmetics and partner with non-profit organizations that are looking to promote change for women globally.
A percentage of purchases made go towards their non-profit partners. Supporting Bossy Cosmetics allows beauty lovers to simultaneously support organizations such as Women at Risk International Foundation, Women's Link Worldwide and Girls Inc. It's clear that Dozie's vision for her company goes beyond creating lipsticks, but it is working towards making a change.
Keep scrolling to shop Bossy Cosmetics directly through Morning Honey!
Article continues below advertisement SHOP NOW
Bossy Cosmetics' Power Woman Essentials Bullet Lipsticks retail for $20 at amazon.com.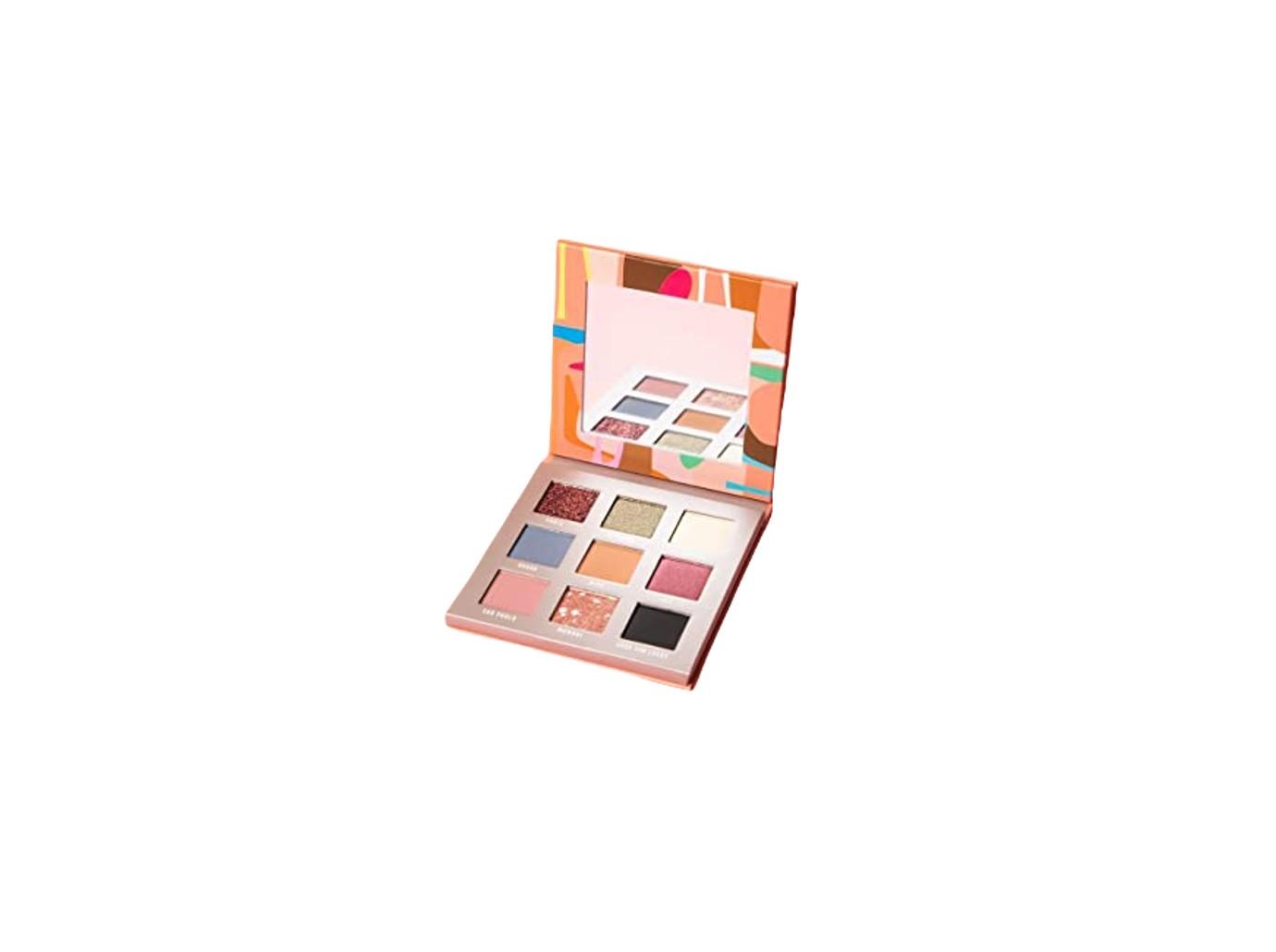 SHOP NOW
Bossy Cosmetics' Style, Meet Substance Eyeshadow Palette retails for $25 at amazon.com.
Article continues below advertisement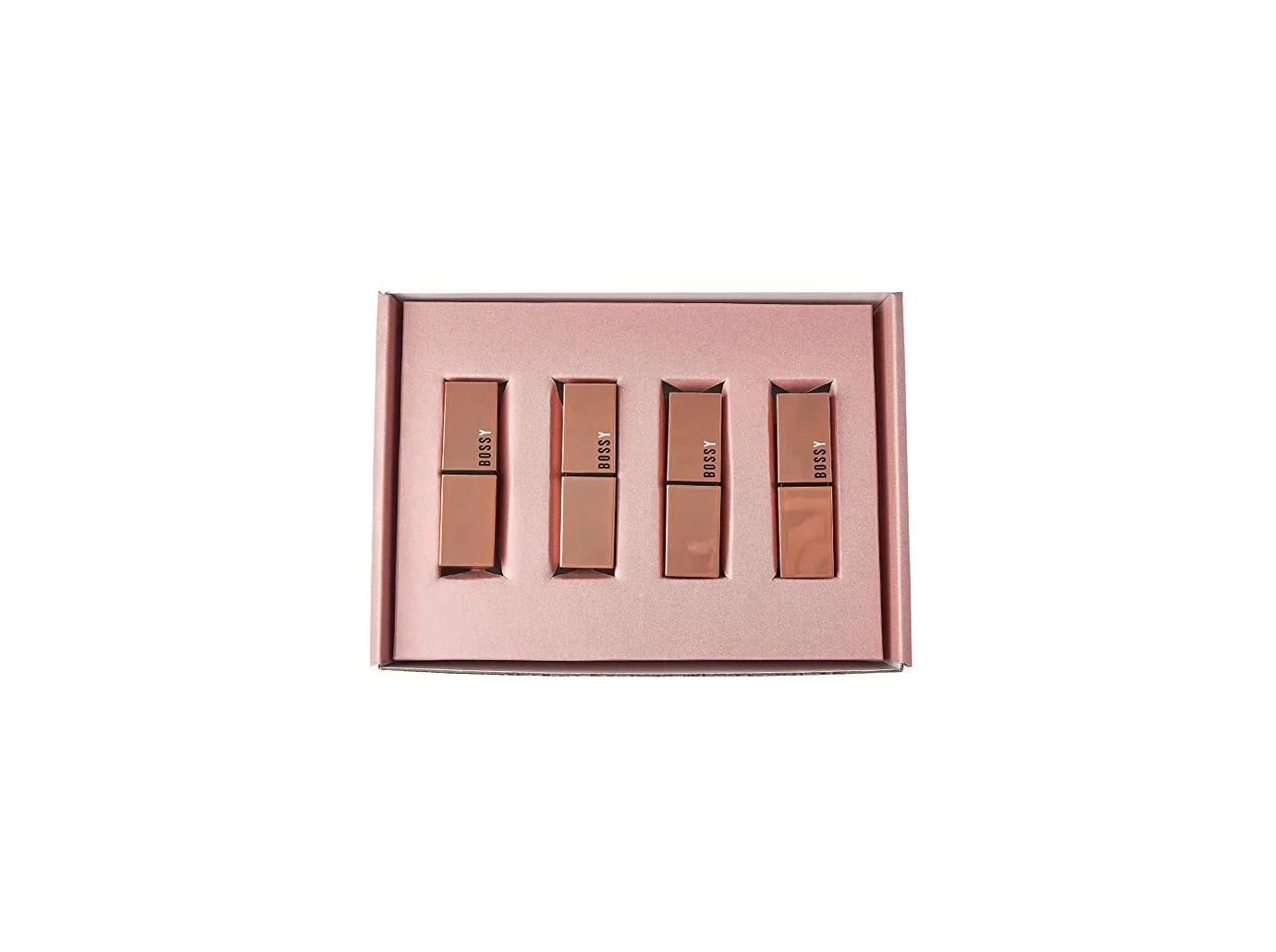 SHOP
Bossy Cosmetics' 4-Lipstick Luxe Gift Set retails for $65 at amazon.com.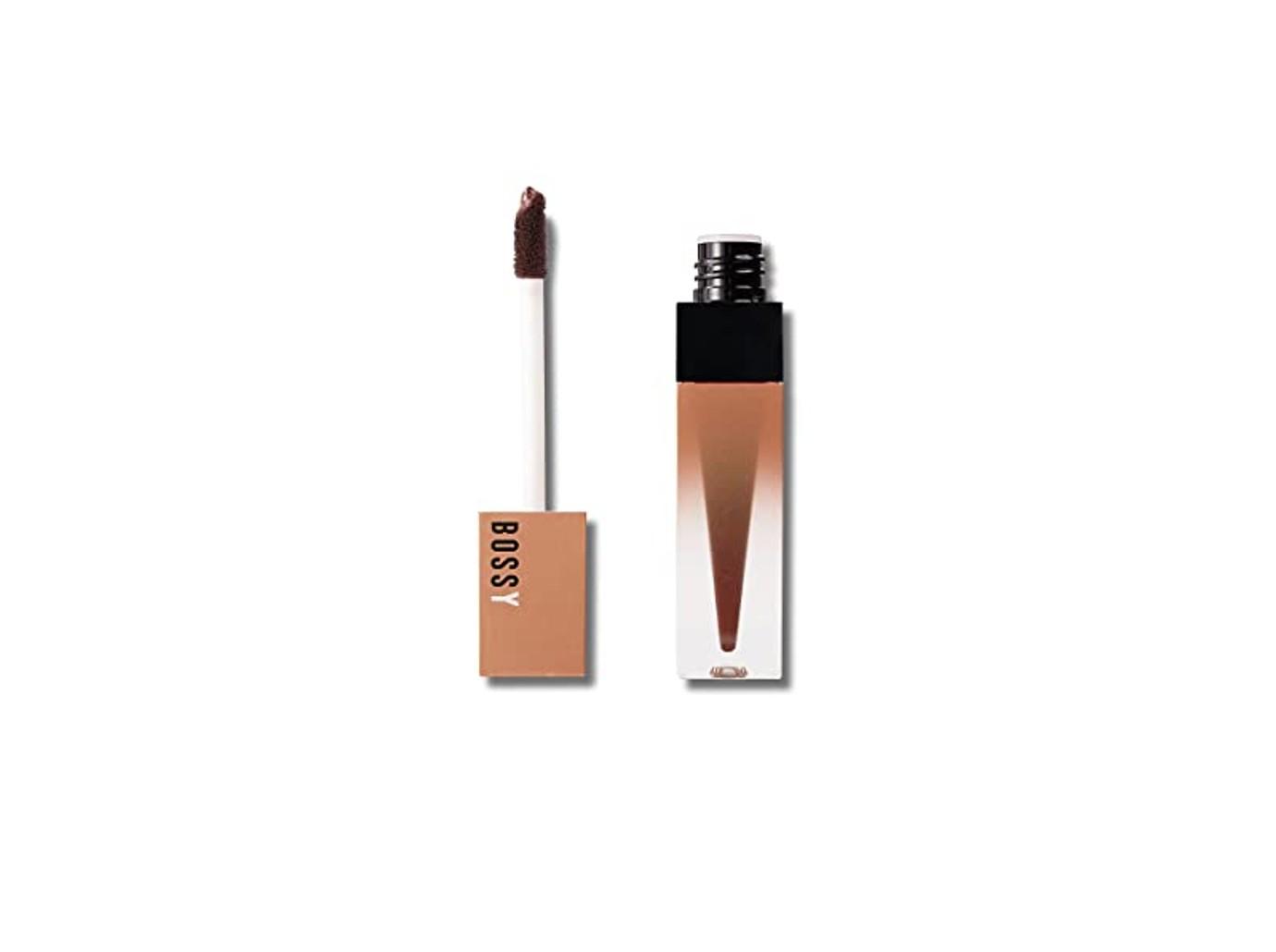 SHOP
Bossy Cosmetics' Power Woman Essentials Liquid Lipstick retails for $25 at amazon.com.