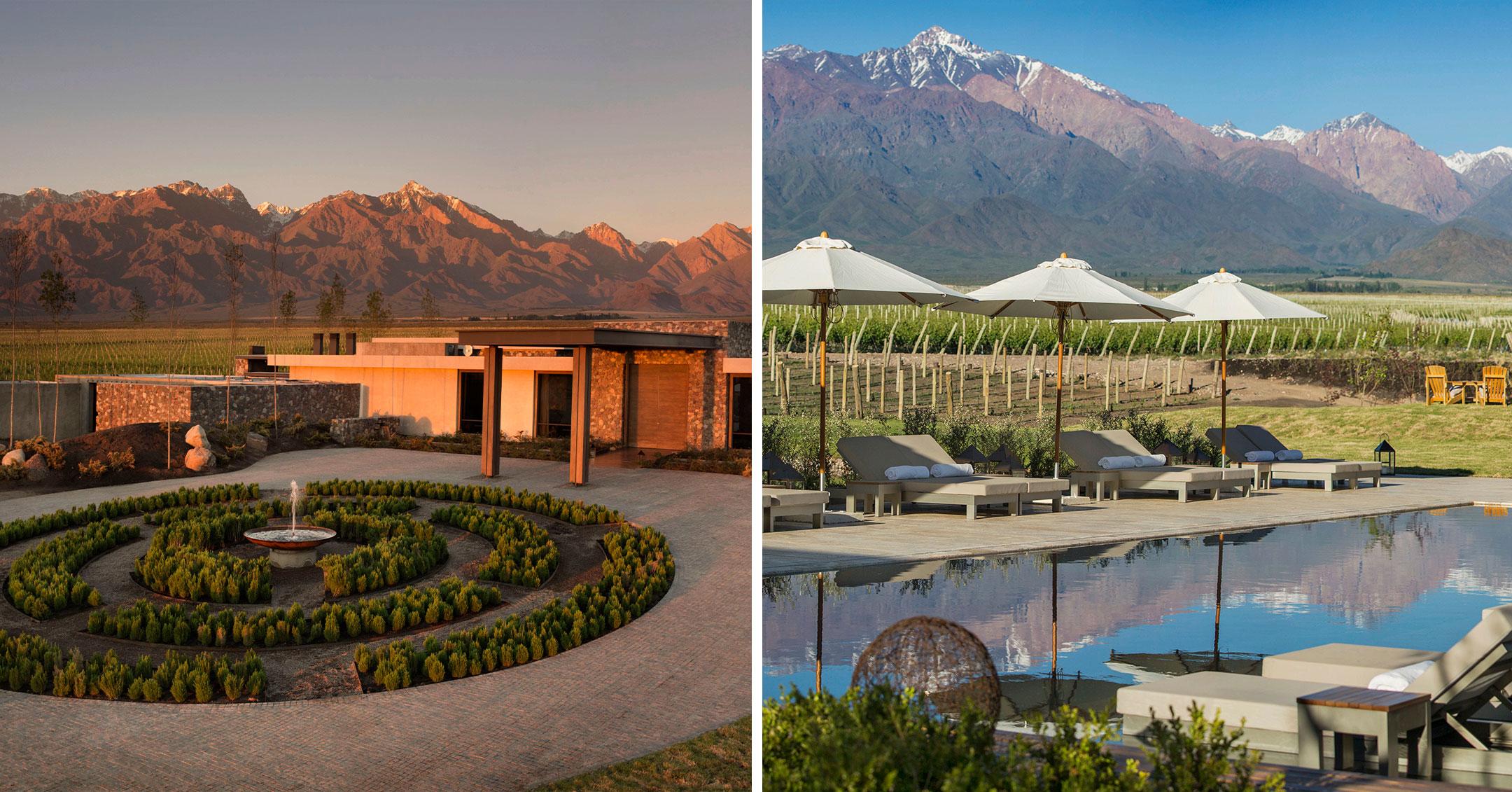 The Vines Resort & Spa In Argentina Is The Ultimate Wine Getaway
Article continues below advertisement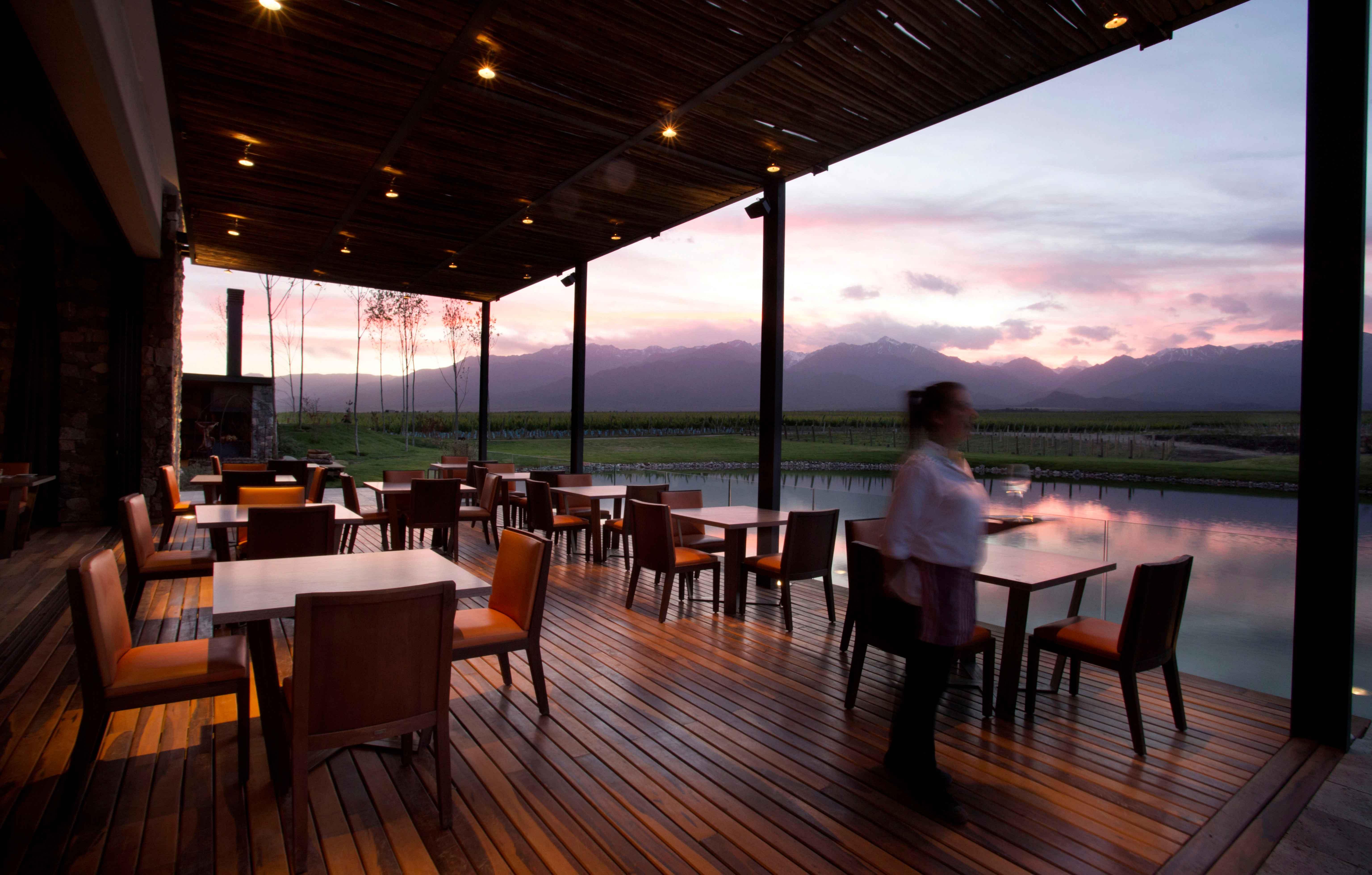 In 2005, Pablo Gimenez Riili and Michael Evans invested in 650 acres of land, as they dreamt of owning a vineyard and producing quality wine. The Vines of Mendoza has since sold Private Vineyards to more than 230 owners from around the globe.
From the luxurious spa to breathtaking views of the Andes, the resort is worth visiting.
Article continues below advertisement
"The Vines Resort & Spa, a member of the Leading Hotels of the World Collection, holds its own among the world's celebrated wine destination hotels. Every year it appears on many travel lists, and in 2020 it was named the Best Resort in Argentina, and the 20th Best in the World, in the Condé Nast Traveler 2020 Readers' Choice Awards. The resort is set among the world-class vineyards in Mendoza's Uco Valley, a region that is fast becoming known as producing some of the finest wines in Argentina, and indeed the world. Our team of experienced winemakers and wine experts can even lead guests through informative Mendoza wine-focused tastings in our winery, and even through a blending session where they can make their own wine. Guests can also choose to dive deeper into Argentine wine through the comprehensive wine list in the Resort's restaurant, Siete Fuegos, run by world renowned chef Francis Mallmann," Frances Lalas, The Vines Global Director of Membership, exclusively tells Morning Honey.
Additionally, guests can also visit the vineyards, where you can customize your own wine while working with world-renowned consultant winemaker Santiago Achával.
Don't forget to check out some of the activities including horseback riding, yoga classes or fly-fishing trips.
Article continues below advertisement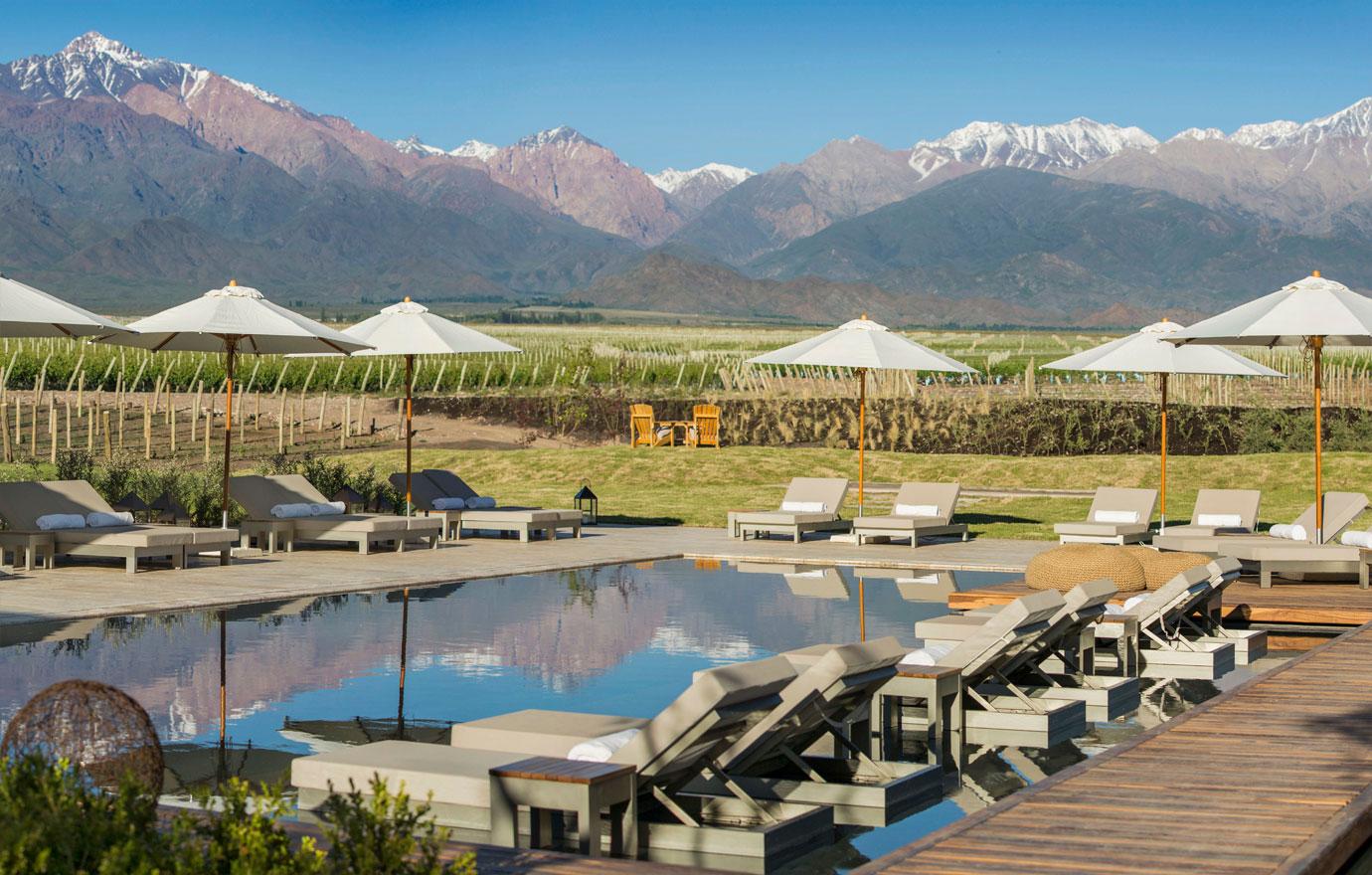 "Whether your ideal adventure is an interesting bottle of wine or a trek in the mountains, our Uco Valley is rich with options. These adventures range from wine tastings at both boutique and established wineries to savoring exquisite regional cuisine, to hiking, riding or even fly fishing. Guests can be guided on a sunrise horseback ride through the Andes, followed by a traditional Mendocino breakfast, and then that night after a soothing afternoon spa visit eat at the Chef's table in the Siete Fuegos restaurant, watching the master at work," Lalas shares.
Article continues below advertisement
Lalas adds, "The property sits in one of the world's most majestic settings, in Mendoza's Uco Valley, with the Andes Mountains as its backdrop. Apart from being known for the striking beauty of this landscape and for producing world-class wines, the Resort's restaurant Siete Fuegos is also justifiably famous. Here, Chef Mallmann is able to take advantage of the abundance of local produce and world class meat to further hone his near-perfect 'Seven Fires' cooking techniques. There is also a Winemakers' Village on the property, where some of the brightest and most creative winemakers of the region are making wines, and which can be visited by guests."