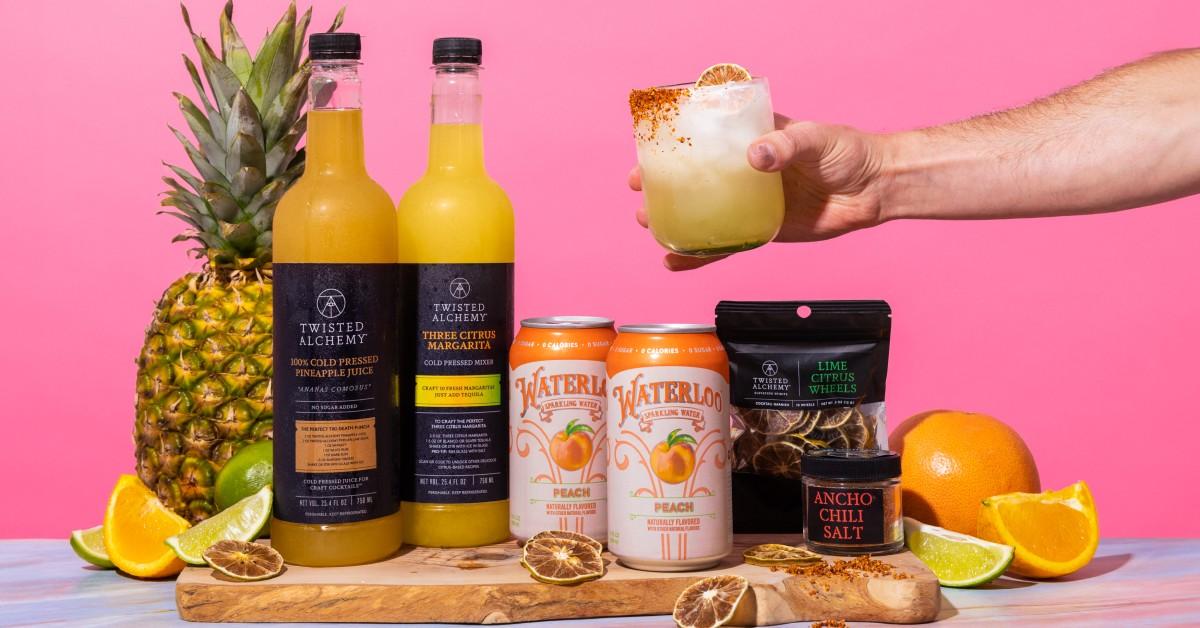 The Dry Challenge Author Launches a N.A. Dry July Cocktail Kit
Article continues below advertisement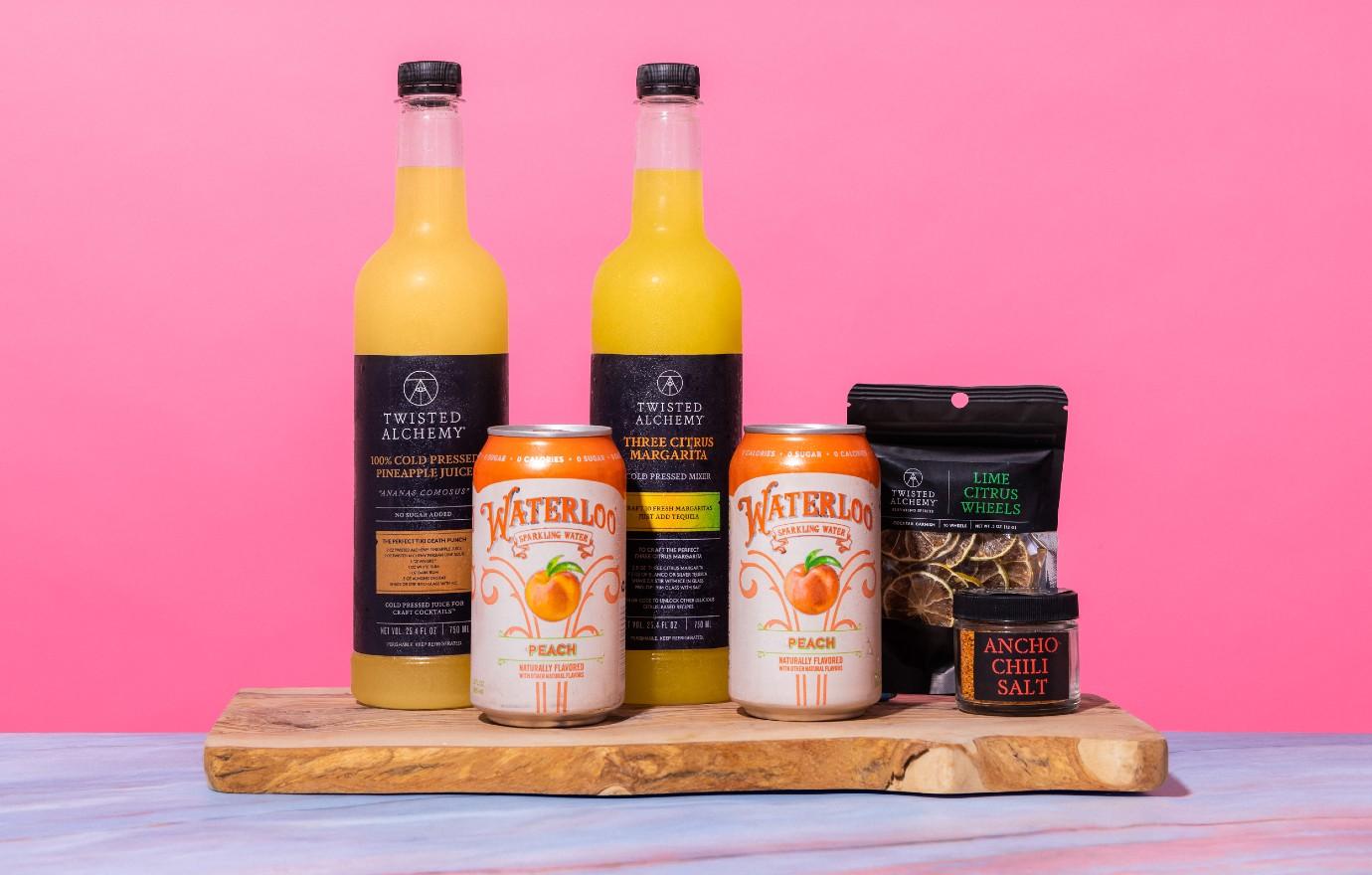 Why Dry July?
Going dry for a month, a week, a weekend — forever — doesn't have to start or wait until January. You can decide to take a break from alcohol at any time. So, with a fun kit and delicious summer-themed recipes, we're helping motivate people to try a Dry July, or a Dry-ish July.
How did this collaboration come about?
I'm a fan of both brands. Twisted Alchemy makes a range of amazing fresh pressed juices that are utilized in some of the best bars and venues — for boozy and nonalcoholic drinks. I always have multiple flavors of Waterloo in my fridge, so it was super fitting that a cocktail kit involved both of my favorites.
Article continues below advertisement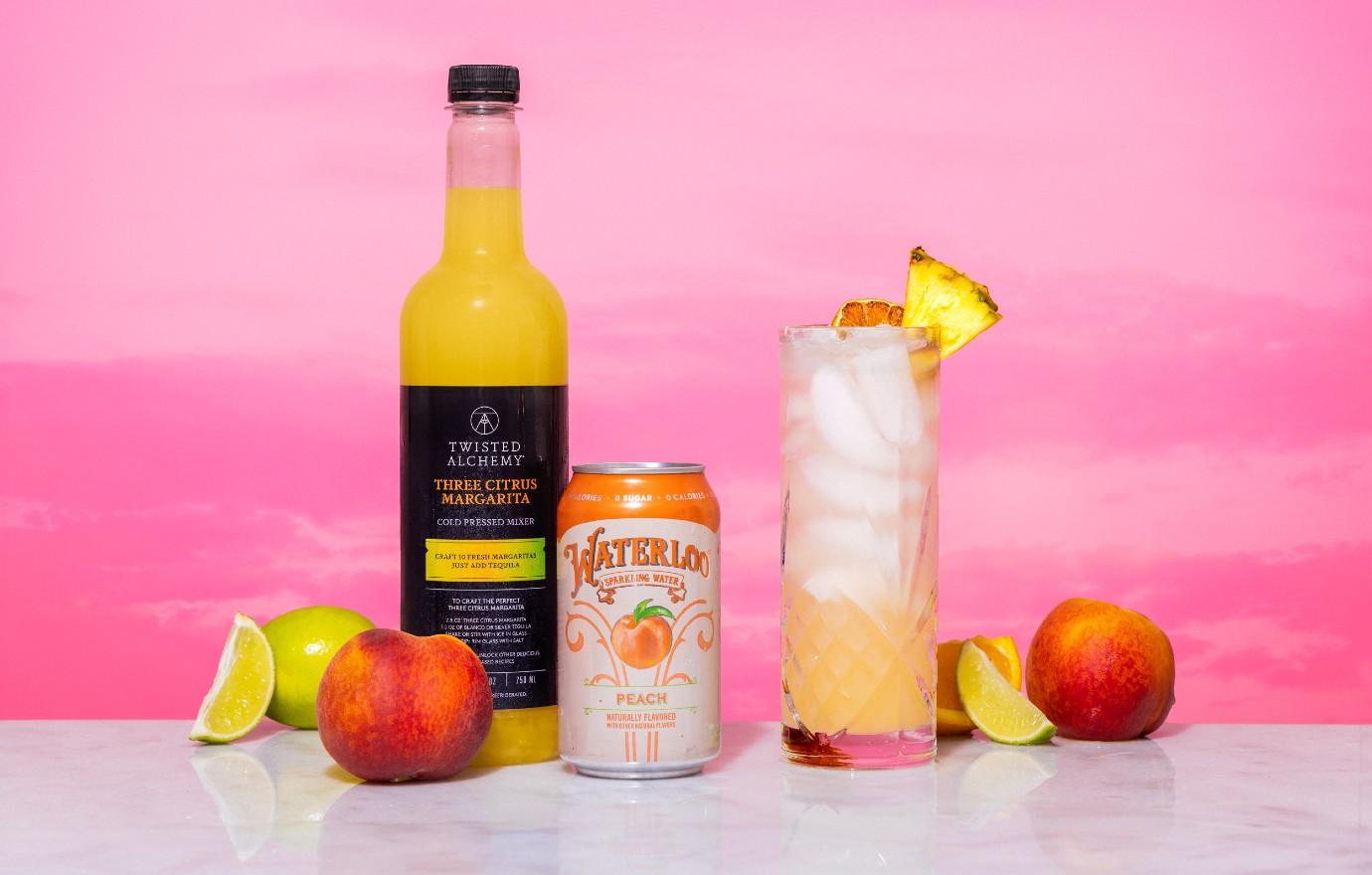 What is one of your top tips for a successful Dry July?
I always say that one of the best things you can do is recruit a friend to do it with you! There's strength in numbers. And, even if it's for a day, or a few hours, there's real comradery in those moments. Funny enough, I'm bringing this kit to a boozy brunch. I know one or two people — including me— are taking the month off from drinking, but I'm sure that there will be a few curious onlookers who want to try a nonalcoholic cocktail while we're mixing things up. It happens all the time! And of course, we'll share and make them N.A. drinks, too.
Article continues below advertisement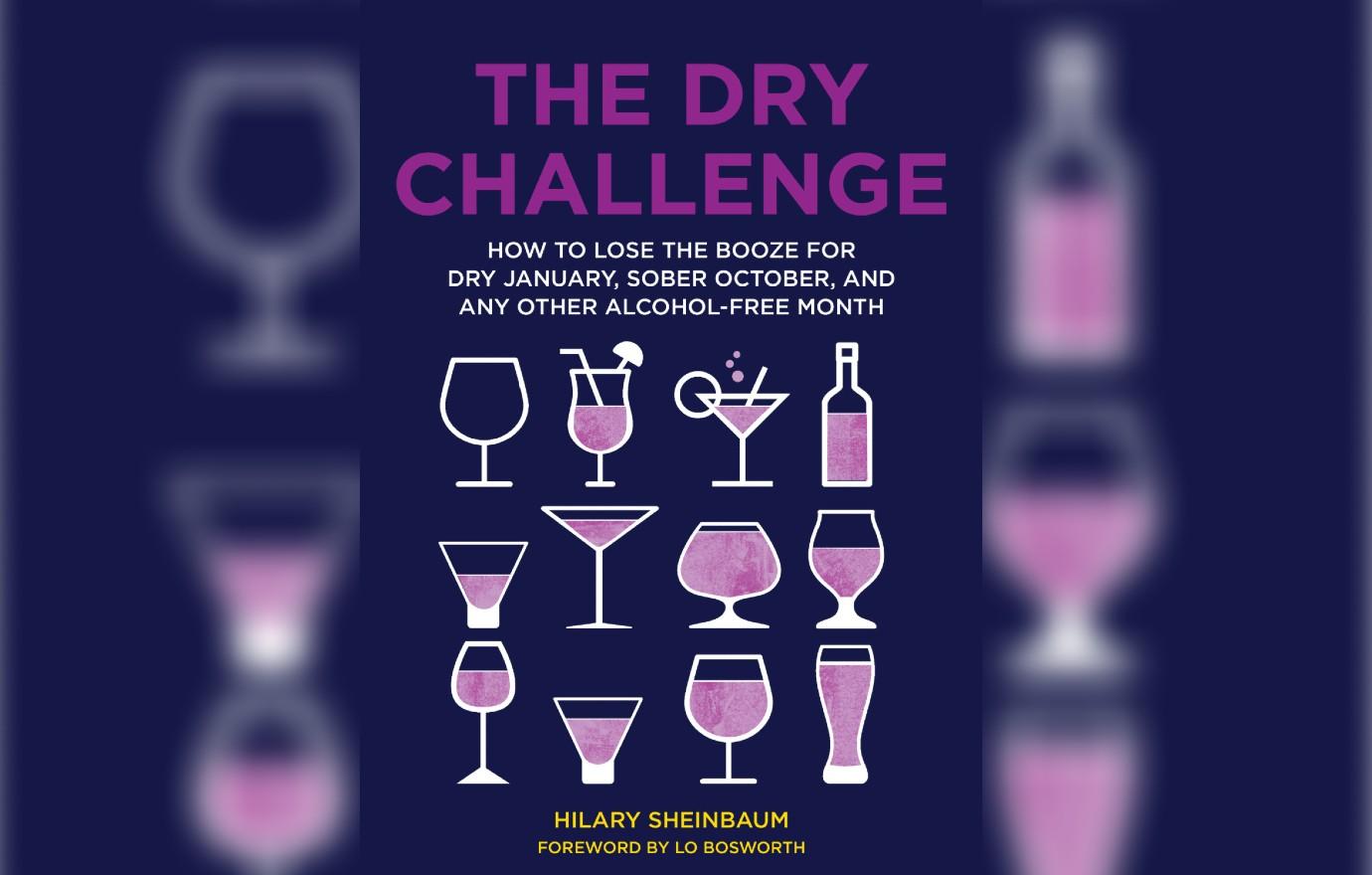 The Dry July Challenge Cocktail Kit is available nationwide for $54.99 (including shipping), 20% of each sale will go to support Speed Rack; the high-speed bartending competition series founded by women for women that showcases up-and-coming talent while raising money for charities working on breast cancer research.
Cheers to that!