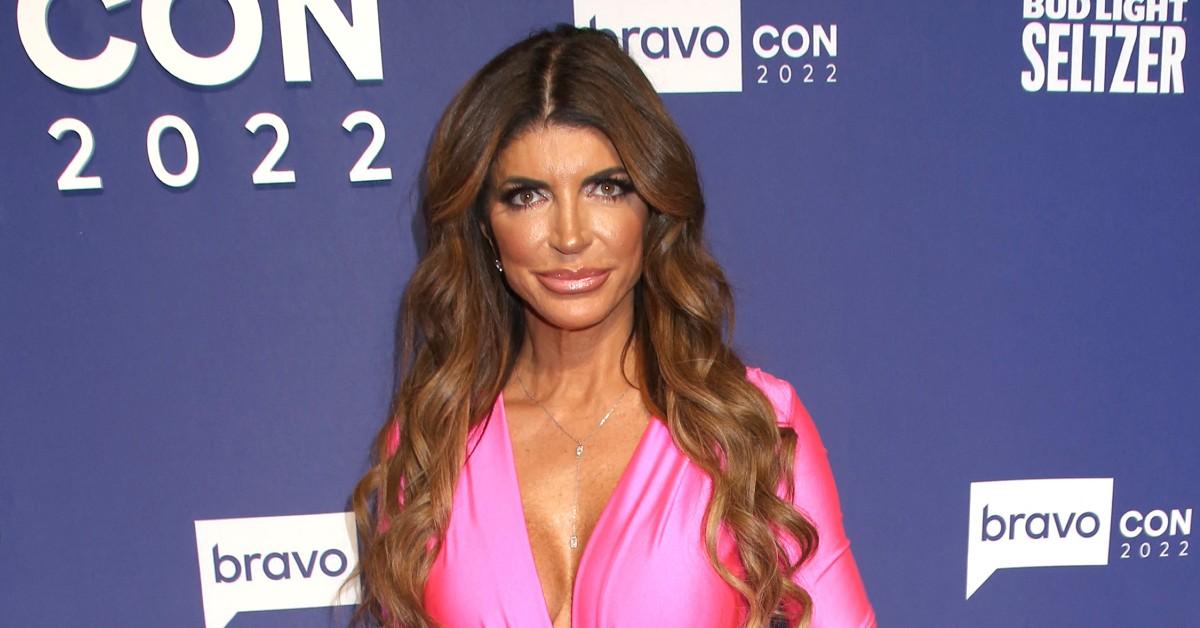 Teresa Giudice Wants To 'Do More Movies & Commercials': 'I Can't Wait To See What 2023 Brings'
From reality TV to the small screen! Going into 2023, Teresa Giudice has a list of goals she hopes to check off.
"I want to do more movies. Now that I've got my feet wet with Fuhgeddabout Christmas... and I want to do more commercials. Because I had so much fun doing that commercial with Dak Prescott," she told People. "[I have my PodcastOne] podcast, Namaste, B$tches with my co-host Melissa Pfeister — I would love to take that to the next level."
"Rihanna would be my dream guest. I love Rihanna, I love Alicia Keys ... and Cher. Oh my God. My idol," she gushed. "I love powerful women. I'm all about lifting everyone up. And I feel like when you put good out there, you get good back. I'm all about that ... so I can't wait to see what 2023 brings."
Article continues below advertisement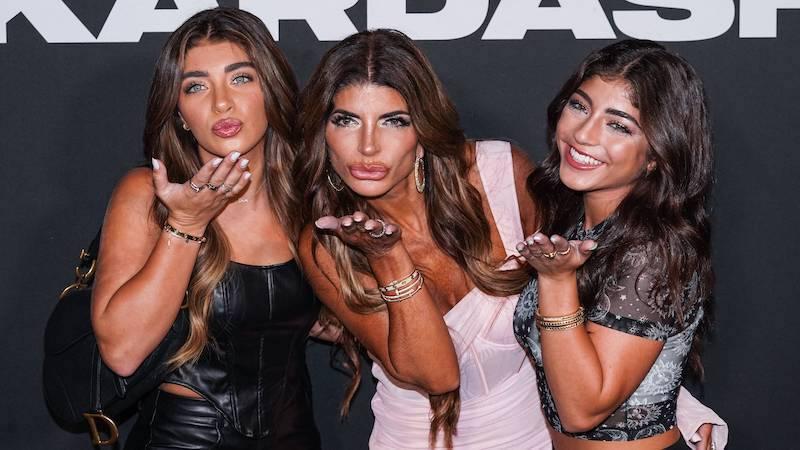 This past year, the Real Housewives of New Jersey starlet, 50, got her happily ever after when she married Luis "Louie" Ruelas, and she couldn't be more excited for what else is to come.
"I just want peace, love, happiness and health, and I'm leaving toxicity [behind]," the reality star shared. "Life is short, it's very valuable, so you have to value the time that you have on this Earth and surround yourself with good people, good vibes, people that are happy for you. It's really important, and especially for my children, I want them to see that also. I just want to have a great time."
Article continues below advertisement
What's even more exciting is that the New Jersey native — who shares Gia, 21, Gabriella, 18, Milania, 16, and Audriana, 13, with ex-husband Joe Giudice — and Ruelas, who has two sons Louie Jr., 19, and Nicholas, 21, from a previous marriage — have blended their families, just in time for the holiday season.
"Everything was perfect. I love his family so much ... What I have with him is what I have always wanted and more. ... I love the way he is with my daughters, the man he is, the father he is to his sons. Just everything," she explained.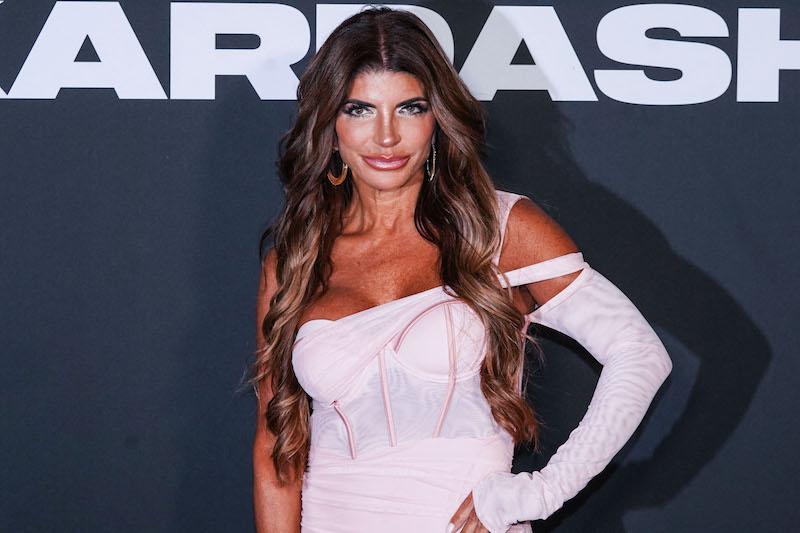 "The girls embrace Louie, and it's beautiful," she noted. "Little Louie hangs out with the girls all the time. They go out together ... and of course, Nicholas, too. When I see my girls, how they are with Nicholas, they embrace him so much."