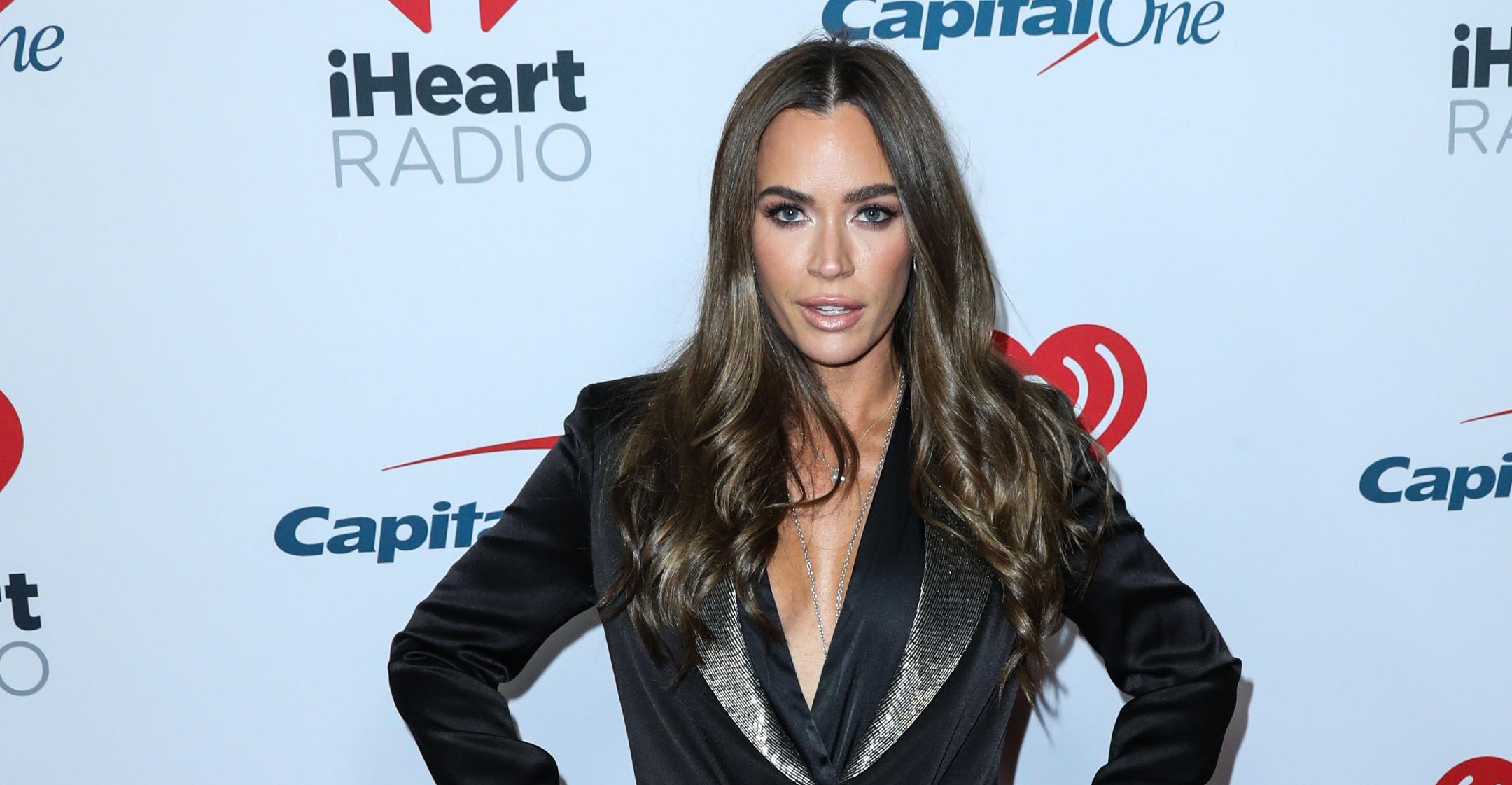 Teddi Mellencamp Poses In A Bikini To Reveal She's Restarting Her Healthier Lifestyle After Gaining 10 Pounds In 20 Days
After competing on Celebrity Big Brother for nearly three weeks, Teddi Mellencamp, 40, returned home a few pounds heavier — but the reality star isn't too concerned. In fact, she posted a bikini selfie showing off her new frame to reveal that she's decided to start embracing healthier habits again.
Article continues below advertisement
"Today I stepped on scale for first time since going away 20 days ago," she wrote on Instagram. "Not as punishment but to see where I am after nonstop candy and cakes in @bigbrothercbs. I gained 10 lbs while there."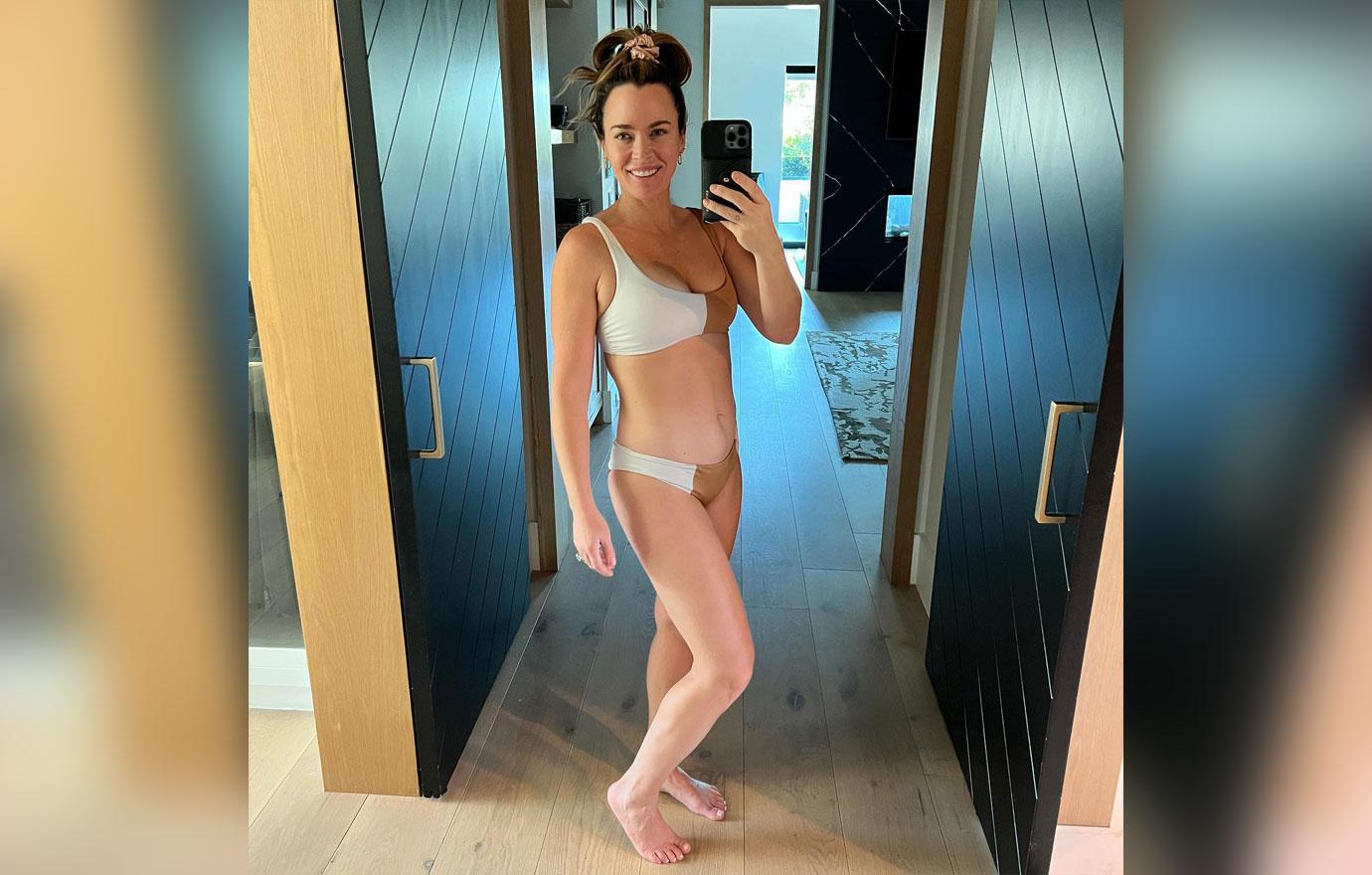 Article continues below advertisement
"It's not about a number on the scale but how I feel when I am eating clean and taking care of my body and mind — my anxiety decreases," the mom-of-four said. "Today I am posting to hold myself accountable to making my overall health a priority again."
The Real Housewives of Orange Country star noted that she isn't ashamed of her figure, pointing out that even "fitness influencers" like herself go through ups and downs with their bodies.
She concluded her social media post by inviting fans to join her in using her fitness program All in by Teddi, which helps individuals "understand the support and accountability it takes to make life long changes."
"Let's do this! #motivationmonday," she declared.
Article continues below advertisement
The day after post, the accountability coach went for a run after dropping her kids off at school.
Though she was the first one to be eliminated from Celebrity Big Brother, she enjoyed her time on the show.
"Thanks so much to the #BBCeleb #BigBrother fans for watching and embracing me! This would have been my Head of Household letter when I won HOH next week 😃 But being I wasn't given the chance I'll just continue to run my own household," she wrote on social media alongside a photo of a letter. "Maybe snuggle with the kids in my comfy bed and tell them stories about how to play games with your heart and integrity 🤪 I had fun while it lasted!"