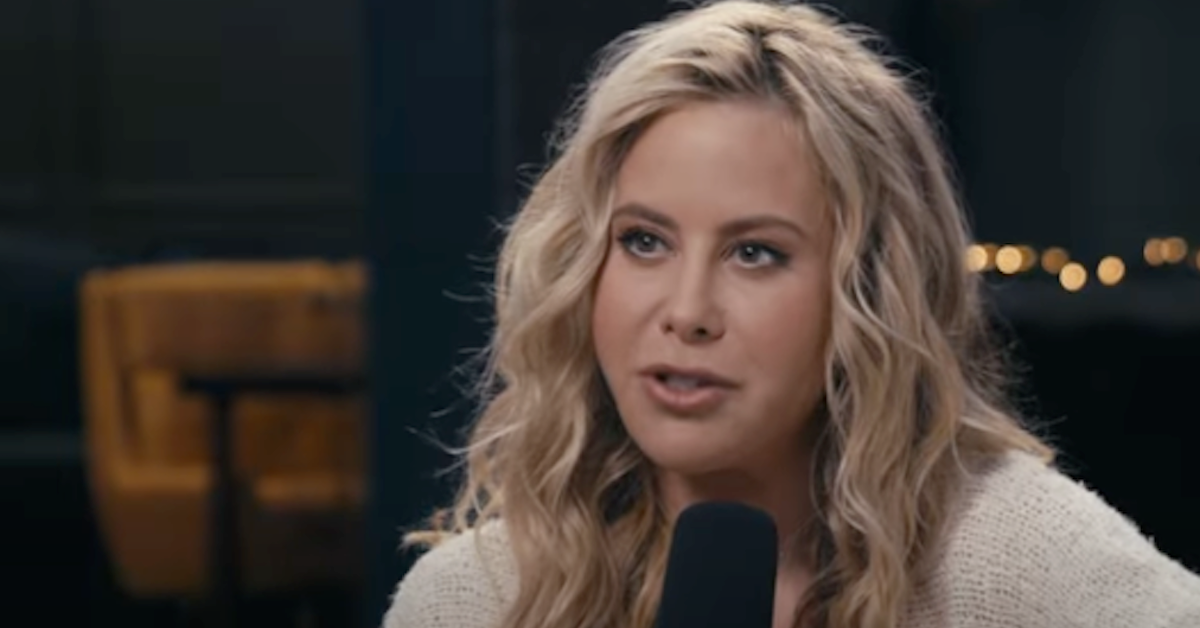 Tara Lipinski Sums up Her 5-Year Fertility Journey in One Word: 'H---'
It's been a minute since figure skater Tara Lipinski's Olympic heyday. But in 2023, she's back in the headlines for a completely different reason: She's opening up about her five-year infertility struggle.
Lipinski, 41, and her husband Todd Kapostasy, have teamed up for a podcast series called "Unexpecting: Tara Lipinski."
Article continues below advertisement
In it, they discuss their experience with IVF — which has included going under anesthesia 24 times, four miscarriages, four D&Cs, six failed transfers, eight retrievals and an endometriosis diagnosis requiring two major surgeries.
"How would I describe my fertility journey in one word? H---," she said in a teaser for the series.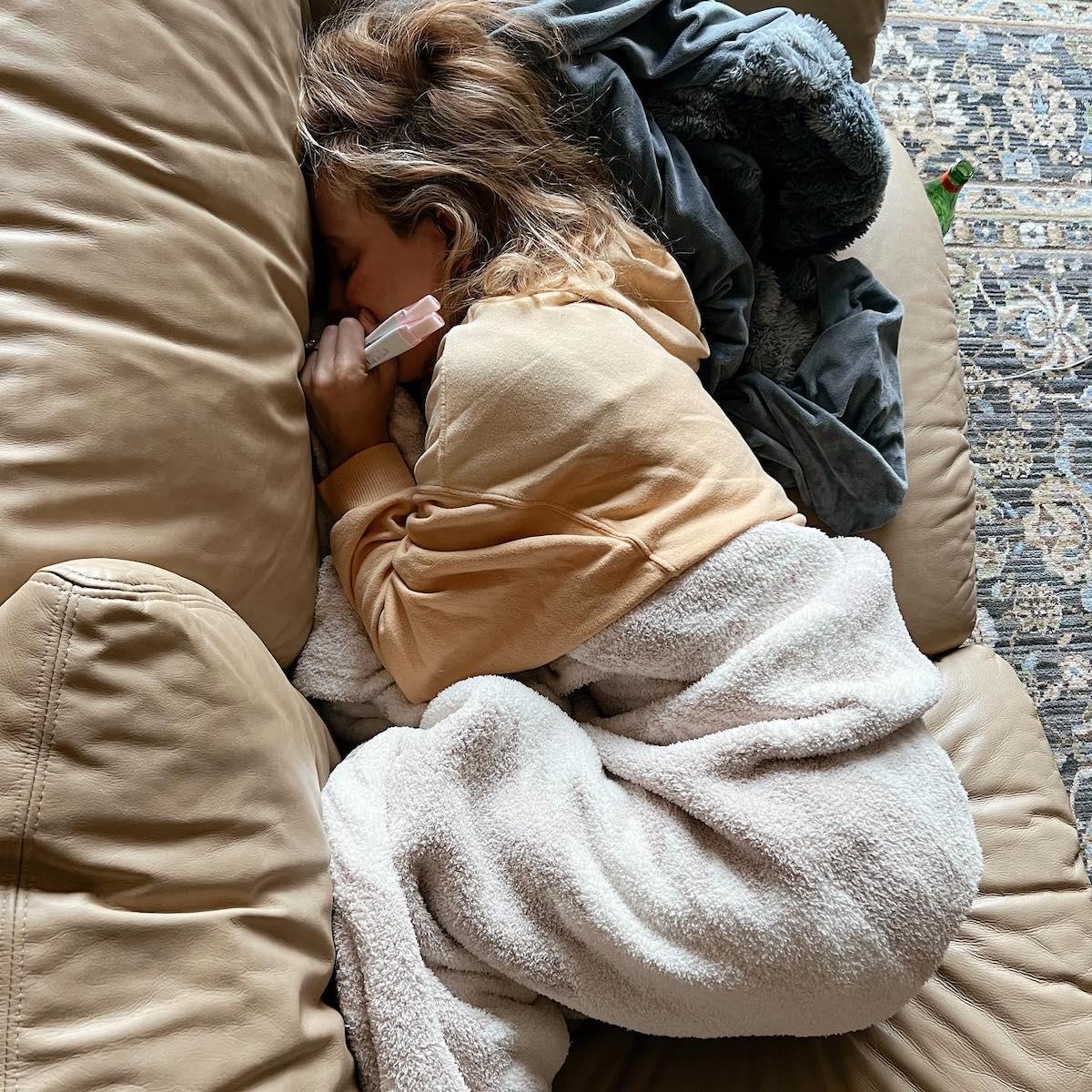 Article continues below advertisement
Tara Lipinski and her husband conceived naturally for her first pregnancy.
The third episode of their podcast, which dropped on September 5, featured Lipinski and Kapostasy recounting a miscarriage that happened in 2020.
At this point, Lipinski had undergone four egg retrievals that produced 13 embryos, with only two that were viable. Her doctor then encouraged the couple to try getting pregnant naturally.
"She just wanted to try something different and see how my body would react to that," Lipinski explained. "She said, 'You'll come into the office, I'll make sure you're ovulating. I'll give you a trigger shot to make sure we know when you ovulate...' Then you just go home and do it naturally."
Article continues below advertisement
Lipinski and Kapostasy weren't optimistic that timed intercourse would be successful but they tried it in May 2020.
"I had zero hopes that this was going to work, but somehow, and I don't know how or why, I was pregnant," she shared. "And I just remember you looking at me and saying, 'See? We worried for nothing.'"
Article continues below advertisement
Unfortunately, that pregnancy ended in miscarriage — and Lipinski and Kapostasy still have not welcomed a child.
Is Tara Lipinski pregnant?
As far as the couple has publicly announced, Lipinski is not currently pregnant.
The couple sharing their story without having gotten their "happy ending" is what makes the podcast unique. Typically, celebrities who open up about infertility have waited to share their journeys until after a healthy baby is born.
Article continues below advertisement
"All along I knew that I really, really wanted to talk about my story because infertility in itself is so isolating," Lipinski told People in August.
She continued: "I think we hear so many more stories now about IVF and we know people use surrogates and we hear this overarching view of it. But you never hear those deep details. And I think when I started this journey, that's all I wanted — to connect with women."