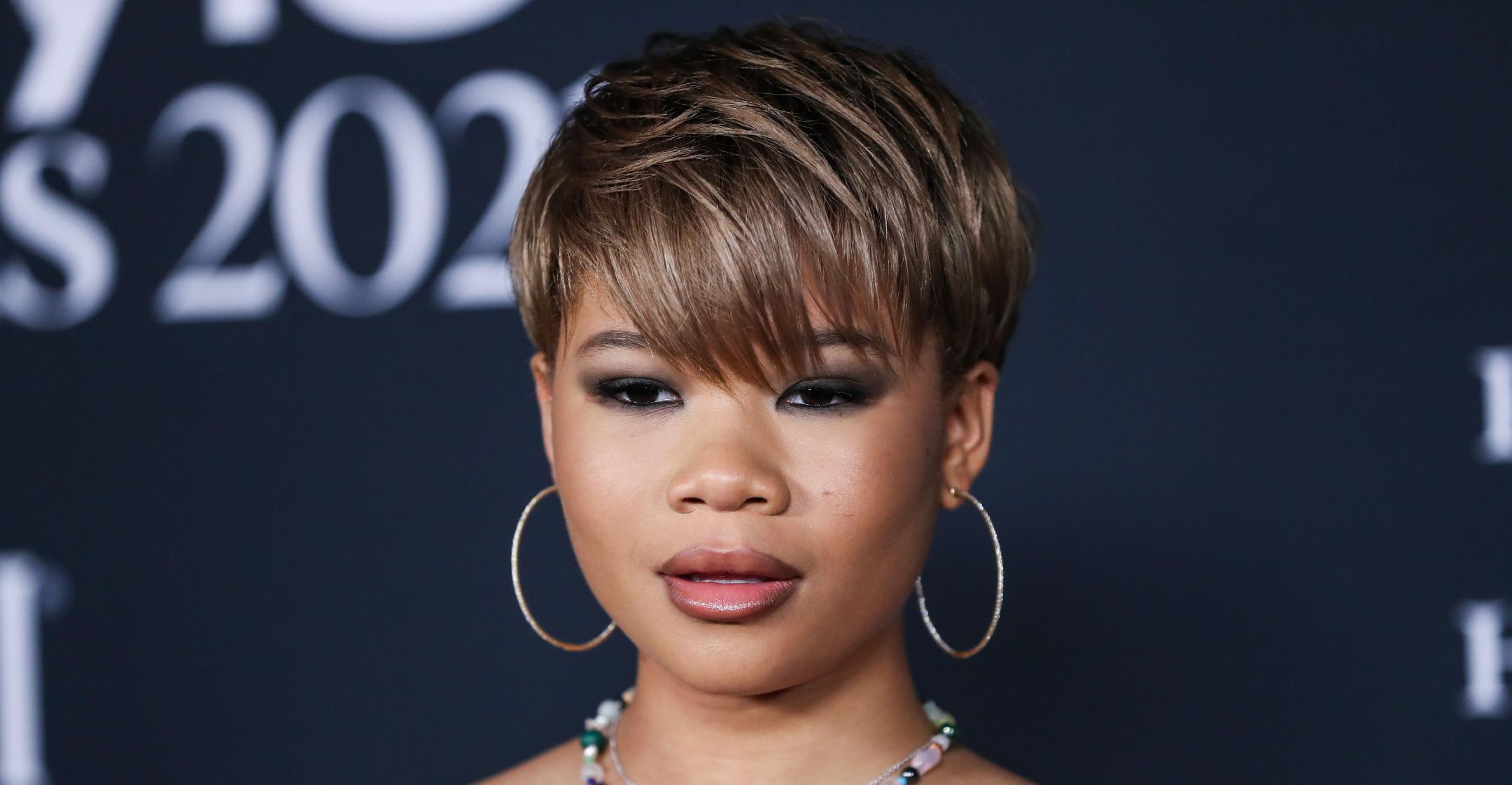 No Regrets! 'Euphoria' Actress Storm Reid Admits She 'Didn't Expect To Love' Her Pixie Cut As Much As She Does
At just 18 years old, Storm Reid has already solidified herself as a style icon. In fact, the actress graced the red carpet last year for her first Met Gala, where she shocked fans by ditching her signature braids in favor of a short pixie cut!
Article continues below advertisement
"The idea just kept popping up in my mind," she told Bustle of what inspired the change. "I was trying to figure out what I was going to do with my hair, and I always was going back to some pictures that I had of Zoë Kravitz in my phone. But I resisted."
As "the days went on," she was struggling to find "the perfect hairstyle," but after talking to her Euphoria costar Zendaya, she decided to go ahead and make the dramatic cut.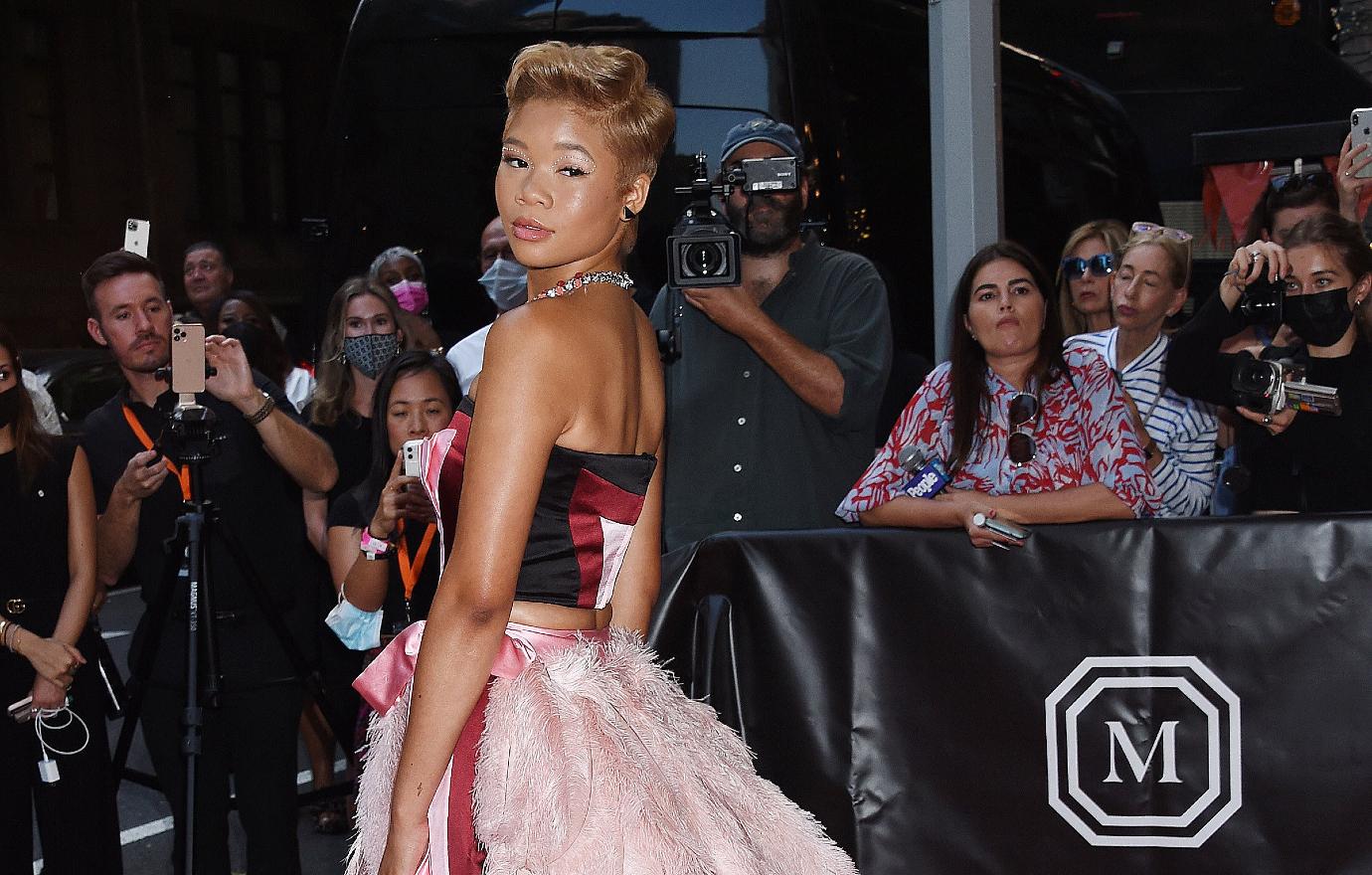 Article continues below advertisement
"She gave me some words of encouragement which meant a lot because she's the queen of the Met Gala," she told Entertainment Tonight. "She was one of the first people I went to about cutting my hair, like what'd she think, and she was like, 'You go ahead, it's gonna look great.' So she really gave me confidence to chop my hair off."
The move is one she has no regrets over.
"I've been loving my current hairstyle — my blonde pixie cut. To be honest, I didn't expect to love it this much," admitted Reid. "I like to wear my short pixie straight, and I use Dark & Lovely's blowout collection to do so. It keeps my hair frizz-free and pretty straight for seven days, which is pretty wild."
Article continues below advertisement
The Disney Channel darling is a Dark & Lovely ambassador, a position she holds close to her heart.
"I was just really excited to be in partnership with them and to have a product that is so significant in the Black community," she explained. "And specifically with Black hair care."
Article continues below advertisement
When the actress is sporting longer locks, there's no style she loves more than a braid — just look at her red carpet appearance for The Suicide Squad in August, where her hairstylist Nai'vasha added extensions to create a 16-foot plait!
"It's my favorite protective style," the starlet said of a braided look. "Whether I'm on vacation or doing a press run for a movie, I think there's so, so much beauty in having braids because they're so versatile."