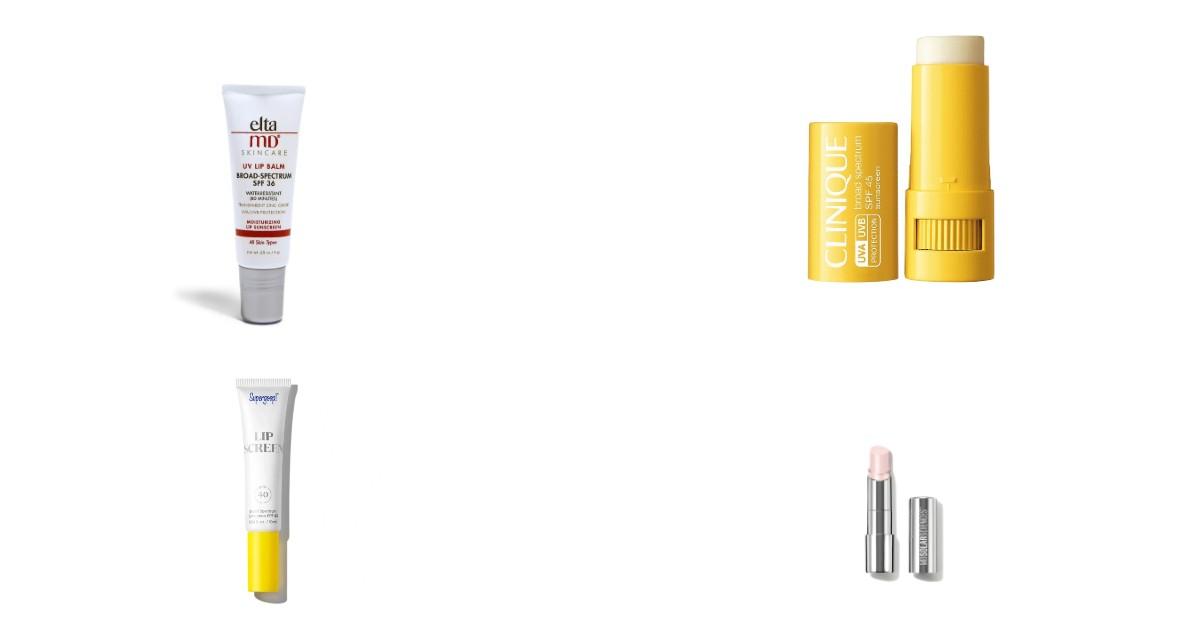 How To Incorporate SPF Into Your Lip Care Routine — Shop Now
All products featured on Morning Honey are independently selected by our editors. However, when you buy something through our retail links, Morning Honey may earn an affiliate commission.
Article continues below advertisement
The only thing worse than dry lips are sunburnt ones. With the popularity of balms, glosses, masks, enhancing creams and injections, it is hard to remember that the lips are skin. With the overwhelming amount of products available to use to moisturize them, many shoppers might not realize the importance of SPF on all of their body.
Neglecting proper protection from the sun places you at risk for not only over sunbaked skin, but thinning, rapid aging, and in some cases, cancer. Sunscreen is an essential part of keeping the body's largest organ healthy. However, not every lip-focused product includes SPF or is intended to use during the daytime. Mask and many moisturizing lip treatments are perfect for nighttime usage, but aren't made with UV rays in mind.
However, the sun protection products, used on the face and body, aren't necessarily safe to apply to the lips due to it being a part of the mouth and the beginning of the digestive process. Protection from UV rays and safe ingredients are usually brought together to make the best sunscreen for the mouth.
This summer make sure to have hydrated, kissable and protected lips with the help of Morning Honey!
Keep scrolling to shop lip care products directly through Morning Honey!
Article continues below advertisement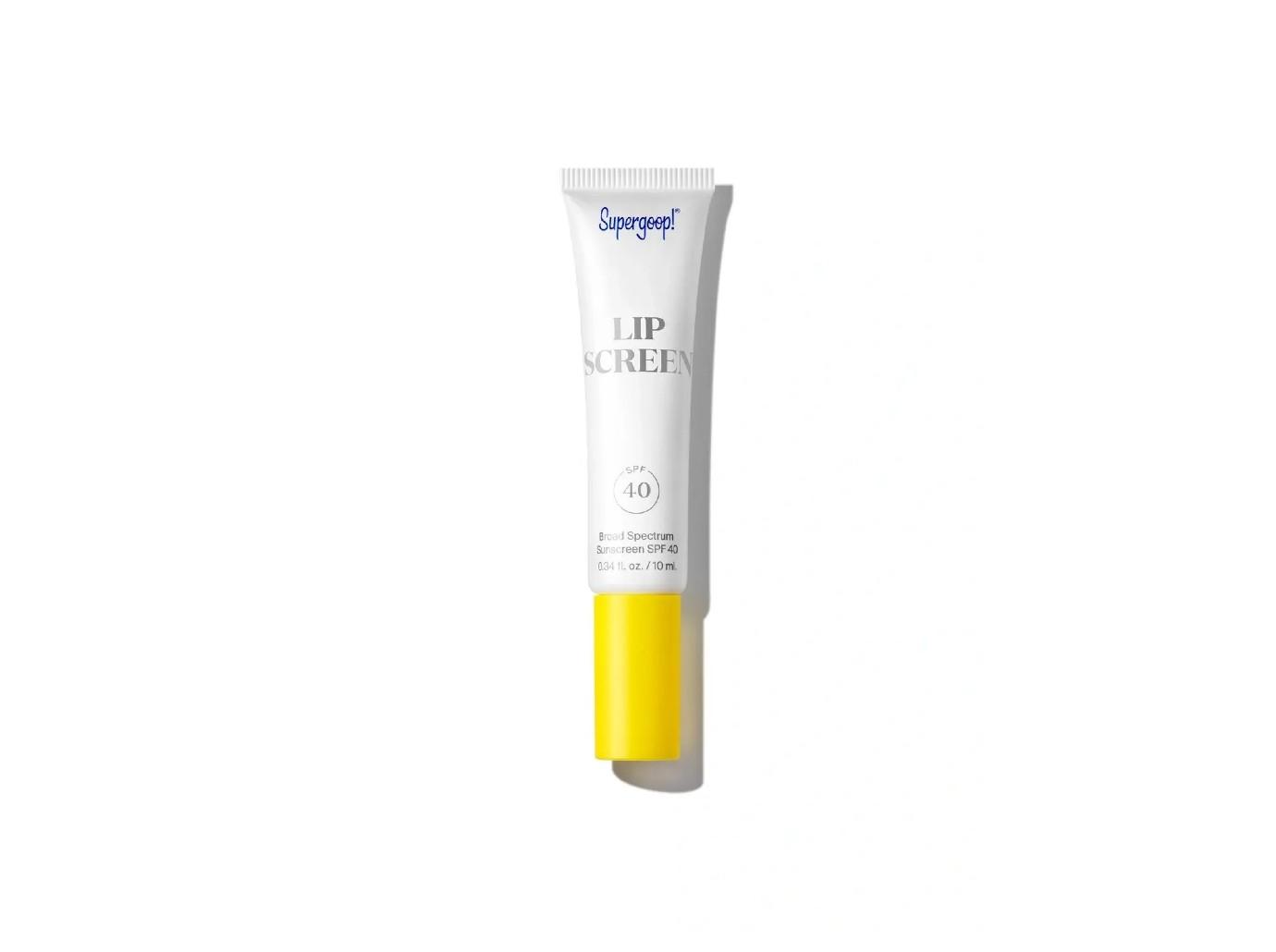 SHOP NOW/SEE IT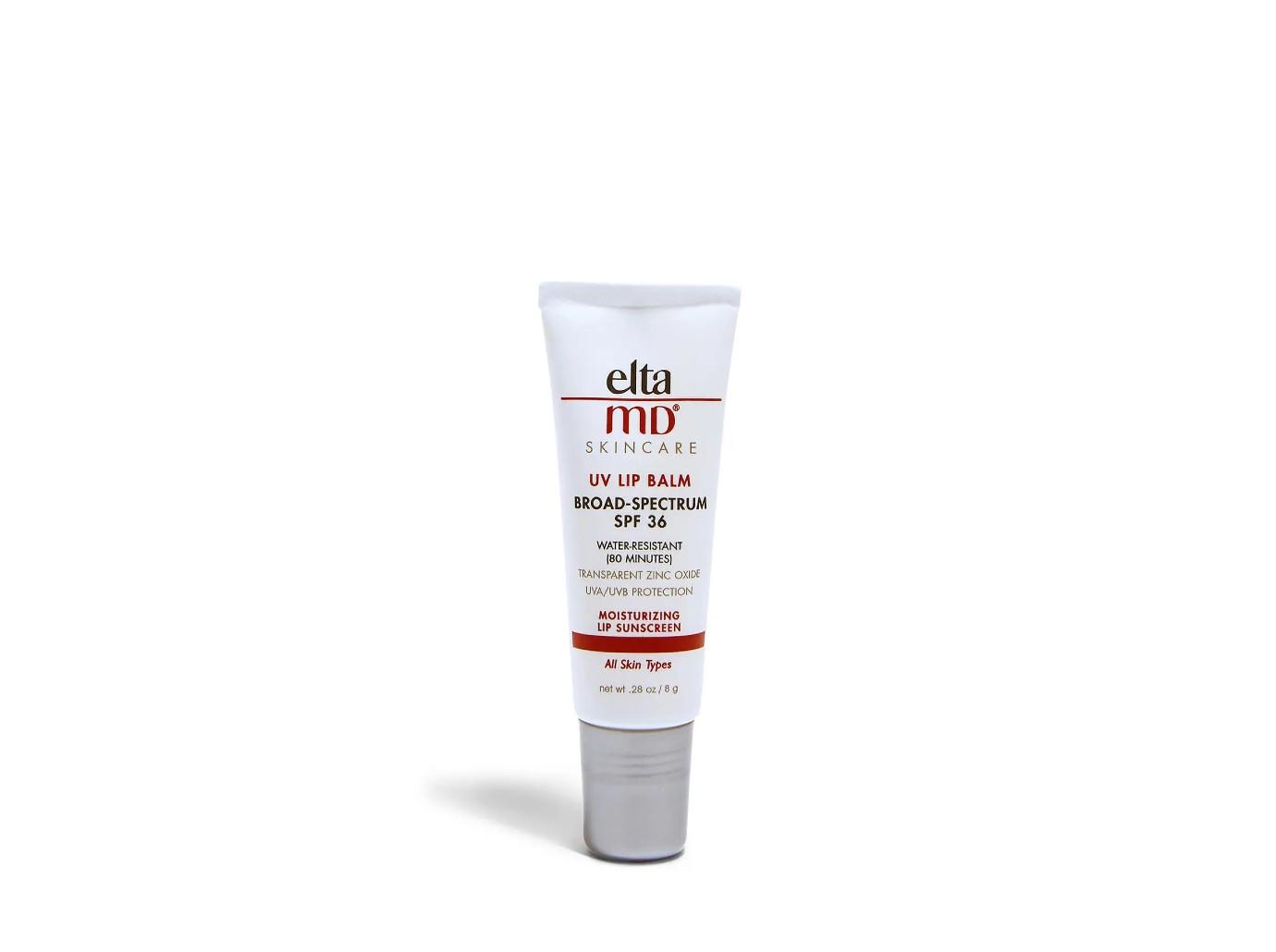 SHOP NOW/SEE IT
Article continues below advertisement
SHOP NOW/SEE IT
Clinique's Sun Broad Spectrum SPF 45 Sunscreen Targeted Protection Stick retails for $26 at ulta.com.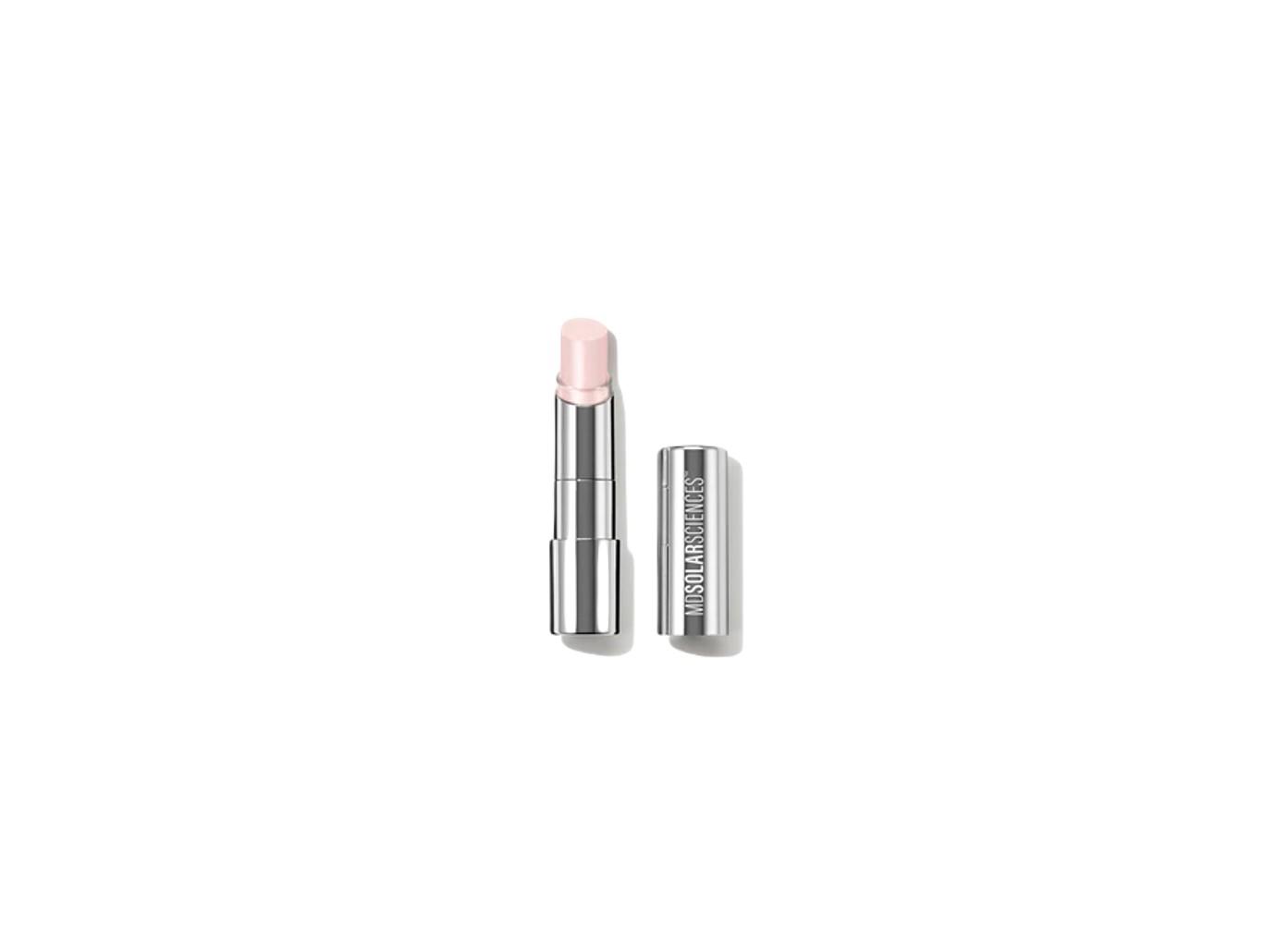 SHOP NOW/SEE IT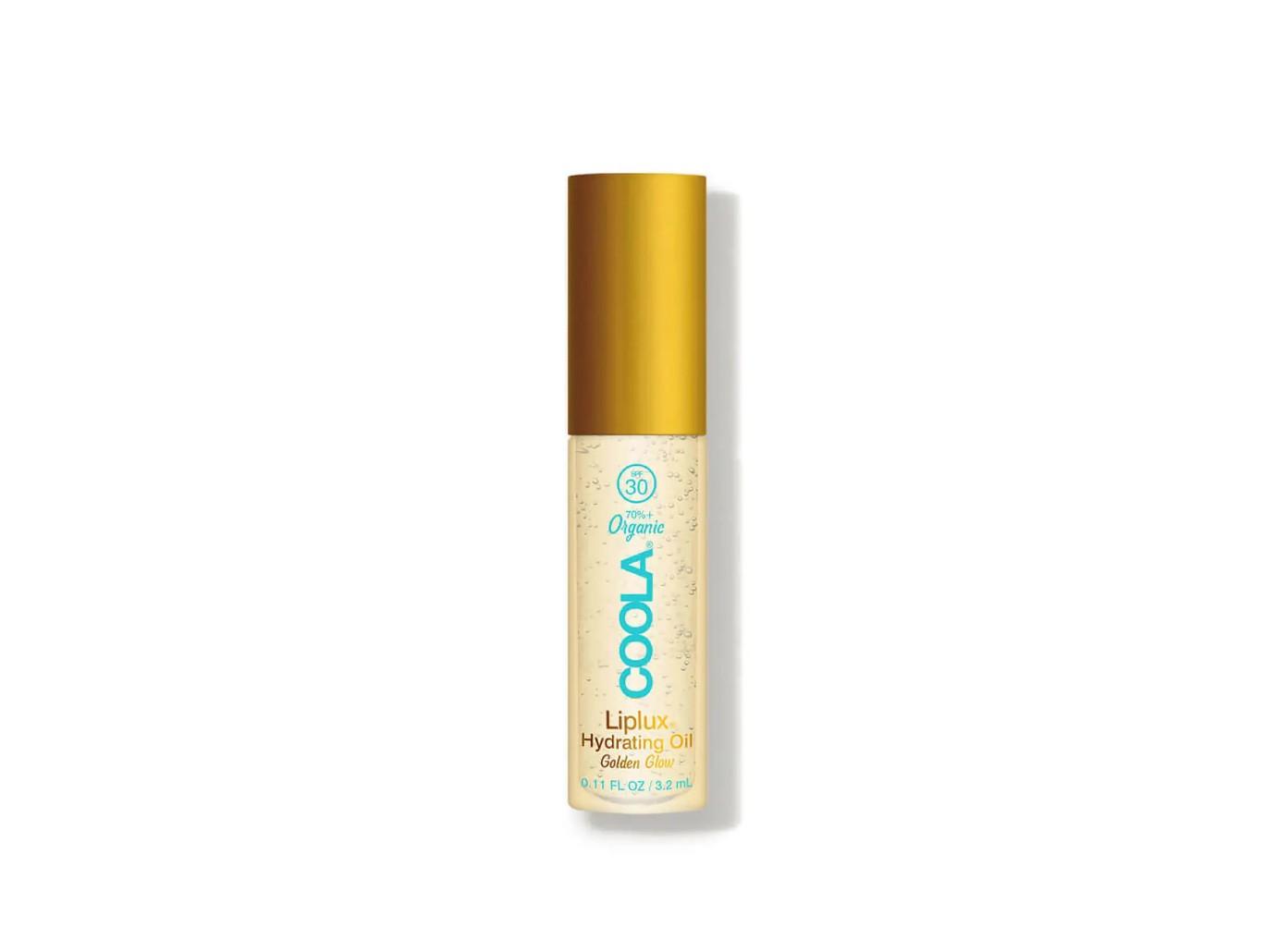 SHOP NOW/SEE IT
Coola's Classic Liplux Organic Hydrating Lip Oil Sunscreen SPF 30 retails for $18 at dermstore.com.