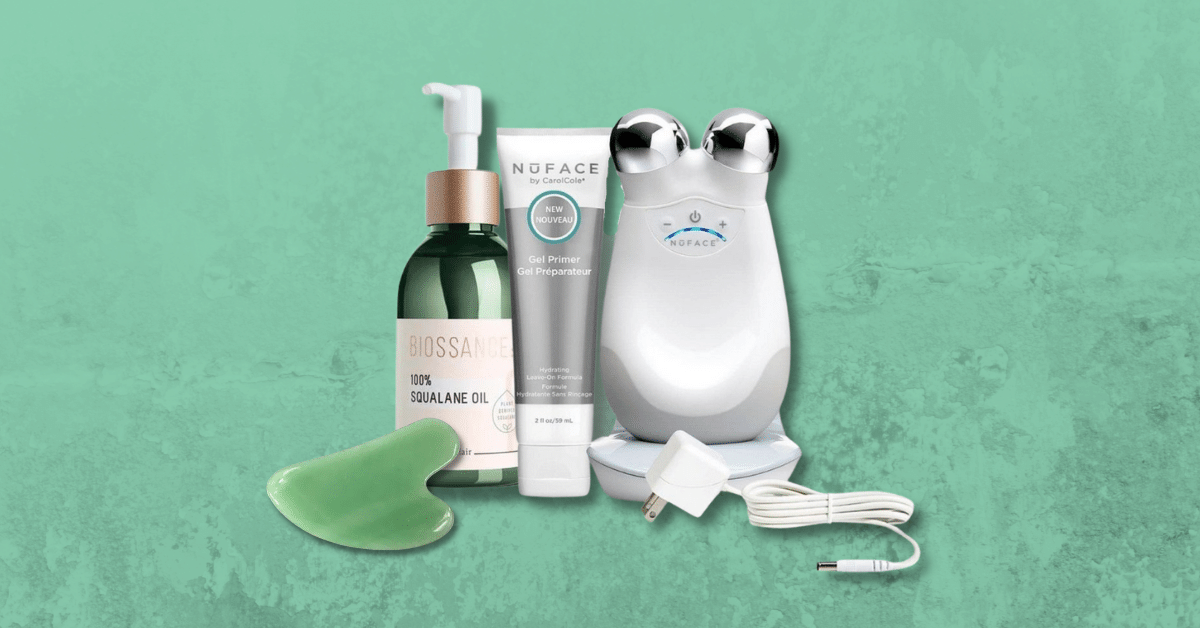 Everything You Need To Know About NuFace And Facial Exercises! — Shop Now
All products featured on Morning Honey are independently selected by our editors. However, when you buy something through our retail links, Morning Honey may earn an affiliate commission.
Article continues below advertisement
Recently, the NuFace Toning System has made a resurgence amongst skincare enthusiasts. TikToker Cheyenne Grenaway showed followers the seemingly instant effects of the micro-current tool. It has even built a reputation for giving users a "five-minute facelift." According to Dermstore, "The NuFace is an at-home handheld device that delivers microcurrents to your face. It stimulates facial muscles in order to encourage brighter skin tone, reduce wrinkles, and give an overall lifted appearance."
Medical News Today defines microcurrent massages as: "Microcurrent devices work by delivering an electrical current to muscles and skin cells. The idea behind this is that the electrical current will build up muscles in the face, lifting and tightening the skin."
Even though NuFace claims to reduce signs of aging and create more defined cheekbones and jawline, this hasn't been proven by scientists. According to chief dermatology resident Dr. Muneeb Shah, even though some studies have shown that facial exercises can make a small difference in appearance, he believes that a controlled study has to be performed in order to know the true effects. However, despite the lack of scientific research to back the product, the personal experiences of consumers combined with the raving reviews might make it worth a try.
Though the online reviews are fantastic, the toning system isn't budget-friendly for everyone. The at-home facial can retail for over $300, but aspects of the treatment such as lymphatic drainage, facial massaging and exercises can be performed without the need for microcurrents.
Article continues below advertisement
Lymphatic Drainage
Lymphatic massages on the face drain the build-up of lymphatic fluid, which in return reduces puffiness in the face. According to Pure Medi Spa, "A lymphatic drainage massage serves to drain the buildup of lymphatic fluid within your face. The gentle, light massage treatment enhances circulation in your face by delivering oxygen around the skin and pushing waste and toxins out of the lymph nodes."
The lymph nodes are located throughout the body and are a part of the immune system. They work as a filter and carry substances through lymphatic fluid, which carries white blood cells to fight off infection. However, the build-up of fluid can give the appearance of puffiness. Using a massage tool such as the Nu Face Toning System, a gua sha or facial massage can make a slight difference. To prevent pulling on the skin a barrier has to be used such as the Nu Face Primer Gel or squalene.
Face Exercises
Fumiko Takastu has written several books on face yoga and is the creator of the Face Yoga Method. In an interview with Good Morning America, the facial yoga instructor explained that she got the idea for her regimen after having an accident at the age of 35. After feeling out of alignment with herself physically, and getting tired of purchasing facial creams, Takastu got the idea to exercise the muscles in her face.
In a study done by Northwestern University, doctors and researchers found that "exercises enlarge and strengthen the facial muscles, so the face becomes firmer and more toned and shaped like a younger face." It can be of great benefit to adopt some facial yoga movements into your daily routine.
Article continues below advertisement
Keep scrolling to shop for facial massaging tools directly through Morning Honey
Article continues below advertisement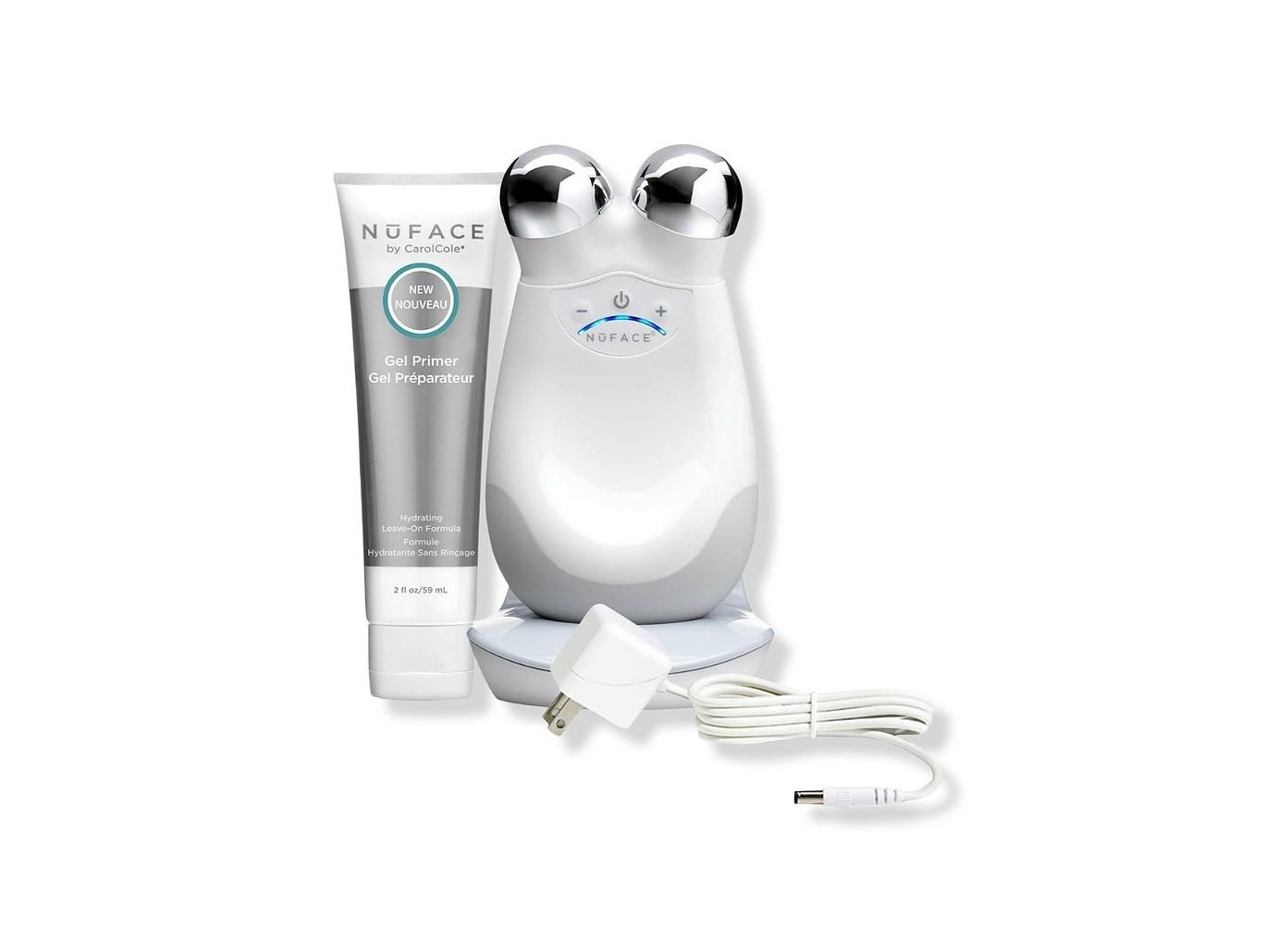 SHOP NOW/SEE IT
Nuface's Trinity Facial Toning Device retails for $339 at mynuface.com.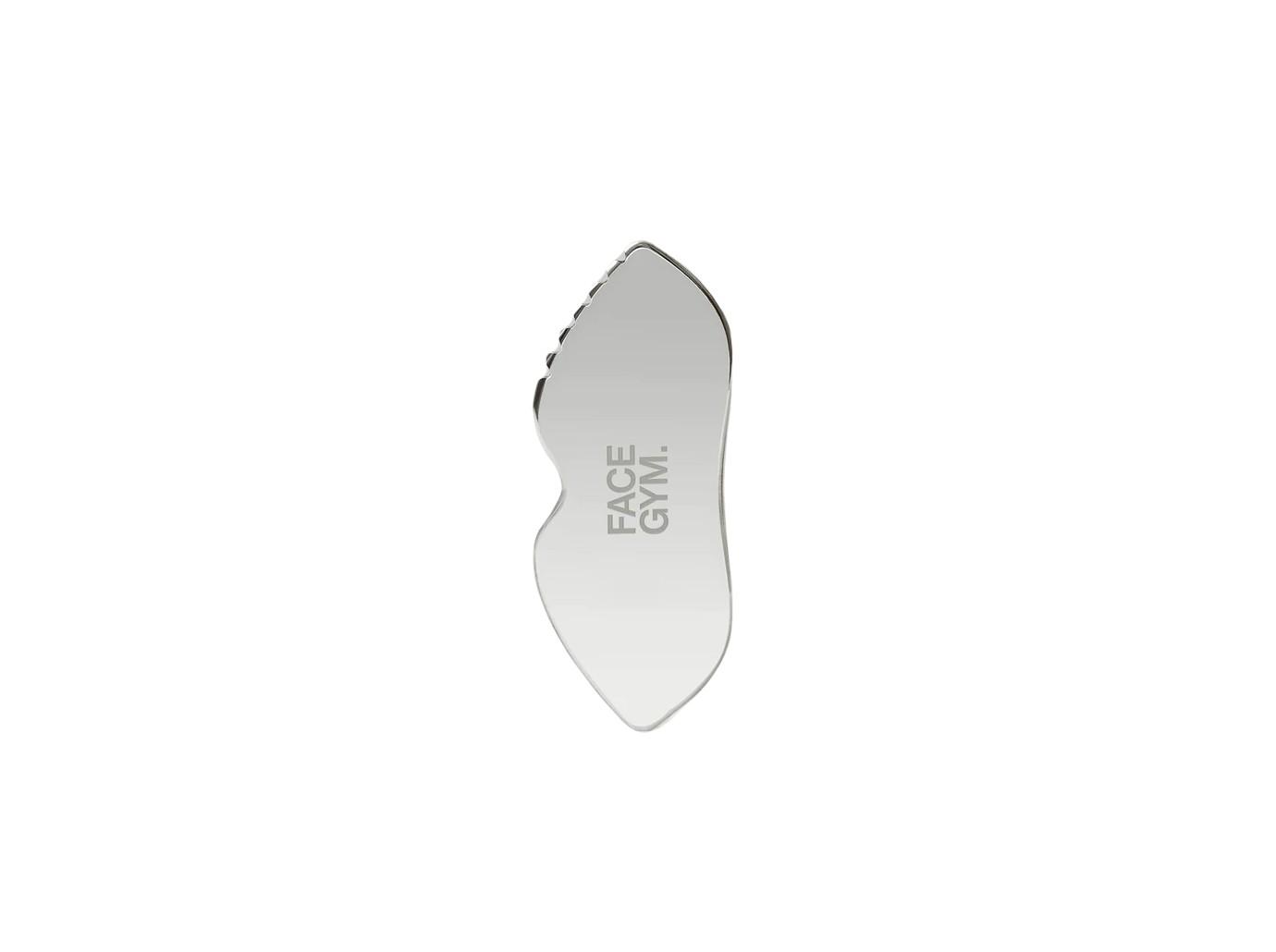 SHOP NOW/SEE IT
Face Gym's Multi Sculpt retails for $60 at facegym.com.
Article continues below advertisement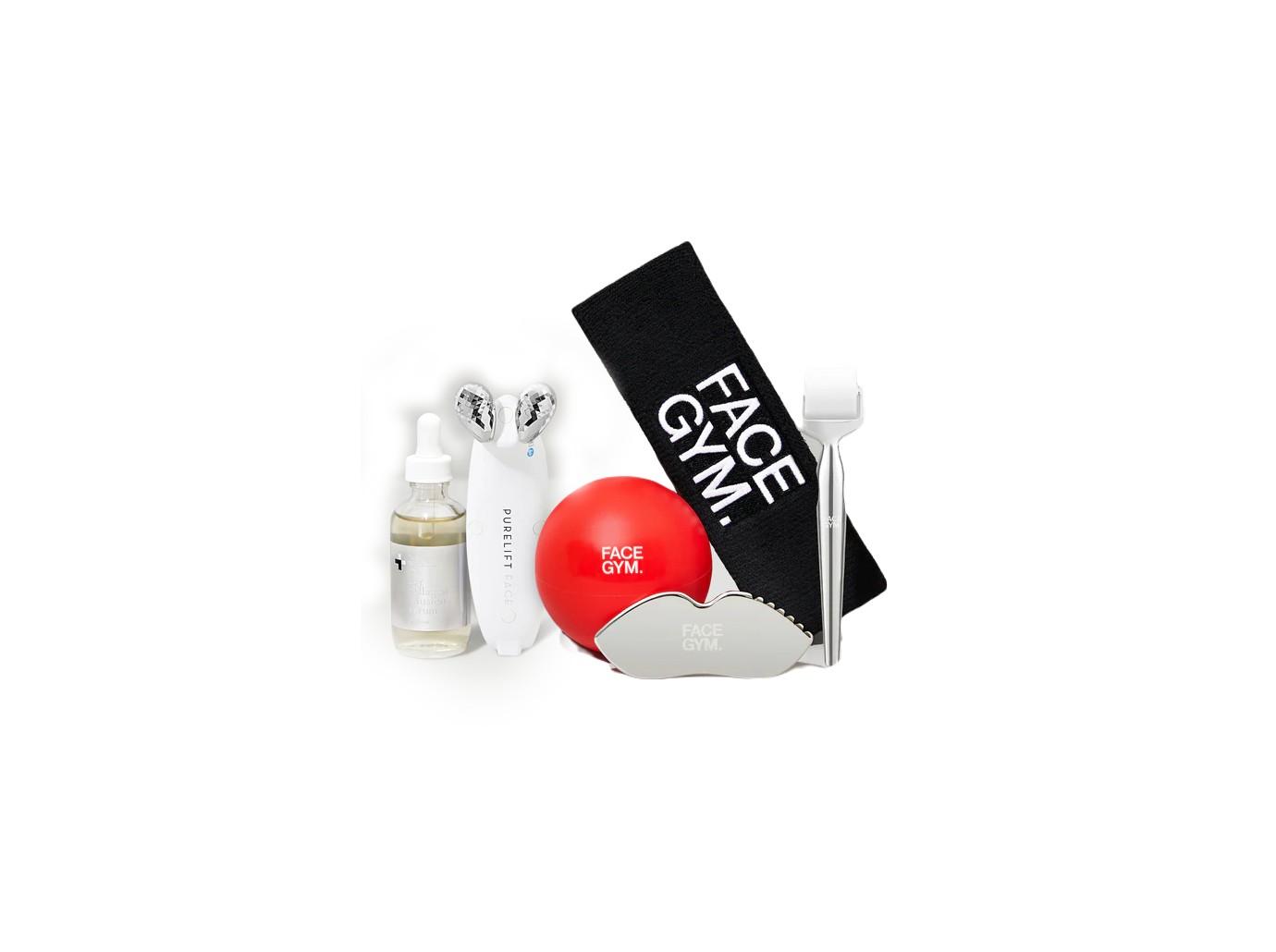 SHOP NOW/SEE IT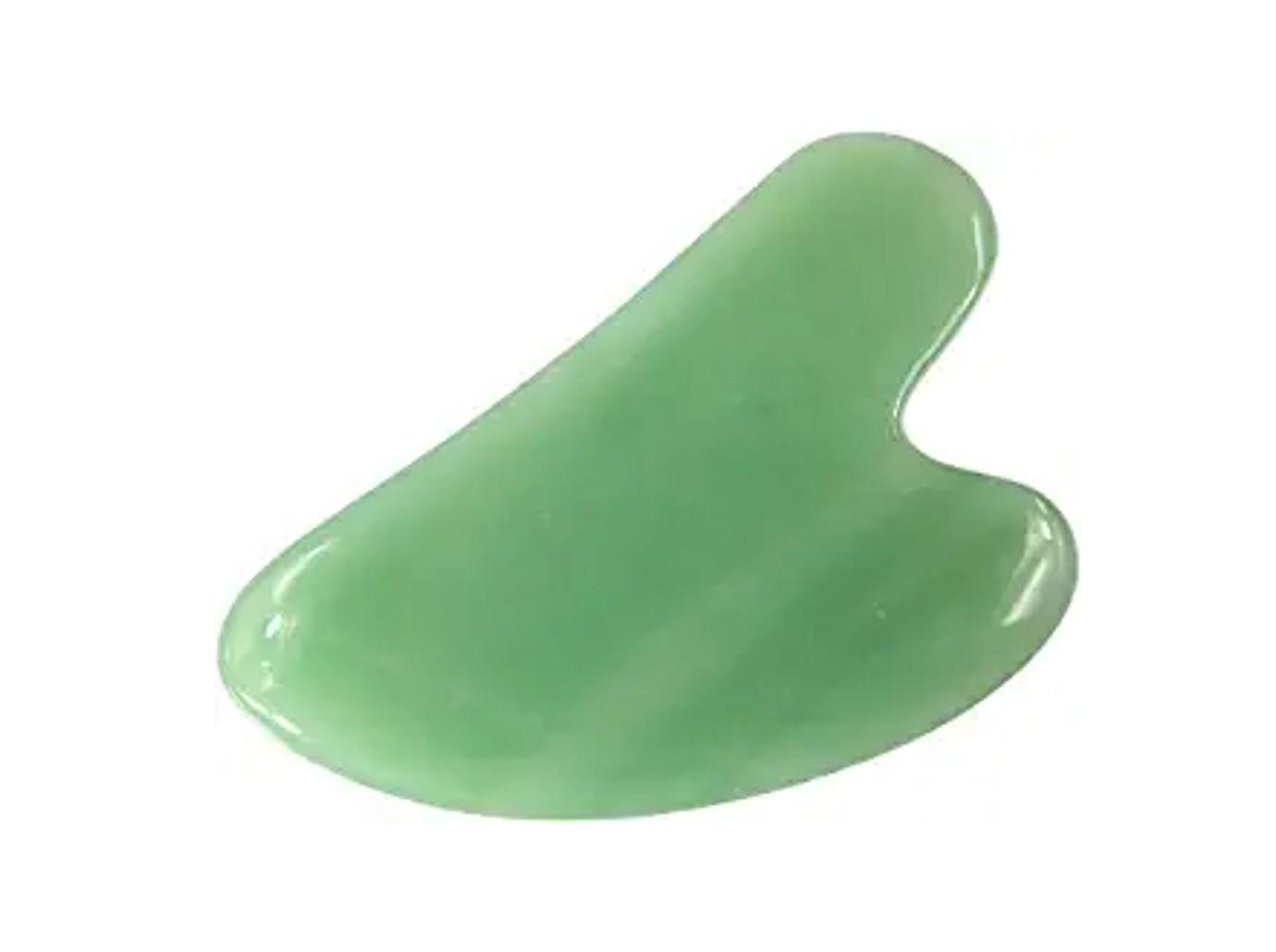 SHOP NOW/SEE IT
Rena Chris' Gua Sha retails for $8.99 at amazon.com.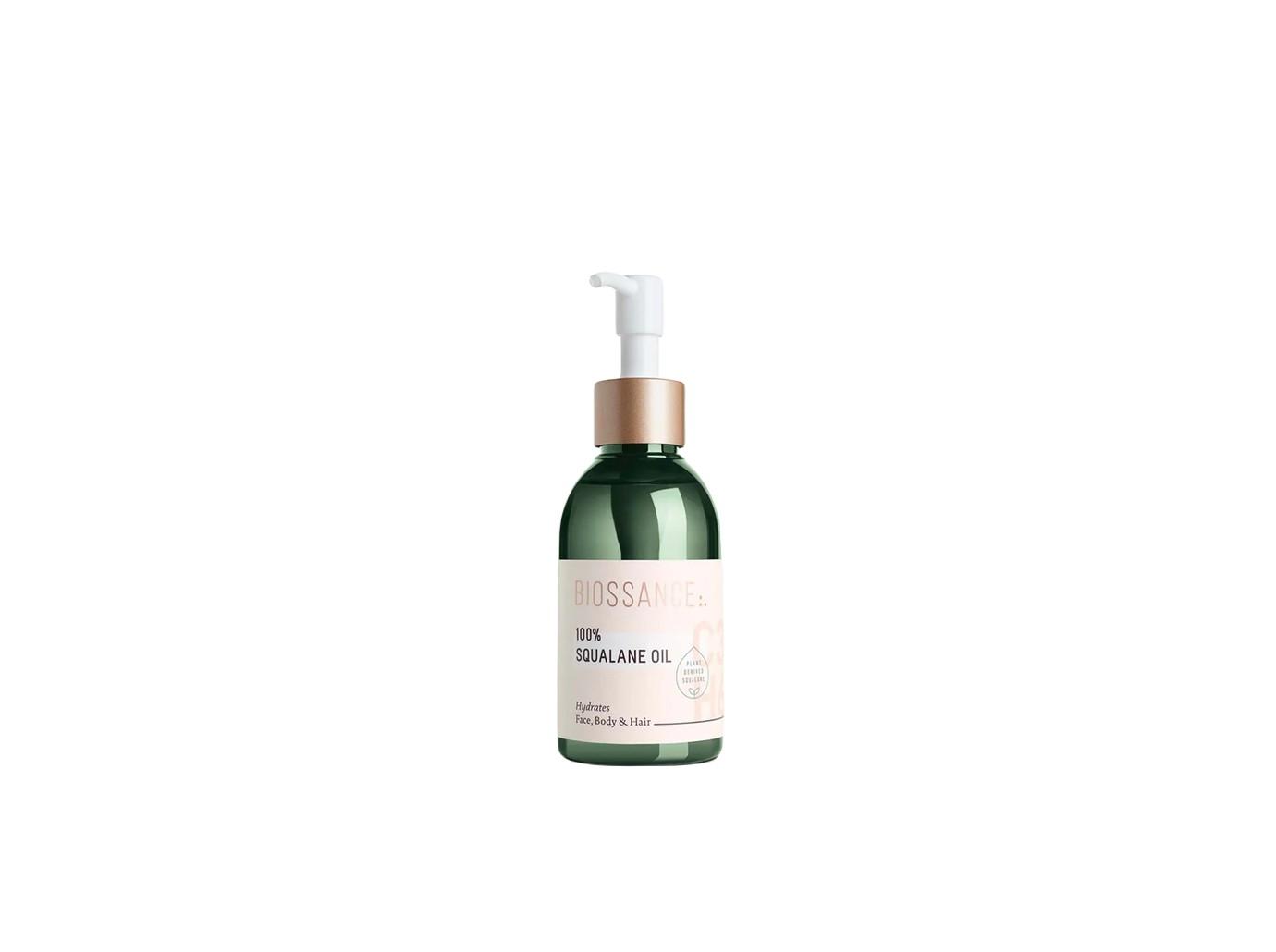 SHOP NOW/SEE IT