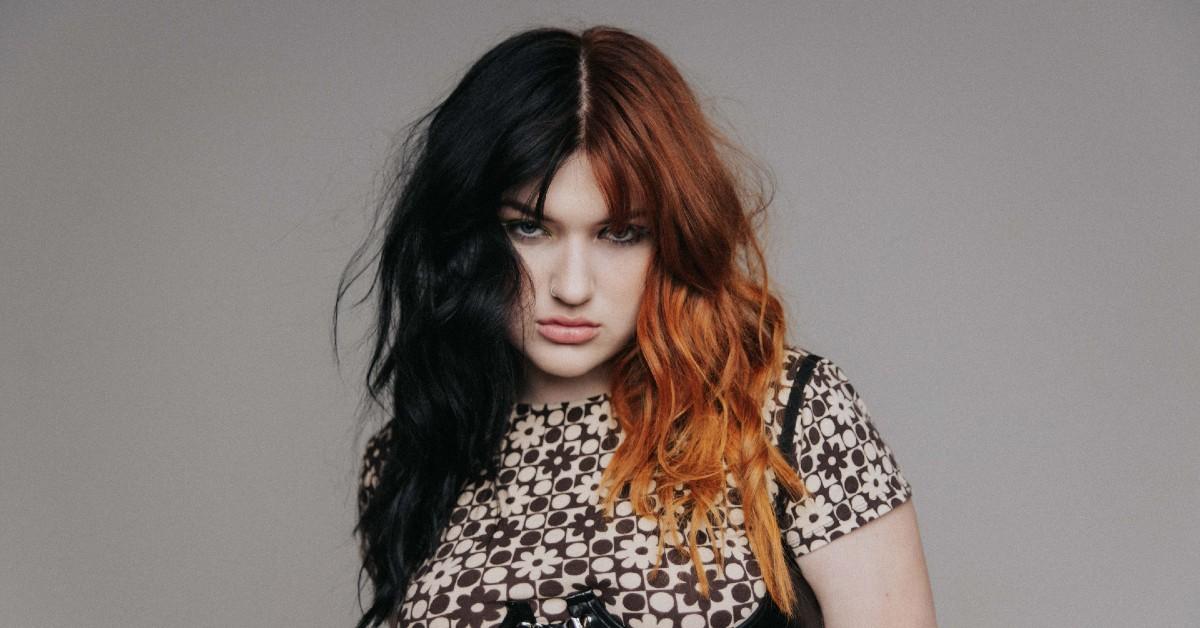 Exclusive: Singer GAYLE Gushes Over Her 'Amazing' Career: 'It's Such An Honor To Get This Recognition'
Singer GAYLE's life changed overnight when her single "abcdefu" was released in 2021. From then on, it became viral on TikTok and Spotify, and it peaked at number three on the Billboard Hot 100 chart.
"I had absolutely no idea ... It's a song that I wrote when I was 16 with my best friend," the 18-year-old exclusively tells Morning Honey of becoming famous in a short amount of time. "She was 19, and we had no idea what to expect when it came to us putting this song out. But I'm so happy and grateful for everything that's happened, and it has given me such an incredible opportunity and a crazy year. I just feel very grateful for my first song on Atlantic to have been 'abc' and for the people I wrote it with because it's people I adore, and I'm just very happy that I get to say that."
Article continues below advertisement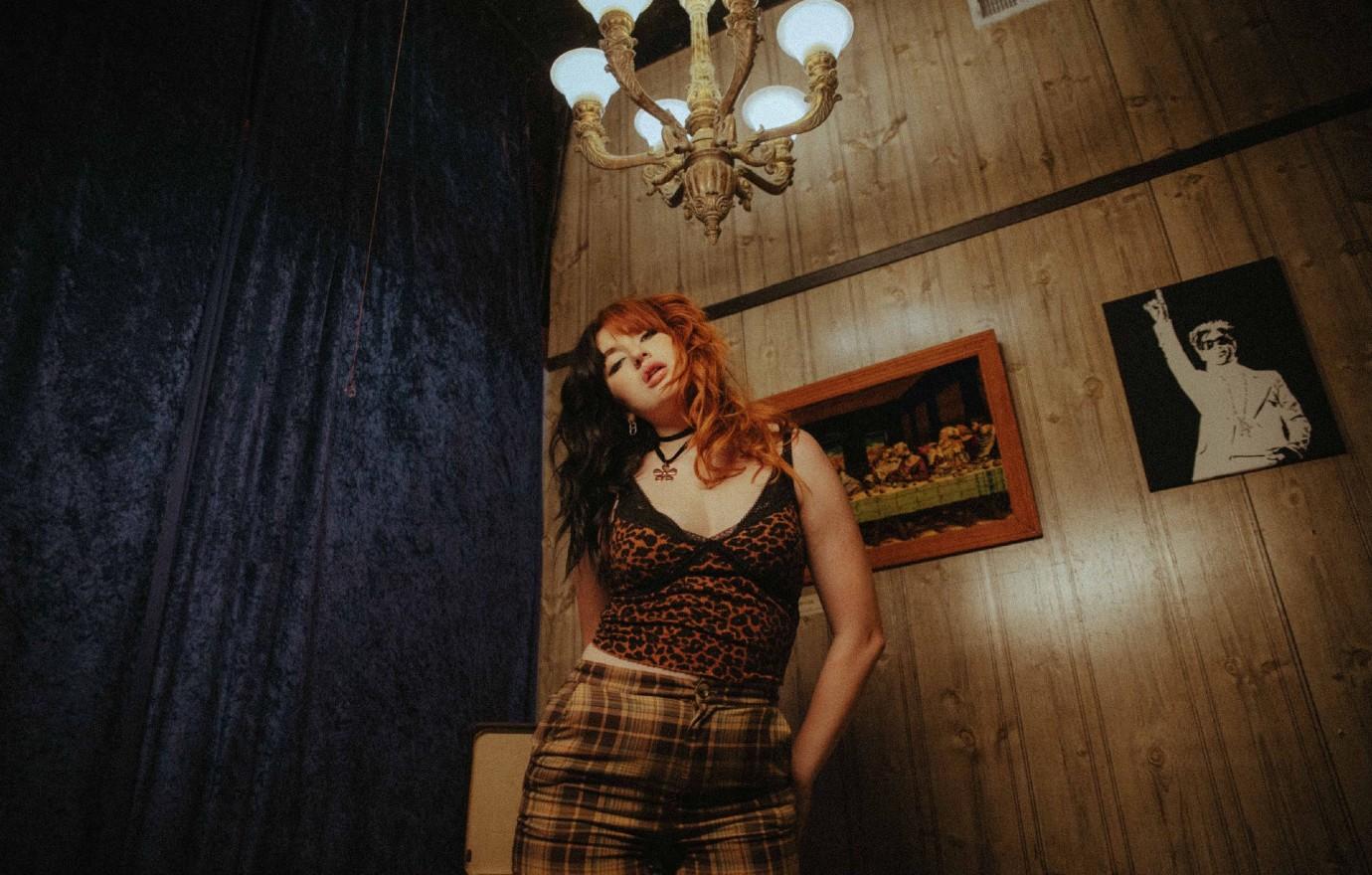 The star, who started singing at a young age, moved elsewhere to pursue her dreams — and the rest is history.
"It's such an honor to get this recognition, especially as a young woman in Nashville, Tenn., in pop music. It has been such an amazing journey, and it's amazing recognition after being here and doing music for years. Just to get any recognition of anything just means a lot, and I'm very excited for my future," she gushes.
Article continues below advertisement
"I just want to live my life freely, and I hope that people can take and choose what inspires them from that, if that makes sense. I don't really think about the things I do in my career with the purpose of inspiring people. I just want to do what I do and what I'm feeling in the moment, and I hope that that inspires people," she adds.
Now, GAYLE's new single "fmk" with blackbear is already making a splash, as it's already garnered over 1 million streams so far.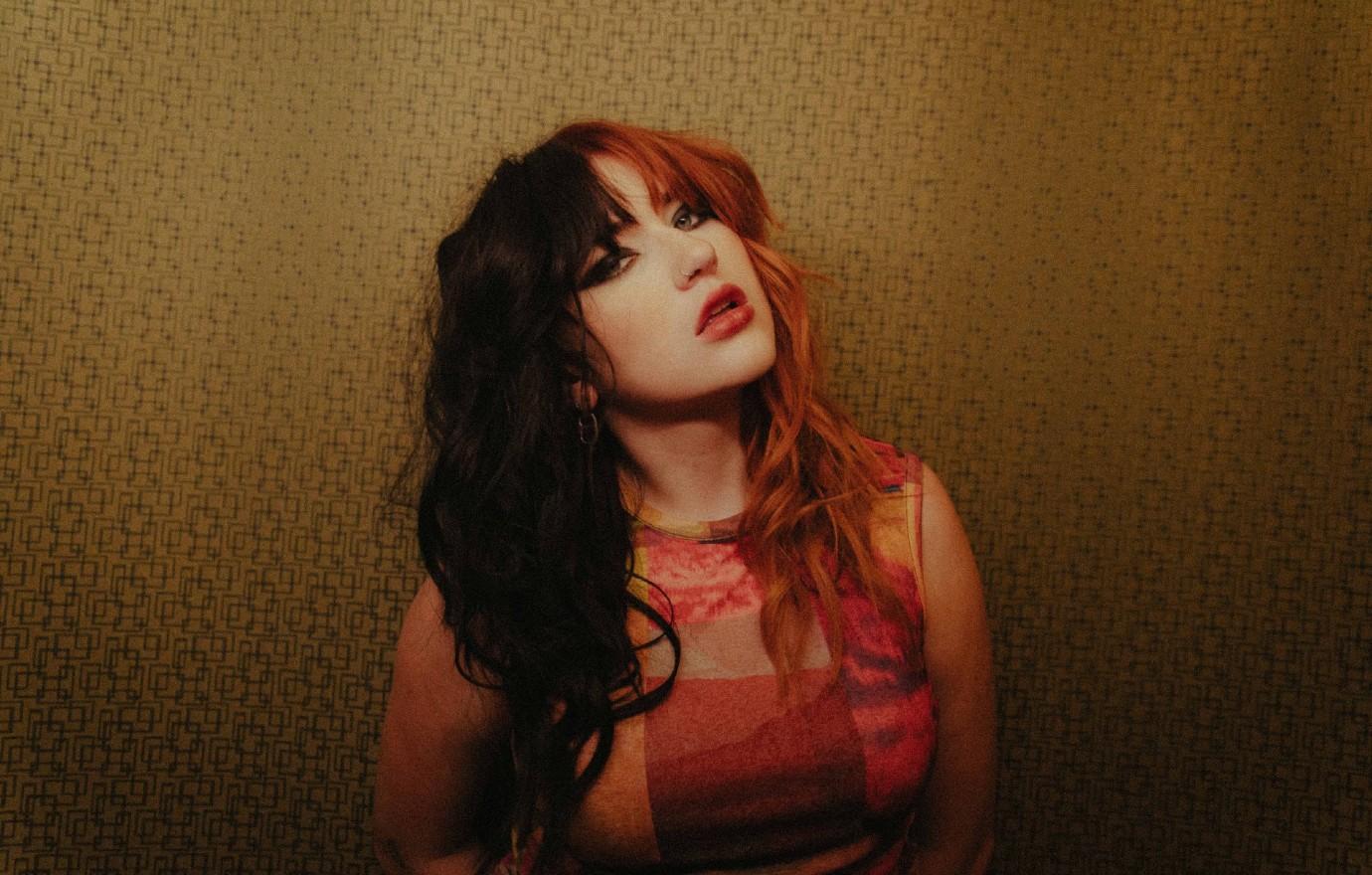 Article continues below advertisement
"I liked the concept of 'fmk' because of the experiences that I've had in relationships when I was younger. When I'm in love with somebody, it can give me the ability to feel very intense things towards them and for them, and so it gives me the ability to both love them and hate them fully," she explains of the bop. "And instead of writing a sad song about it and talking about how it's bad thing, I just wanted to write a fun song about fully accepting my toxicity in relationships at times."
"I'm so happy with 'fmk' and where it is and where it's going. I'm honored that blackbear jumped on this song and I'm so excited that his fanbase has been listening to the song, and so is mine. And I'm very excited for the future of this song," she adds.
Additionally, GAYLE's new EP, "a study of the human experience volume two" is coming out on Friday, October 7, and she's "most excited" for people to listen to "snow angels."
"I talk about serious things on this EP, and 'snow angels' is a lighthearted moment that talks about how the world can be a lot. And I think that pits conceptually for the EP very well," she says. "I'm very excited about the project overall, but I will say one part of the EP that I always smile at when I think about it is the making of the bridge of "snow angels." It's a complete joke, and then we ended up taking it seriously and putting it in. I laughed so hard when recording and making that part of the song, and it always brings up very happy memories."