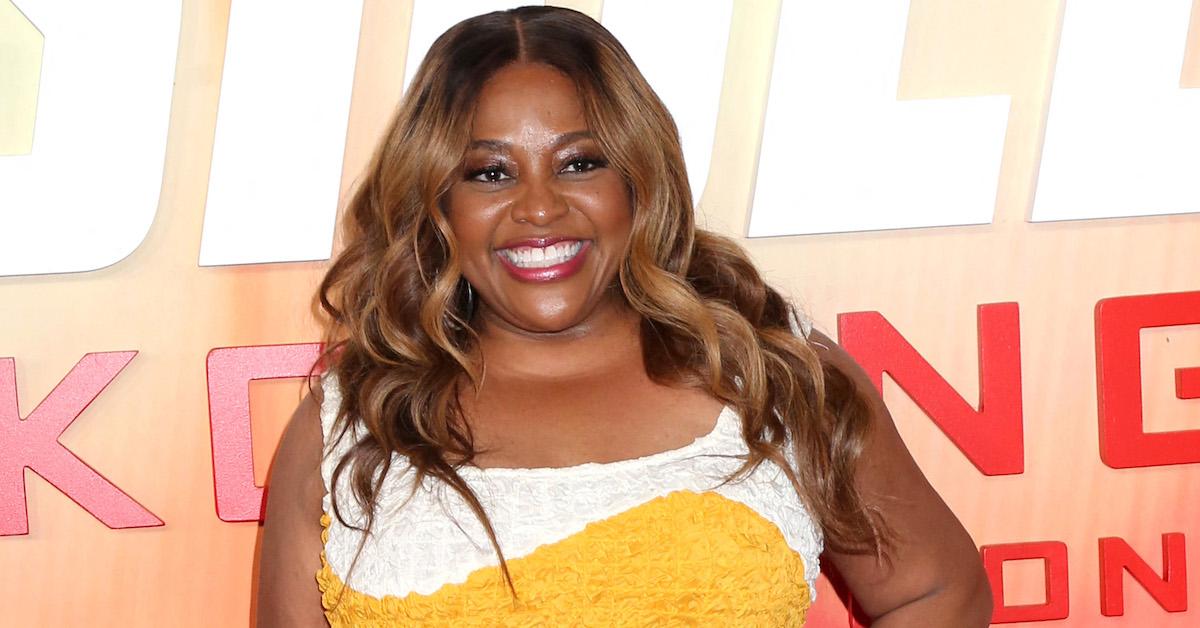 Sherri Shepherd Reveals Breast Reduction Surgery Over the Summer: 'I Feel Better ... I Feel Lighter'
Those who follow Sherri Shepherd on social media know the daytime talk show host has embarked on an inspiring weight-loss journey. With regular workouts and smart choices in the kitchen, the former The View co-host has been able to shed extra pounds — and she's documented it via Instagram.
What Shepherd didn't share until recently, however, is that she underwent a breast reduction procedure over the summer.
Article continues below advertisement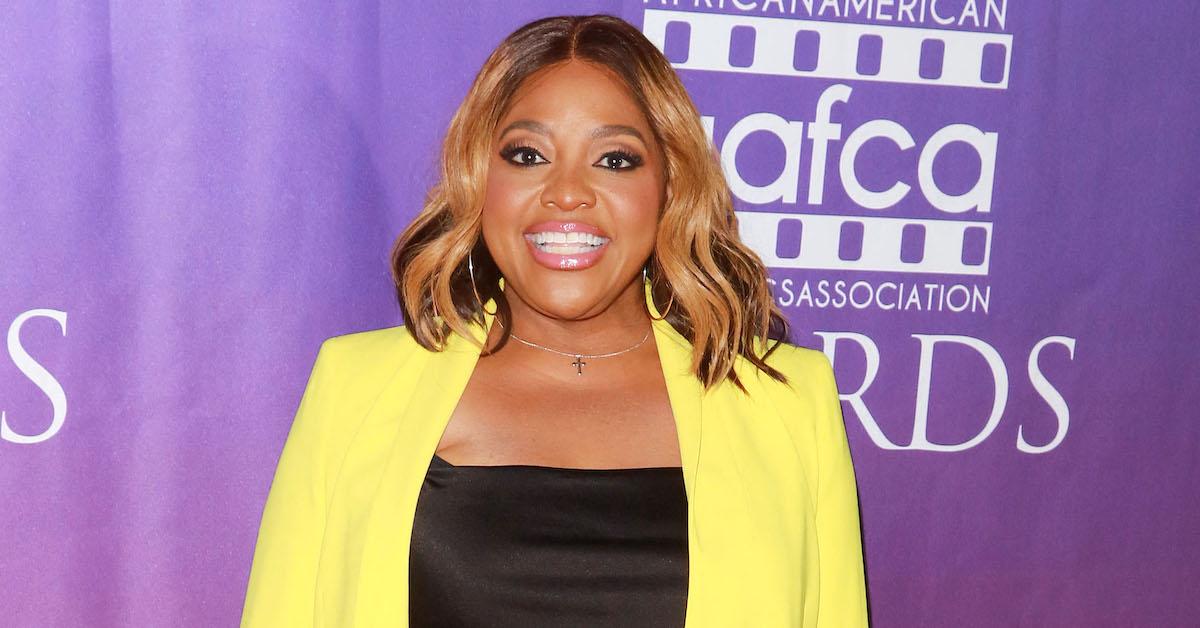 On the season 2 premiere of her talk show Sherri, Shepherd, 56, revealed she had the breast reduction on July 13.
"I get so many comments about my body and a lot of y'all kept saying, 'Sherri, you're too top heavy.' And I would get comments like, 'If you just got a boob job everything would be balanced.' So guess what? I got my boobs done!" she announced on the show.
Article continues below advertisement
"Everything is going to be bigger except these boobs!" Shepherd continued. "To be clear, I did not get this boob job because of all the comments. I got the boob job because I just wanted to see what it felt like to sleep on my stomach. I'm so happy that I did it. I was a 42DD."
Article continues below advertisement
Although Shepherd said of her breasts, "God gave them to me, they served me well," their heaviness took a toll on her body — and their size made it difficult to find bras and clothing that fit correctly.
"I thought I was carrying around the weight of the world but really it was the weight of my boobs," she quipped. "All jokes aside, they were so heavy I was slouching all the time. It started becoming really painful, my back was hurting very badly."
Following her breast reduction, Shepherd has no regrets about the decision.
"I feel better," she said. "... I can sit up straight. I feel lighter."
Article continues below advertisement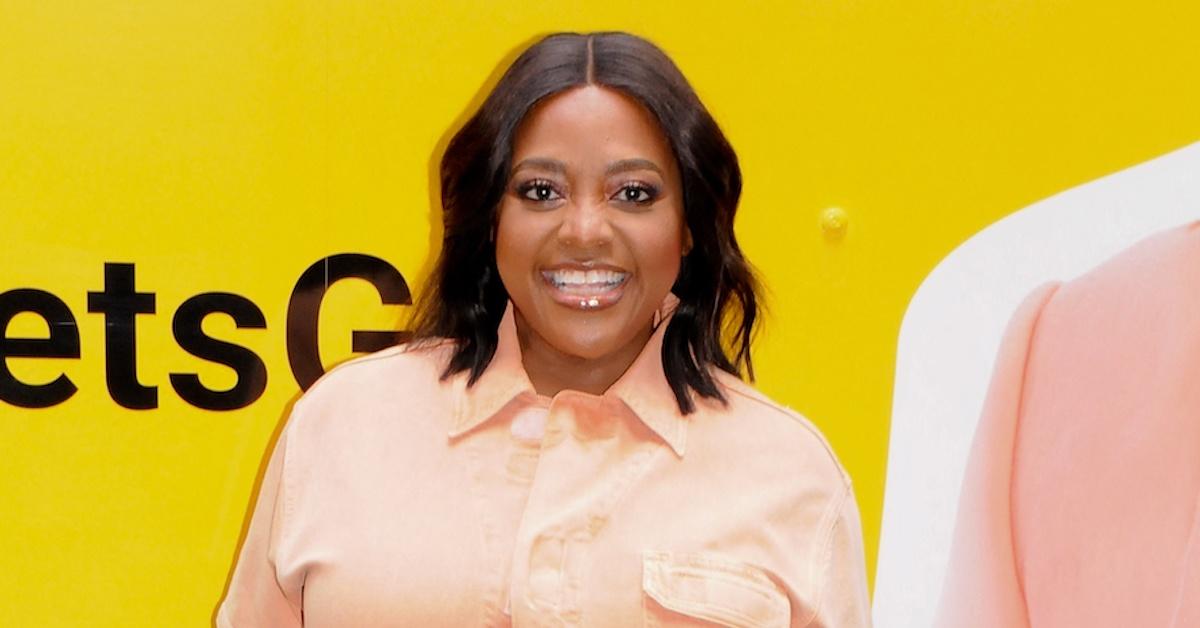 On August 29, the talk show host shared a milestone update on her weight loss: an Instagram video of herself wearing a pair of jeans she hasn't fit into for 16 years.
"I have been working out. I have been making the right food choices," she said in the clip. "I've been drinking my bone broth. And now I'm able to put on jeans that I haven't been able to wear since 2007."
Article continues below advertisement
Shepherd continued: "I could not wear them for years because I hate getting back so much of my weight, but this time I said, 'I am going to try it', and I am so excited that they fit!" she added. "I just kept saying in my mind, 'hard work, hard work, keep focusing on the hard work' and I got into these jeans!"
Kudos to the media personality for opening up about not only her health transformation but also her decision to have breast reduction. Her message likely resonated with so many other large-breasted women who have either walked a similar path or have considered reduction.
Hopefully, Shepherd continues sharing about her inspiring journey!