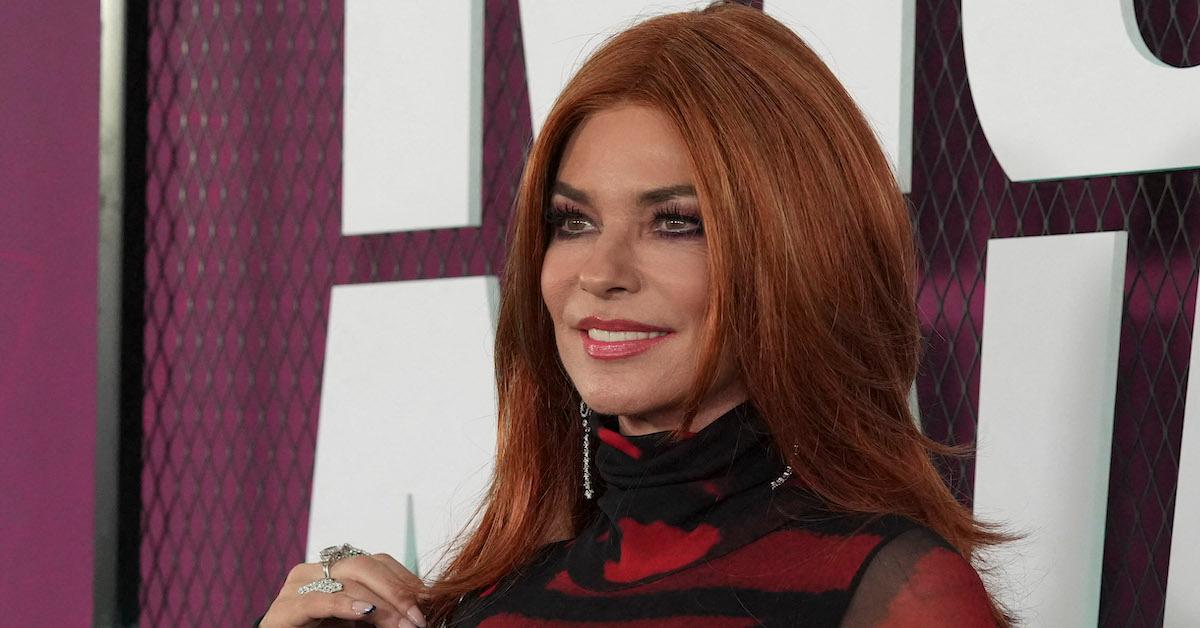 Shania Twain Says Menopause Was 'a Very Good Thing' for Her: 'I'm More Fierce Than I Ever Was'
In the '90s and early '00s, Shania Twain was one of the biggest names in music. As a crossover artist, she churned out smash country-pop-rock, hits like "Man! I Feel Like a Woman," "That Don't Impress Me Much" and "You're Still the One." Twain has made a comeback to the music scene in recent years — having released her sixth studio album, Queen of Me, in February, embarked on her Queen of Me Tour, and announced another Las Vegas residency for 2024.
Now, Twain, 58, is opening up about how menopause has positively impacted her.
Article continues below advertisement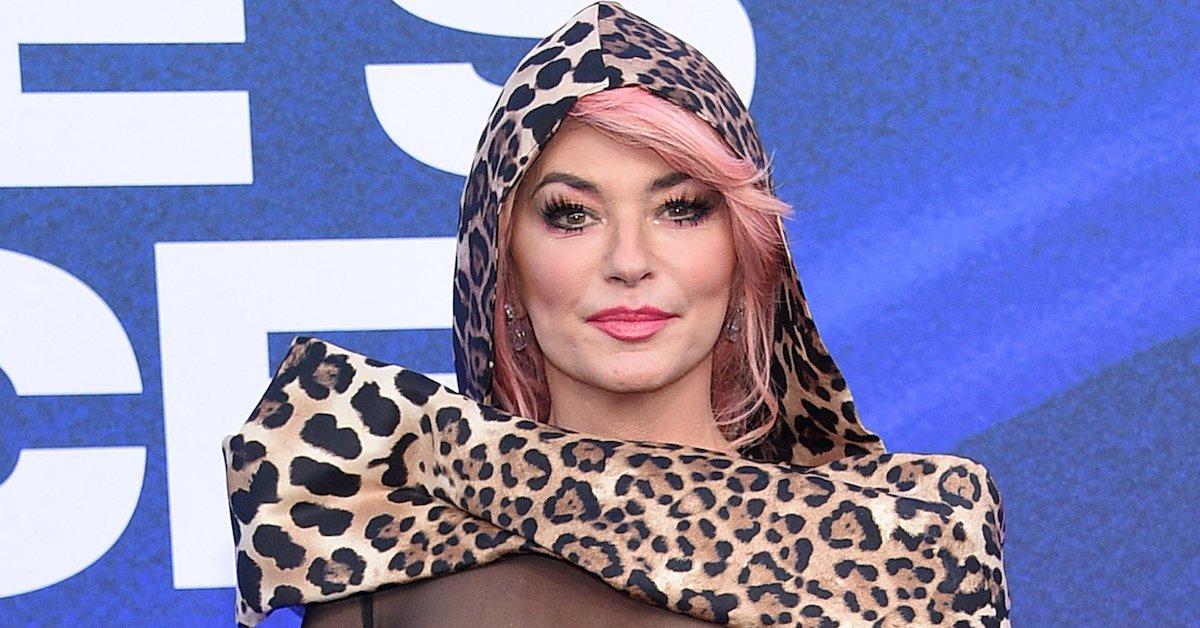 The Grammy-winning singer recently sat down with the New York Post to discuss the cover art for her newest album — for which she posed nude — and how she has embraced her physical changes since going through the "change of life."
"I think menopause was a very good thing for me because there were a lot more things changing in everything about me physically that I had to very quickly come to terms with," she told the publication.
Article continues below advertisement
"Menopause taught me to quickly say, 'You know, it may only get worse. So just love yourself now. Just get over your insecurities — they're standing in your way. And fear is standing in your way,'" Twain explained.
For the singer, it's important to not only talk the talk but to walk the walk.
"I always sing about being fearless and all of that. I go there when I write," she added. "But I'm not living it the way I'm writing it. And I want to live the way I write. I'm more fierce than I ever was because I really demanded it about myself."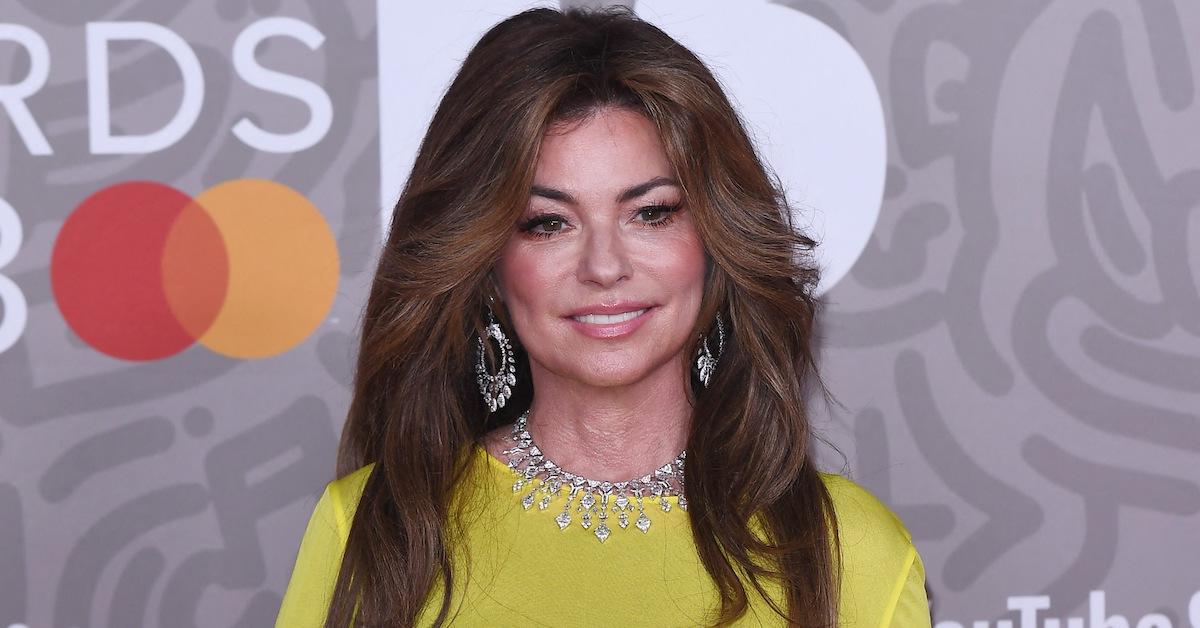 In December 2022, Twain spoke about her decision to pose topless for the artwork of her single, "Waking Up Dreaming."
"This is me expressing my truth. I'm comfortable in my own skin, and this is the way I am sharing that confidence," she told People. "I think the best fashion is confidence, and whatever you wear — if you're wearing it with that, it's fashionable. I am a woman in my late 50s, and I don't need to hide behind the clothes. I can't even tell you how good it felt to do nude shooting."
Twain continued: "I was just so unashamed of my new body, you know, as a woman that is well into my menopause. I'm not even emotional about it; I just feel okay about it. It's really liberating."