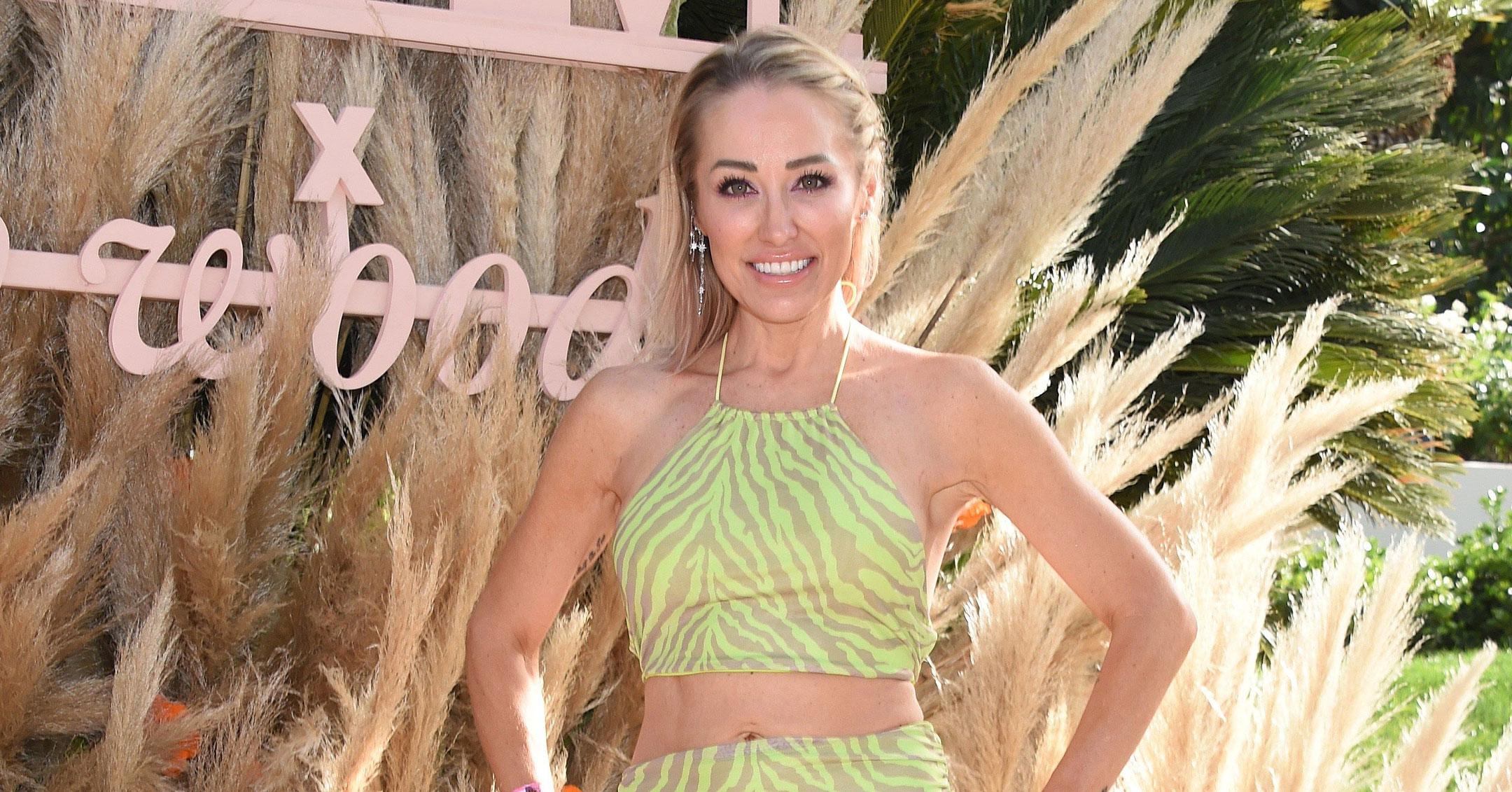 Exclusive: Mary Fitzgerald Hopes 'Selling Sunset' Helps Women Succeed In Their Careers: 'It's Not A Man's World Anymore'
Whenever Mary Fitzgerald is featured on Selling Sunset, you can bet that she is selling homes — and ringing the bell! As viewers know, the blonde babe is a successful real estate broker, and she hopes the show has an impact on others going forward.
Article continues below advertisement
"I think that was kind of the goal and all of our visions when we first started this show — it was about being a boss woman and women empowerment," the 41-year-old exclusively tells Morning Honey. "You can be successful in your career, you can do whatever you want and just go for it. It's not a man's world anymore, and I personally don't like the drama because I feel like it takes away from that."
The reality show — season 5 returns on Friday, April 22 — focuses on a group of women selling luxury homes in California, and fortunately, they all lift each other up when one person makes a big sale.
"I think on season 5, we talk about this a bit more. We are like, 'This is not OK, we need to be supporting each other, we need to be doing this,' and we're really trying to push that," she says.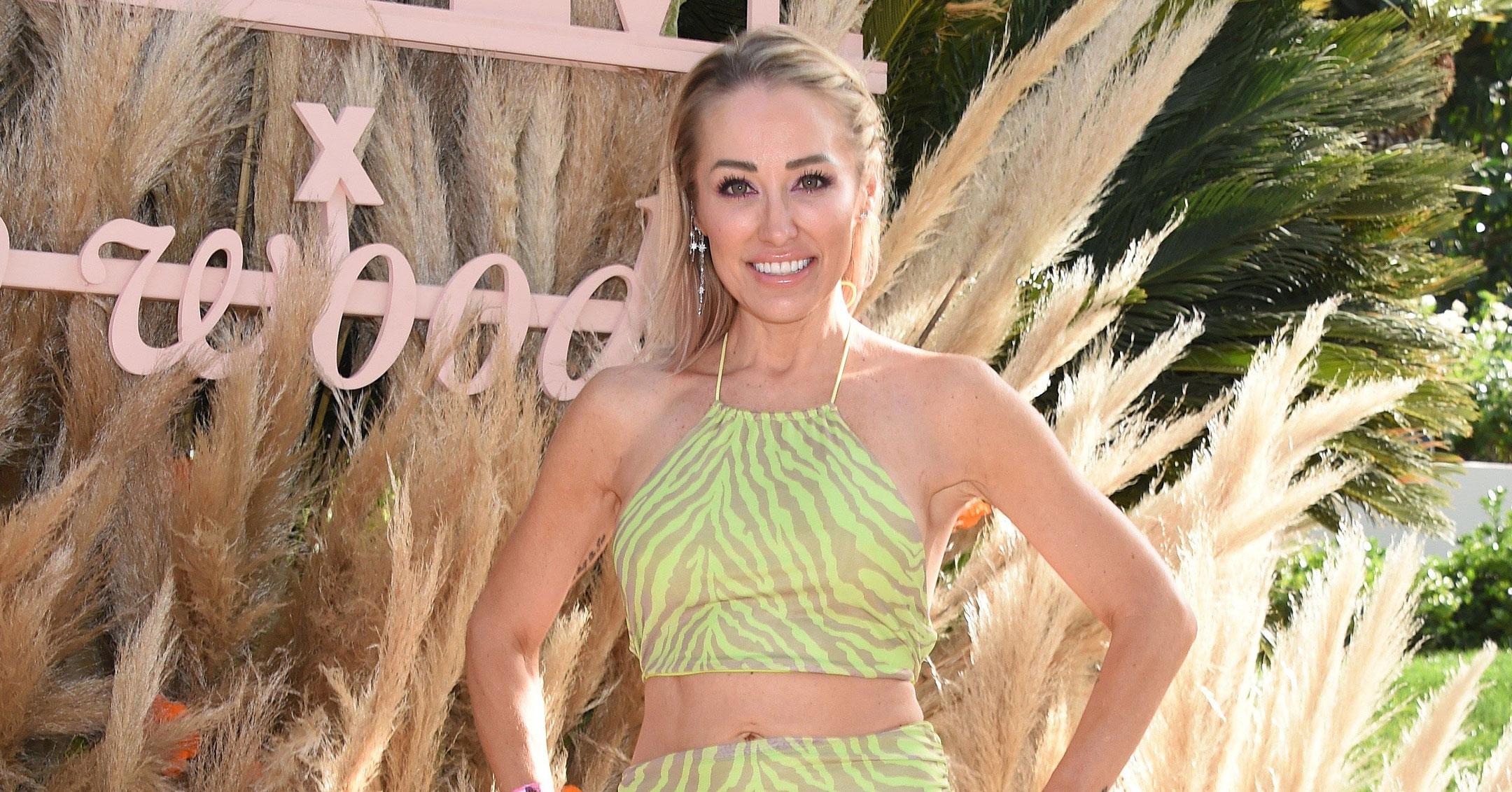 Article continues below advertisement
"I hope that it impacts people because you don't have to tear each other down," she adds. "If someone is doing better than you, then look at them as an inspiration. You don't have to hate on them to feel better — look at them so you can emulate that and try to replicate whatever they are doing that you're jealous of. Just try to be more like that. For the brokerage as a whole, the more we succeed, the more clients are going to know about us and come to us."
Since Fitzgerald has been in the real estate game since 2008, she has a lot of confidence when it comes to her job.
"You just know what you're doing and then you kind of get a feel for what works for you," she notes. "I am good at reading people, and I just learned over time how I get deals done by basically being a part-time therapist. You have to figure out what is really going on and find a solution."
Article continues below advertisement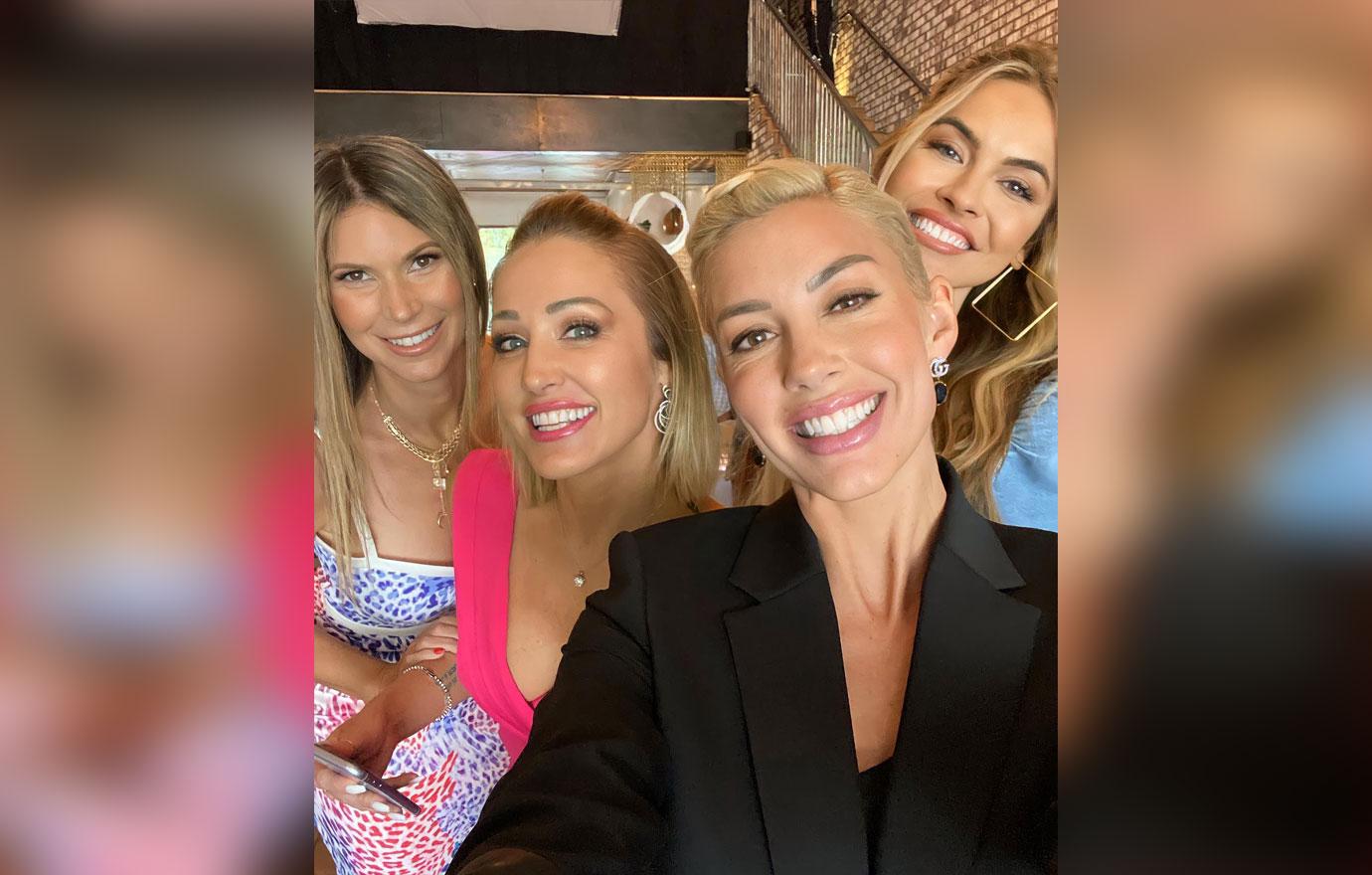 Since the show aired in 2019, Fitzgerald's DM's are flooded with messages about wanting to tackle the real estate world.
"I love inspiring people, I love them seeing how cool the industry is and kind of see their potential. I want to do this, and if we inspire people, I love that," she gushes. "Be confident and have faith in yourself. There are always people that are going to try and tear you down, other women trying to tear you down ... It's been a men's world for so long and times have changed, so just hustle and don't let anybody tell you no!"
Article continues below advertisement
As for what's next, Fitzgerald says, "I am open to a lot of things. I think doing projects with [husband] Romain [Bennet] would be really fun in real estate. I want to build an empire!"
Selling Sunset premieres on Friday, April 22, on Netflix.