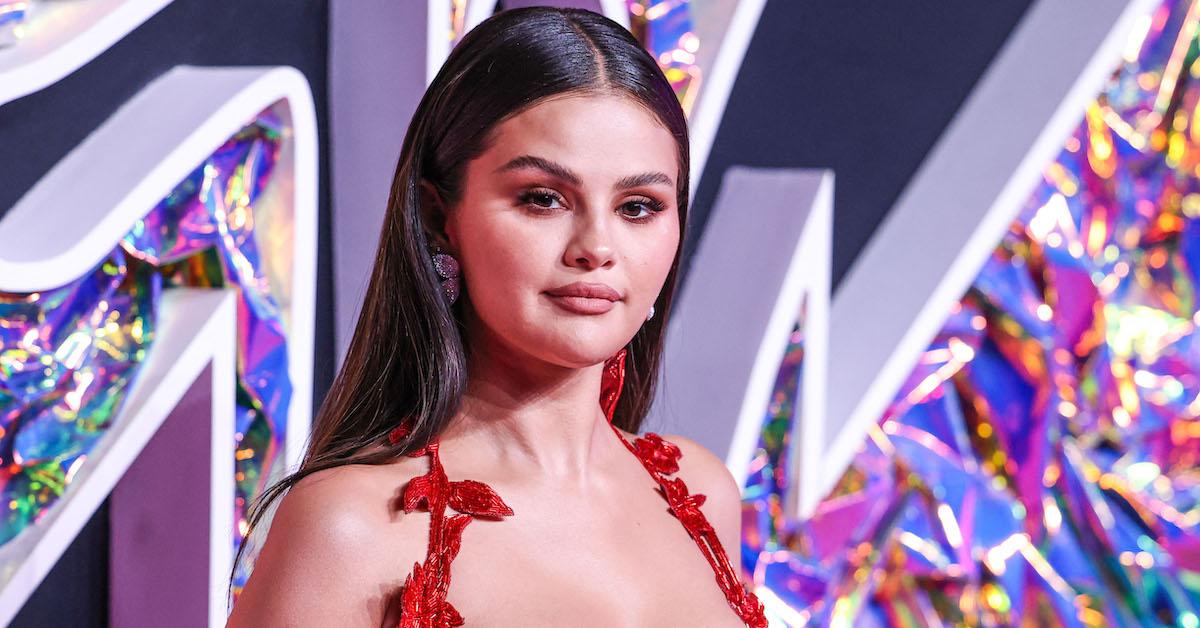 Selena Gomez Sets the Record Straight About Her Relationship Status Via TikTok
Selena Gomez has dated several high-profile celebrities through the years. From her on-and-off relationship with Justin Bieber to dating The Weeknd, to rumors of romance with Nick Jonas, Charlie Puth, Niall Horan, and more, there has been no shortage of prospects in the love department.
However, Gomez set the record straight about her relationship status in September 2023 — and she did so via TikTok.
Article continues below advertisement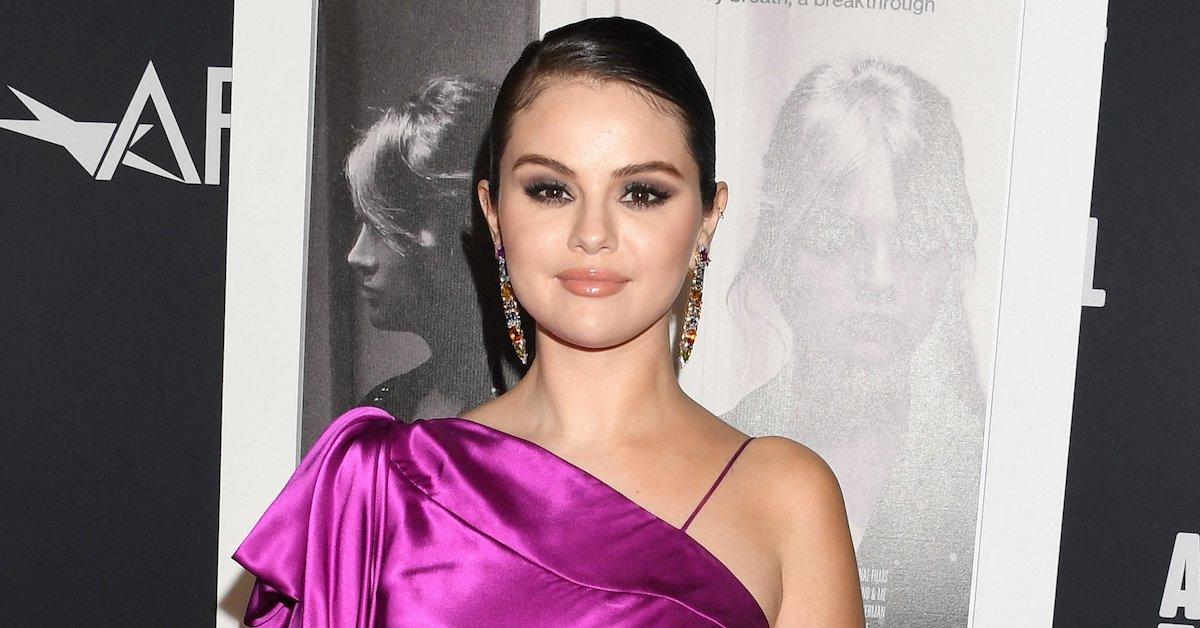 Selena Gomez confirmed she is single on TikTok.
For those curious about Gomez's current relationship status, she recently cleared things up on social media.
On September 21, the Rare Beauty founder posted a 6-second TikTok video that has since attracted more than 18 million views. Gomez wore a white sweater in the clip with her hair in braided pigtails as she lip-synced to the audio.
"Guess who has a boyfriend? Not me b----," she mouths. "Y'all stay safe out there."
Article continues below advertisement
In July, she posted a TikTok video asking why she is single — and the answer may have hit a little too close to home.
"You Have Bad Taste," the filter declared, to which Gomez gasped and looked away in shock.
"Well thats rude tik tok," she captioned the post.
Article continues below advertisement
Gomez also joked with her TikTok followers about her relationship status in June while watching a soccer match with friends.
"I'm single," she shouted while wrapped in a blanket. "I'm just a little high maintenance. But I'll love you sooo much."
The "Single Soon" singer captioned the clip with, "The struggle, man lol."
Article continues below advertisement
Selena Gomez has faced dating rumors in recent months.
In January 2023, fans speculated that Gomez was dating Drew Taggart, the lead singer of The Chainsmokers. However, she promptly shut down the rumors with an Instagram Story.
"I like being alone too much," she wrote on a scene showing a hill and a gray sky, per Complex, also including the hashtag #iamsingle.
Article continues below advertisement
Two months later, Gomez and Zayn Malik were photographed kissing while dining in New York City.
"Selena and Zayn went out in SoHo in New York City last night at around 10:30 pm," an eyewitness told Entertainment Tonight. "They walked in holding hands and were kissing. Most restaurant staff and restaurantgoers didn't notice them. It seemed like they were comfortable together and it was clear that it was a date."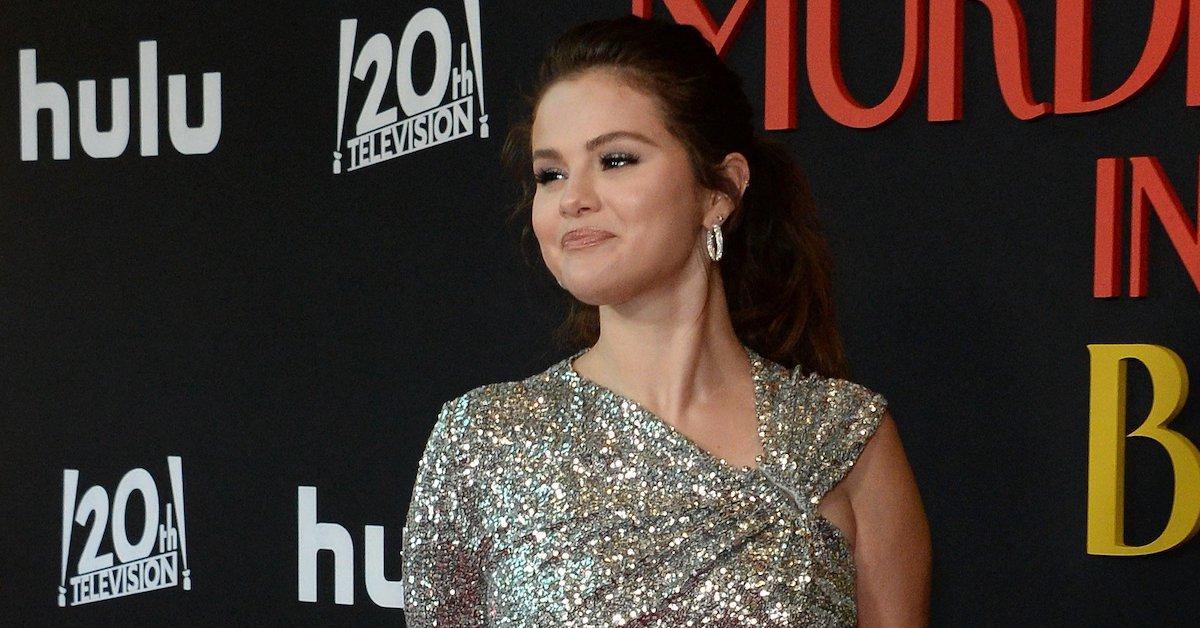 Article continues below advertisement
On September 1, Gomez spoke about her song "Single Soon" during an interview on SiriusXM. Specifically, she addressed lyrics in the track, admitting she is "high maintenance" in relationships.
"I think I have standards," she explained. "And I think I live in a world right now where boys confuse standards with high maintenance."
Gomez continued, listing off her checklist of qualities she requires of a man: "I mean, you gotta be cool, man. Not cool in the sense that people think you're cool. You just gotta be nice and like, please make me laugh. And also just be good to my family and people around you."