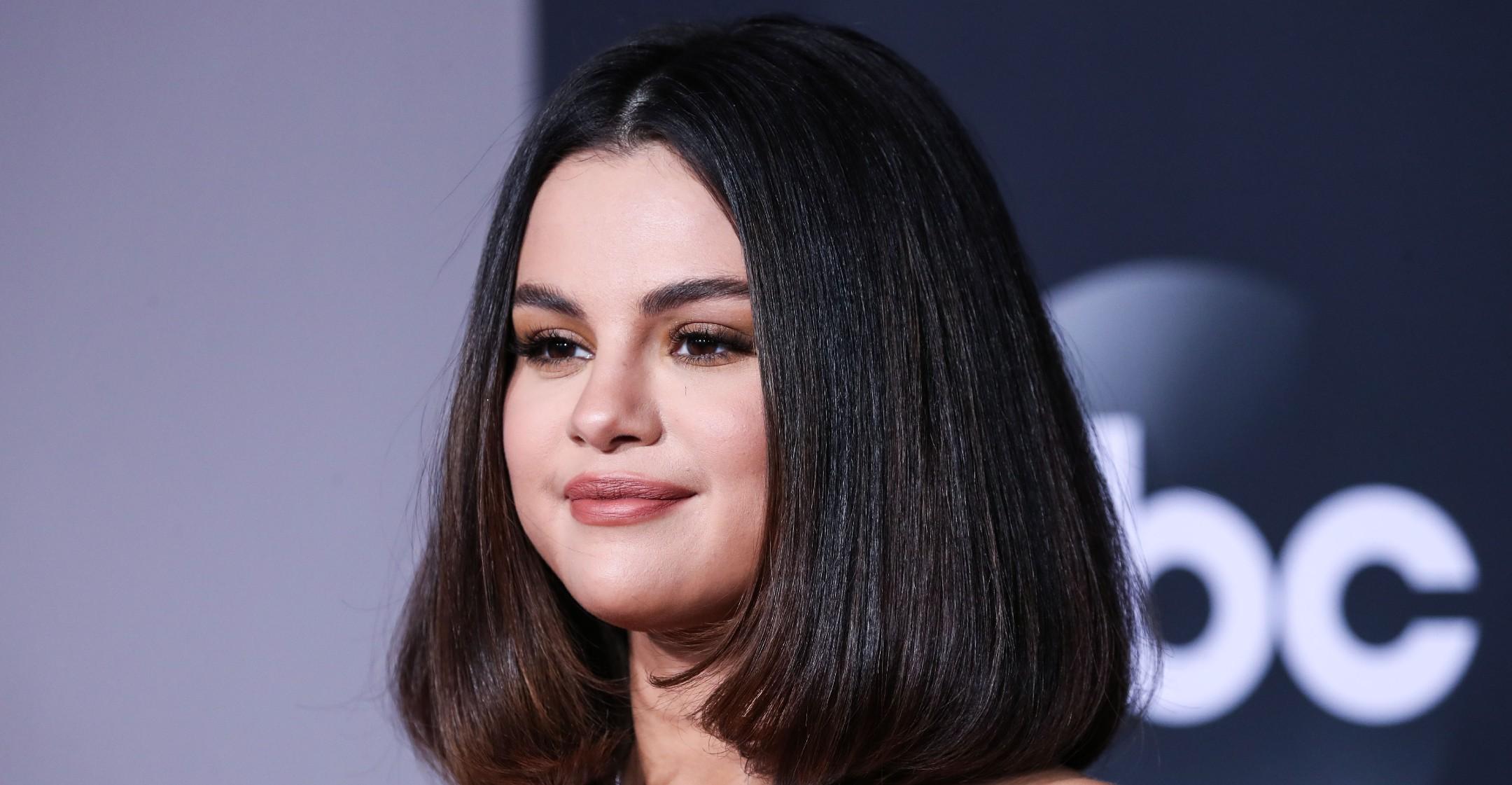 Selena Gomez Achieves A Natural Makeup Look With Just A Handful Of Her Rare Beauty Products
As the founder of Rare Beauty, Selena Gomez has an endless amount of cosmetics available to her at all hours of the day, so it's safe to say that she knows what does and doesn't work for her.
Though the star enjoys getting all dolled up for red carpets, she loves a natural makeup look just as much, and lucky for us, she shared exactly how she achieves her everyday look!
Article continues below advertisement
In a YouTube tutorial titled "No Makeup Makeup," the Only Murders in the Building actress shows off a freshly washed bare face before applying a primer.
"What I love about this primer is that sometimes I can just get away with wearing it and it gives me this dewy, fresh look," she said. "When you use it with the foundation, I love how it gives you that little dewy effect and it kind of shimmers underneath the makeup."
Article continues below advertisement
Next on her face is her brand's tinted moisturizer, which she applies with clean hands or a foundation brush.
"I don't really like to use any sort of method behind tinted moisturizer, because essentially, you want the tinted moisturizer to feel like your normal moisturizer. And it has a little bit of coverage but not too much, and it also has SPF 20," noted Gomez. "It goes on really easy and it feels just like a light moisturizer. It doesn't feel thick, it doesn't feel heavy."
She then taps on a concealer under her eyes and some blush on her cheeks and blends it upwards.
Next is a mascara, which the singer calls "one of my proudest creations" because it makes her lashes "look and feel full." Better yet, it doesn't feel heavy or cause any lash loss, something she experienced when she used eyelash extensions.
Article continues below advertisement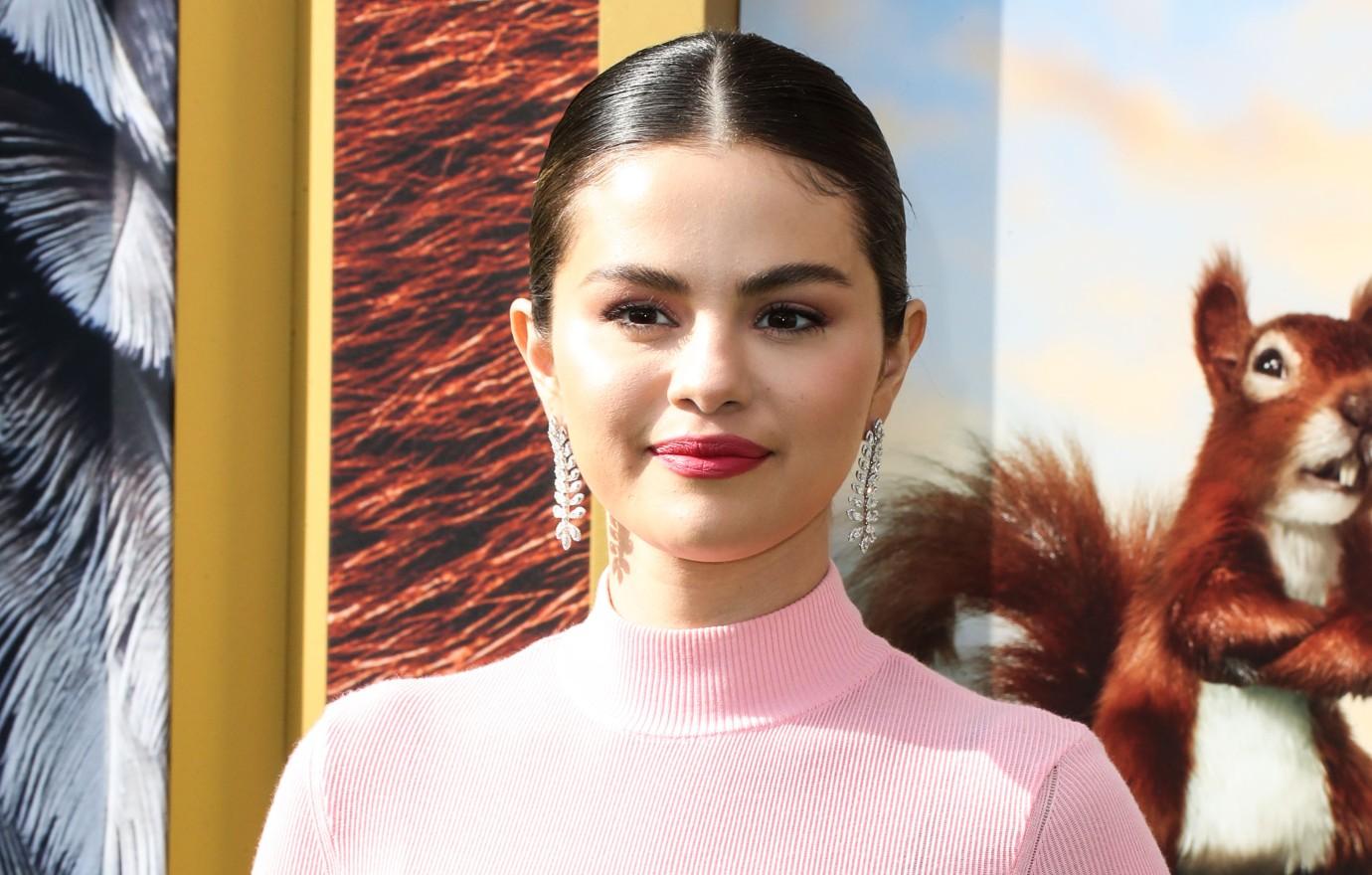 "Once we created the final product, it was so exciting to not only have my own lashes feel like they're in their own little world, but I just loved the reaction that other people had as well — from straight-down lashes, curly lashes ... " the Disney Channel alum shared. "I felt like we were able to create a truly universal product with the mascara."
On her lips, she swipes a balm and a lip gloss. For the finishing touch, she gives her face two spritzes of face mist.