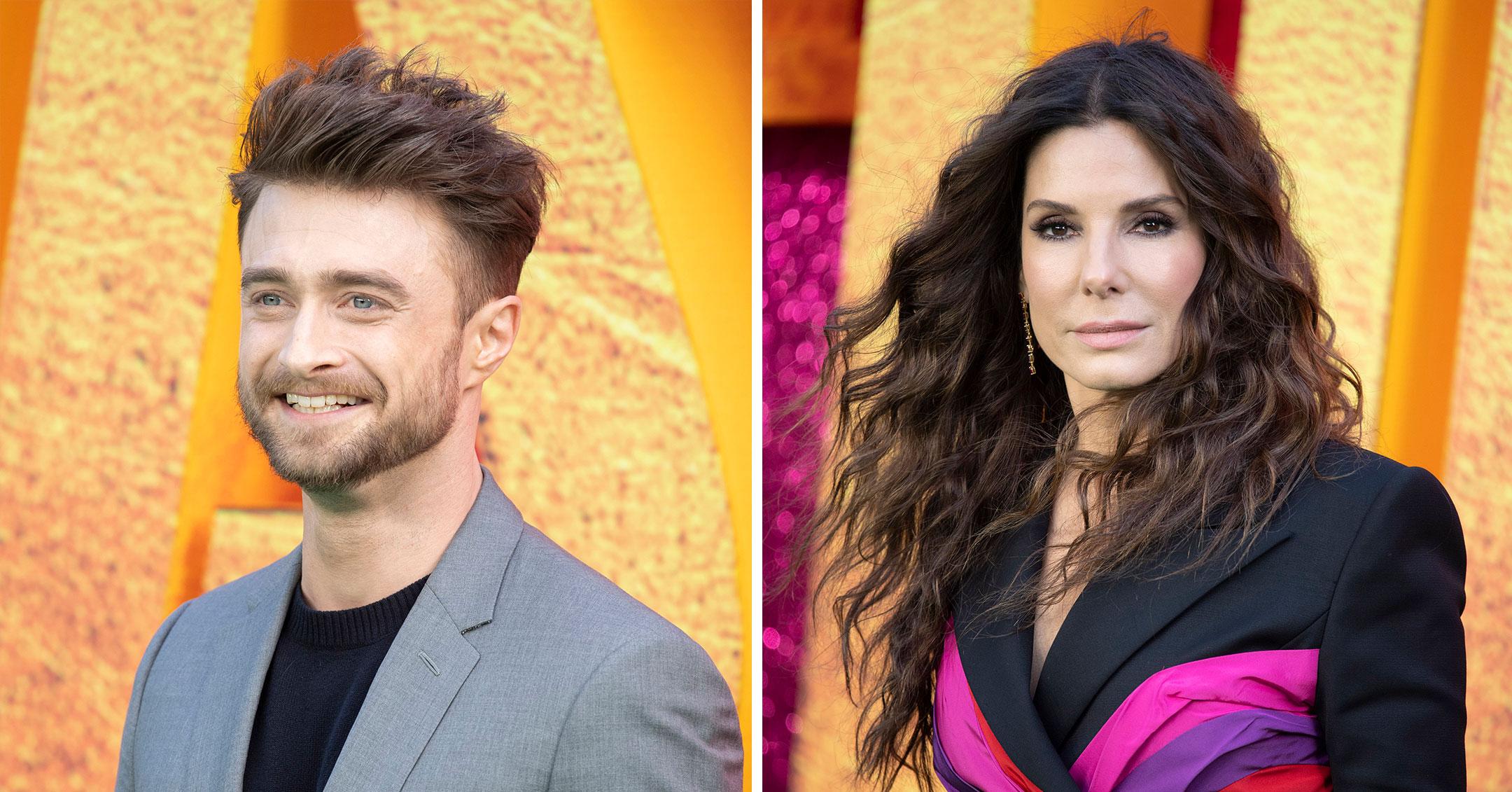 Sandra Bullock & Daniel Radcliffe Attend A Screening Together After Admitting Red Carpets Can Be 'Terrifying': Photos
The leads of The Lost City reunited once again for a special screening of their flick in London on March 30. Though everyone looked great, Daniel Radcliffe and Sandra Bullock recently admitted that walking a red carpet be be a "traumatizing" experience.
"It's really terrifying. The judgment and the looks of not having pulled off what they want you to pull off..." the mom-of-two explained to PopSugar. "Answering a question in the wrong way ... sweating, a lot of shvitzing."
Article continues below advertisement
The Harry Potter alum recalled feeling "really not happy" at his first Hollywood event, which he attended when he was just 11 years old. "It was just terrifying," he insisted. "I remember my whole body vibrating."
Scroll down to see photos from the U.K. screening.
Sandra Bullock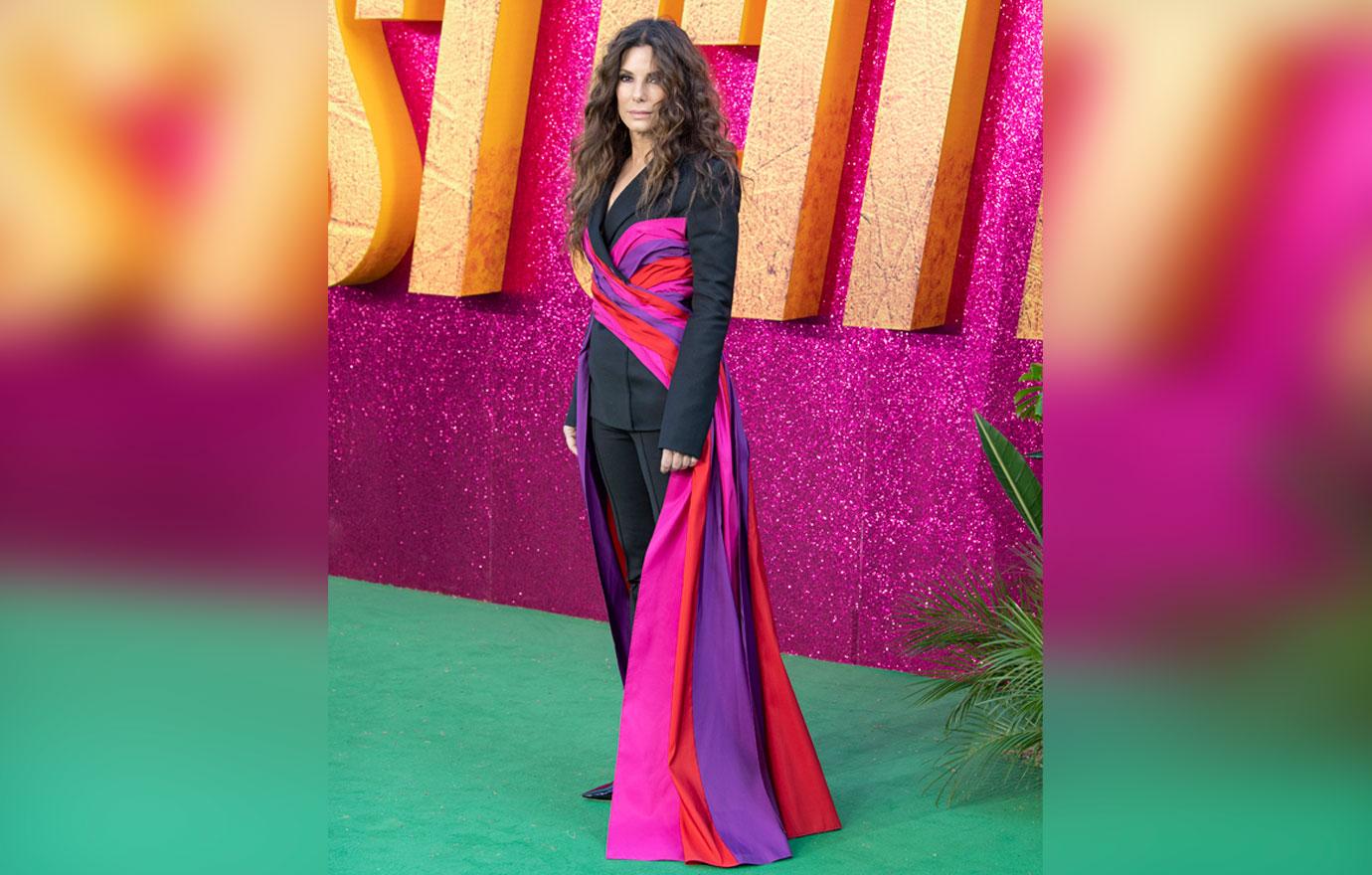 The star wore a unique black pantsuit that had a pink, red, and purple striped train wrapped around the jacket that reached the floor. The mom-of-two strayed from her usual hairdo, opting for her tresses to be styled in curls.
This may be one of Bullock's last carpets, as she revealed she's pressing pause on acting "to take some time to be a mom. I'll get back to it. I don't know when. Probably when they're teenagers, solidly 16- or 17-year-olds."
Article continues below advertisement
Daniel Radcliffe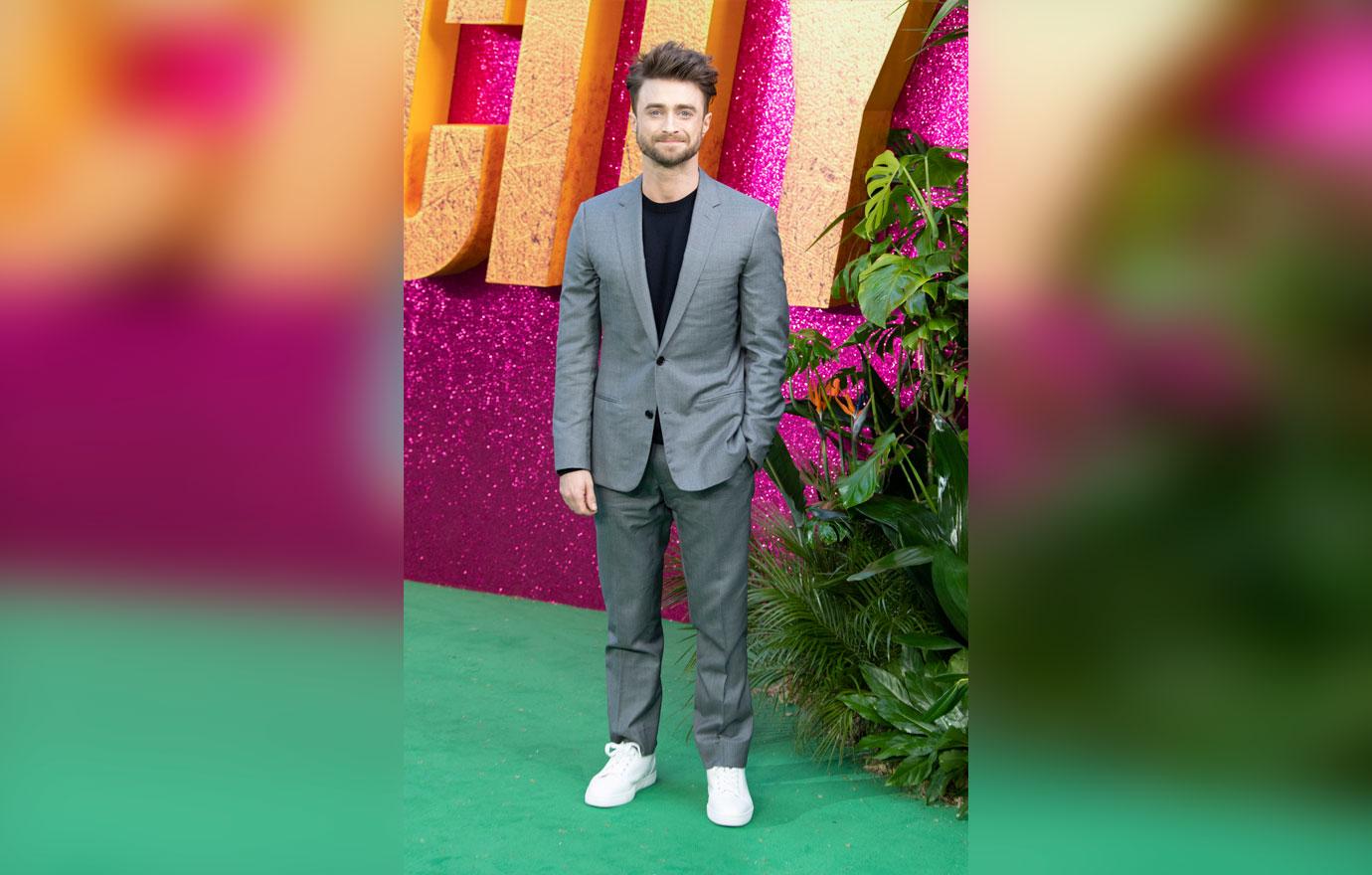 The handsome hunk wore a gray suit and a white pair of sneakers. While Radcliffe revealed that his girlfriend, Erin Darke, was a huge fan of Bullock, the Oscar winner became a huge fan of the actor.
"Me and Daniel have been attached at the hip for the past few months. I admire him," she gushed. "You just fall in love with him!"
Channing Tatum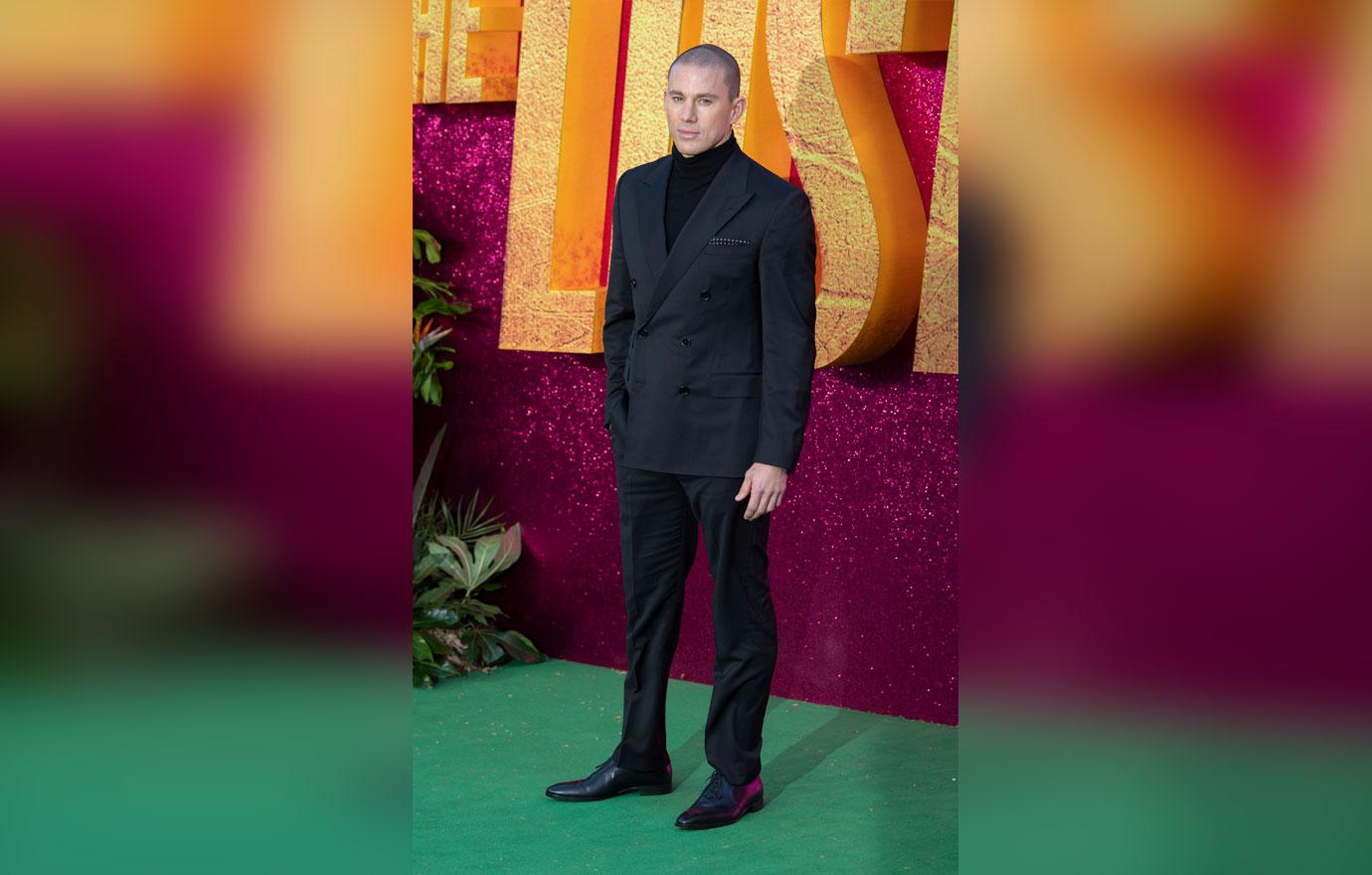 The suave Magic Mike star worked the camera in an all-black look, consisting of a suit and turtleneck top. The Miss Congeniality lead revealed she and Tatum first met through their daughters who used to not get along very well.
"Channing and I were always getting called by the principal of our school because our daughters were at each other's throats. It's not the case anymore, but like one of them was trying to outdo the other one and take the other one down. It was hilarious," admitted the actress. "So we were always praying it was the other one's daughter when we were called into the office."