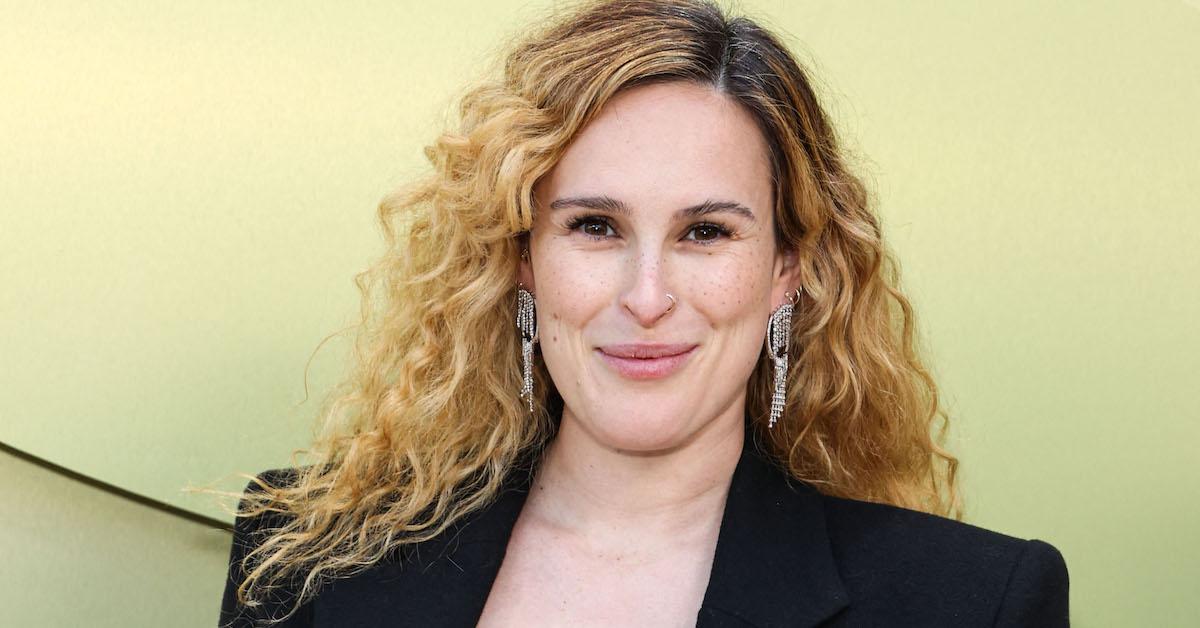 Rumer Willis Says Her Daughter's Name Came From a Typo, Calling It One of Those 'Divine Intervention Universe Moments'
When Rumer Willis welcomed a baby girl in April 2023, the eldest daughter of actors Bruce Willis and Demi Moore, ushered in a new generation of Hollywood celebrities.
Rumer, 35, shares a daughter named Louetta with her boyfriend, musician Derek Richard Thomas, 29 — and evidently, her unique name came from a typo while Rumer was texting Derek.
Article continues below advertisement
"We were thinking about the name Loretta, and it was a typo," the new mom told People in an article published on Aug. 22. "Her dad and I were texting, and he left the 'R' out of Loretta, and it was just Louetta."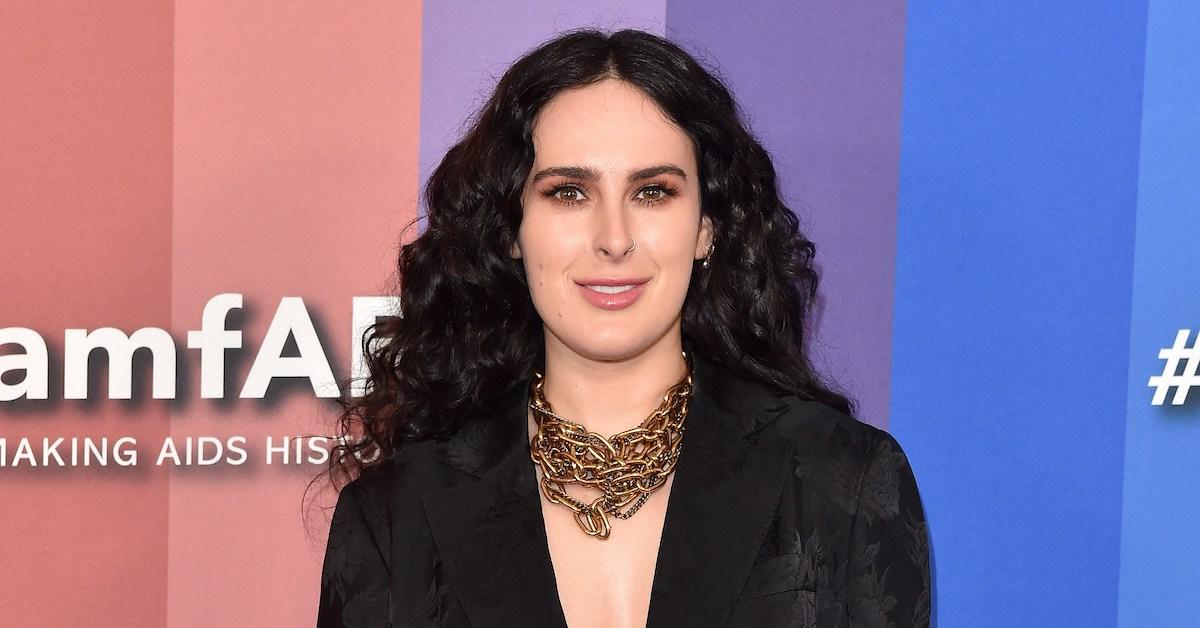 Article continues below advertisement
Rumer explained that it felt like "one of those kind of divine intervention universe moments, and we figured it out actually quite early in my pregnancy."
"I fell in love with the name so much, so early on, that I was then worried that it wouldn't work," she continued. "But then she came out, and I mean, to me, at least right now, I was going to name her Lou, whether she was a boy or a girl."
And if Louetta doesn't care for her full name as she gets older, Rumer pointed out her daughter could go by "Lou" or "Etta" instead.
"She can go change it up throughout her life," she added. "Whatever she wants."
Article continues below advertisement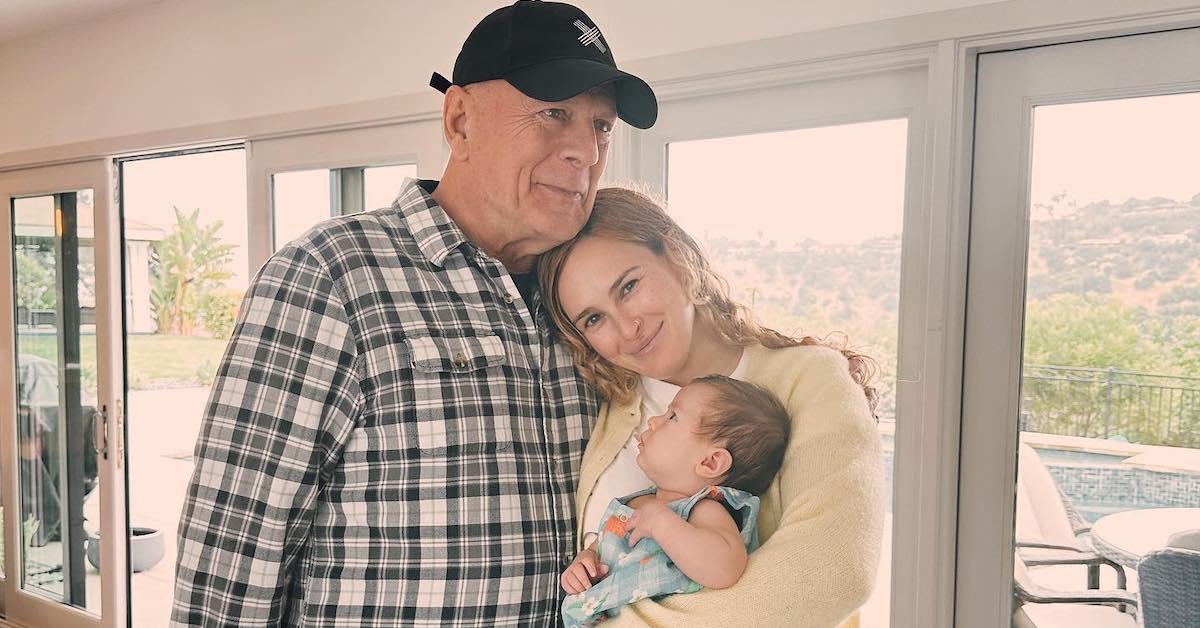 On August 16, Rumer celebrated her 35th birthday with a reflective Instagram post reflecting on how her life has changed over the past year — including welcoming baby Louetta.
"To have her here now in my arms on this next trip around the ☀️ I feel every birthday wish I have ever had has come true ten fold," she captioned a photo of herself breastfeeding her baby girl.
Article continues below advertisement
The doting mama continued: "This past year has come with so much growth, so many challenges and fears to overcome but right along side more joy than I could ever imagine. I truly learned what it is to surrender into the deepest core of myself and find a strength and a primal power I didn't know I had."
Beautifully said, Rumer!