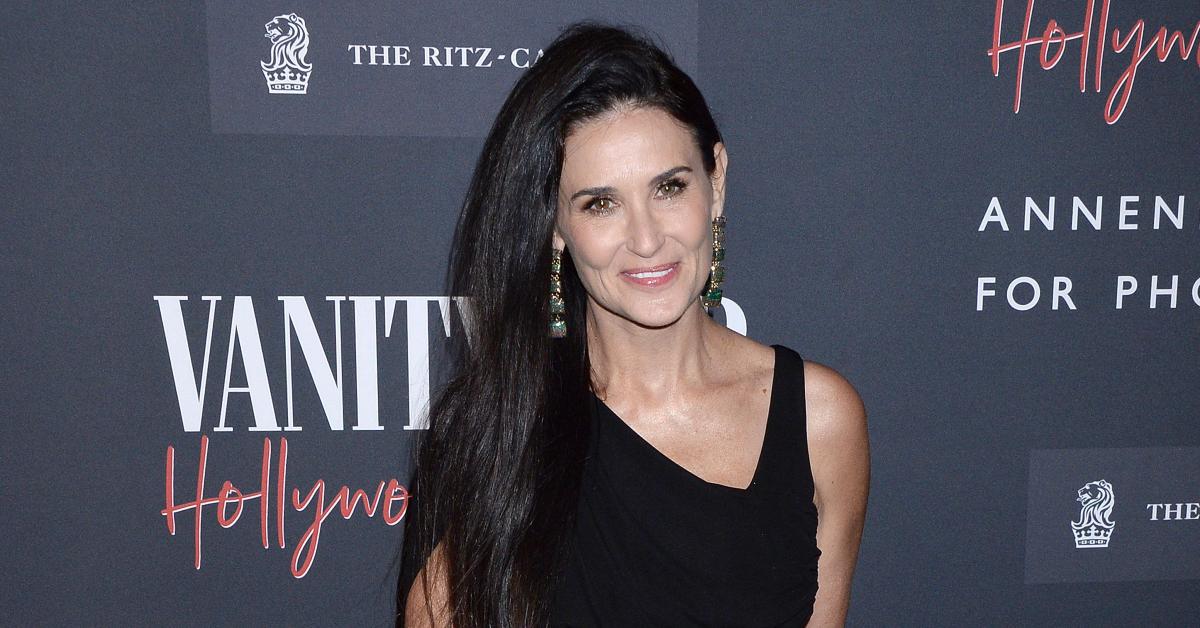 Demi Moore Feels At Ease Turning 60: 'I'm More Alive & Present Than Ever'
Nothing can rain on Demi Moore's parade! The actress, who doesn't look a day over 30 years old, is turning 60 in November, but she's not nervous for what's to come — in fact, she's embracing the unknown!
"Not being defined by a number and instead being defined by my experience. You hit 59 and you're already thinking, 'Well, I'm going to be 60.' It feels very liberating. When I think of my grandmother at 60, she in a way seemed to be already resigned to being old. But I feel, in so many ways, more alive and present than ever," she said.
Article continues below advertisement
Though the brunette beauty has made a name for herself in the biz, she still doesn't understand when people call her a Hollywood icon. "To hear that in relation to yourself seems a bit out-of-body. I feel flattered and a bit like, that doesn't feel like me, but I like it," she shared.
"To me, what an icon has always signified is somebody who's paved a way and marked something that has moved people or had impact that has been positive. And in that regard, I feel really proud to be put in a category that would be related to that," she continued.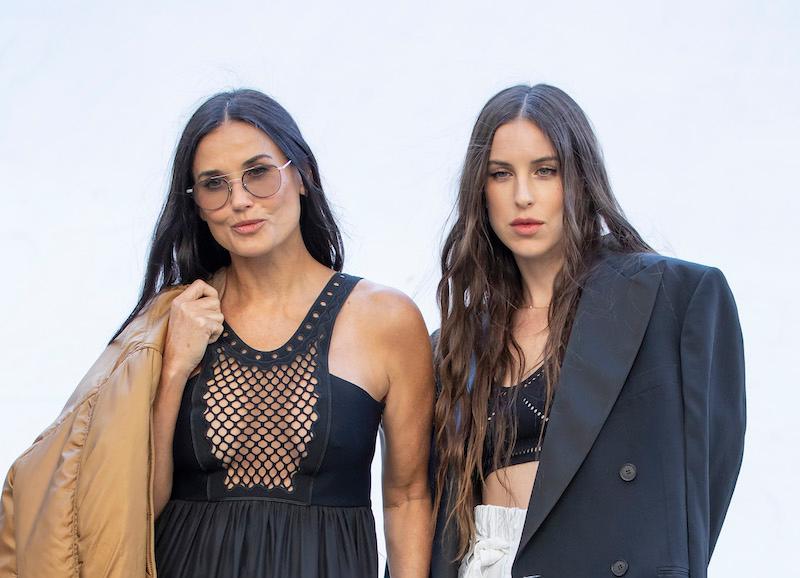 Article continues below advertisement
These days, the mom-of-three is dating Daniel Humm, and it seems like she is doing better than ever. Case in point: she can't stop posting some sexy snaps of herself in a bikini on social media!
Moore also spoke about her new Demi Moore x Andie capsule, which has amazing bathing suits for women her age.
"It's changing this idea that women become less desirable as we get older," she said of the product. "We don't want to look matronly or not feel sexy."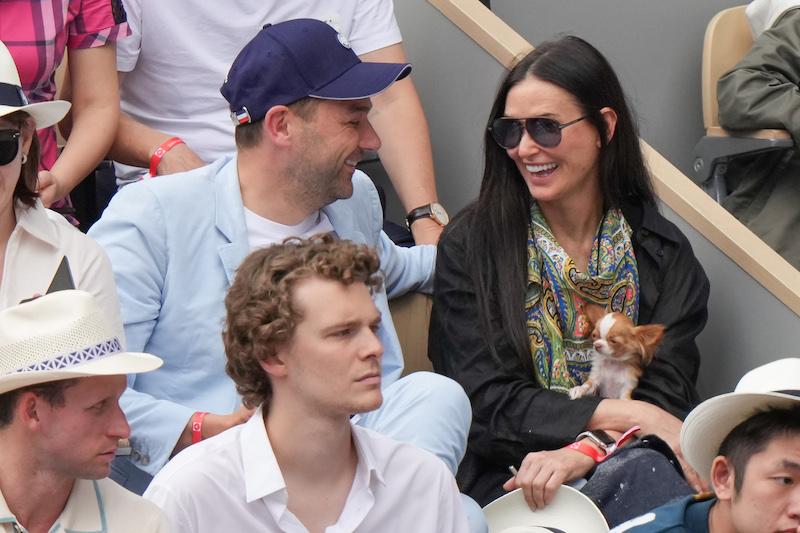 Moore also revealed that she looks to her daughters — Rumer, 33, Scout, 31, and Tallulah, 28 — when it comes to picking things out of her closet.
"It is a mutual exchange of style inspiration," she gushed. "When they're being themselves, that's the most inspiring for me. I saw my youngest daughter wearing this vintage Japanese silk robe out, and I looked at it and said, "Is that from my storage?" And she said, "Yes, I liberated it." At the end it's going to all go to them anyway, so why not let them dip in?"
Moore spoke with People.