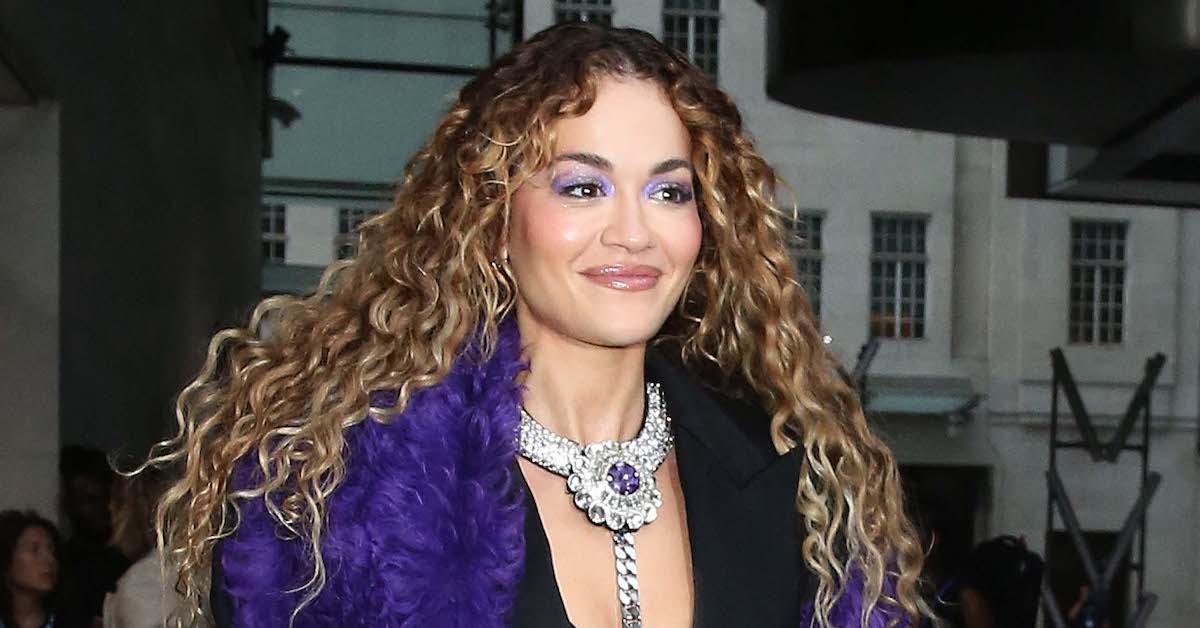 Rita Ora Used a Vision Board to Achieve Her Dreams — and Snag a Husband: 'Everything Was on That Board'
British singer-songwriter Rita Ora burst on the music scene in 2012 when she featured on DJ Fresh's track "Hot Right Now." Since then, she has skyrocketed to super-stardom and released three albums of her own. Her most recent, You & I, dropped on July 14, 2023.
In an interview with Line of the Best Fit, Ora spoke about the inspiration behind the album and the secret to achieving her dreams following her legal battle with her former record label Roc Nation.
Article continues below advertisement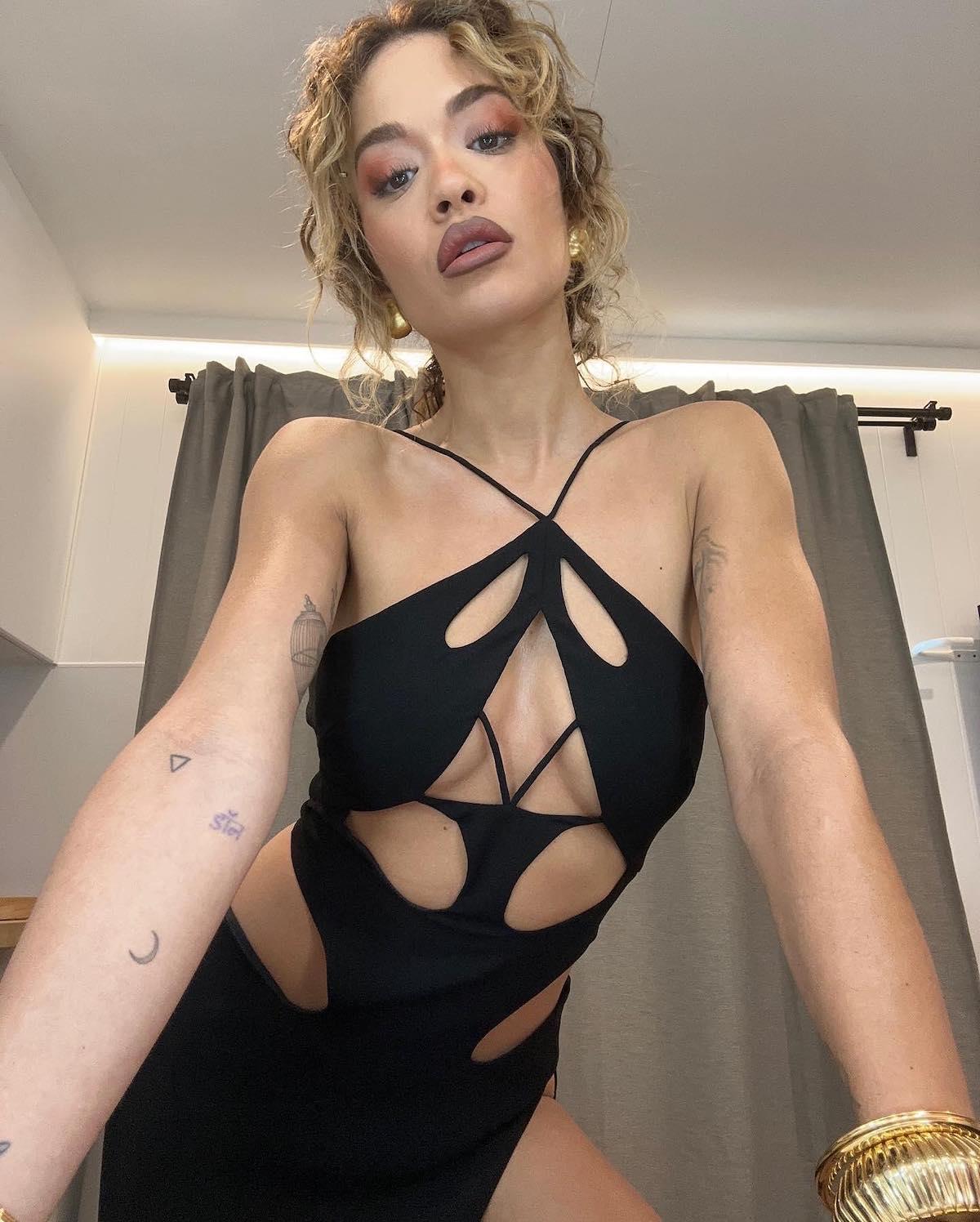 As a refresher, the singer filed a lawsuit in 2015 to get out of her contract with the Jay-Z-owned label. However, the label counter-sued her for $2.4 million for breach of contract. (She had only released one album when the required number was five.) Roc Nation ultimately released Ora from the contract and they settled outside of court.
"I was fed up with how I felt, and I was like, 'I'm never letting that happen to me again," Ora told Line of the Best Fit.
Article continues below advertisement
The ordeal prompted the singer to draw up a 20-year plan for her career by creating a vision board. On it, Ora outlined goals of owning her music, performing in films and getting married.
All of it has come true.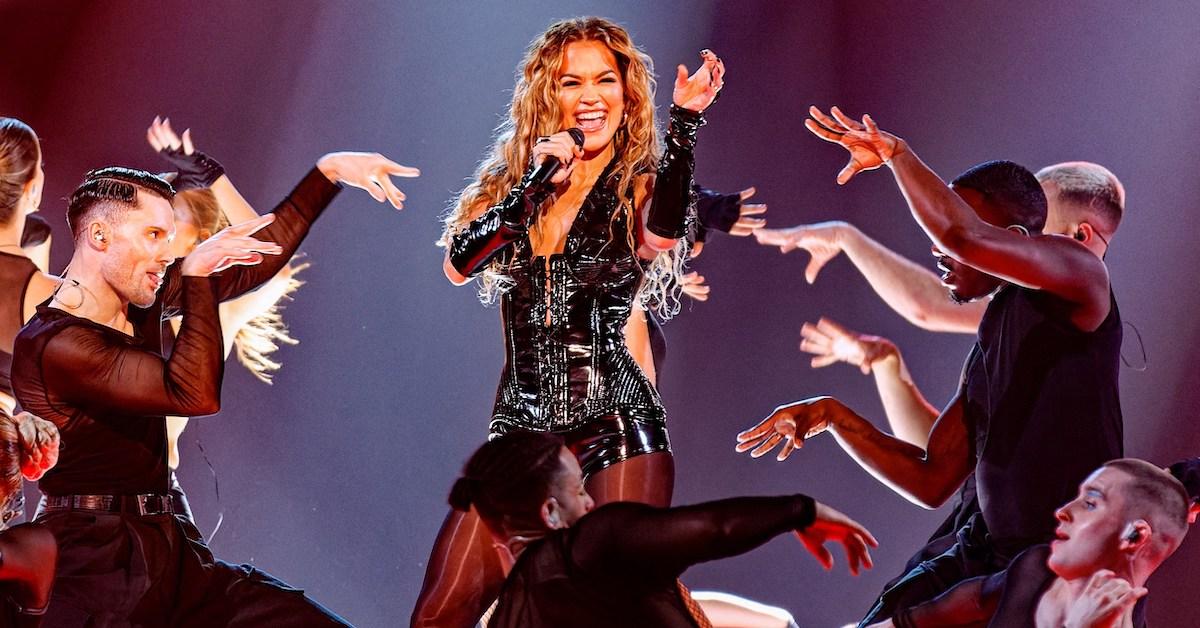 Article continues below advertisement
Since then, Ora has added significantly to her list of film credits — including playing a role in the 50 Shades of Grey series, as well as being featured heavily on the soundtracks. Her second album Phoenix released in 2018, followed by album No. 3 in 2023. And in August 2022, she married director/writer/actor Taika Waititi.
"I mean, everything was on that board. It was crazy," Ora told the publication. "You see famous billionaires say, 'Well, I just envisioned it!', and we're all like, 'Yeah, OK. Whatever...' But I really did do that."
Article continues below advertisement
OK, but how did Ora manifest a whole husband? The Masked Singer panelist elaborated on what she believes helped her find Waititi, who heavily inspired You & I.
"I can't tell you the rules, but I can tell you, in my opinion, that if you are your best self, then the best will come to you," she explained. "If you have worries, work through them in therapy; if someone is toxic in your life, get rid of them – if these things aren't bringing you to your best self, then you're not really making space for what you want. I believe in that, whatever kind of spirituality that is."