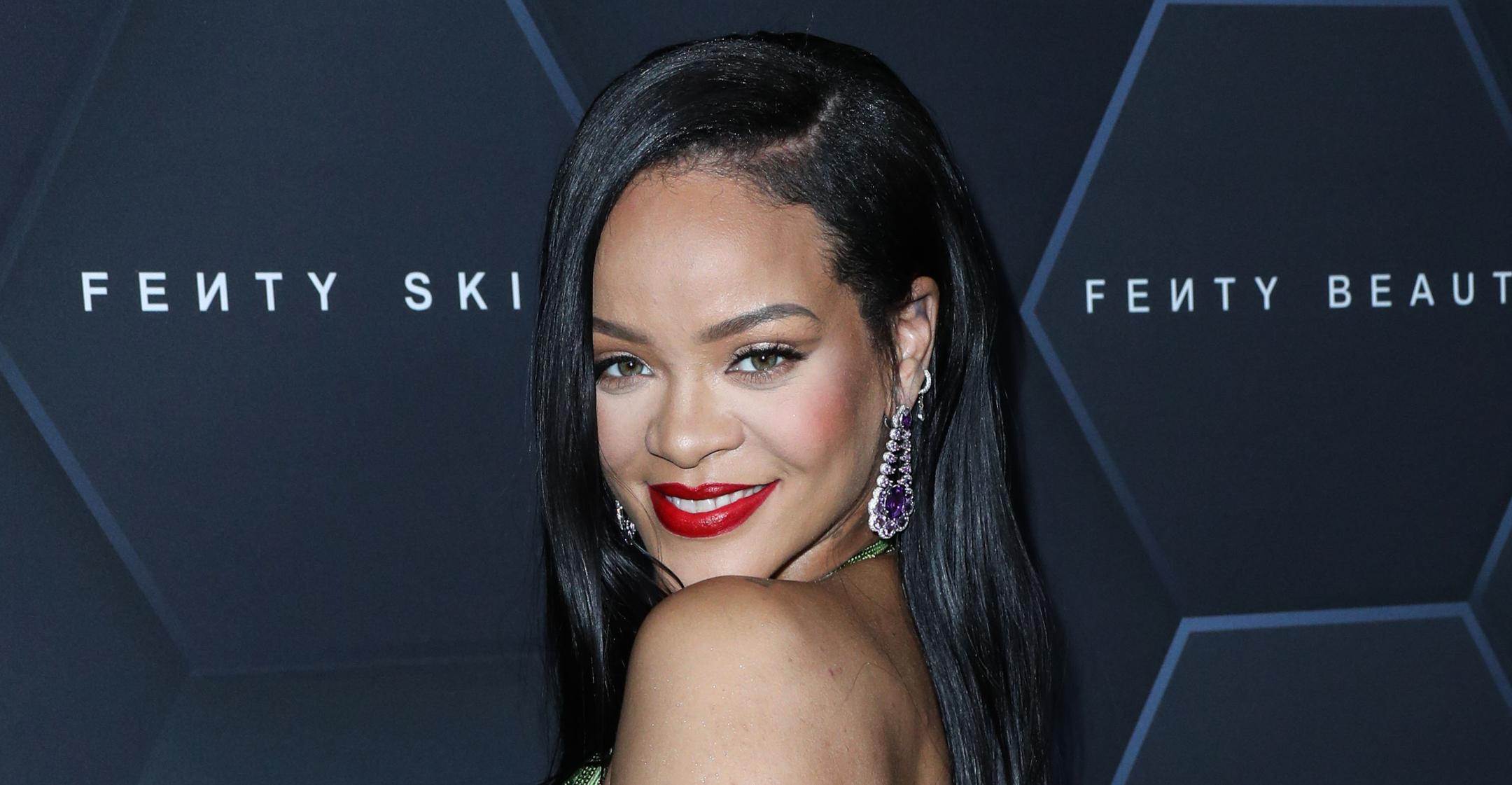 Rihanna Insists 'No One Can Truly Prepare You' For Pregnancy, So She's Just 'Trying To Embrace The Journey As It Comes'
Rihanna's bold and unexpected maternity style has been the talk of the town, and when it comes to actually taking care of an infant, the singer — who's expecting her first child with boyfriend A$AP Rocky — exudes just as much confidence!
Chatting with Bustle, the star revealed that she's "trying not to overthink it" when asked how she's mentally preparing to become a mother. "I'm trying to embrace the journey as it comes, because there's so much unknown," she shared. "And if I hype myself up about it right now, I'll just get too anxious and get overwhelmed."
Article continues below advertisement
The Fenty Beauty founder explained that she takes a "step-by-step" approach, as simple tasks like "getting up off the couch" and "figuring out what I'm going to wear" can feel exhausting.
"It's not like I could run from any of what's to come. When I'm faced with it, I'm going to handle it like I know best," she explained. "The one thing I've learned the most during pregnancy is no one can truly prepare you. No matter how many stories you hear, your journey is so unique to you and you could never be prepared enough. You just have to embrace the journey."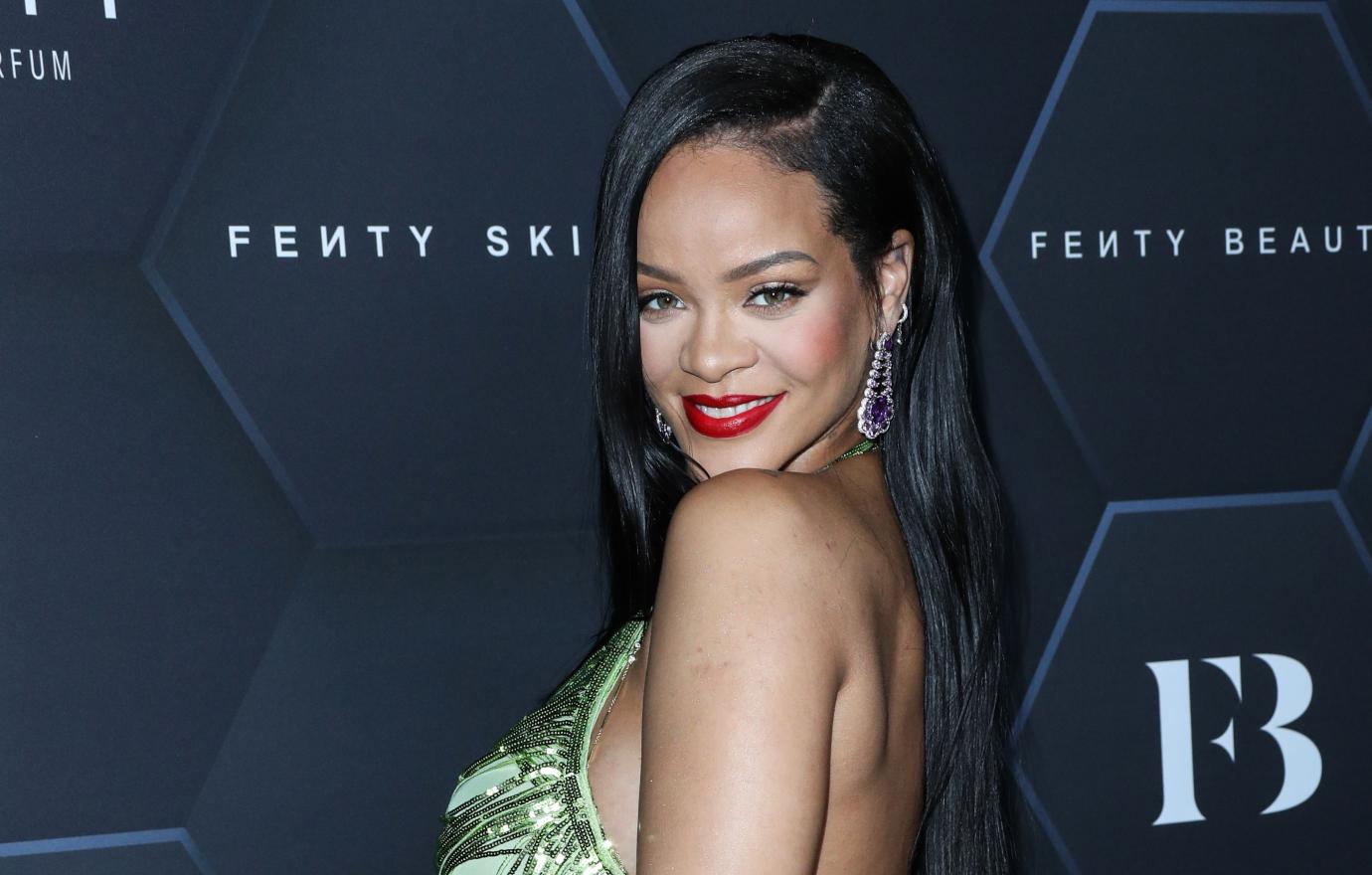 Article continues below advertisement
Overall, the musical artist is just excited to come face-to-face with her little one. "I got all the 3D scans and ultrasounds, and I can't wait to meet them," she gushed. "And, you know, the diapers and whatnot will follow."
The Grammy winner has loved being able to show off her growing belly, acknowledging that her looks often go against the grain. "When I saw women dress during their pregnancy [in the past], I'd think that that was the only way. So I challenged myself to push it further and really just have fun with it. Because there's nothing more fun than a challenge for me," noted the "Diamonds" crooner. "Like that's where I get creative. That's where I'm forced to come up with new ideas and new ways to make it work."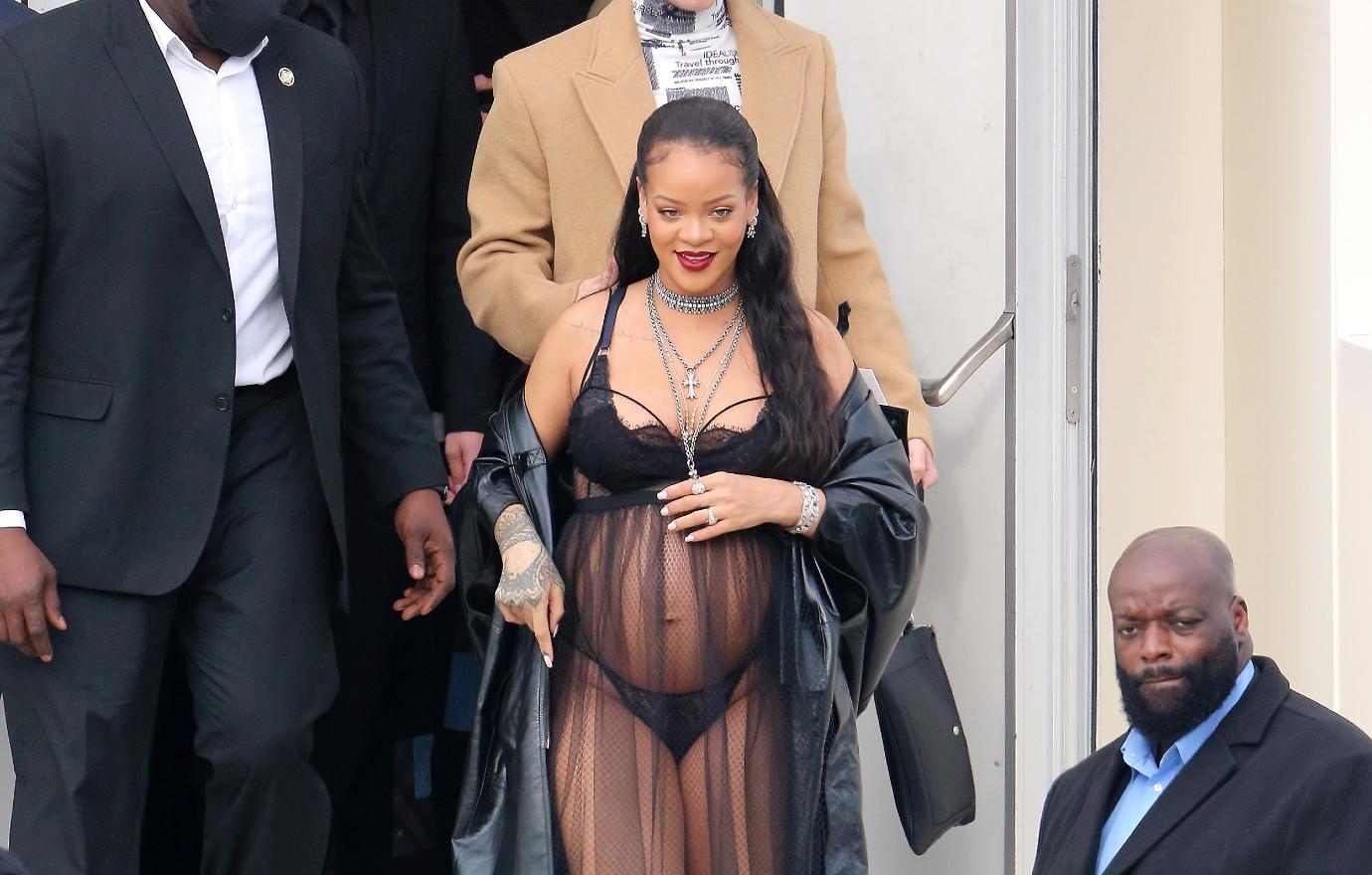 "I think [in terms of] having fun and being creative, I've had a little extra boost of that. And now I don't want it to end," continued the fashion icon. "There's going to be the other side of pregnancy, which is like your 'snap back' body, and that's going to be a challenge in and of itself. So I'm looking forward to being creative in that [stage] as well."