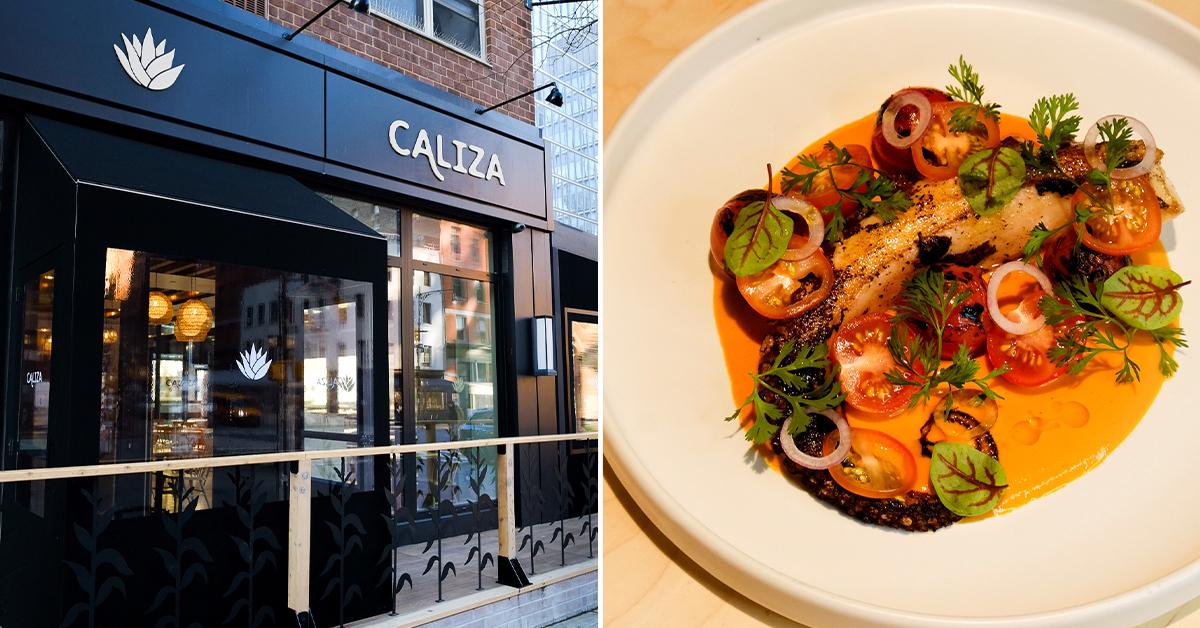 Exclusive: Restaurant Caliza Is Opening In TriBeCa & Is A 'Take On Traditional Authentic Mexican Food' — Details!
Founder Josh Lebowitz, who is the restauranteur and owner of Wishbone Farms in Southampton, is opening a new Mexican restaurant in TriBeCa, New York City, called Caliza — and it will leave you wanting more.
Article continues below advertisement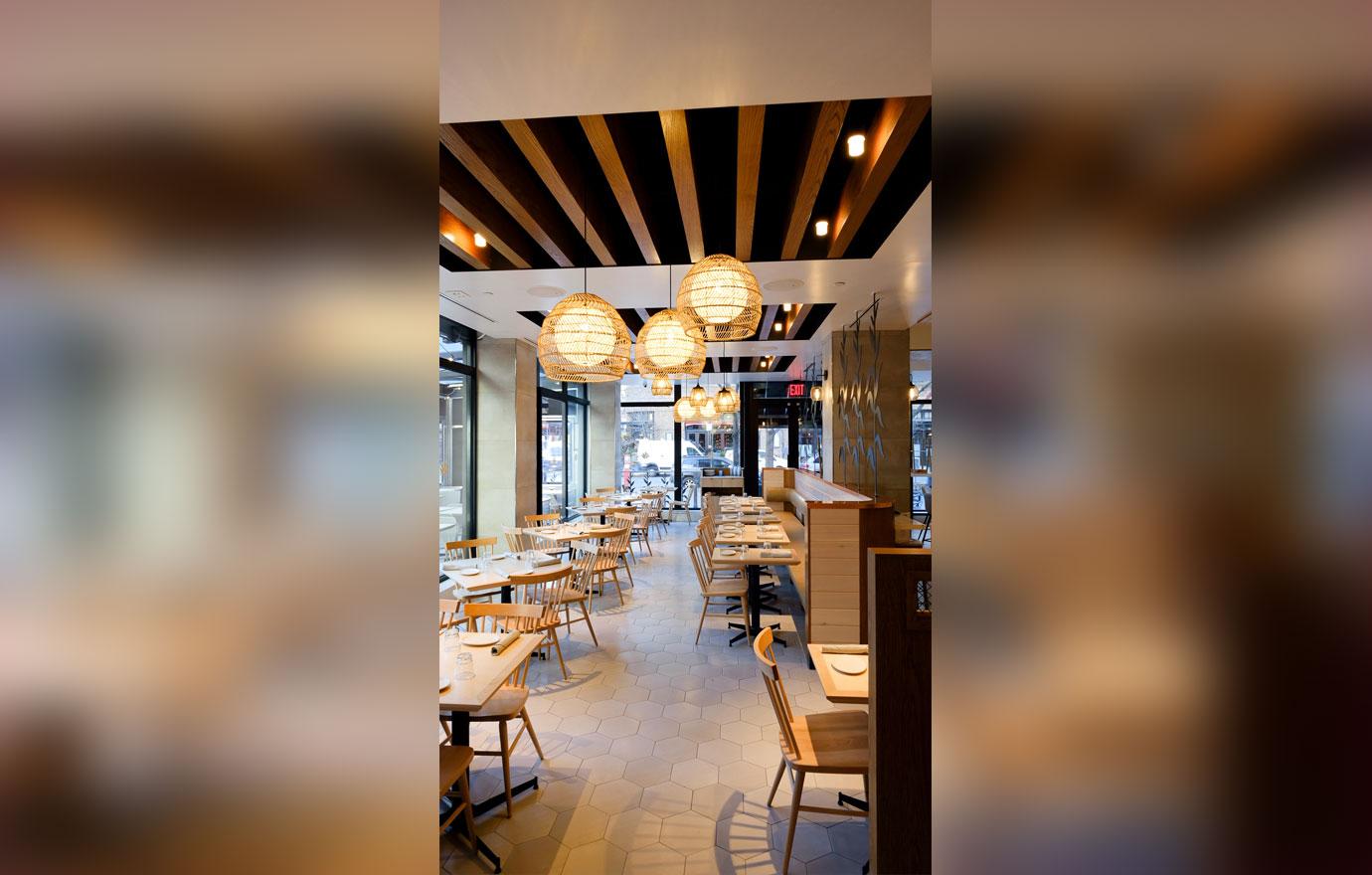 Caliza's menu, which is developed by Executive Chef Alfredo Vergara, is a modern take on traditional authentic Mexican food. Vergara hails from Mexico City, so it's safe to say the menu is meticulously put together.
The restaurant's signature items include the Coctel De Camarones (Fresh Shrimp, Yuzu-Tomato Broth, Cucumber, Cilantro), Wild Mushroom Quesadilla (Chanterelle, Black Trumpet, Chihuahua Cheese), Branzino A La Talla (with Adobo, Ensalada), Denver Cut Lamb Ribs (With Roasted Chilis, Pasilla Mixe Glaze, Salsa Roja) and more.
Article continues below advertisement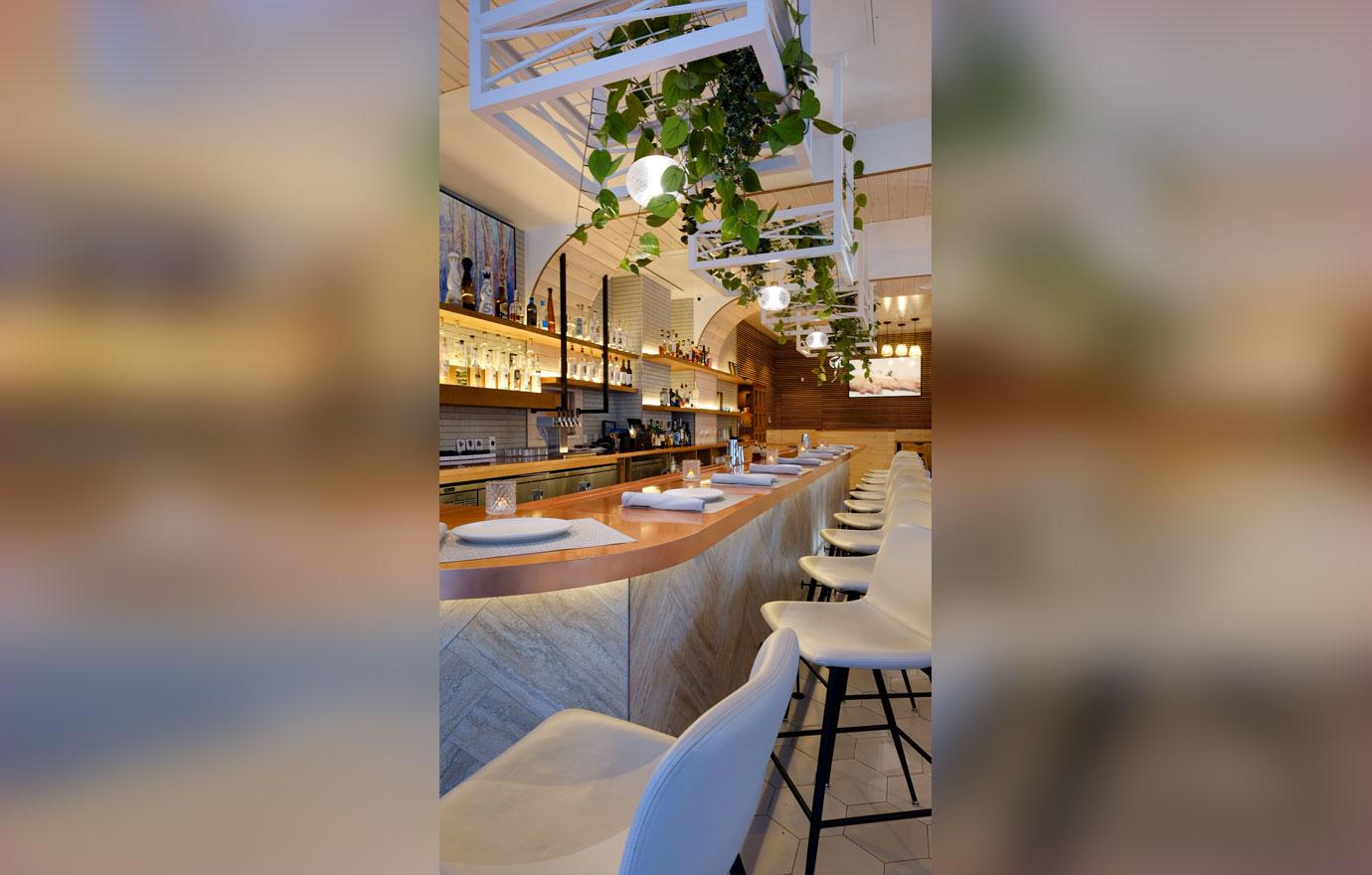 Of course, Caliza will have an extensive tequila and mezcal selection, which are curated by Chef Daniel Mendoza. The agave-forward cocktail menu includes the Sangre De Jamaica Tequila (Emperical Ayuuk, Hisbiscus Tea, Fresh Lime), Morelos (Reposado Tequila, Mezcal, Palo Santo, Smoke Oaks) and more!
Article continues below advertisement
Aside from the food and drink, the neighborhood spot is inspired by the scenery from Montauk and Tulum. "I wanted Caliza to have a casual/beachy vibe accompanied by refined take on classic Mexican food," Lebowitz exclusively tells Morning Honey. "It's a refined yet casual experience with a lively bar and large outdoor patio. Additionally, the bar features beautifully crafted cocktails and over 75 agave spirits."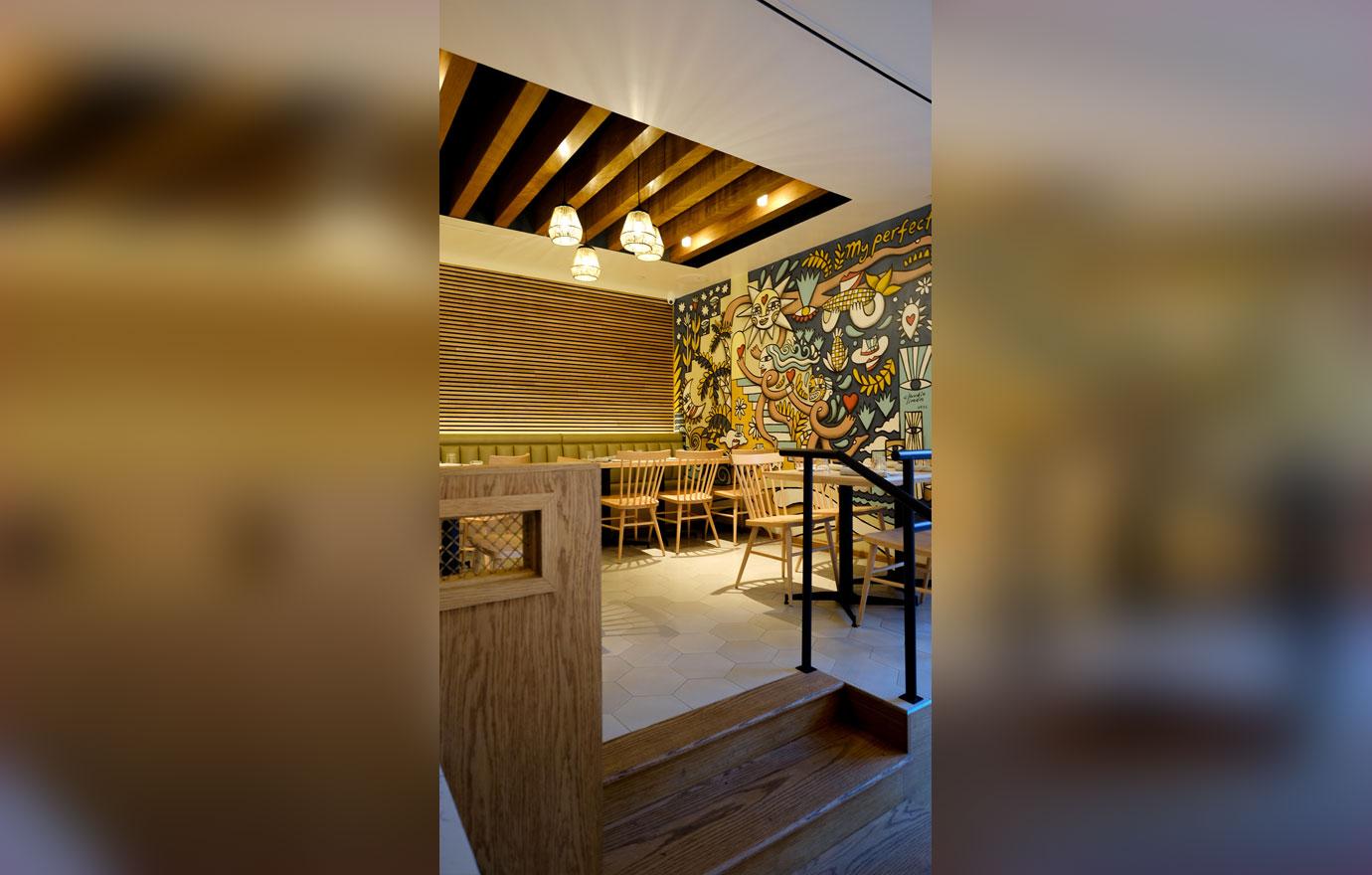 Article continues below advertisement
"I live in the TriBeCa neighborhood and thought this is what the area needed. The cuisine is perfect for all day dining, from brunch to lunch to dinner, as well as our fast casual business Caliza Next Door, featuring breakfast burritos, salads bowls and quesadillas. Also featured within Caliza Next Door is a downtown outpost of La Newyorkina serving the best ice cream and baked goods around," he adds.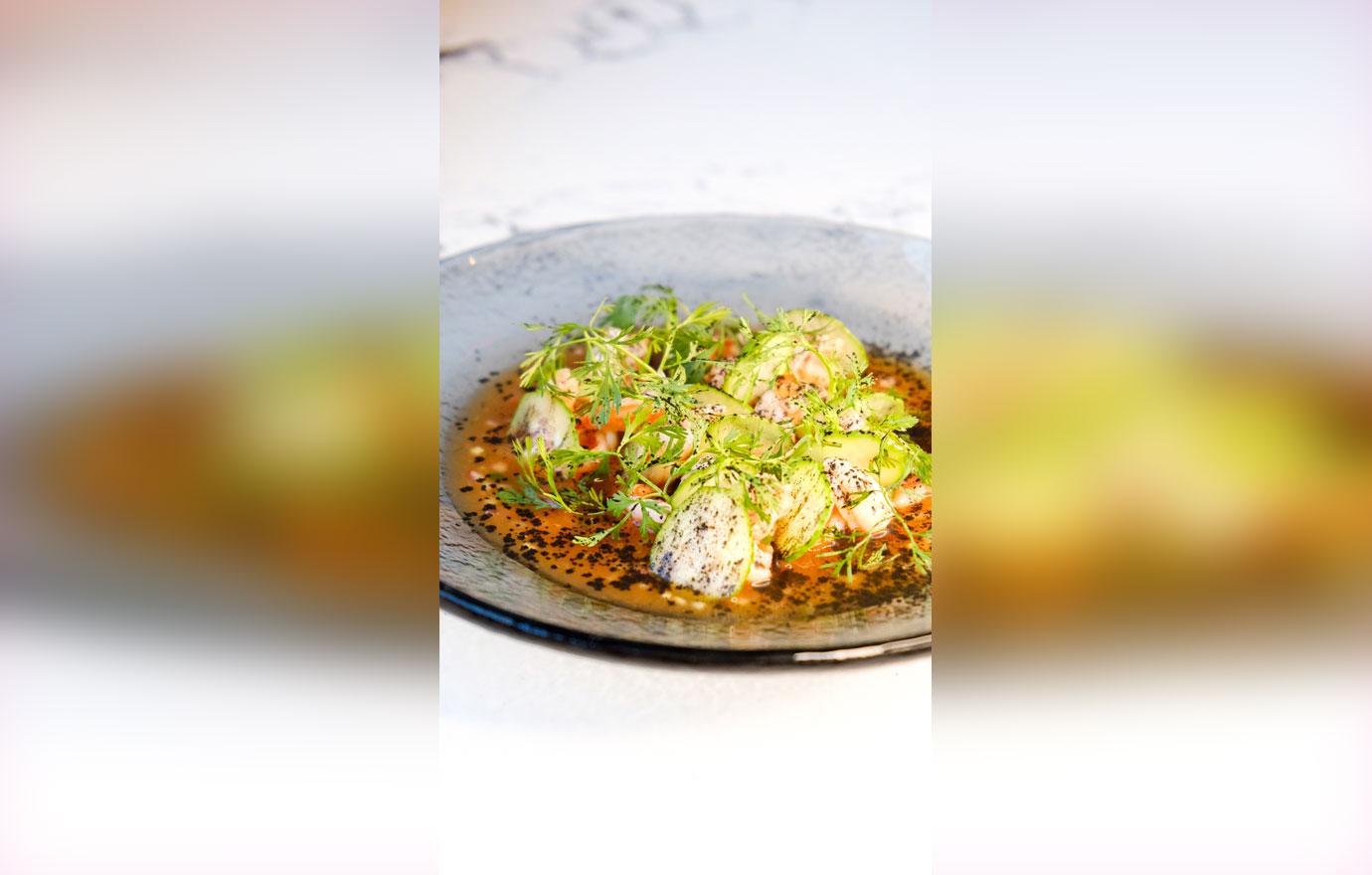 Caliza opens its doors on Thursday, February 16, to the public and will be open Monday through Saturday starting at 5 p.m. with dinner service, until lunch and brunch start over the next couple weeks. Guests will be able make reservations through Resy.