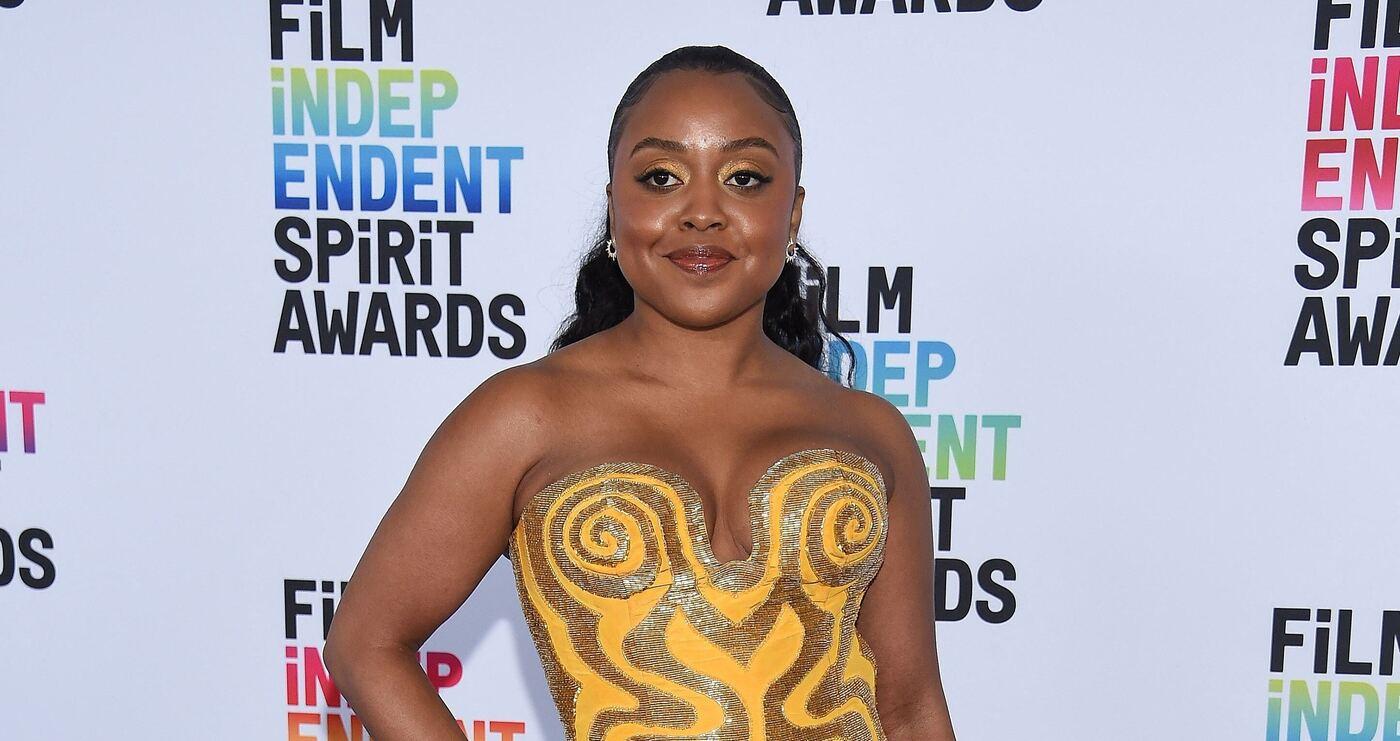 Quinta Brunson Says 'Reinventions Are Necessary' as Her Life Changes
It's safe to say Quinta Brunson, who created Abbott Elementary, an American mockumentary sitcom television series, had to adjust to being in the spotlight after her show became a fan-favorite.
"I don't think reinvention is always intentional. I don't think I've ever sat down and said, 'It's time for me to reinvent.' I think that as my life changes, career changes, [and] work changes, the reinventions are necessary. I like to look at it more as evolution and moving with the waves of time," Brunson, 33, said an interview with InStyle.
Article continues below advertisement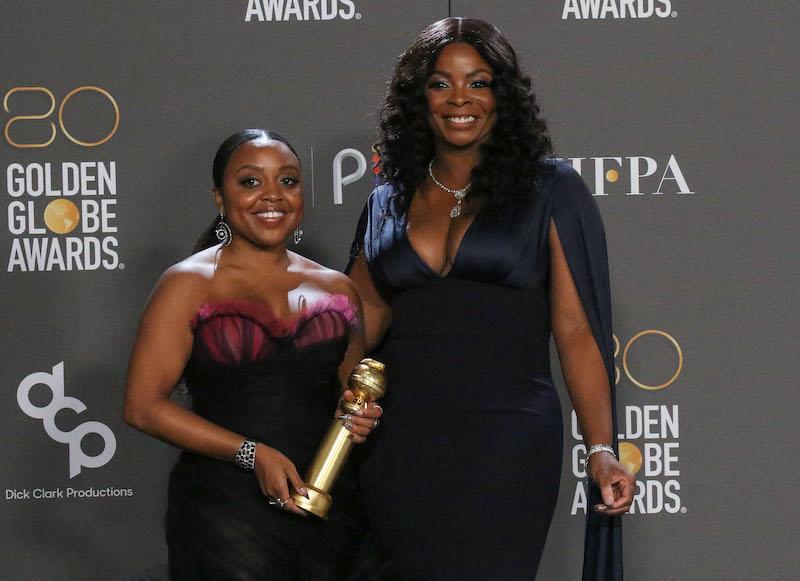 The actress has also been taking more chances when it comes to her wardrobe.
"It's another extension of me showing who I am without talking. More and more, I start to hate talking as I go further in my journey. Things like fashion can help you say something without saying anything. And so I've come to really appreciate that," she explained. "As I talk to stylist Bryon [Javar] about how I want to present [myself at] an award show or an event, I'm like, 'Wow … I'm getting to say who I am through the clothing,' and I plan to do that more because I plan to talk less in the future."
Article continues below advertisement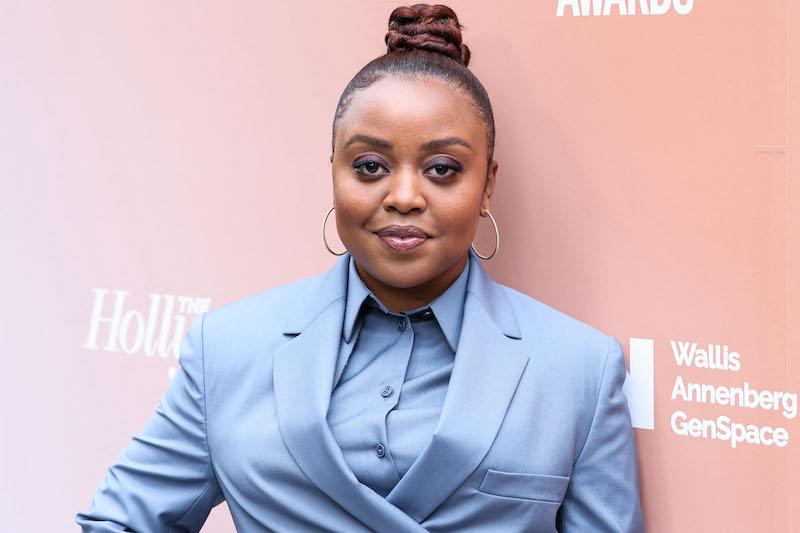 From a young age, Brunson has always been in awe of her body. "I did all of it: ballet, tap, jazz, modern, [and] acrobatics," she sid. "After a certain point, you either make that your profession or you move on."
To this day, she still thinks about what dance taught her. "Dancing is learning how to have control over your own body at a very young age. We usually hear about control in a manipulative way or in reference to s**, sexual control, or attractiveness. But I'm talking about truly having ownership over the mechanics of your own body, learning to control different muscles," she shared. "I'll talk to friends who came into appreciating their bodies much older or who still have trouble appreciating their own body and it makes me realize over and over and over again how much dance did for me. My body is mine. I work it, I control it, and it doesn't belong to anyone else. I believe in God. I have a very spiritual relationship. I believe I'm a vessel. But this is still my temple."