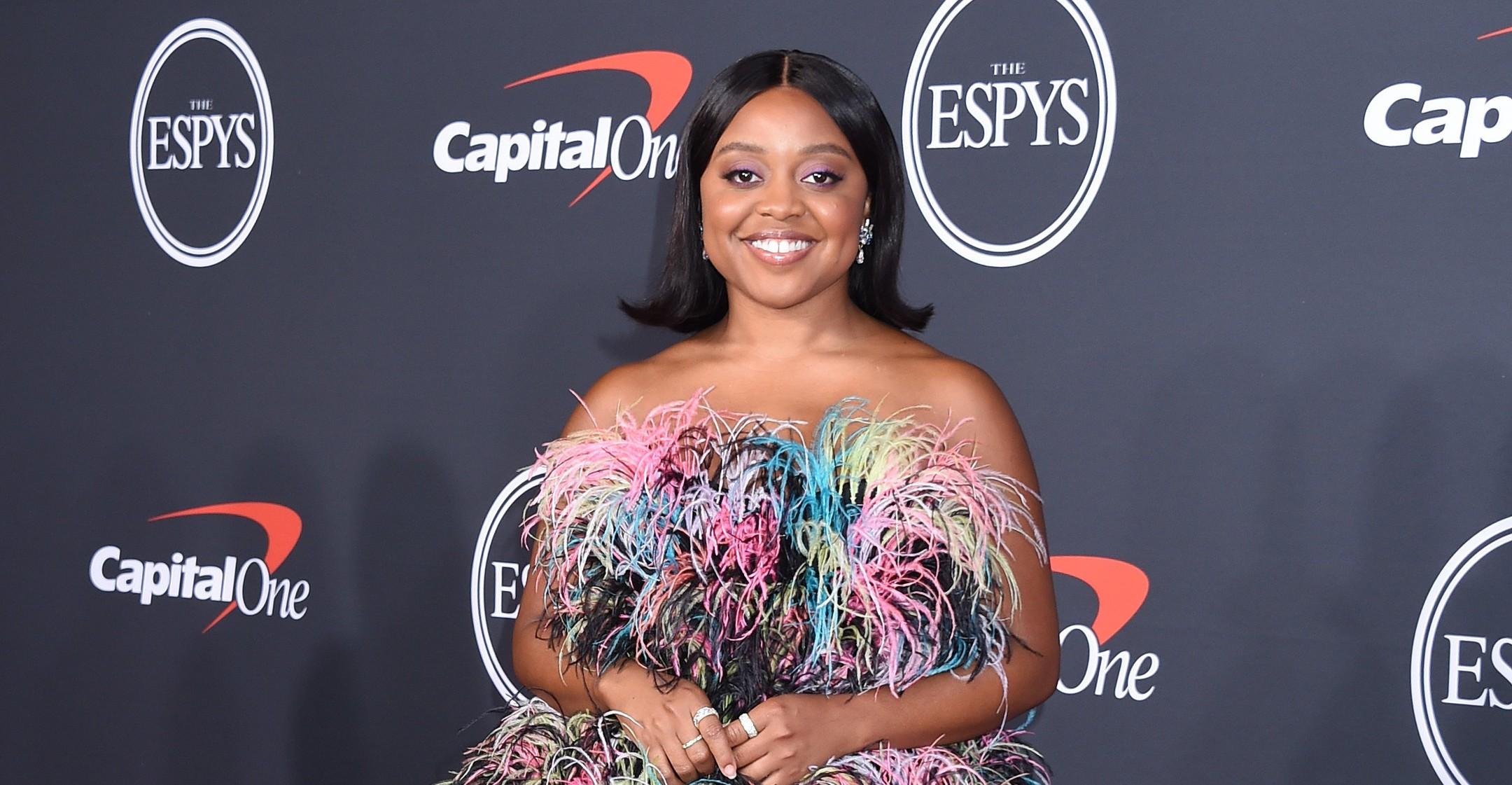 Point Of Pride! Emmy Winner Quinta Brunson Gushes Over 'Abbott Elementary' Success, Prepping For Season 2
When Abbott Elementary premiered this past December, the comedy earned a ton of praise from viewers and critics alike. Now, after winning several Emmys — including newbie Quinta Brunson's big victory for Outstanding Writing for a Comedy Series — it's safe to say the show is on everyone's watch list.
Article continues below advertisement
"Henry Winkler's wife came up and told me how much she loved the show. That meant a lot to me," she gushed of hearing feedback. "I love when people's mates or family members come up and tell me that they love the show, because that's how I know they really are watching as a family. And that makes me happy."
While most were aware of the fact that the 32-year-old has a lead role in the show, her Emmy win also allowed people to see just how talented she truly is, as she's also the creator, a screenwriter and a producer.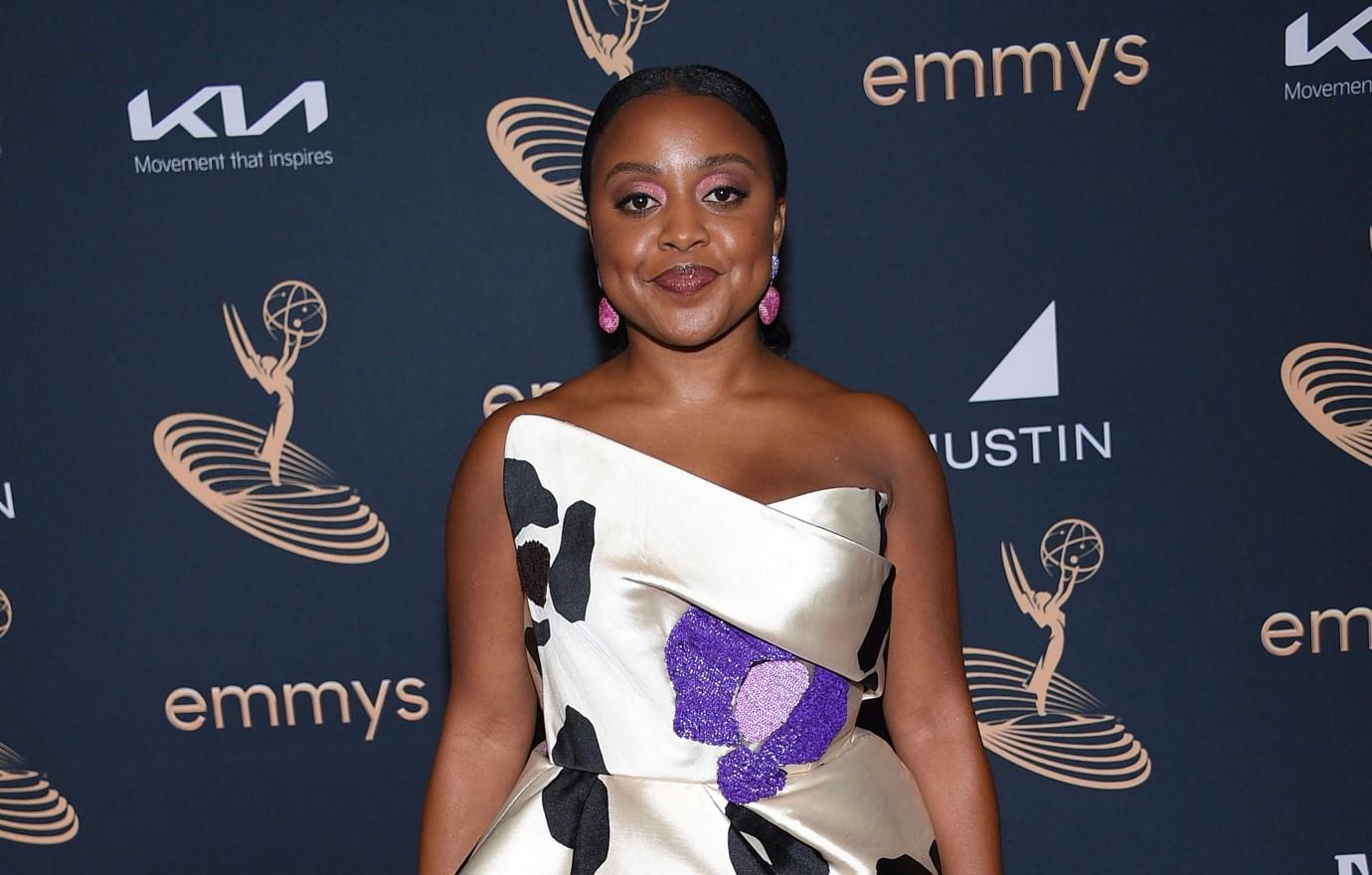 Article continues below advertisement
"There's this grace that's given to a show when they haven't won yet. A nation is rooting for it. It's the underdog. It was so exciting that the first season was so well received by fans, and critically acclaimed. But I want us to be able to keep growing," she said of prepping for a new batch of episodes. "I'm not sure I wanted audiences to expect prestige yet. I want us to have fun and get to be an awkward toddler."
When it comes to putting together new material, Brunson acknowledged that it's impossible to please everyone, so she just goes with what feels right.
"People asked me for a school-shooting episode or people putting responsibility on Abbott that shouldn't be there," the actress explained. "As I've reiterated many times, this is just a workplace comedy, and that's it. And I know we do a lot, and we have moments that make people teary-eyed, but the intention is to just make a comedy."
Article continues below advertisement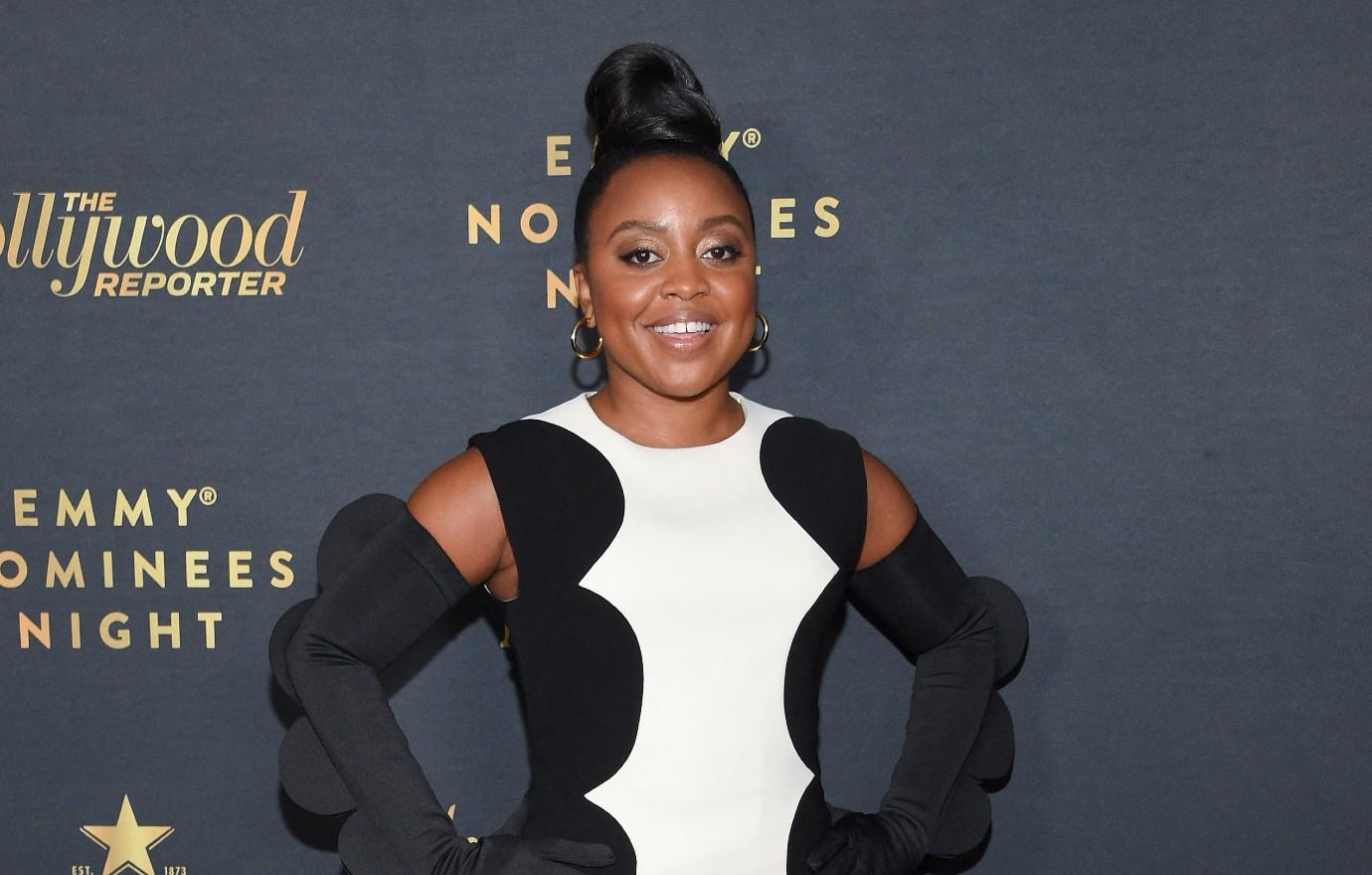 "The show is inherently political because it's about a public school in West Philadelphia with predominantly Black children and predominantly Black teachers. But we'll keep figuring out our place in that world," Brunson continued. "And as far as people building ownership over the show, I think that's just what is going to happen when people love something a lot. There's nothing I can do about it. And that's OK."
Brunson talked to Variety.