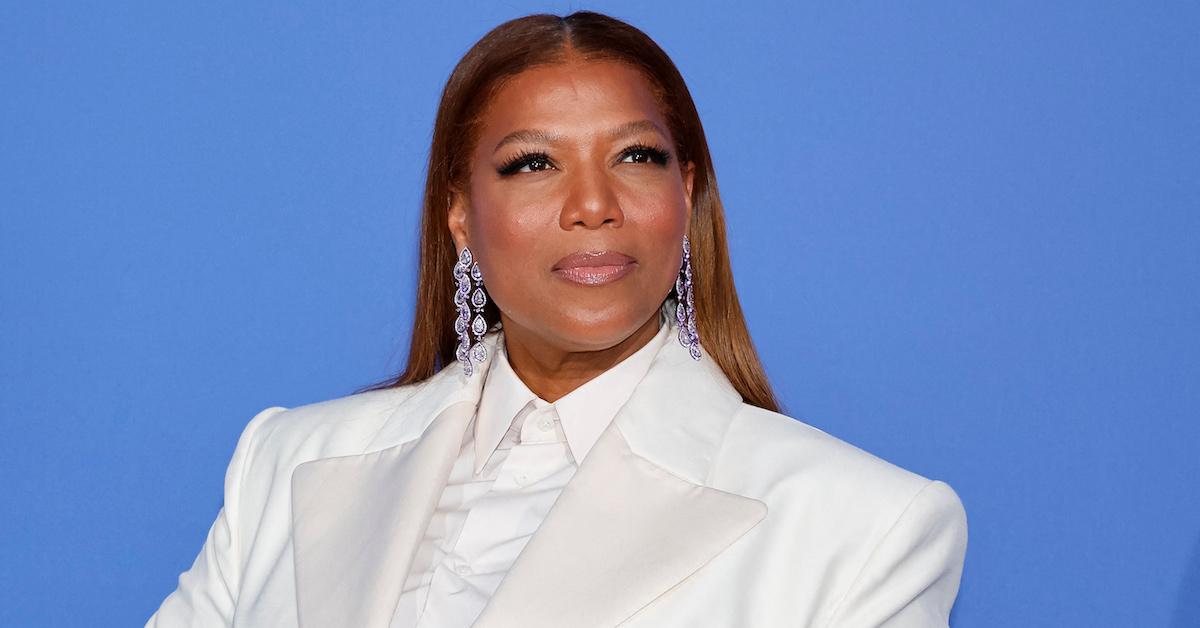 Queen Latifah on the Need for Compassionate Obesity Healthcare: 'It Is Not a Character Flaw If You Are Overweight'
Article continues below advertisement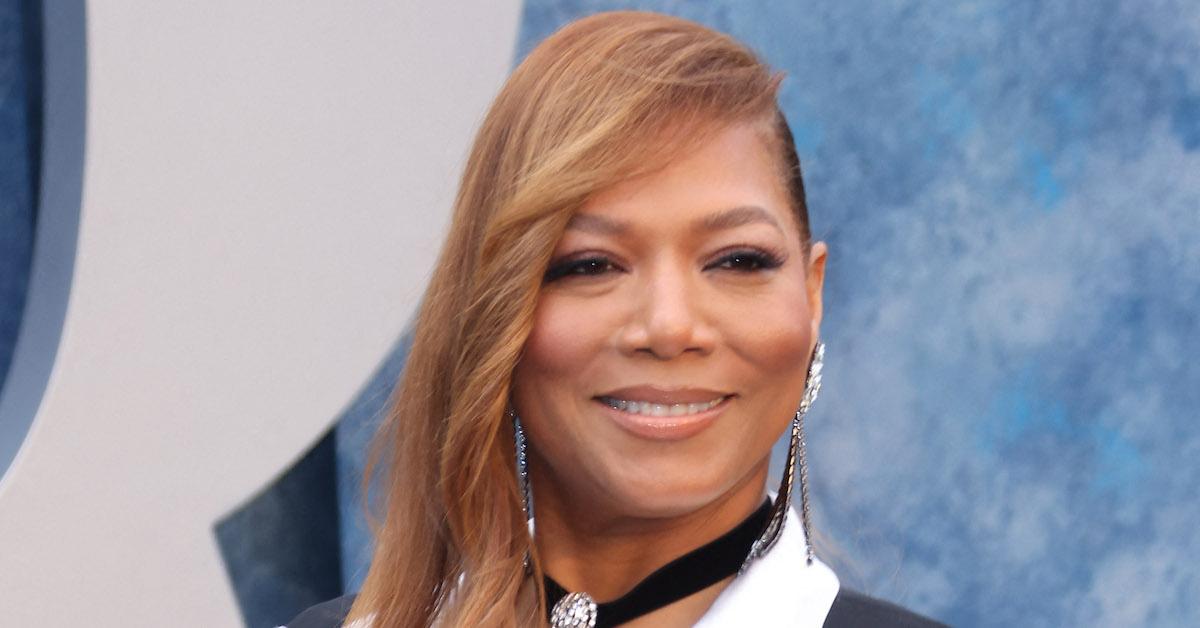 Article continues below advertisement
In partnering with the cause, Queen Latifah shared details about her relationship with weight and self-love.
"Young me needed to figure out her body. And for quite some time, my journey has been about my body and what feels good," she told Ebony in an article published on August 31. "Also, what happens when I'm not in the best place emotionally or self-esteem-wise. This will always be a journey for me as long as I'm in this vessel."
Through the years, the Hustle actress has learned to block out ignorant comments from haters about her weight and instead surround herself with folks who have walked the same journey or are allies.
"It has been tough at times, especially reading the snide comments from others. So now, I choose not to even read things in order to protect myself," she told the publication. "And instead, I connect with others who think like me; that's why I got involved with the It's Bigger Than Me campaign."
Article continues below advertisement
Unfortunately, individuals don't always get the support they need on their road to a healthier life. Healthcare providers sometimes fall short, too, when it comes to rejecting stigmas surrounding weight.
"Inclusive obesity care is so important because people need to know they're walking into a safe environment that has compassion, and more importantly, one that is concerned about their healthcare," Queen Latifah stressed.
She also noted a concerning stat: Currently, obesity affects four out of five Black women.
Article continues below advertisement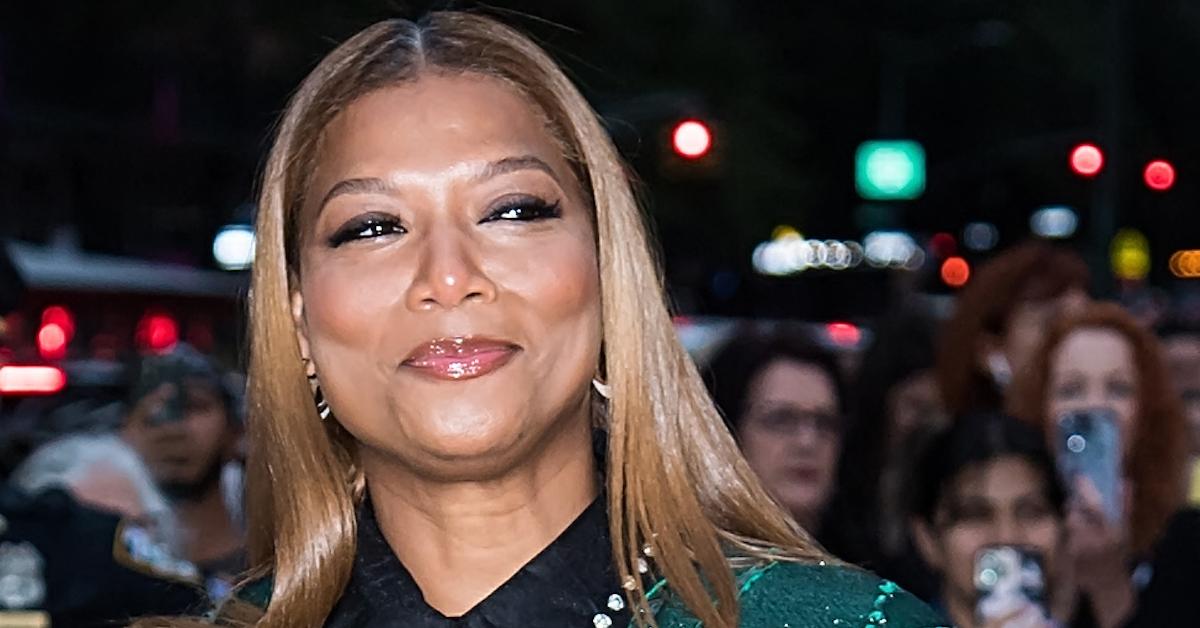 The bottom line, according to Queen Latifah: Obesity care should be centered on health
"It is not a character flaw if you are overweight," she told Ebony.
She added: "Having some look is not what we're going for. We're going for health. How are your numbers looking, how do you feel inside, how can we work together to get you where you need to be in order to be healthy? As you do so, seek people on similar journeys so that you have that support around you."