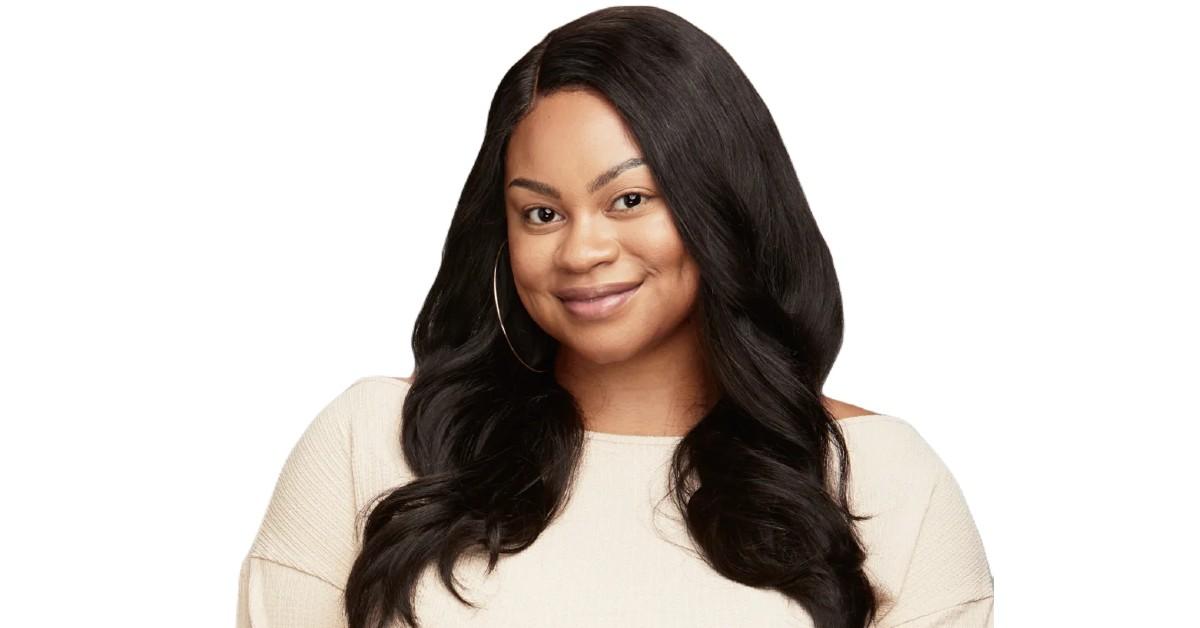 An Editor's Guide To: Wigs — Shop Now
All products featured on Morning Honey are independently selected by our editors. However, when you buy something through our retail links, Morning Honey may earn an affiliate commission.
If you're familiar with the natural hair community, you've probably heard the term protective style used once or twice. Typically, those with type 3 to 4 hair use braids, sew-ins, pineapple ponytails and wigs to protect natural hair from heat, excessive styling and other forms of manipulation. However, with protective styles comes precautions. On a journey to better understand the rising "what lace" trend, Morning Honey spoke exclusively with licensed hair professional and Senior Content Manager for Mayvenn Hair Brittany Johnson.
Can anyone wear a wig?
With understanding wig care there are a variety of assumptions made online about wig-wearing, especially when it comes to maintaining healthy hair underneath. Typically when installing wigs, the hair is braided down to help the wig lay flat and look natural. With the variety of options on the market, it can be difficult to know what type of wig is right for you. Johnson explains to Morning Honey, "there truly are wigs that can work for most people. Wigs are a very popular protective style and allow the wearer the option to change up their length, style, or hair color without any damage or permanent changes to their own hair."
Johnson admits, "for first-time or novice wig wearers, options like U-Part, V-Part, half wigs or Headband Wigs are a great option. For more advanced wig wearers, options like Lace Front or 360 Lace Wigs offer a range of style choices and updo possibilities."
Along with deciding between head-band, u-part, lace front or partial wigs, there is another challenge presented: knowing how to install them. After Tessica Brown went viral on TikTok for confusing gorilla glue with popular hair gel gorilla snot, it's imperative that people know how to install wigs without causing irreversible damage.
Johnson warns, "For experienced wearers and stylists, the glue that is used to apply closure or frontal wigs can be done safely. When applied directly to your natural hair and when not removed properly, glue can wreak havoc on your hairline."
Johnson also notes that most wig glue brands include detailed instructions and removers, and if you're unfamiliar with the application process, there are a variety of glue alternatives such as the got2b spray.
How can I protect my edges while wearing wigs?
If you've ever seen an episode of Real Housewives of Atlanta, you've probably heard the extensive cast commentary on the topic of edges: this is the short and typically fragile strands around the hairline. Even though edges and baby hairs are a topic of conversation in popular media, there are a variety of misconceptions surrounding them and hair loss in general.
One of the fears many naturals have when experimenting with new styles will ultimately result in hair loss.
Johnson explains, "I think that there are a lot of misconceptions about edges and hairlines in general. There are many different reasons for hair loss; some of those reasons involve tension or styling choices, but many of them can also involve genetics, stress, hair or scalp conditions, or a myriad of other causes." She went on to say, "protecting your edges is a key part of protective styling. Low-tension styles are critical - repeatedly pulling on the hair around your hairline can defeat the purpose of a protective style and cause damage that is difficult, or impossible, to reverse. Keeping your edges hydrated and nourished is also important. Make sure that you're properly cleansing and conditioning your natural hair as needed, no matter what kind of protective style you choose to wear."
If you've been reluctant to test out wigs and other protective styles due to the fear of hair loss, Johnson's advice will help to protect and maintain your edges.
How do I care for my scalp while wearing wigs?
While protecting the hair underneath the wig, it's also crucial to care for the scalp. Wearing wigs shouldn't turn into an excuse to neglect your scalp. Johnson recommends removing wigs often enough to make time for a proper wash day that includes shampoo, conditioner and fully drying the hair before reapplying.
No matter what, it's clear there is still a standard of maintenance.
Keep scrolling to shop for lace front wigs directly through Morning Honey!
Article continues below advertisement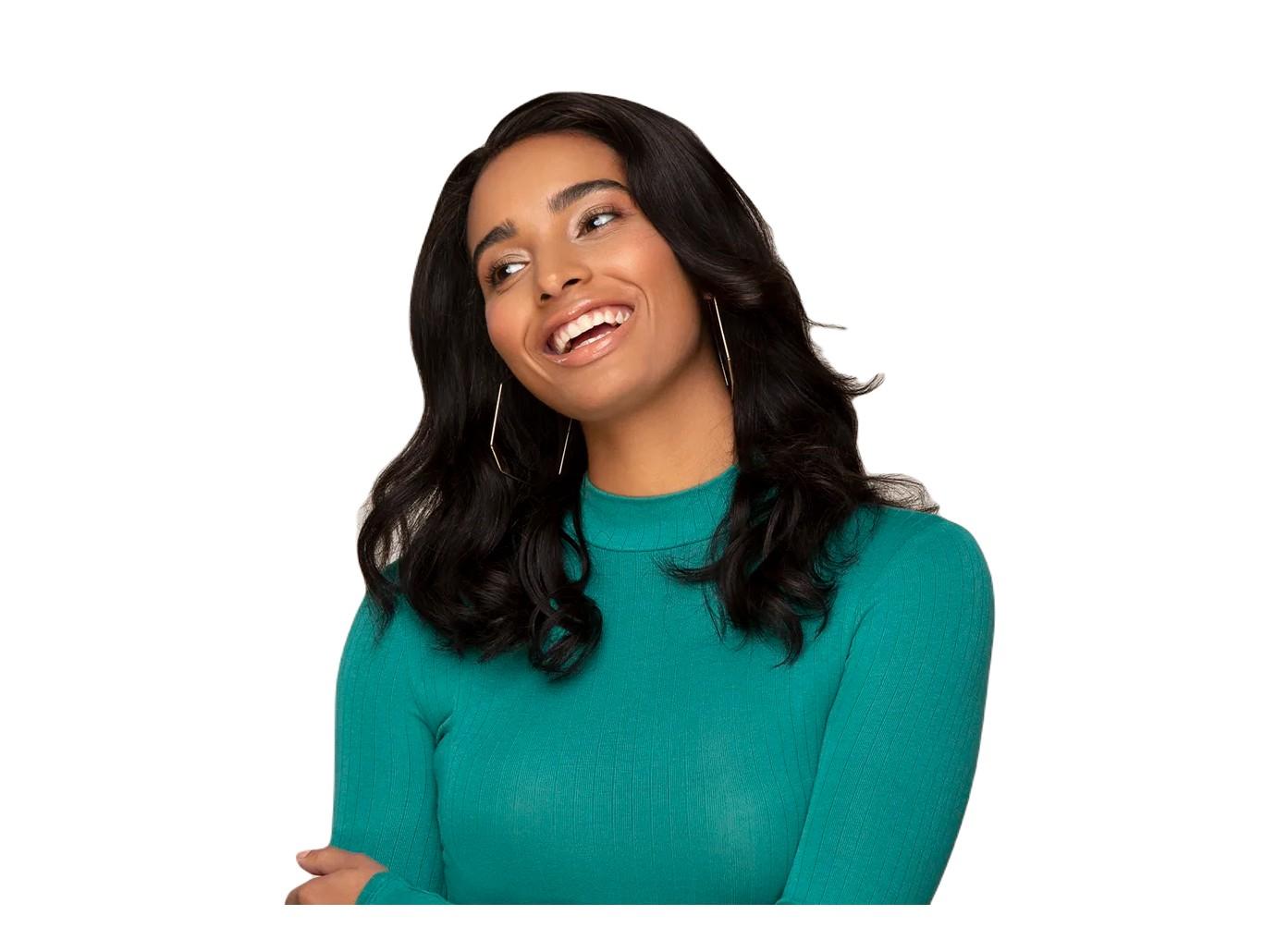 SHOP NOW
Mayvenn's Standard Lace Front Virgin Malaysian Body Wave Wig retails for $179.99 at mayvenn.com.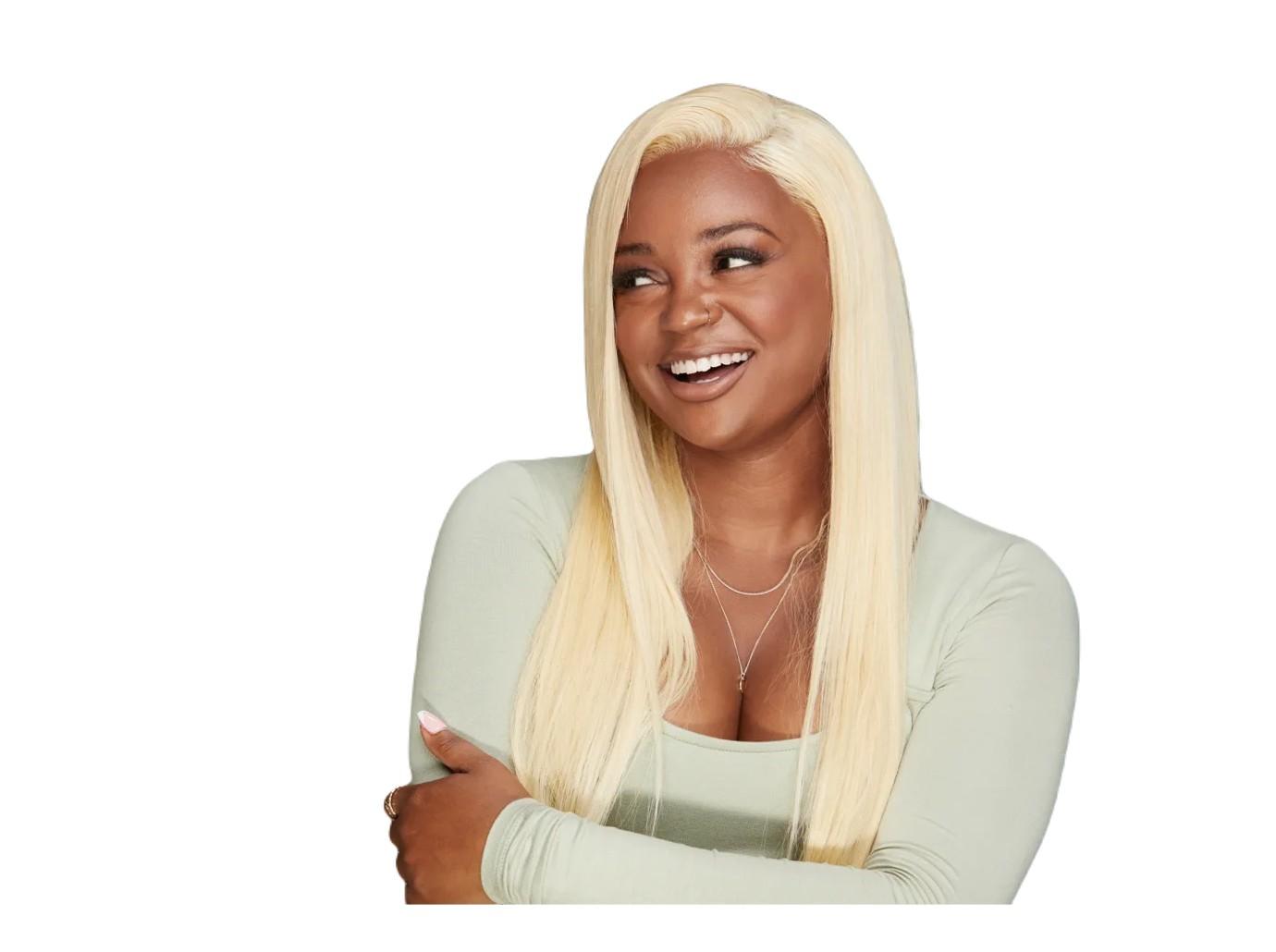 SHOP NOW
Mayvenn's Indian Straight Blonde Lace Front Wig retails for $289 at mayvenn.com
Article continues below advertisement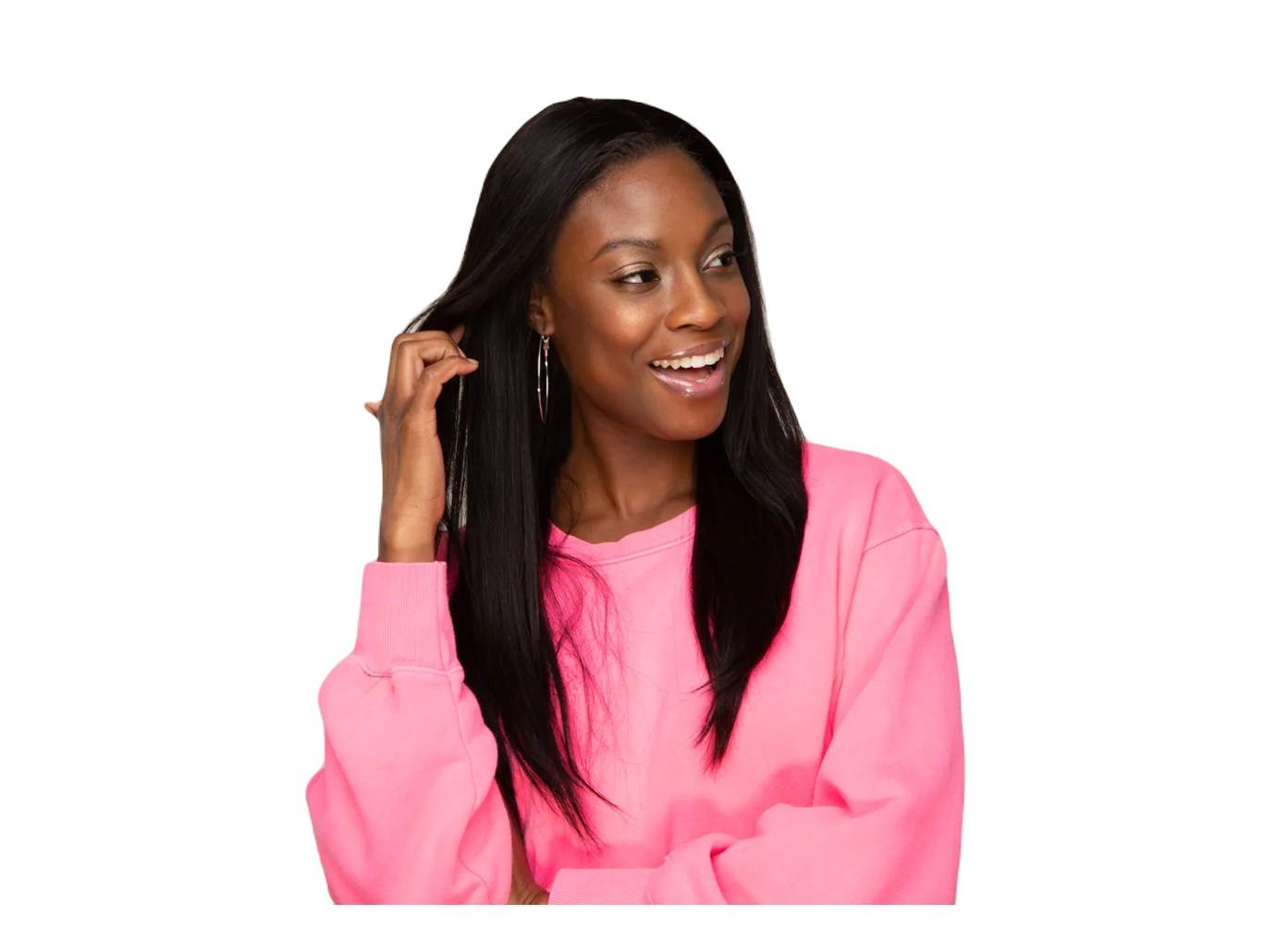 SHOP NOW
Mayvenn's Virgin Brazilian Straight 360 Wig retails for $249.99 at mayvenn.com.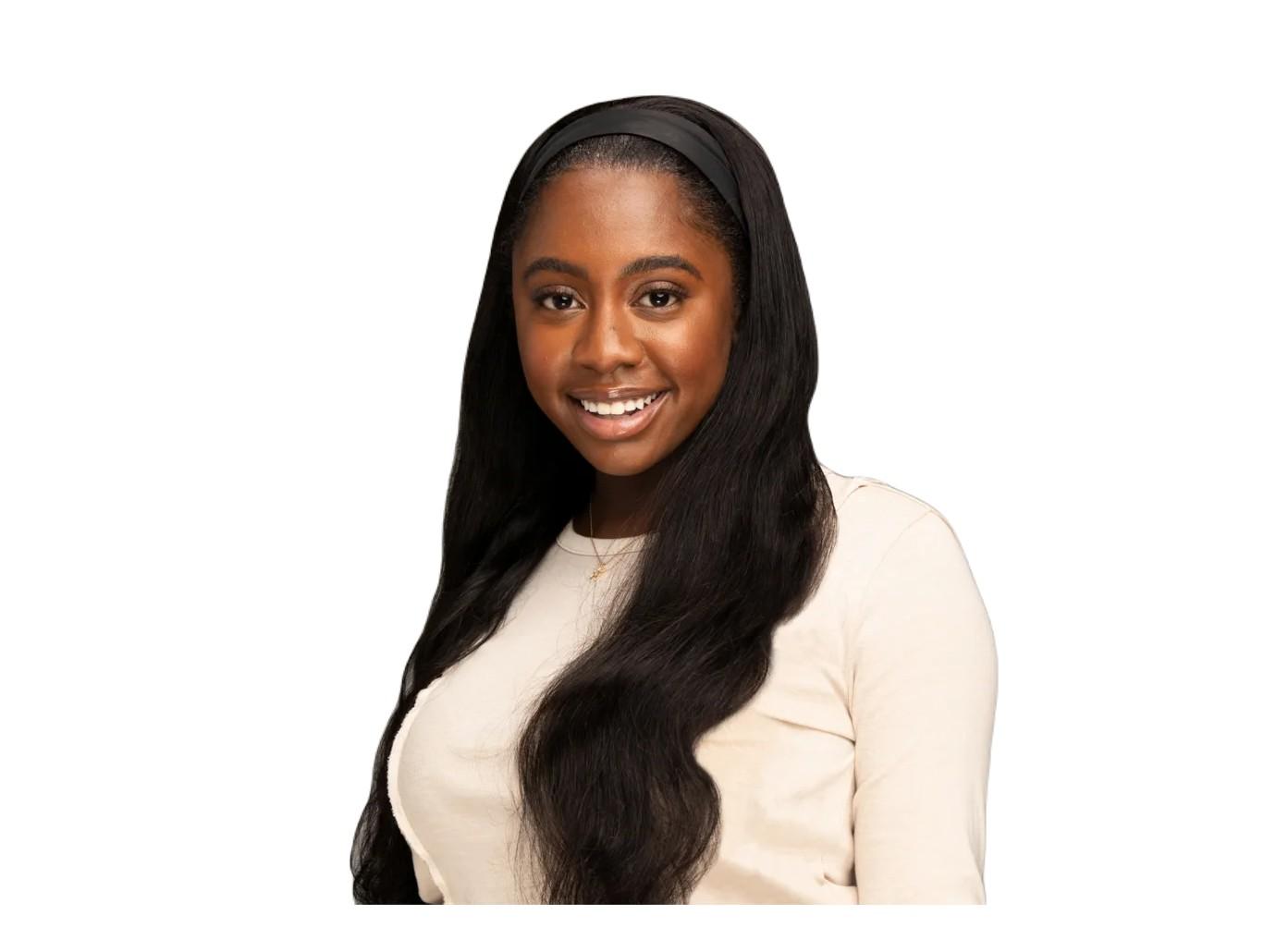 SHOP NOW
Mayvenn's Malaysian Body Wave Headband Wig retails for $149.99 mayvenn.com.
Article continues below advertisement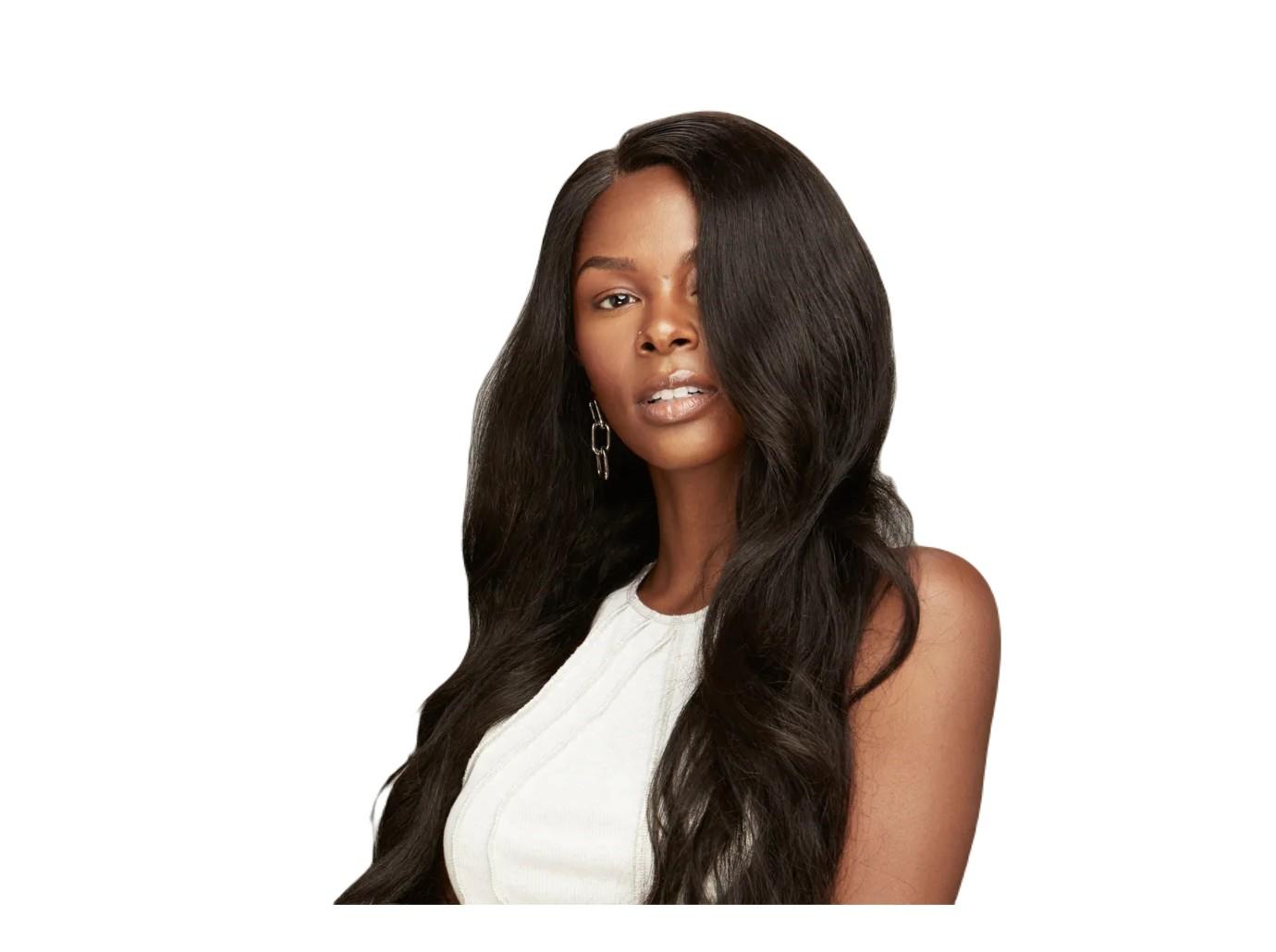 SHOP NOW
Mayvenn's Standard Lace Brazilian Loose Wave retails for $189.99 at mayvenn.com.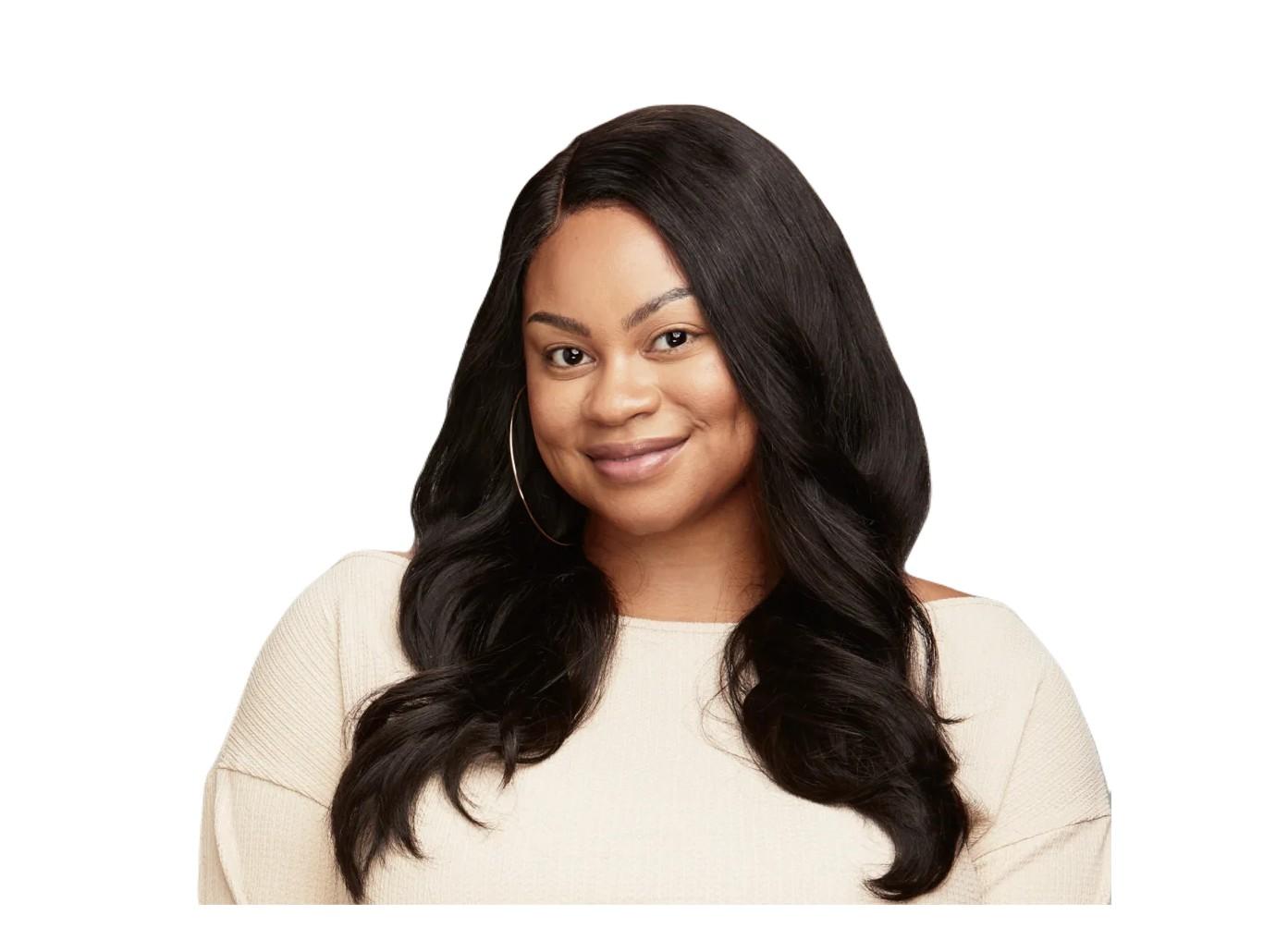 SHOP NOW
Mayvenn's Standard Lace Malaysian Body Wave 5x5 Closure Wig retails for $229.99 at mayvenn.com.