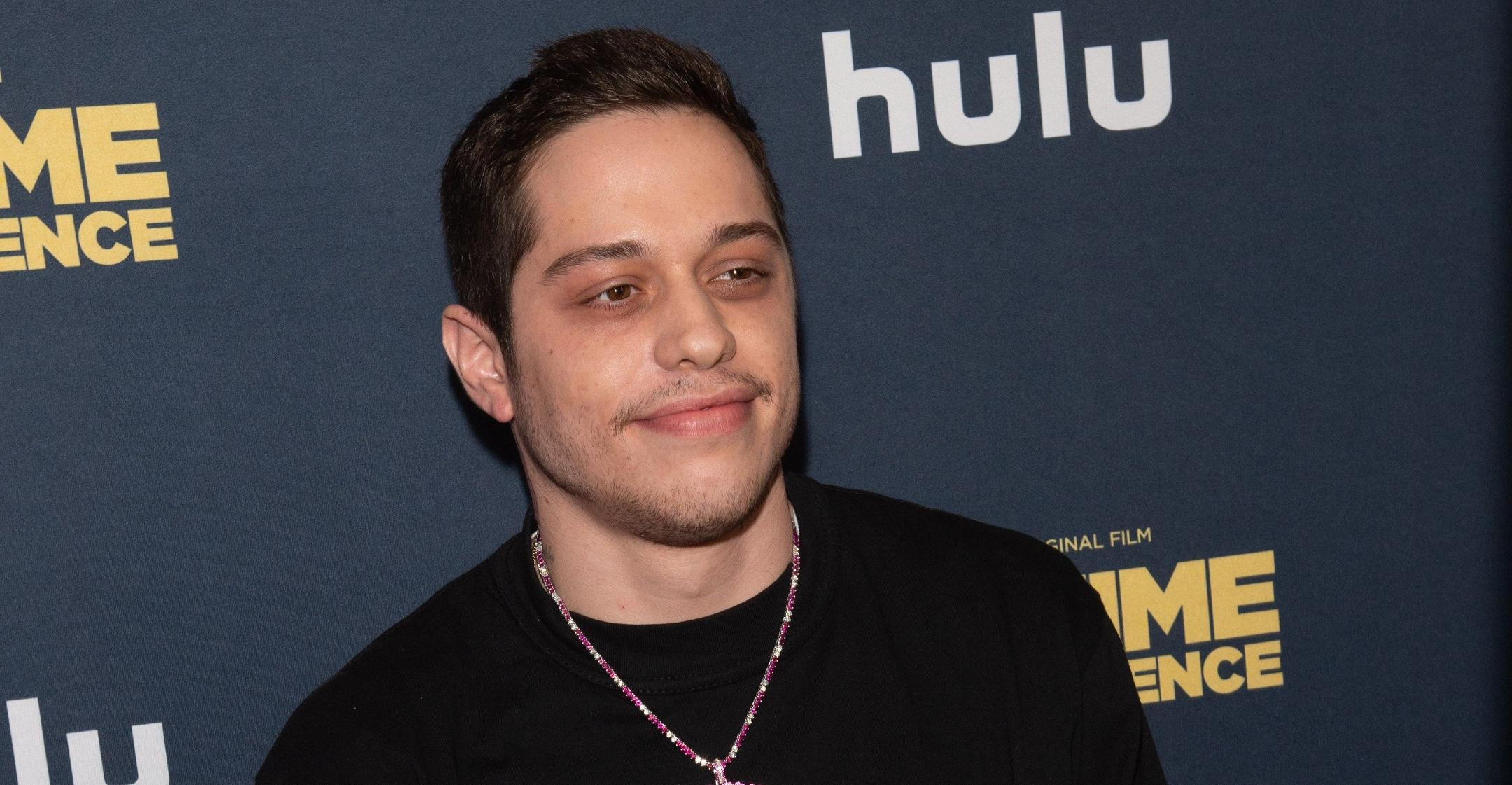 Pete Davidson Nabs Starring Role In Horror Flick 'The Home,' Which Begins Filming Later This Month
Who's laughing now?
Everyone may be captivated by Pete Davidson's fascinating love life, but his recent career moves are just as noteworthy. Case in point: Deadline has just announced that the Staten Island native is set to star in a horror movie titled The Home.
Article continues below advertisement
According to the outlet, the Saturday Night Live comedian will play Max, "a troubled man who starts working at a retirement home and realizes its residents and caretakers harbor sinister secrets. As he investigates the building and its forbidden fourth floor, he starts to uncover connections to his own past and upbringing as a foster child."
The flick is being directed by James DeMonaco, who both wrote and directed The Purge and several of its sequels. Filming is scheduled to being later this month.
Article continues below advertisement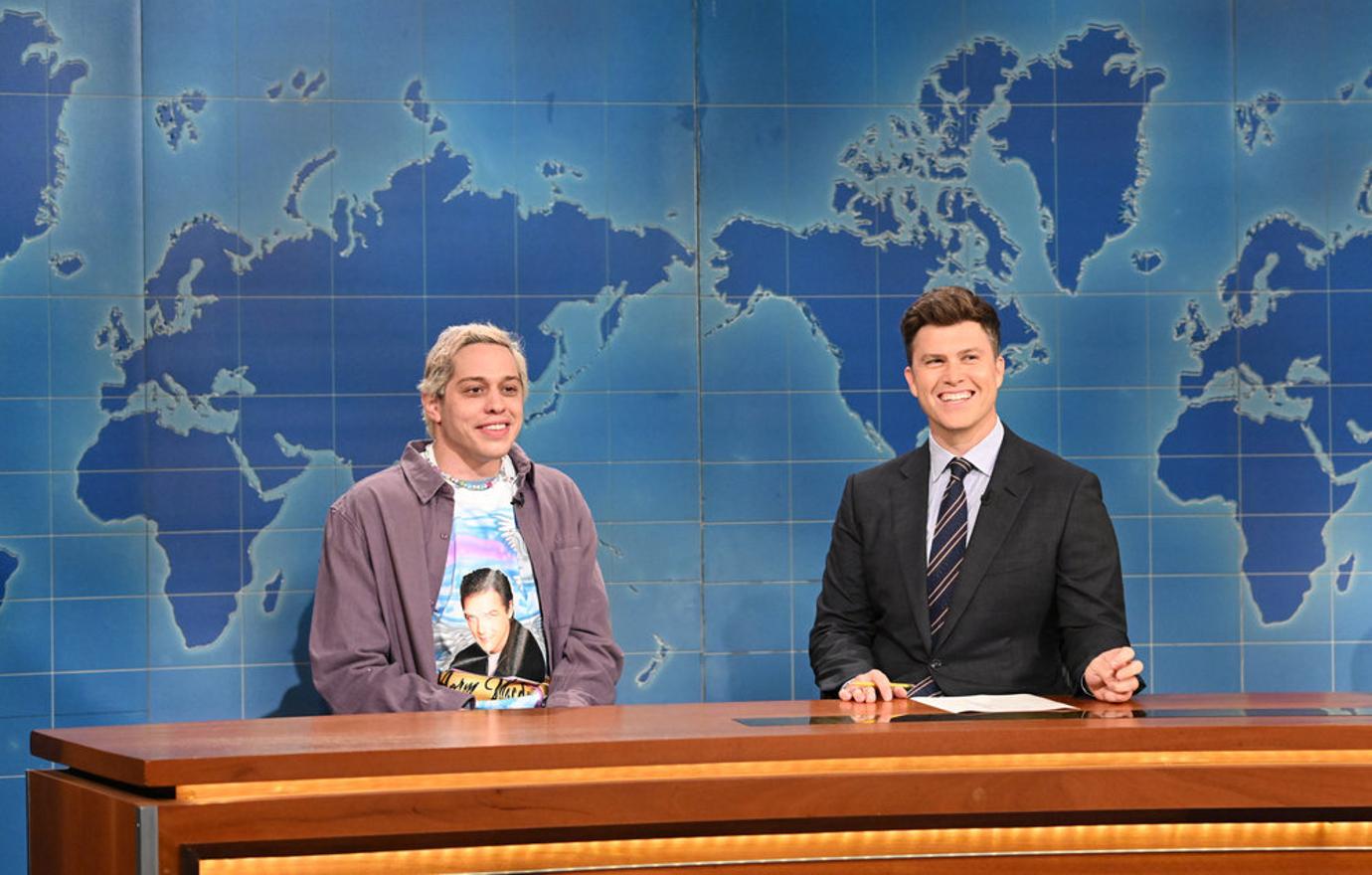 "We're excited to be backing DeMonaco's brilliant vision. James' The Purge horror franchise has grossed over $450 million at the worldwide box office," noted producer Bill Block. "With his masterful storytelling abilities and Pete's versatility as an actor, this film will put audiences everywhere on the edge of their seats."
Article continues below advertisement
The movie marks one of several for the star, who's been quickly expanding his acting résumé over the past couple of years. In 2020, he starred in and acted as a co-producer on The King of Staten Island, which acted as a biopic of sorts. He was even able to give his grandpa a role in the flick.
Article continues below advertisement
Working together was a special experience for Davidson, as his grandfather was the one who first brought out his acting capabilities.
"Me and Poppy have been working together since I was like 4 or 5. We used to make home movies, maybe even younger. We did that until I was in my teens," he told Insider. "Luckily, I was able to get a movie a year ago, and we got to work together on a real set, which was really surreal and just a great, complete full circle thing. It's just fun to be able to work together, and we get to hang."
The Wild 'n Out alum filmed a rom-com titled Meet Cute last year, and SNL will return with new episodes on January 15.