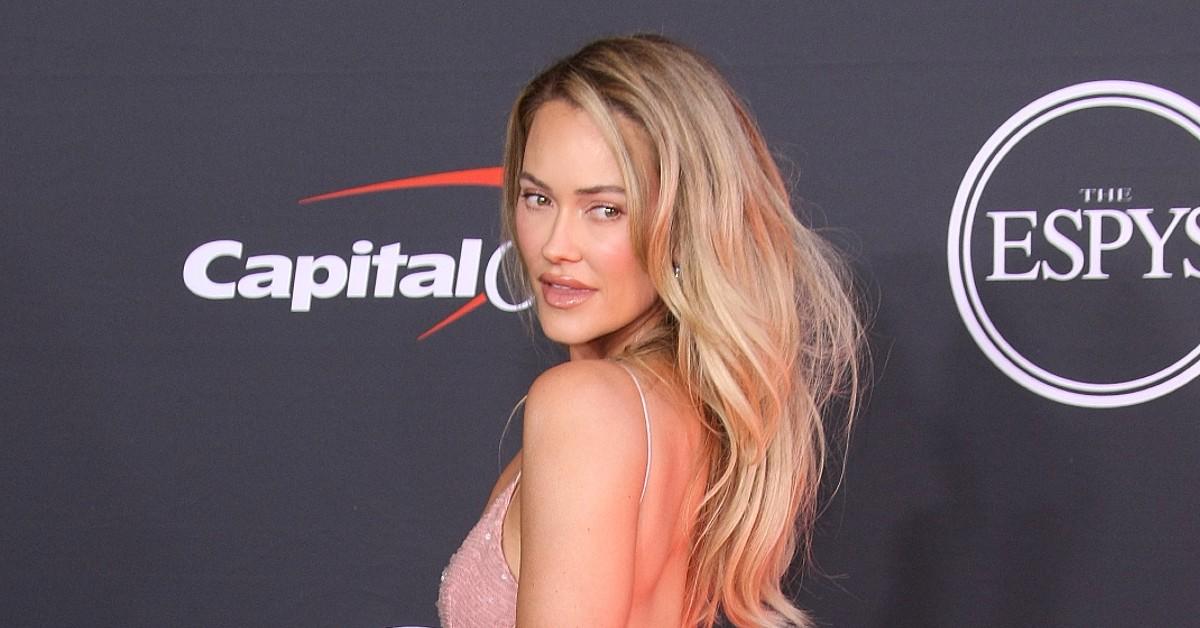 Exclusive: Peta Murgatroyd Admits Starting Peta Jane Beauty Has Been 'A Lot Of Hard Work' But Is 'Amazing'
Even though Peta Murgatroyd has a million things on her plate, she loves spreading the word about her own tanning line, Peta Jane Beauty.
One of the reasons why she started the endeavor is because when she would appear on Dancing With the Stars, she wore a "really dark tan on the competition floor."
"It's almost like rubbing on Vegemite chocolate. It smells bad, and it's something you can't go out on the street with, as you look orange and bad," the 36-year-old exclusively tells Morning Honey. "I was trying to find products where I could go out every day and look normal and not look patchy and dry and flaky. I eventually teamed up with South Seas who wanted to start a line with me."
Article continues below advertisement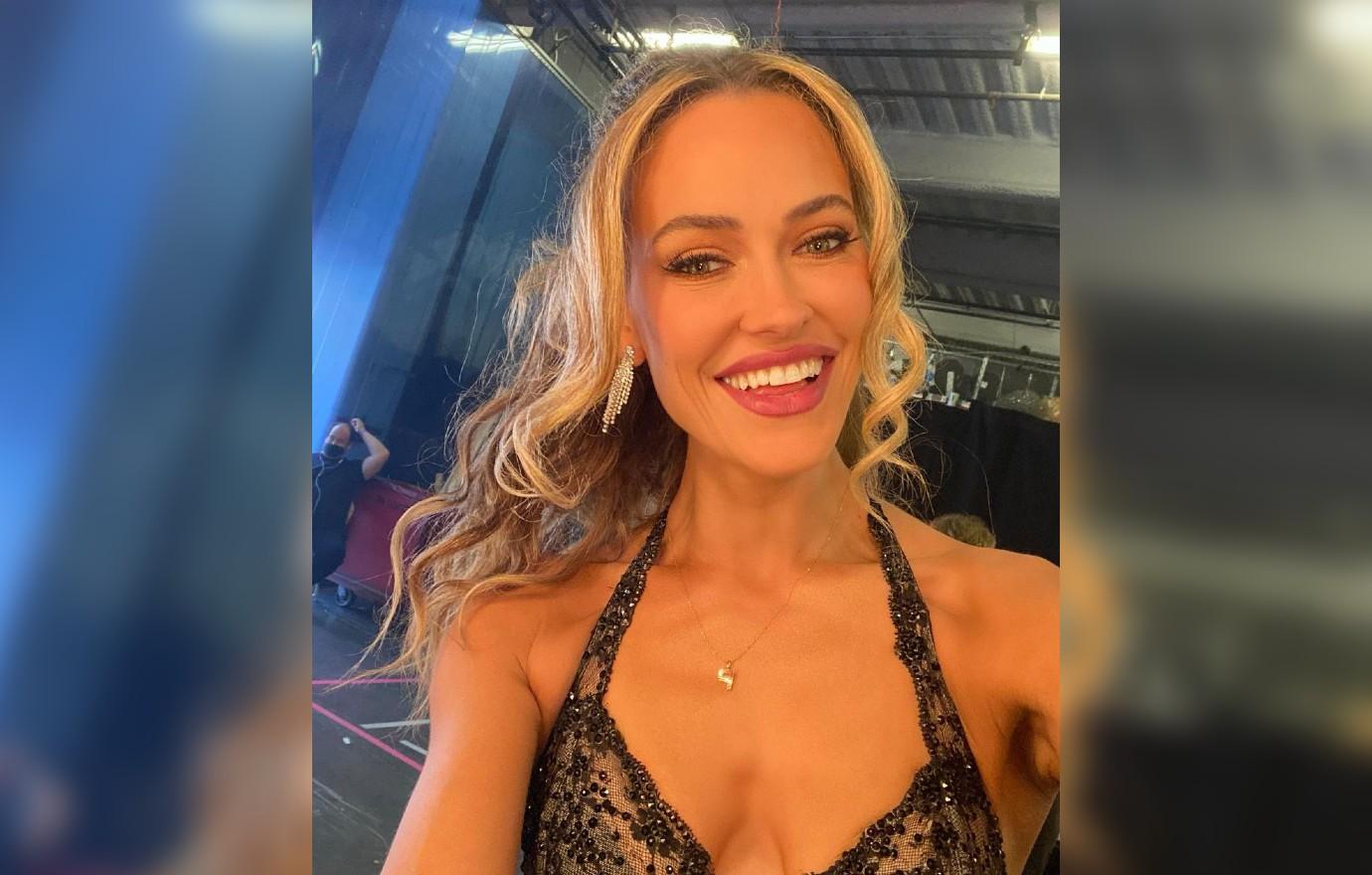 "There's so many different things I wanted to do, so I wanted to make a line of products that were accessible for everyday people that they could wear and feel comfortable and not smell bad," she continues. "And that it would dry quickly, which is huge for me because everyone's got stuff to do, you know, let's get out the door and go to work. I also wanted to make sure it wasn't orange — it had to be easy to apply."
Article continues below advertisement
From there, their product, which received New You Media's 2022 Beauty Awards for Best Self Tanner, became a success. "It's so amazing, but it's a lot of hard work," the pro dancer admits. "It takes years to create a formula, and I'm testing on myself all of the time. If I am not happy, I am not going to put it on the market, so it means everything to me. Winning that award was a massive highlight. I didn't expect it."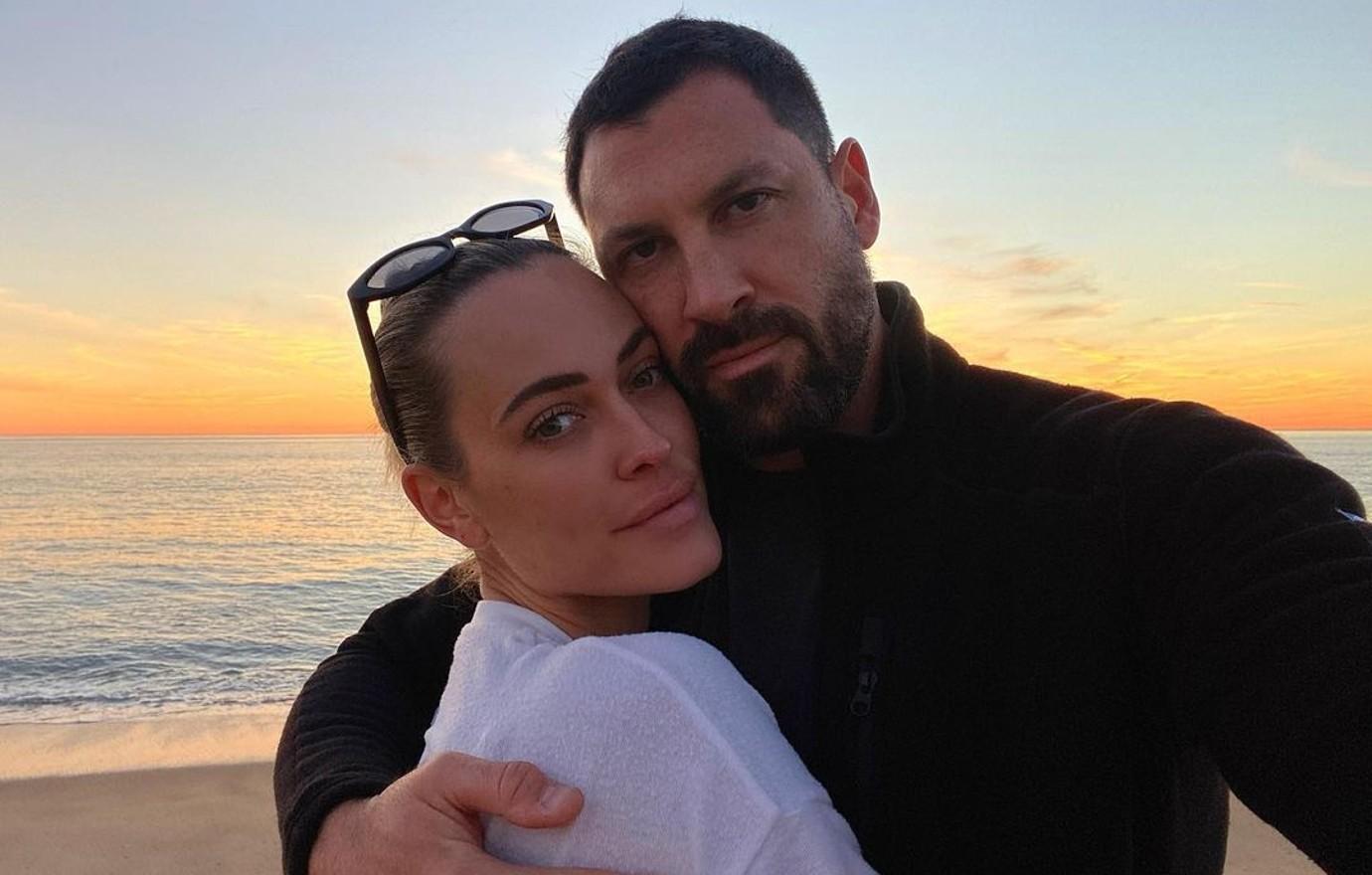 Article continues below advertisement
The blonde beauty is thrilled that people look up to her, whether it's about her business endeavor or her dancing skills. "It's really cool. I get DMs on Instagram that make my day. It's truly women reaching out to a woman saying, 'Thank you for this product or thank you for me inspiring me with that cha-cha last night, I think I can do it myself.' Those types of things mean everything to me."
"I was a ballerina first," she adds. "People sort of think, 'Oh, well then I can do that too. It's not too late for me either.' Those types of things mean everything to me."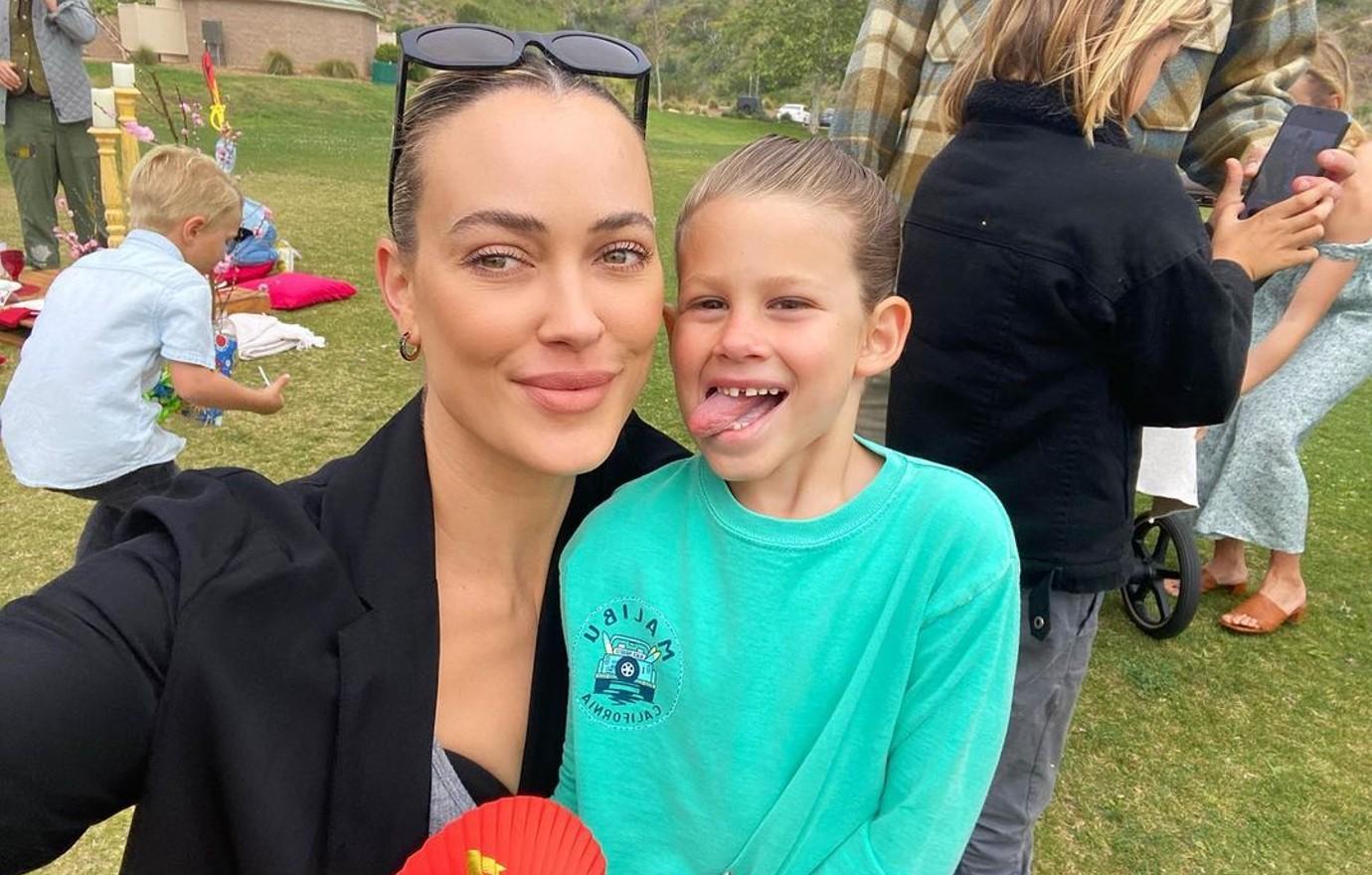 Article continues below advertisement
If someone is debating going into business, the mom-of-one advises to "listen to your gut and go with what you are first imagining and what you are first thinking."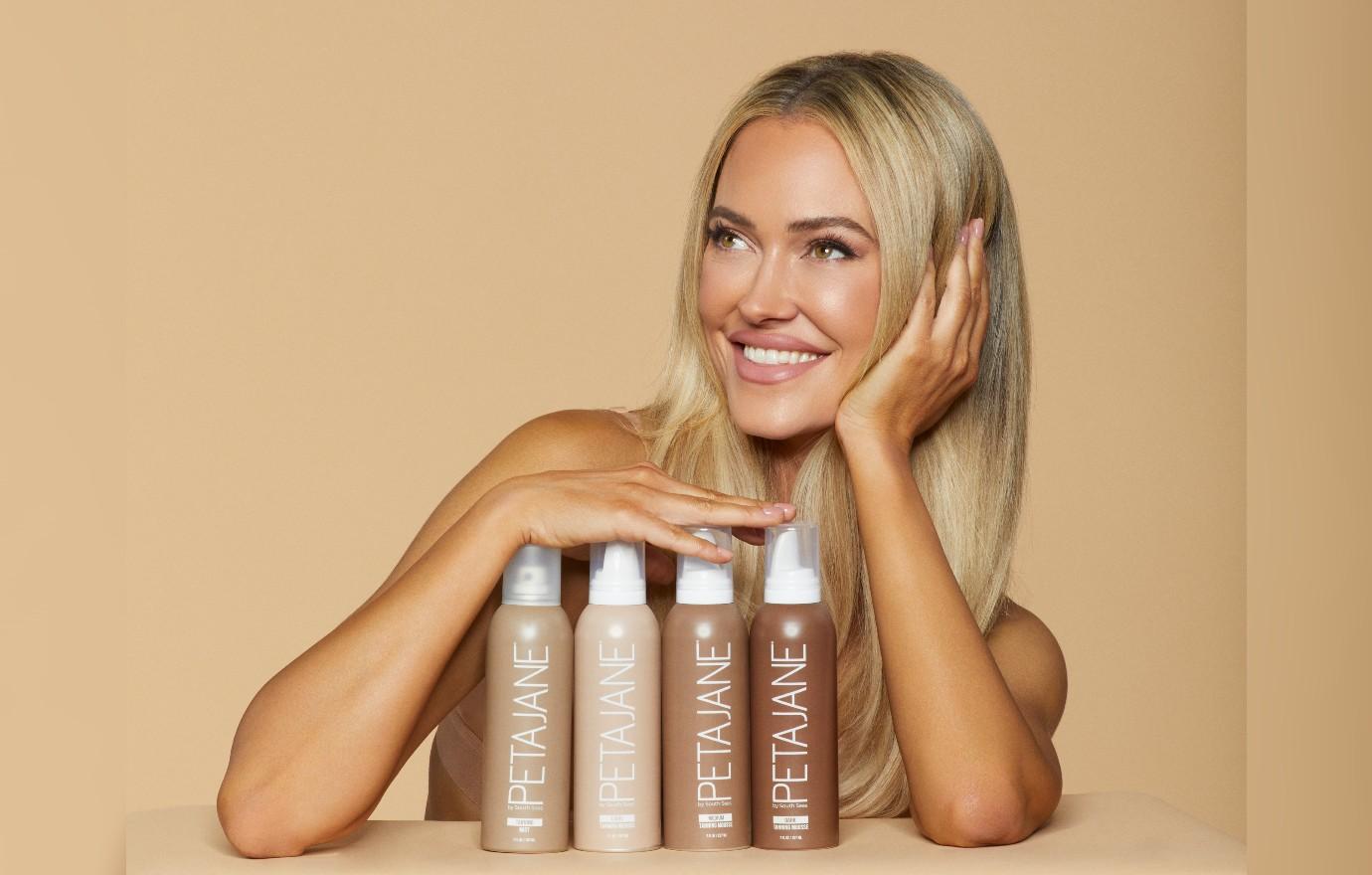 "I definitely was the person to listen to everybody around me, and I didn't trust myself enough in the beginning to make all the big decisions," she shares. "It took me a bit of time to be like, 'Oh, hey, I really do know what I'm doing here. I need to step up and call the shots and make the decisions and go with what I'm thinking first.' Doubting yourself can ruin everything."