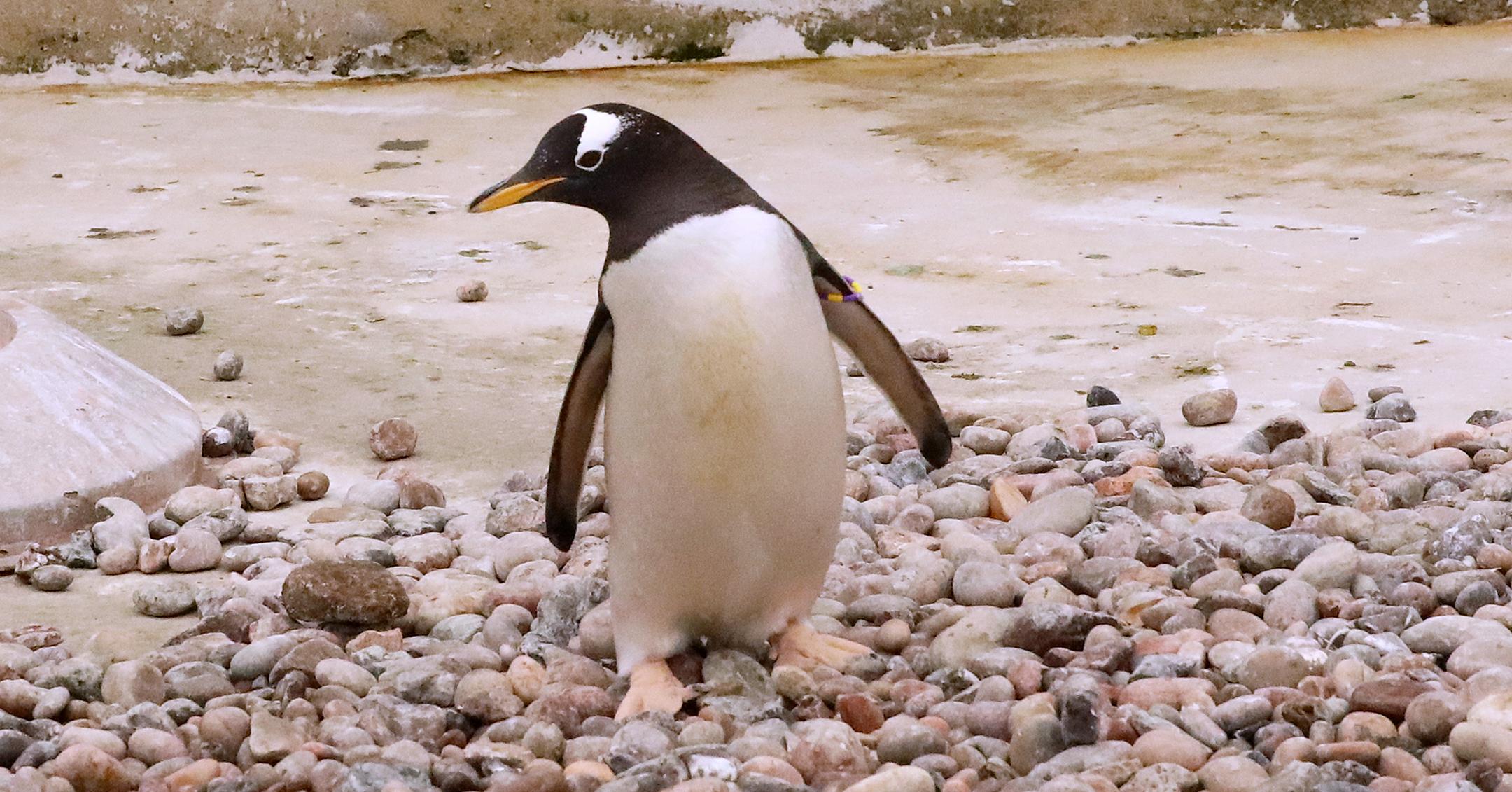 Flippin' Cute! Penguins Start Gathering Pebbles Ahead Of Breeding Season At Scotland Zoo — See Photos
It's that time of year! The Royal Zoological Society of Scotland (RZSS) has shared the first images of the critters at Edinburgh Zoo's Penguins Rock checking out their new nesting rings, which marks the beginning of the breeding season.

The exhibit is home to three species and over 100 individuals. Staff help the animals by placing the rings and tons of pebbles in their enclosure, and pairs of penguins then go around and collect as many as they'd like and place them in their rings, where the females will later lay their eggs.
Scroll down to see the adorable critters in action!
Article continues below advertisement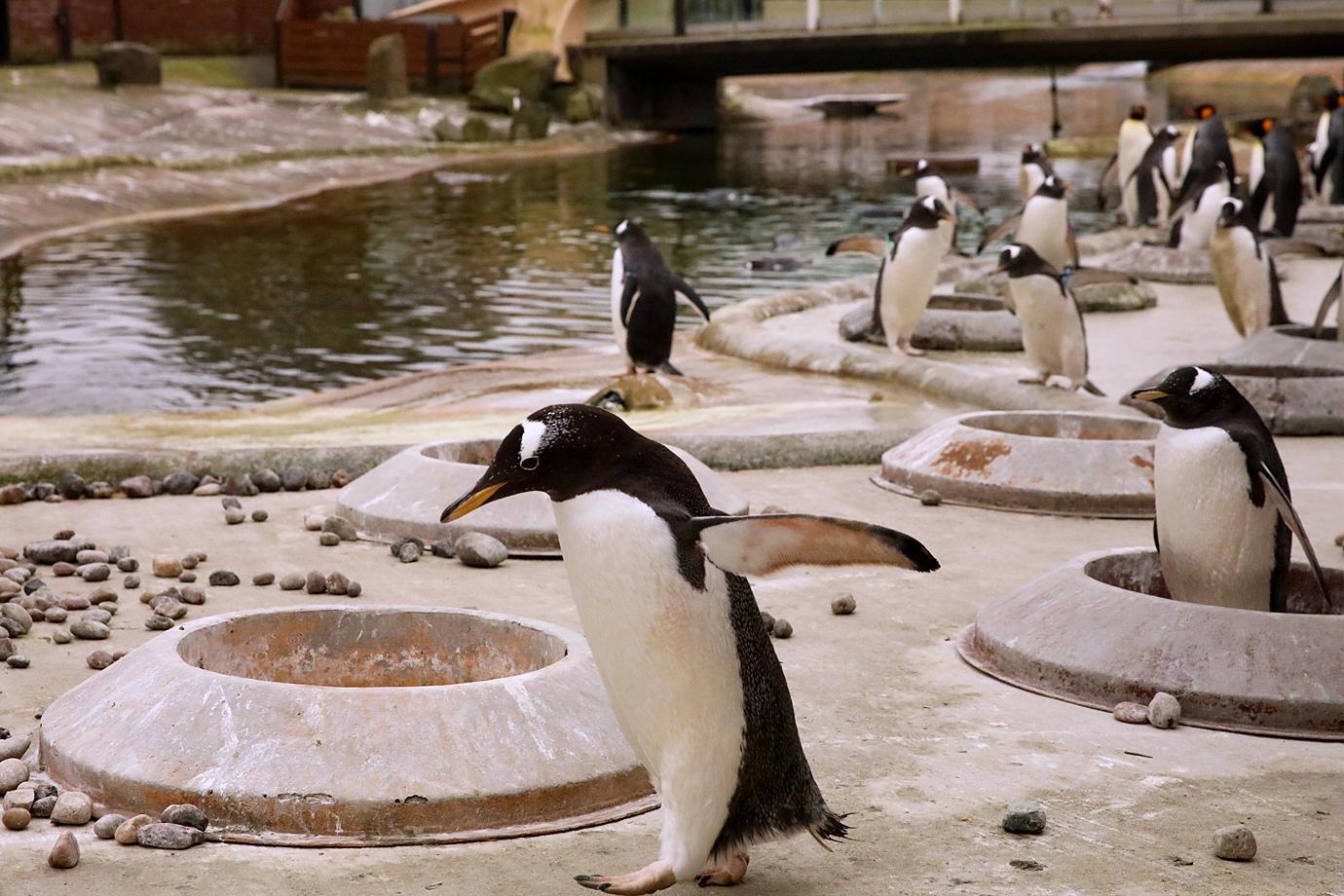 "Penguin breeding season is the most exciting time at the zoo, and we are thrilled we have been able to reopen our gates and share this magical time with our visitors once again," shared senior animal keeper Dawn Nicholl. "This year the gentoo penguin nest site can be seen on our live webcams, so people will be able to witness the pebble pinching firsthand, even if they can't visit us in person."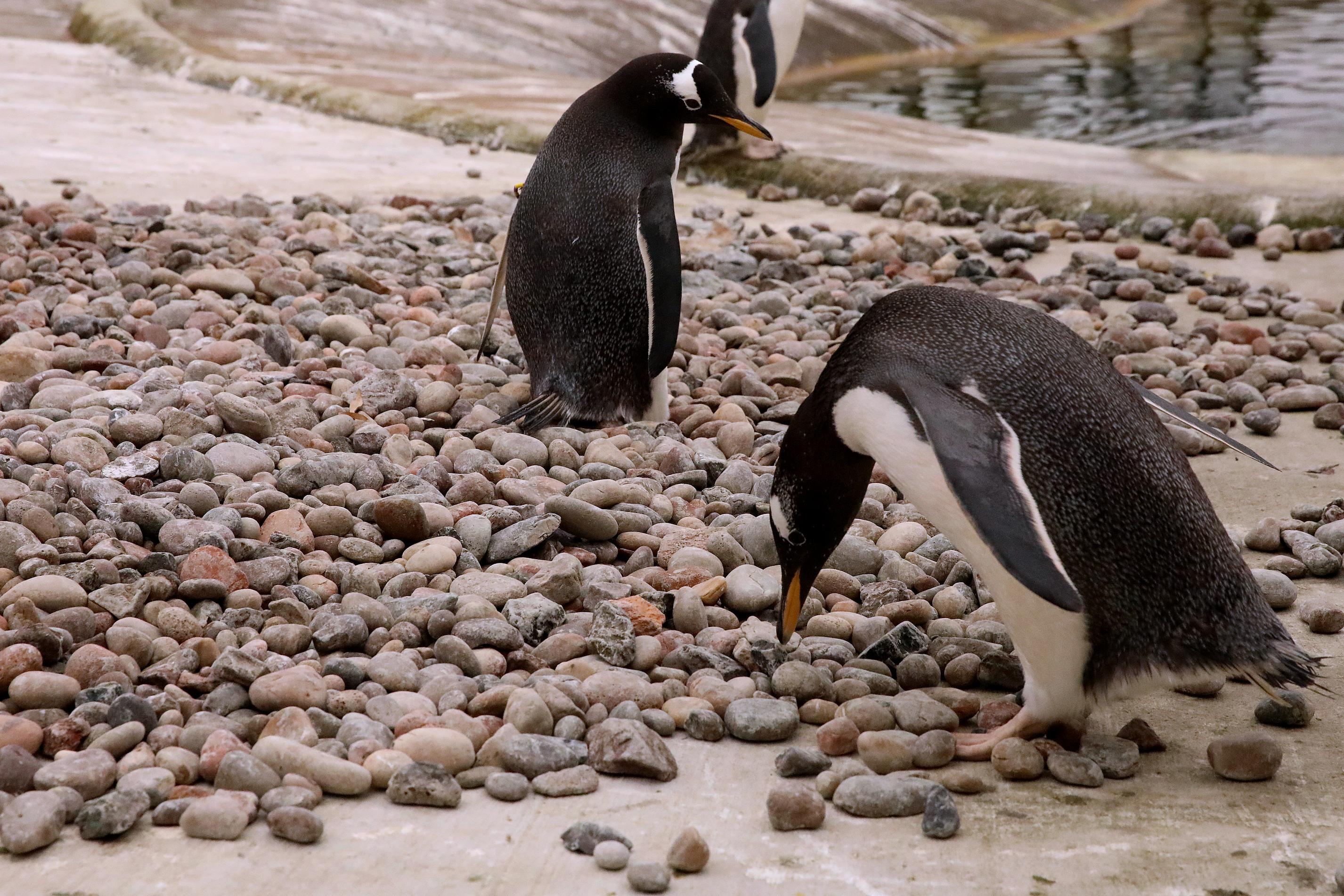 Time for inspection! "Pebble pinching is a huge part of the breeding season. This is when a penguin sees the most perfect pebble in another couple's nest and decides to take it back to their own nest," Nicholl revealed. "However, it remains a happy environment and it's amazing to watch them couple up and choose their nest rings together."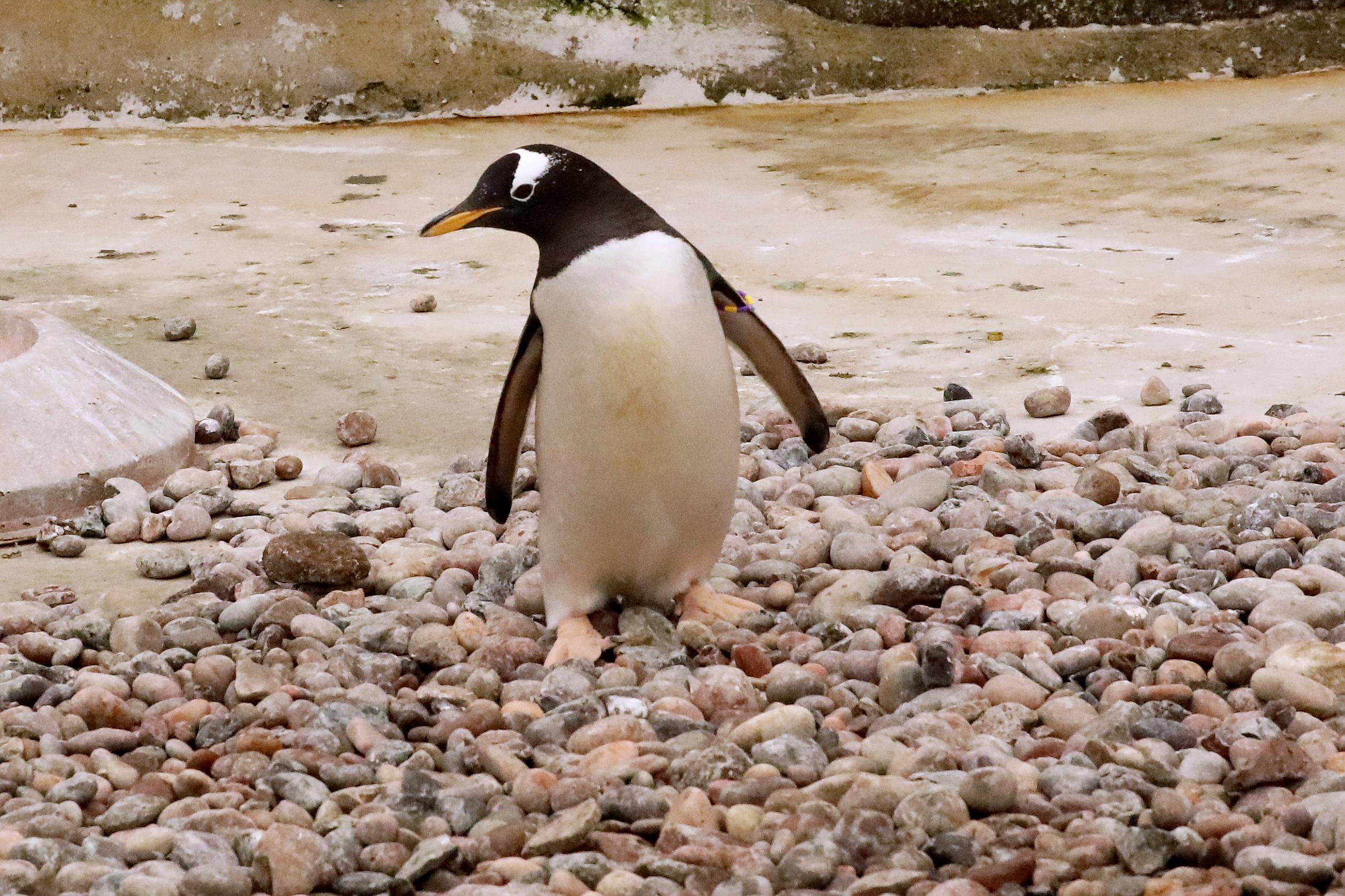 Take your pick! One of the penguins waddled around on his own to check out all of the rocks. The babies are expected to arrive by April or May, but in the meantime, you can watch them go about their routines at Edinburgh Zoo's website.