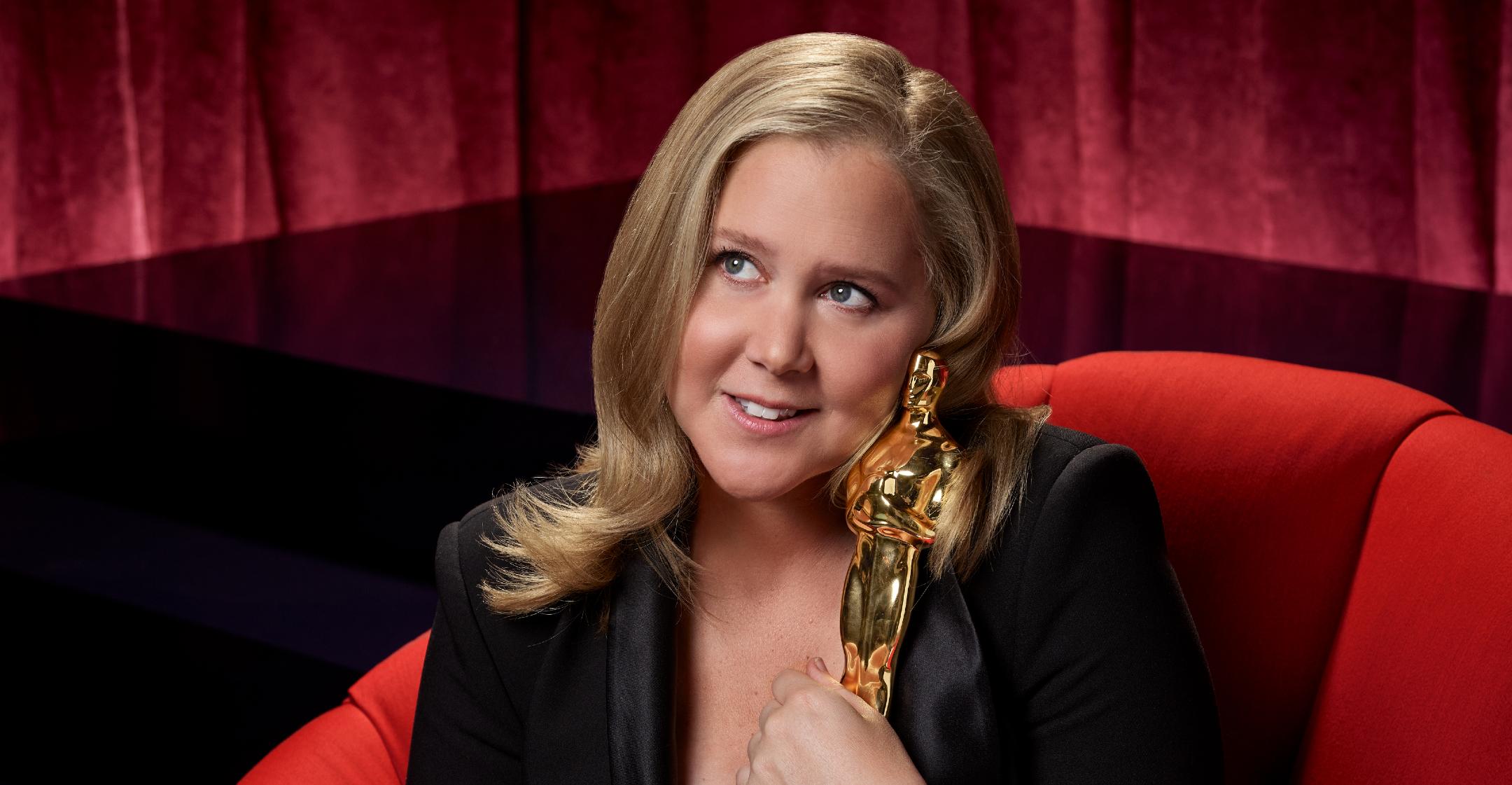 Oscars Cohost Amy Schumer's Best Jokes So Far Took Aim At Gender Inequality & Her Peers
As promised, Amy Schumer hasn't been biting her tongue as she cohosts this year's Oscars alongside Regina Hall and Wanda Sykes. One of the Trainwreck star's first quips tackled the gender pay gap, as she said, "This year, the Academy hired three women to host, because it's cheaper than hiring one man."
Article continues below advertisement
The mom-of-one made another jab at gender inequality when she mentioned King Richard, as she noted, "After years of Hollywood ignoring women's stories, this year we finally got a movie about the incredible Williams sisters'... dad." Will Smith, who portrays the titular character, was seen cracking up in the audience.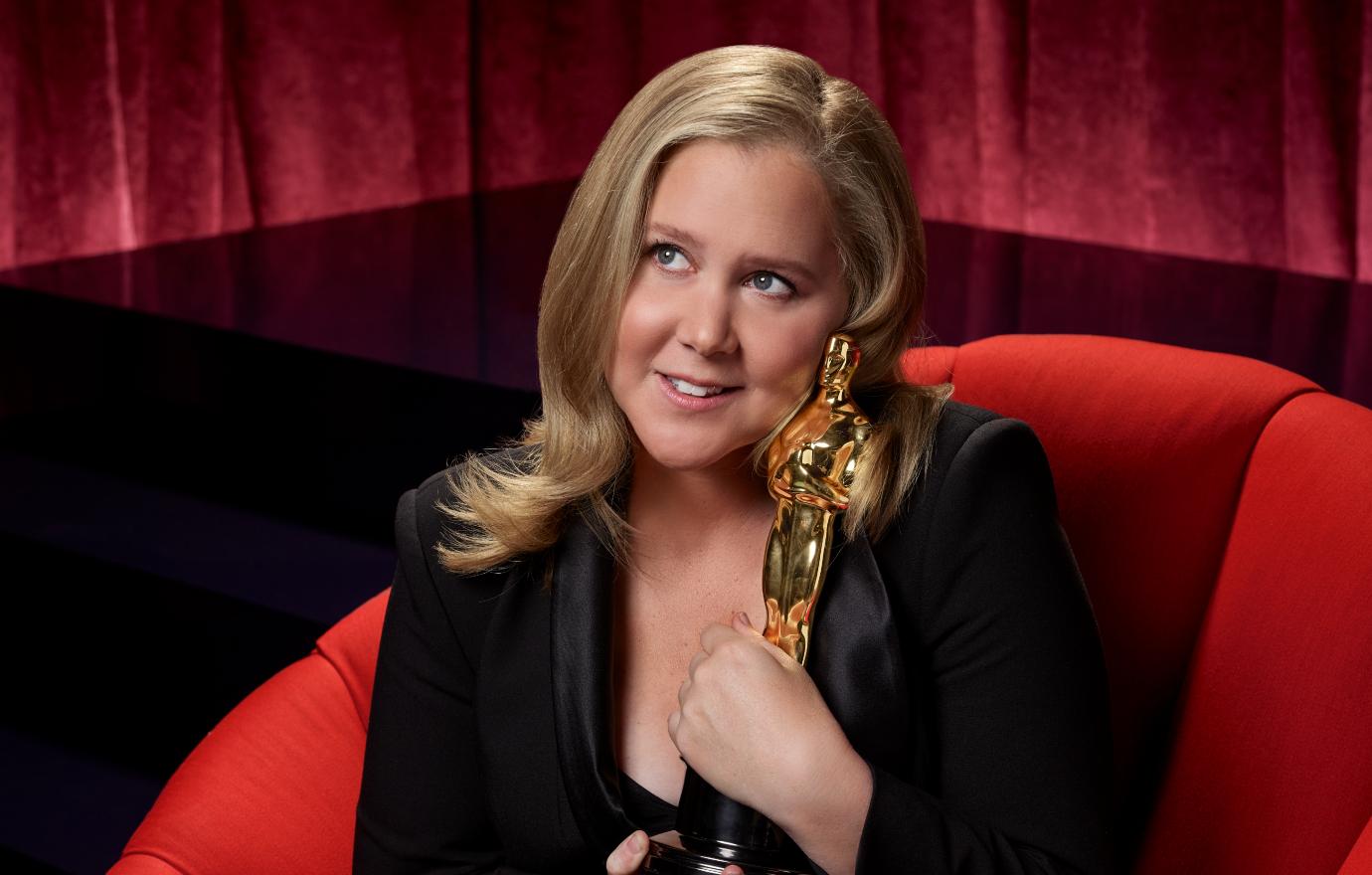 Article continues below advertisement
The comedian then took aim at some of her peers when she mentioned the Netflix film Don't Look Up, a flick about climate change that stars environmental activist Leonardo DiCaprio.
"Leonardo DiCaprio, what can I even say about him?" she began. "He's done so much to fight climate change and leave behind a cleaner, greener planet for his girlfriends." The audience audibly laughed and gasped at the joke that referenced his habit of dating much younger women, with Jessica Chastain covering her dropped jaw with her hands.
The Emmy winner also mentioned a few other movie stars, saying, "Will, Jada [Pinkett Smith], what a beautiful couple. We're honoring a lot of couples here tonight: Jada, Will Smith, Penélope [Cruz], Javier Bardem, Maggie and Jake Gyllenhaal. It's a night for lovers."
Of course, the latter are actually siblings, and both of the stars, who were in the audience, took it in good stride.
Article continues below advertisement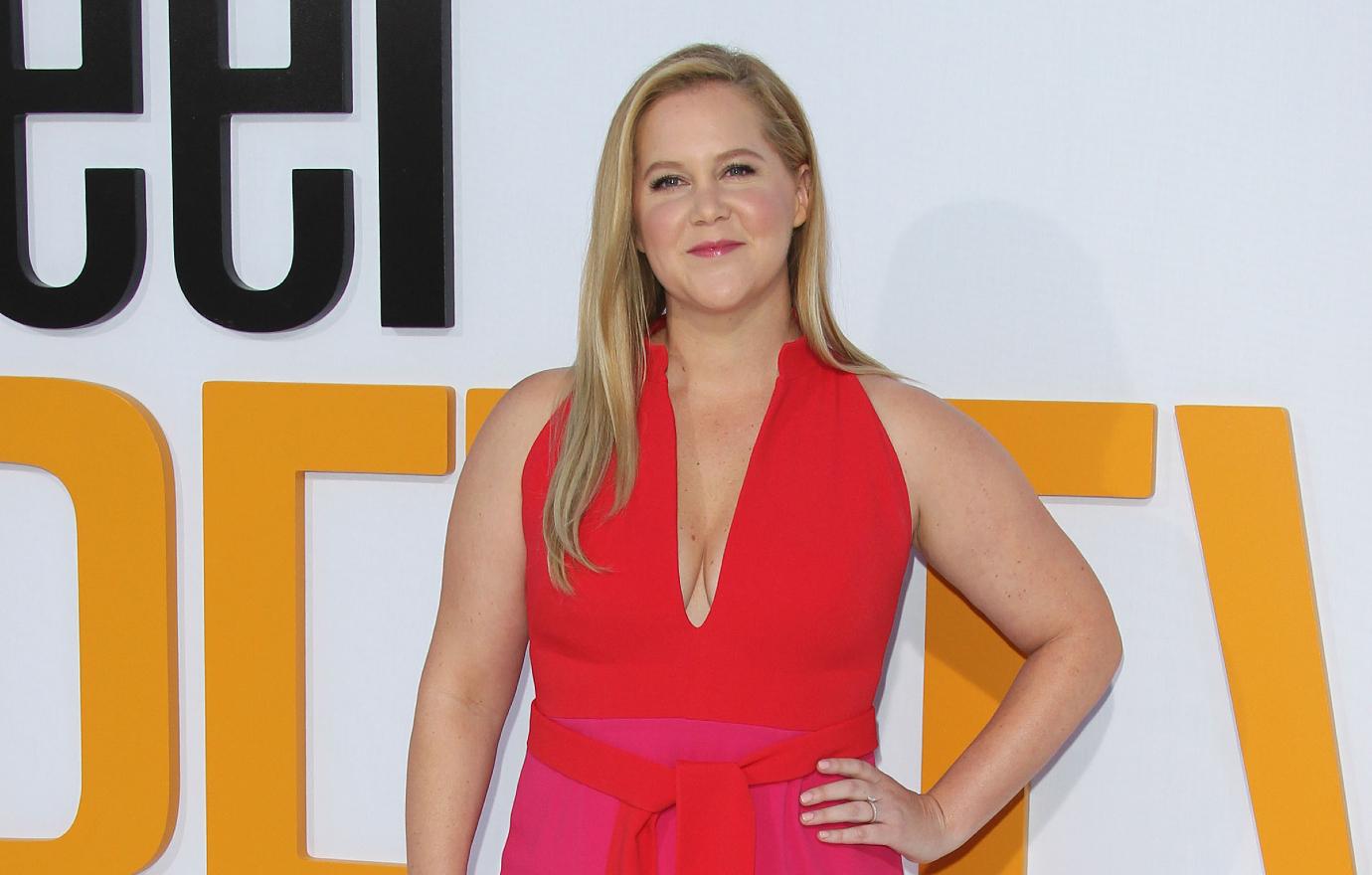 Schumer even took a crack at herself during her introduction, quipping "I'm Amy Schumer, or as they know me in Hollywood, 'Melissa McCarthy said no.'"
All joking aside, the star previously explained that she did want to address serious topics during the show as well, sharing, "I think there is definitely pressure in one way to be like, 'This is a vacation, let people forget we just want to have this night,' but it is like, 'Well, we have so many eyes and ears on this show.'"
She revealed that she even tried to have Ukraine's President Volodymyr Zelenskyy make a virtual appearance.