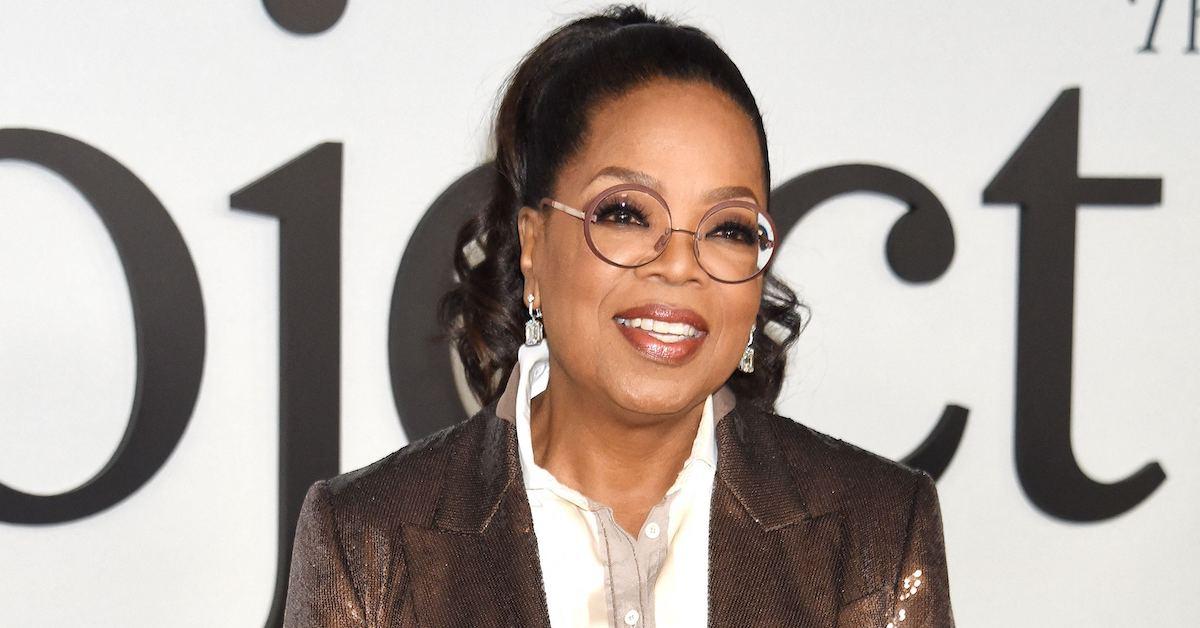 Oprah Winfrey Weighs in on Ozempic: 'Shouldn't We All Just Be More Accepting of Whatever Body You Choose to Be In?'
Oprah Winfrey is no stranger to the conversation surrounding weight loss. Since 2015, the talk show host has worked with Weight Watchers, which she credited for helping her lose more than 40 pounds. Winfrey has also spoken frankly about her weight ups and downs through her decades in the spotlight.
Now, the media personality is weighing in on Ozempic.
Article continues below advertisement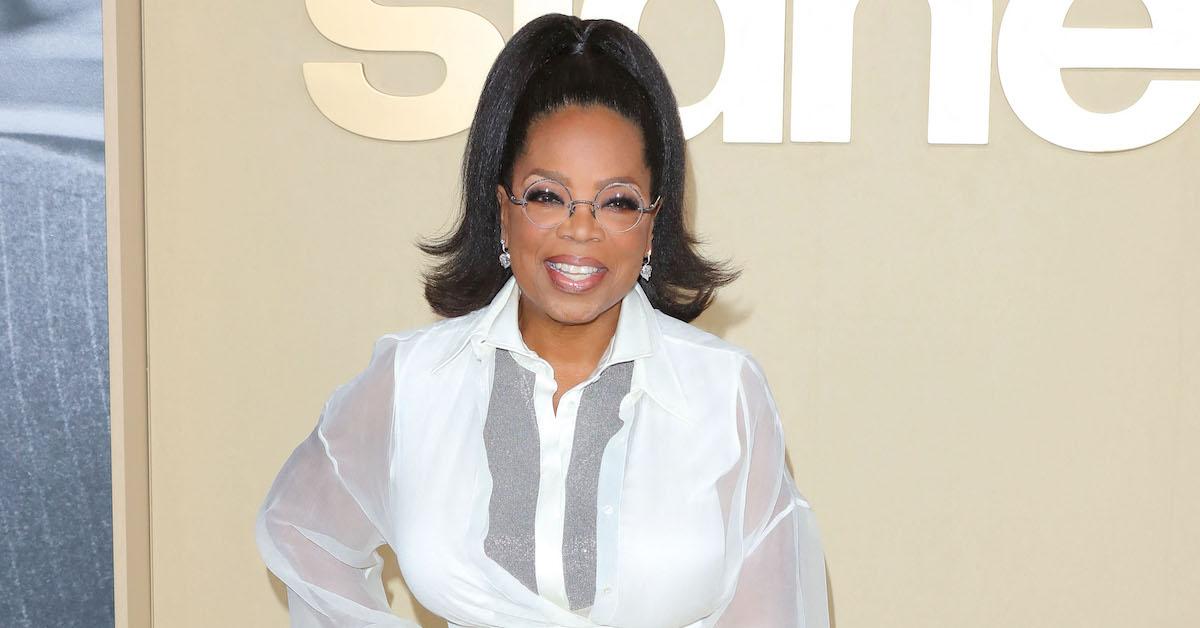 Oprah is not cool with shaming people for using Ozempic.
Winfrey recently hosted a panel for Oprah Daily's "The Life You Want Class: The State of Weight" — and along with speaking about obesity, she and the panelists touched on the topic of Ozempic (one of the brand names for semaglutide).
"Shouldn't we all just be more accepting of whatever body you choose to be in? That should be your choice," Winfrey said, per People. "Even when I first started hearing about the weight loss drugs, at the same time I was going through knee surgery, and I felt, 'I've got to do this on my own.' Because if I take the drug, that's the easy way out.'"
Article continues below advertisement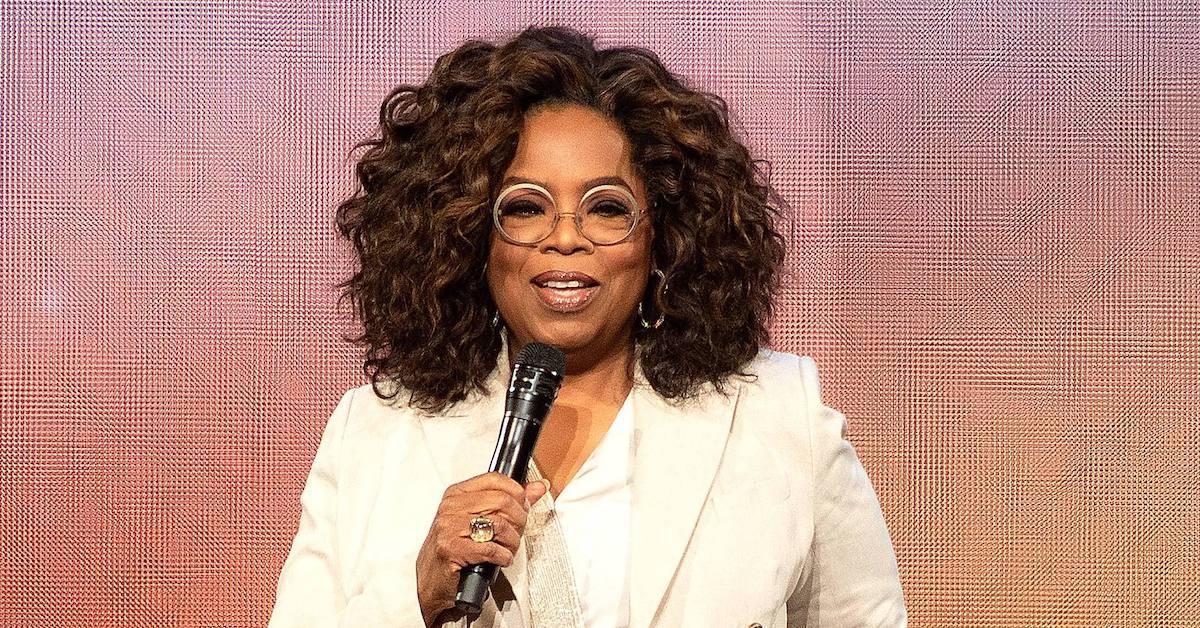 Winfrey pointed out that people struggling with obesity face criticism regardless of which side of the Ozempic debate they are on. She shared that she was "shamed in the tabloids every week about for 25 years" for "not having the willpower" to maintain a healthy weight.
Article continues below advertisement
One of the panelists, obesity specialist Dr. Fatima Cody Stanford, sympathized with Winfrey. Additionally, Stanford stressed that obesity is a chronic condition and that she avoids the word "willpower" when communicating with her patients.
"It's hard to see you ostracized in the way that you've been. Because this isn't about willpower. It's not your fault," the medical professional told Winfrey. "It's how our bodies regulate weight and each of us is different, each of us is unique, not one is superior to another.
Stanford added: "We're just different and acting on those differences and treating the differences in the heterogeneity of the population is how we're going to actually make change in this disease."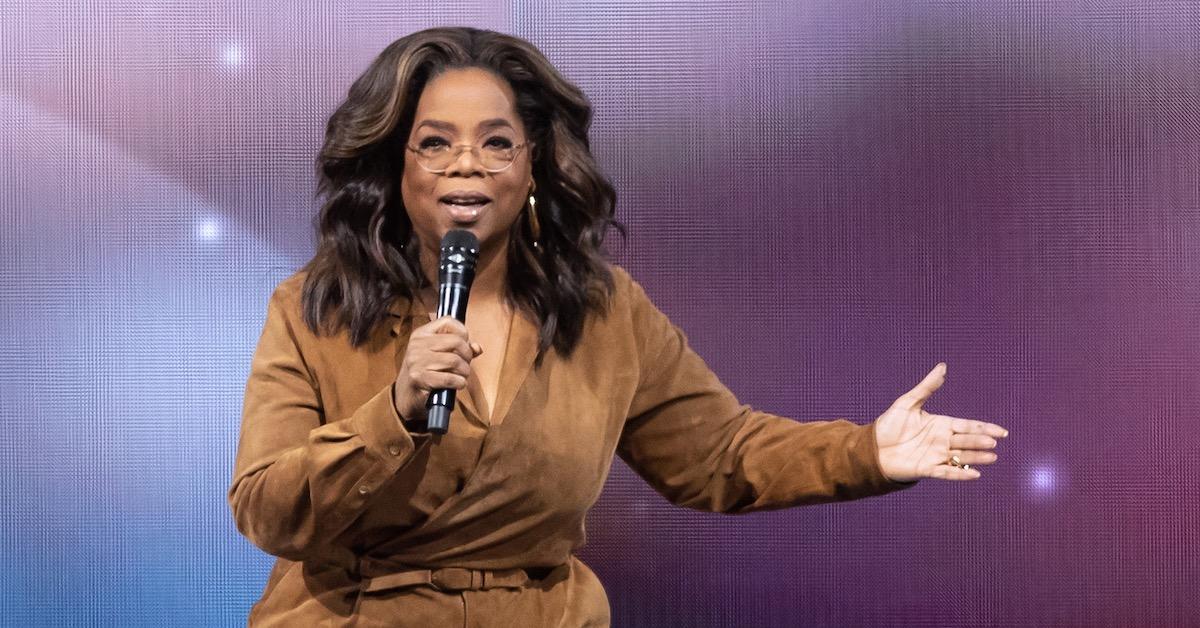 Article continues below advertisement
Oprah said she is 'thankful for every limb' following her knee surgeries.
In August 2021, Winfrey underwent knee surgery, followed by a second procedure on her other knee that November.
"When I came home the first time, I literally could not lift my leg," she said in October 2022. "I couldn't lift my heel off of the bed, and I vowed if I was ever able to get up, walk around, and move again — that I would take advantage of movement, exercise, and of being able to be fully in my body."
Article continues below advertisement
As part of her recovery — and in upholding the vow to her health — Winfrey followed through with keeping active.
"As I was rehabilitating, I started hiking. Every day, I tried to hike more and do more," she said. "My appreciation for every organ and every limb has expanded exponentially."
Oprah makes a valid argument about the intense backlash about using Ozempic for weight loss: At the end of the day, what works to treat obesity in one person does notwork for everyone.
Instead of ostracizing folks for their medical choices on a health journey, perhaps a more accepting and compassionate approach is needed.