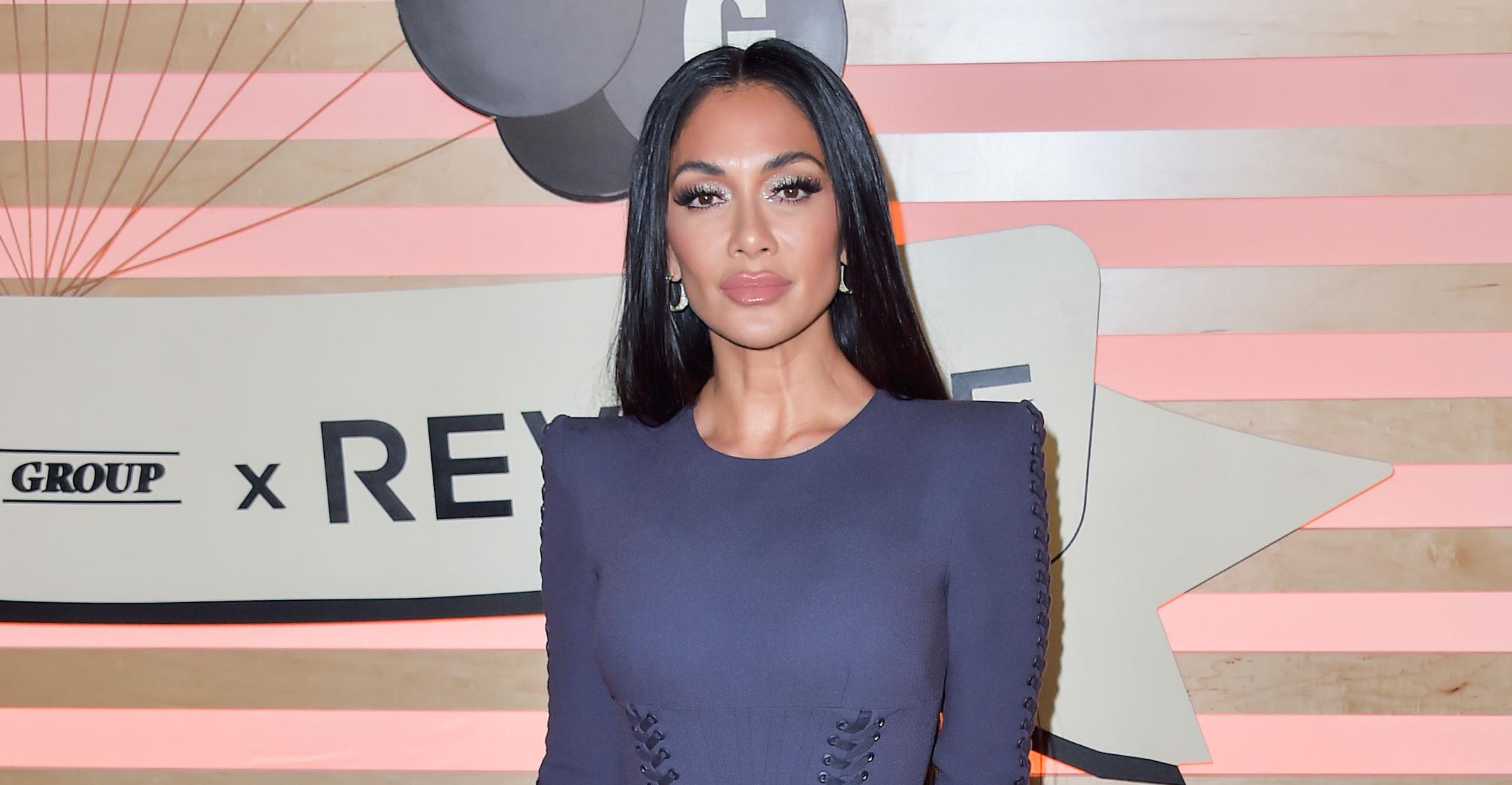 Nicole Scherzinger Hopes Her New Solo Music Helps Her Individuality Shine: 'I Want To Break Out Of That Box'
In the early 2000s, the Pussycat Dolls quickly became the girl group of the moment thanks to their hits like "Don't Cha" and "When I Grow Up," but throughout their reign, it was clear that singer Nicole Scherzinger had what it took to be solo star material.
The ladies disbanded in 2010 and then reunited in 2019 for a few more years, but called it quits again by 2022. And though there's mixed reports over why, Scherzinger, 43, hasn't let any gossip stop her from pursuing her dreams.
Article continues below advertisement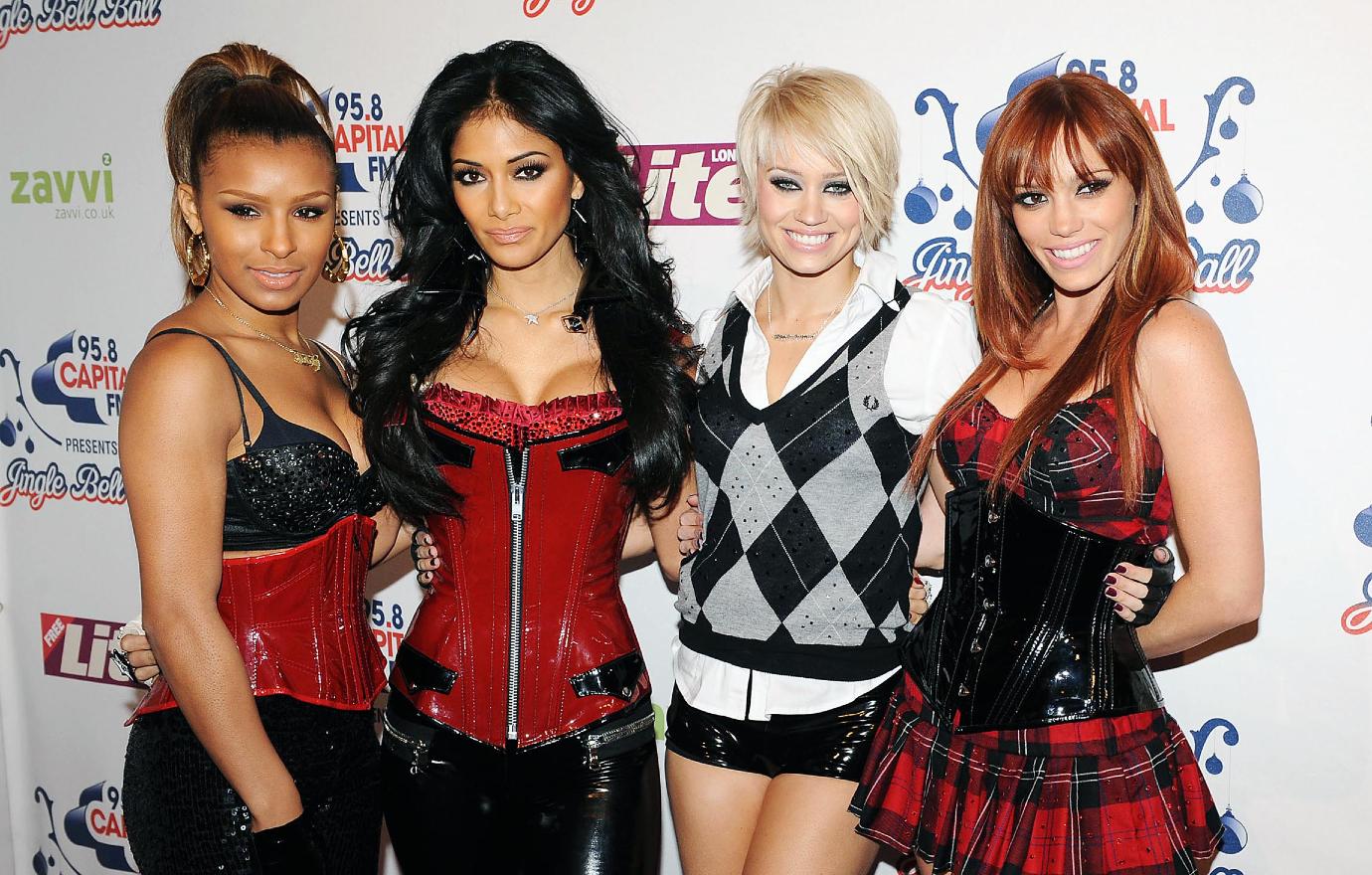 "To me, music is emotion. Music is story," the Masked Singer panelist told PEOPLE of preparing to release her third solo album, her first in eight years. "I just want to go back to my love of music, my love of singing, my love of telling stories through songs, connecting on a much deeper level through performance, having people transcend through these performances and be moved, inspired or changed in some way."
Article continues below advertisement
At her intimate April 8 show, she debuted her track "Never Going Back" and explained that she's excited to begin a "new chapter of my life" that's "about getting back to my love for singing and music."
The Grammy nominee is well aware of the fact that many still see her as just the lead singer of PCD, but she's determined to showcase her personality and talent through her new solo tunes.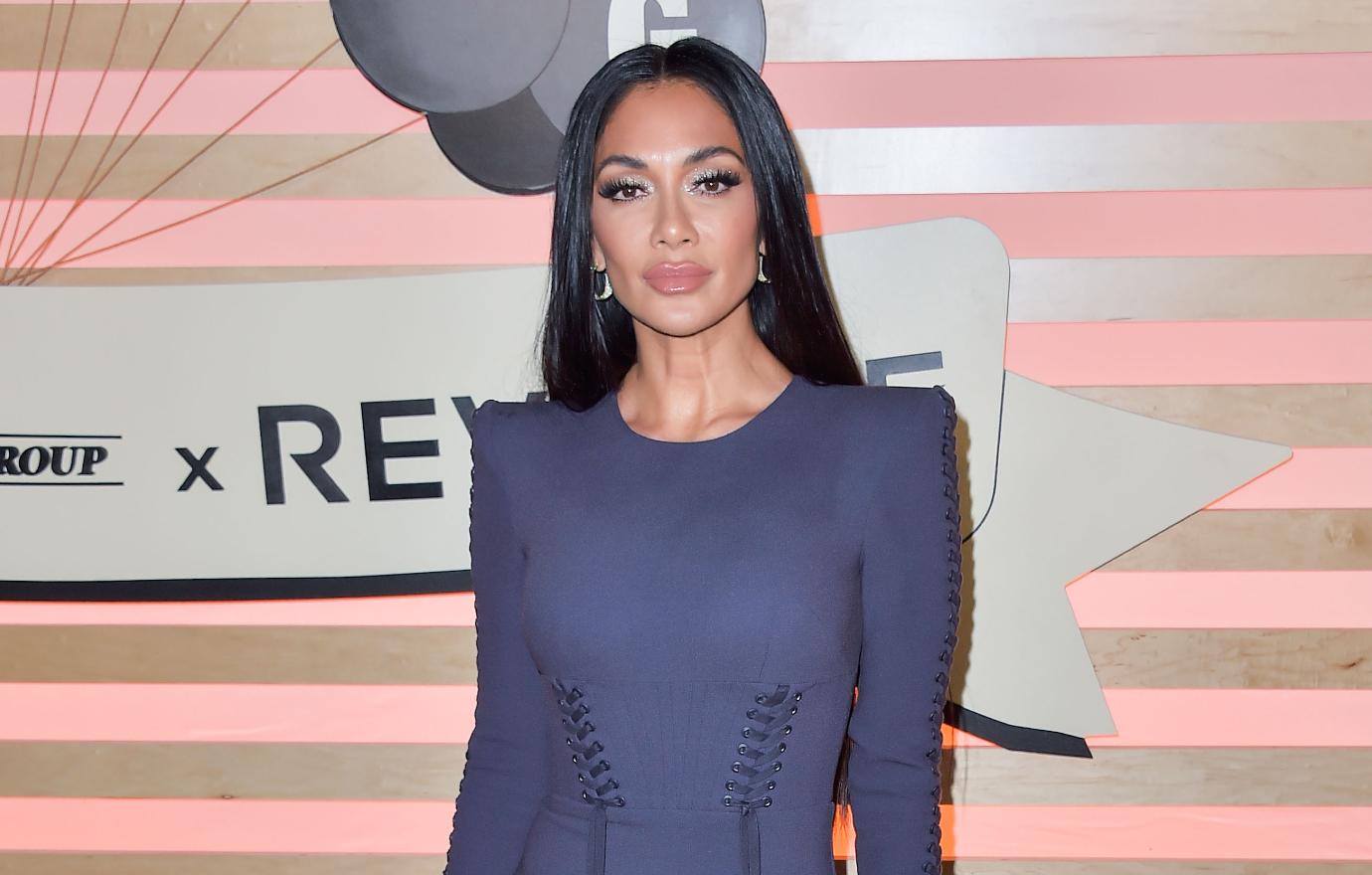 Article continues below advertisement
"People have this pre-existing idea of who I am, and I want to break out of that box. It was important people get to see me in this intimate setting, to truly hear me, and experience my love and connection of music through singing," she explained to Variety of her recent concert. "To create a space for me where I can live out my full potential as an artist, without having to be defined by any style or genre of music."
"It's important to me to get back to my roots and express my true love of singing. I wanted to put on this show to educate the industry on who I really am," added the Annie Live! star. "In this new chapter of my musical career, I want to fully explore and embrace all the sides of my musical and theatrical capabilities."