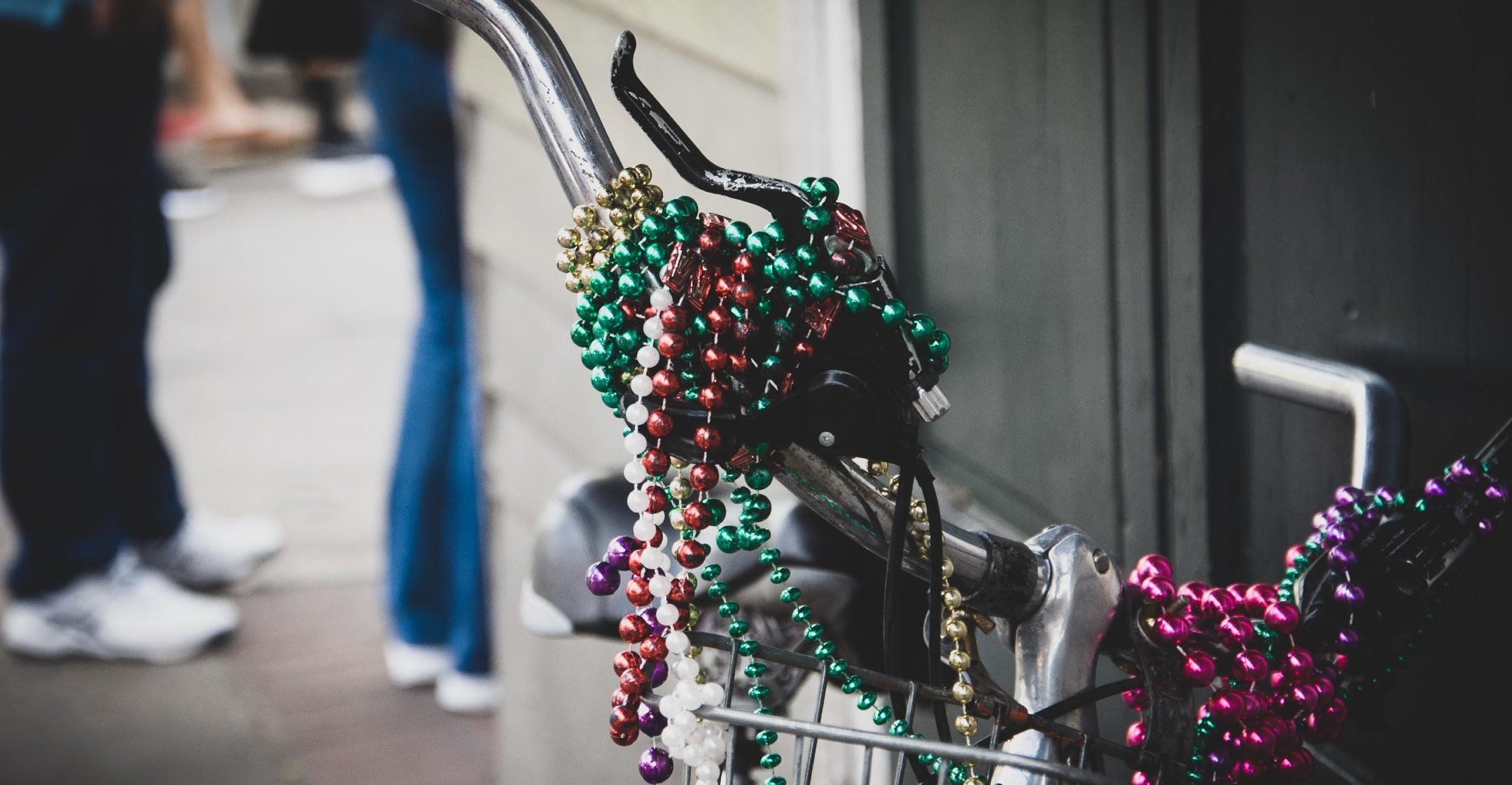 Put Your Beads Away: New Orleans Bars Are Completely Shutdown During Mardi Gras, Parades Banned
Mardi Gras celebrations are looking much different this year. Due to the pandemic, it was announced that all bars in New Orleans — the city known as the holiday's party headquarters — will be completely closed for five days straight.
The shutdown started at 6 a.m. on Friday, February 12 and will go until the same time on Wednesday, February 17. Mayor Latoya Cantrell's mandates stated that "outdoor table service, drive thru, curbside and take out sales" are all prohibited, which means restaurants and bars are also banned from selling to-go drinks.
Article continues below advertisement
"Mardi Gras is more than just king cakes and beads, it is a religious holiday, a season of traditions that we celebrate every year, a time that the community comes together in formal, fun and often unexpected ways," Cantrell said last month. "With COVID-19 cases increasing around the country, we will have to modify how to observe carnival season to be safe for everyone."
Famous areas like the French Quarter are also facing restrictions for the same time period, and liquor stores are not allowed to sell any alcohol whatsoever, even if customers intend to drink it at home.
Cantrell is also trying to stop gatherings by allowing only "limited traffic" on popular roads like Bourbon Street at night. Certain individuals like street residents, hotel guests, employees and taxis are permitted by police.
Article continues below advertisement
And if you were hoping to just walk around the district during the holiday, you're out of luck, as five local parks are also be closed. In addition, "street vending, street performing and busking" are prohibited during the time period.

Additionally, "all float parades, walking parades, second lines, balls and other gatherings will not occur during this year's Carnival season."
Private indoor gatherings can only include 10 people, while outdoor get-togethers can have 25.
To mark the occasion safely, a multitude of families decorated their homes in purple, green and gold as if they were parade floats. The idea became so popular that one resident launched the group Krewe of House Floats on Facebook and encouraged others to follow suit. Last month, there were more than 9,000 members.