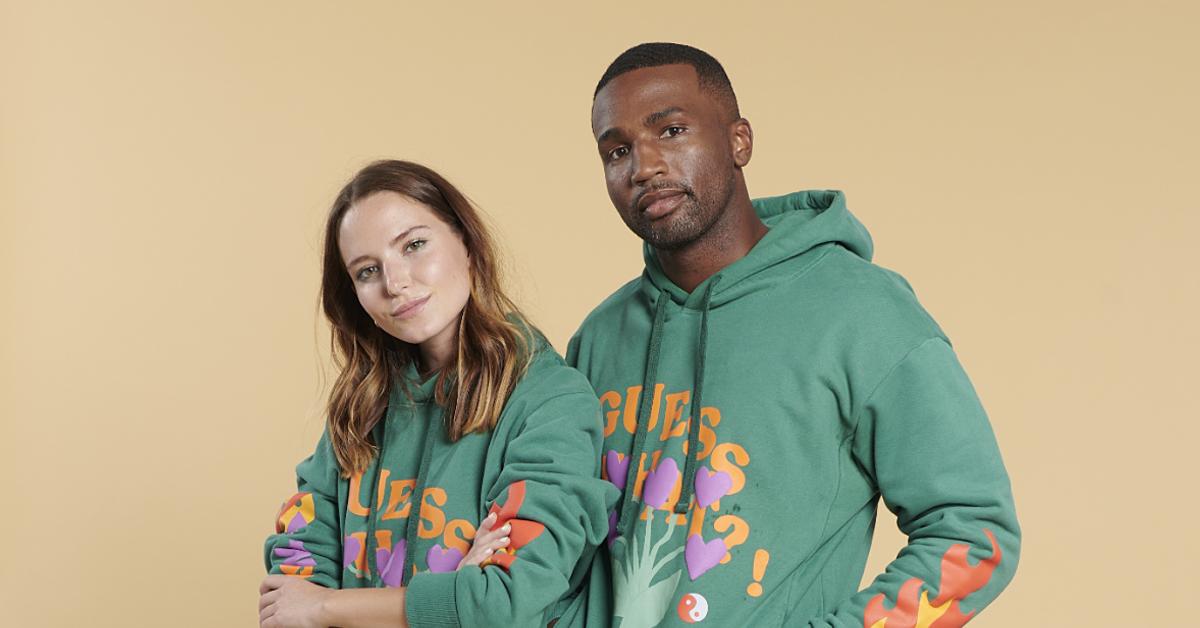 If You Just Got Paid, You're Going To Want To Check Out This Comfy New *NSYNC Merch: Photos!
With nostalgia still at an all time high, *NSYNC decided it would be the perfect time to drop some fresh merch! Though the band — made up of Lance Bass, JC Chasez, Joey Fatone, Chris Kirkpatrick and Justin Timberlake — isn't together anymore, the new comfy threads are designed as a tribute to some of their most iconic hits while boasting a modern style.
Article continues below advertisement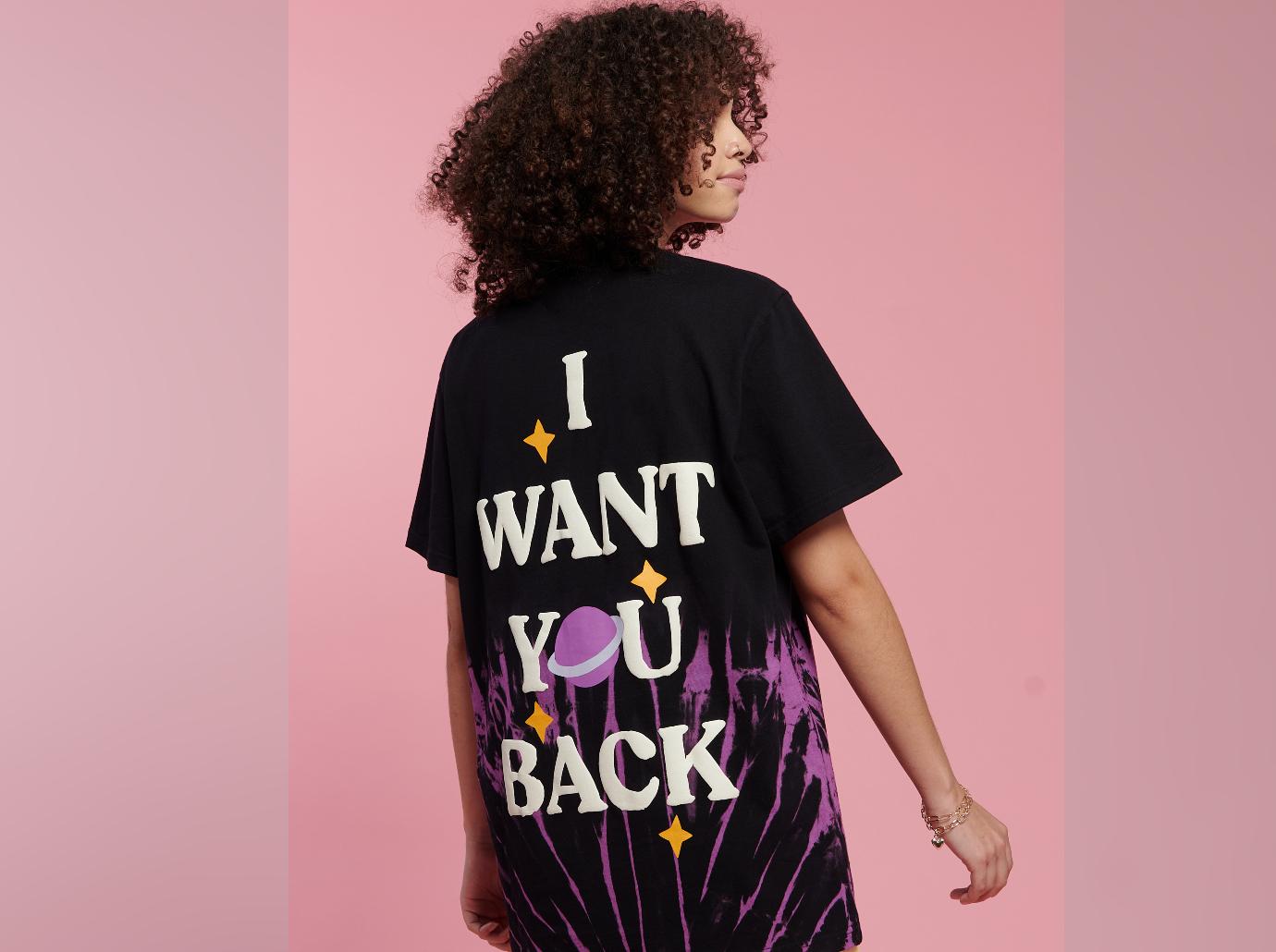 The limited-edition *NSYNC Lifestyle Collection, which is available now for preorder on their official website, is made with high-quality heavy weight cotton and features vibrant colors and bold graphics.
"This new lifestyle collection feels like an evolution in merch style for us," the guys shared in a joint statement. "It's been fun working together creating a new aesthetic and we are excited to share it! Hope the fans and everyone feel this special line!"
Article continues below advertisement
The unisex apparel is available in sizes XS to 2XL, and some of the tunes referenced in the pieces include "Pop," "I Want You Back," and of course, their very first single, "Tearin' Up My Heart."
Article continues below advertisement
"Since we started working with the band, they have expressed a deep interest in creating something unique," noted Jesper Poulsen, Epic Rights' SVP of Artist & Brand Development. "That was our main driver for this capsule, capturing the spirit of the guys, delivering high quality and without stating the obvious. These pieces are going to turn heads."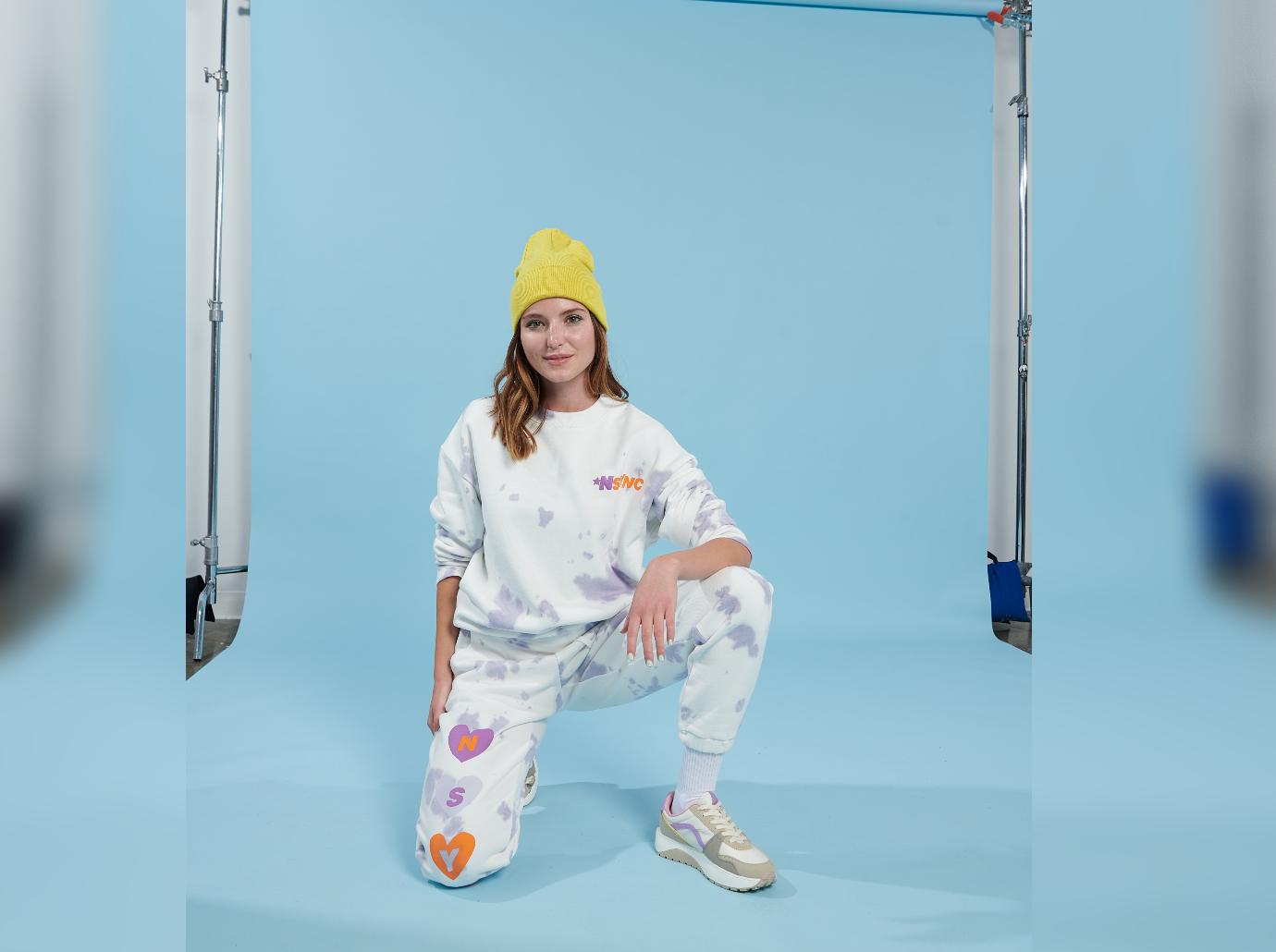 Article continues below advertisement
Unlike some other '90s boybands, the guys haven't recored any new songs or embarked on a tour, though they briefly got together for a short medley at the 2012 VMAs when Timberlake was being honored. In 2019, all of the crooners except for the Social Network actor got together to perform with Ariana Grande during her Coachella set.
However, Fatone says a full reunion isn't out of the question.
"I can't speak for anybody else, but for me, it would be fun. Why not?" he told Us Weekly. "I mean, let's be real here. It wasn't broke. Everybody kind of separated to do their own thing and now we've done our own thing and still doing our own thing, but you know what, I think it'd be kind of fun to do something like that and get back together."