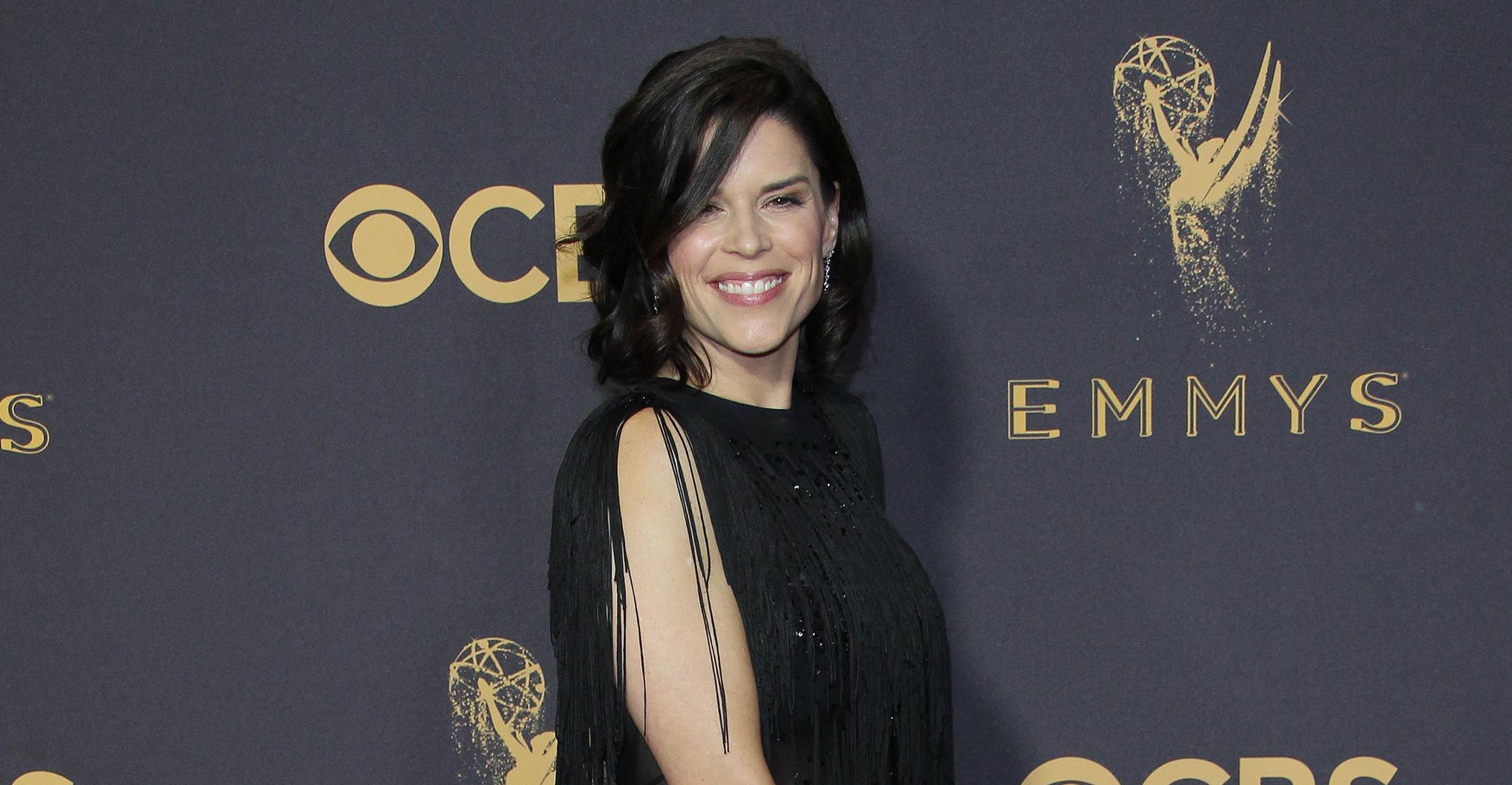 Neve Campbell Explains Why She Already Told Her 3-Year-Old Son Raynor That He Was Adopted
Neve Campbell believes that honesty is the best policy.
While appearing on The Kelly Clarkson Show, the actress was chatting about her two sons, revealing that she had no hesitations about letting her youngest, 3-year-old Raynor, know that he's adopted.
Article continues below advertisement
The actress explained that she and her husband, JJ Feild, "read a lot" about the topic and then decided that it would be best to tell their toddler "from the beginning."
"I think back in the day we used to think 'Keep it from them and throw it at them when they're 21 so their entire reality falls apart,' which makes so much sense," she joked. "Really the guidance that I had was even before they understand the language, talk about their birth mother, talk about their story. Tell them who they are."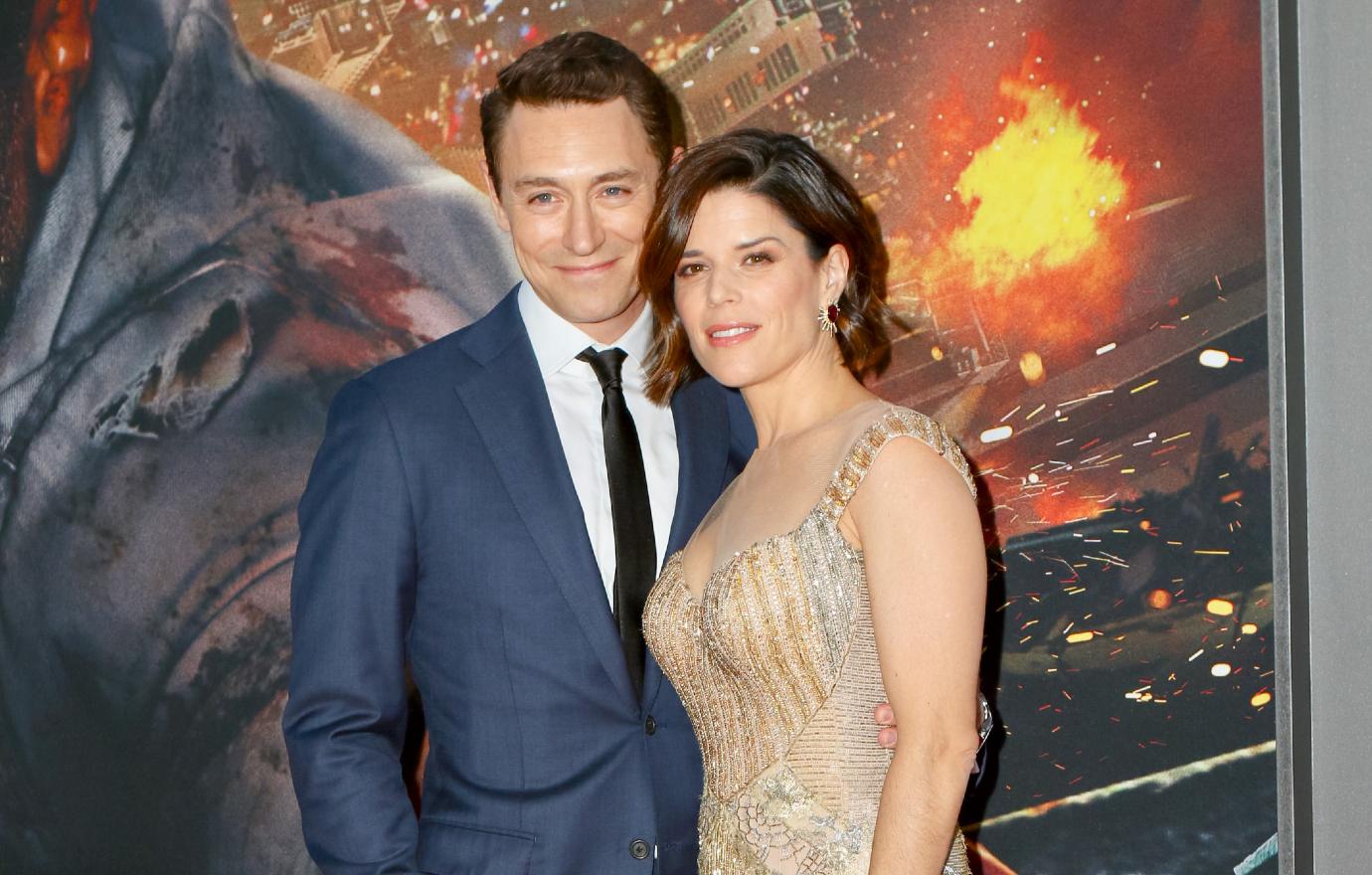 Article continues below advertisement
"And because of that, it's no surprise for Raynor in any sense whatsoever," she said. "He knows he was in Cynthia's tummy. She made him."
Campbell also asked his birth mother, Cynthia, to put together a scrapbook of sorts for him, so he could see what she looks like and learn about some of the things they have in common.
When the tot looks through the book, "he feels this relationship to her and I think it's really important, because they're gonna need that," the star explained.
Clarkson loved the idea, noting, "What an important thing to know that you're so loved in all aspects."
Article continues below advertisement
The Party of Five alum is gearing up to celebrate Raynor's birthday, telling the American Idol star that he wants a mermaid-themed party.
"He's obsessed with mermaids," she said. "So I've got to get on top of that."
Article continues below advertisement
The "Behind These Hazel Eyes" crooner noted that her 5-year-old son, Remington, is obsessed with "Aquaman and Little Mermaid ... he just doesn't understand why we can't live in the ocean."
The Scream lead also has 9-year-old son Caspian, who's "very sporty."
"He's into soccer right now and he's very physical," she shared. "We have a trampoline and he's teaching himself flips and all those kinds of things."