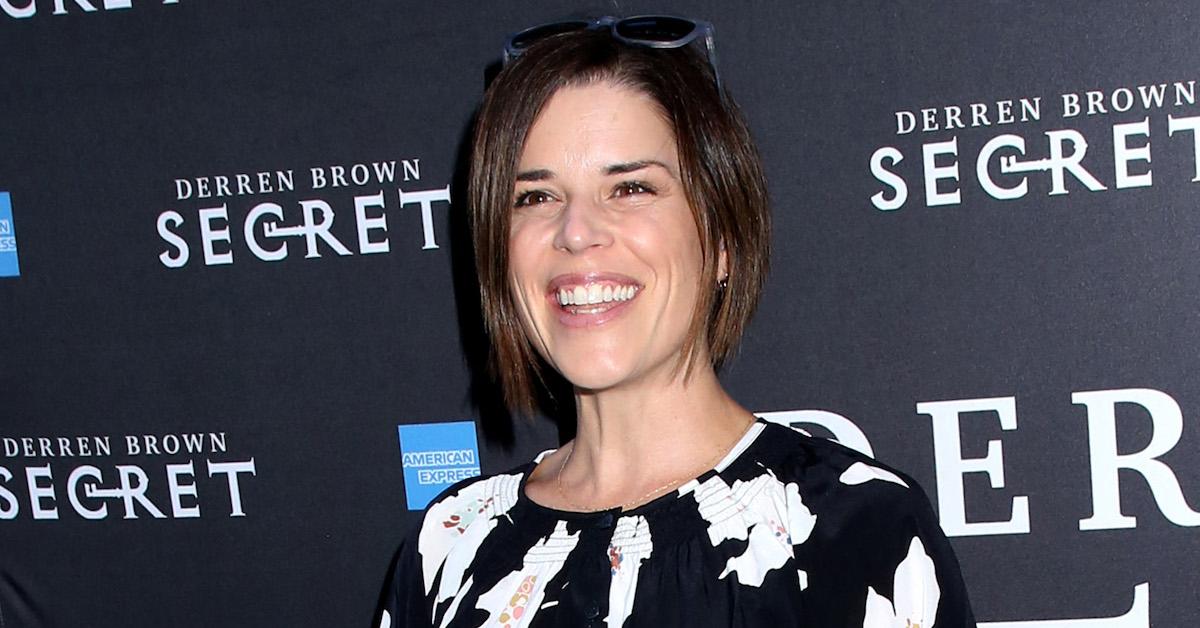 Neve Campbell Says Dance Training Helped Her in Hollywood: 'All of the Discipline That I Have, I Take From Dance'
Neve Campbell is best known for playing Sidney Prescott in the Scream franchise, but some fans might not know the Canadian actress started off as a dancer.
For nine years, she trained at Canada's National Ballet School — and even danced professionally in a production of Phantom of the Opera.
Article continues below advertisement
"All of the discipline that I have, I take from dance," Campbell, 49, told People in an article published on September 9. "The capacity to be able to listen and take direction, with humility, and an understanding that you're never going to be perfect, and that it takes work and drive to be good, and that no matter how hard you work, you'll never completely get there — that is the journey."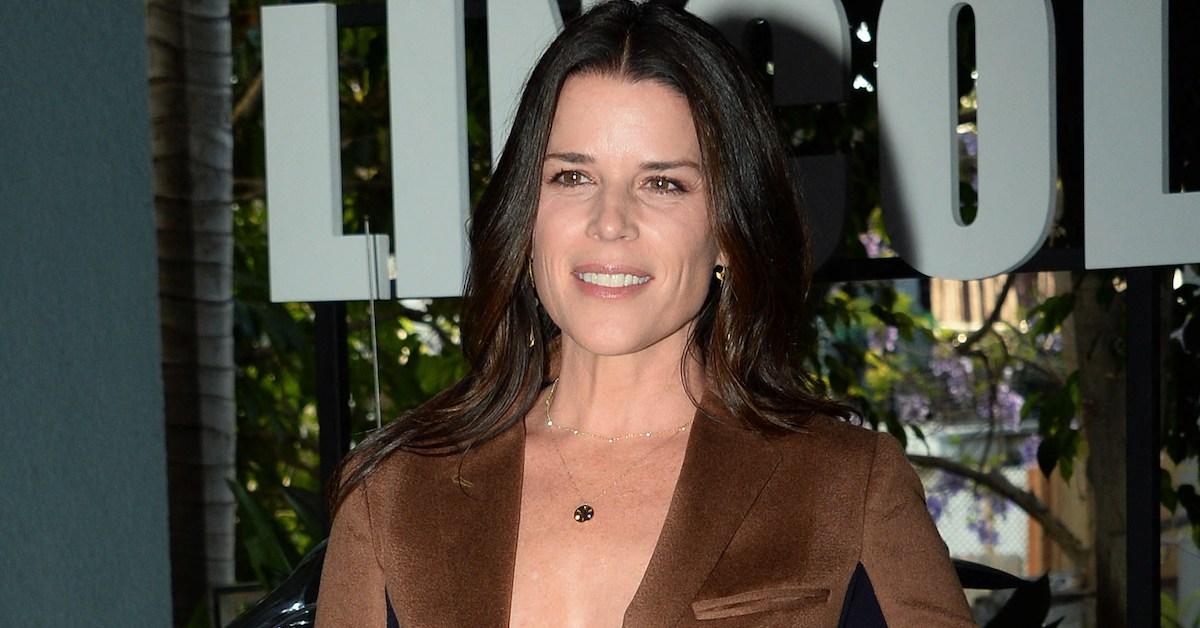 Article continues below advertisement
She continued: "That's what I learned, and I've taken that into the acting world.I think it certainly has fed me and it's helped me stay sane in a very challenging world."
Not only has her dance helped Campbell navigate the pressures of Hollywood, but it quite literally helped her get discovered. A talent agent was sitting in the audience of a Toronto performance of Phantom of the Opera, in which 15-year-old Campbell danced — and "the rest is history."
Article continues below advertisement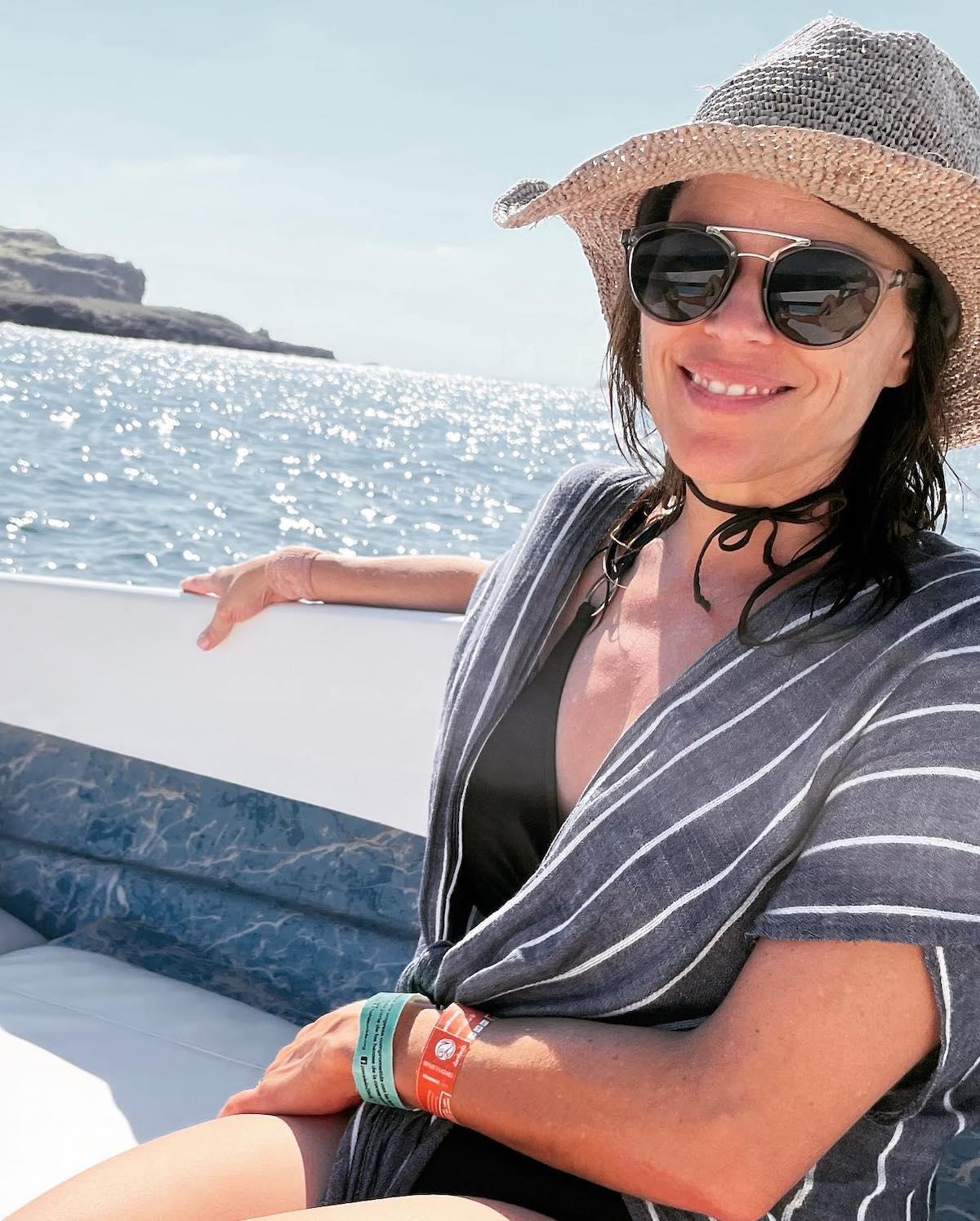 Something else that helped her "stay sane" in the intense world of acting: bowing out when she wasn't feeling it. In 2008, Campbell explained why she took an extended break from acting to live in London.
"I needed a minute," she told Stephen Colbert on The Late Show. "In my 20s, it all hit so fast and so big that it was a little overwhelming. Wonderful, obviously, and I'm very grateful for it, but it got to a level, also, where the kinds of things that I was being offered were not the things I wanted to do. I was constantly being offered horror films, because I was known for horror films, or bad romantic comedies."
Article continues below advertisement
Campbell continued: "I just wasn't interested in the scripts and I was feeling a bit unhappy with the things that were coming to me and I was feeling a little bored of the whole thing and I thought, 'I want a change."
Article continues below advertisement
Recently, Campbell served as an executive producer for Swan Song, a documentary that took her back to her dancing roots. The doc, which premiered at the Toronto Film Festival in September, follows the National Ballet of Canada's 2022 production of Swan Lake.
Talk about a full-circle moment!