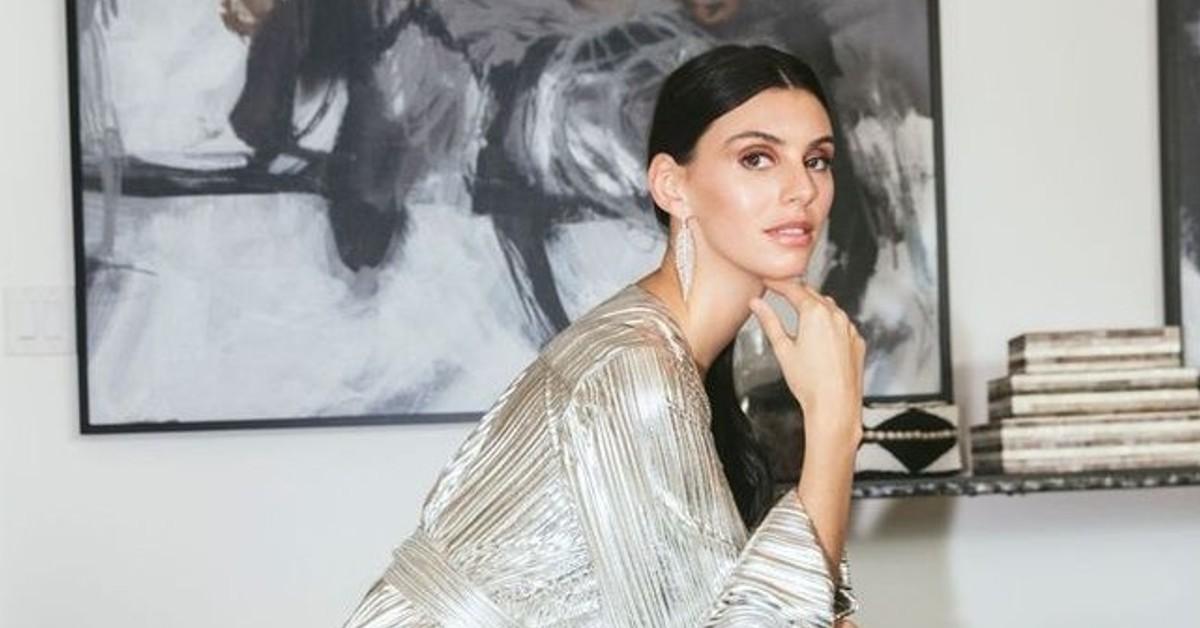 Female Founded: Former Model Aliett Buttelman Discusses Her Journey From The Catwalk To The C-Suite — Shop Fazit
All products featured on Morning Honey are independently selected by our editors. However, when you buy something through our retail links, Morning Honey may earn an affiliate commission.
Article continues below advertisement
Aliett Buttelman opens up about the realities of being a female entrepreneur. The former model's journey to skincare and brand consulting began in her teens.
"I was surrounded by entrepreneurs from an early age — at 15 years old — working in the fashion industry. As a fashion model, I was on different sets every day with designers, editors, stylists, hand and makeup artists, directors, and photographers that were all building their own brands collectively. I learned early on it takes a village to bring a creative vision to life and into the hands of consumers," she exclusively tells Morning Honey. "I remember giving advice to my friends that were also models about what they could do to stand out in the herd by: creating a social personality, starting a blog, changing up their hairstyle and color – something I would call today 'branding themselves.'"
The ability to advise her peers was a skill that carried over to her undergraduate career. Ultimately, this became the stepping stone for her next professional move.
"I went to Barnard College and studied economics and art history – at the time thinking one major would one day 'fill my pockets' and the other 'fill the soul.' But in retrospect, I believe I was driven to the idea of the business of creativity," the Fazit co-founder says. "While in college, I guided friends that had small brands in marketing, which then developed into my company Alouet & Co upon graduating. For the first few years, I focused on consulting for luxury emerging brands and this year co-founded my first skincare company Fazit."
Buttelman reveals how her ideas come to life, and she even looks to social media platforms sometimes. "TikTok was the inspiration for Fazit. We wanted to give Gen-Z's a fun, effective, and affordable way to clear acne and openly talk about it. Most skincare companies who speak to an acne-prone skin audience sell the image of 'perfect, glowing skin.' At Fazit, we want to recognize that all skin is beautiful. On social media, we share what "real skin" looks like and empower the acne community that textured and blemished skin is normal," the Ivy League graduate says.
Fazit isn't the only beauty brand she has played a pivotal role in. With her consulting company Alouet & Co., she works alongside other entrepreneurs who are entering over-saturated industries. While assisting natural skincare brand LaBruna, Buttelman created a unique strategy to capture the farm to face nature of the products. "My strategies with brands are individually crafted to their story and strengths, with LaBruna Skincare, they are offering potent plant infused ingredients that are comparable to an immunity-boosting juice shot to the face. Our customer is looking for natural and clean products, an alternative to harsh and abrasive anti-aging skincare products," she explains.
Fazit and LaBruna are both skincare brands founded by women and are expanding female representation within the C-Suite. She advises women interested in entrepreneurship to take the risk, don't fear the learning opportunities presented with failure and continue to open doors for others.
Article continues below advertisement
Keep scrolling to shop female-founded LaBruna and Fazit directly through Morning Honey!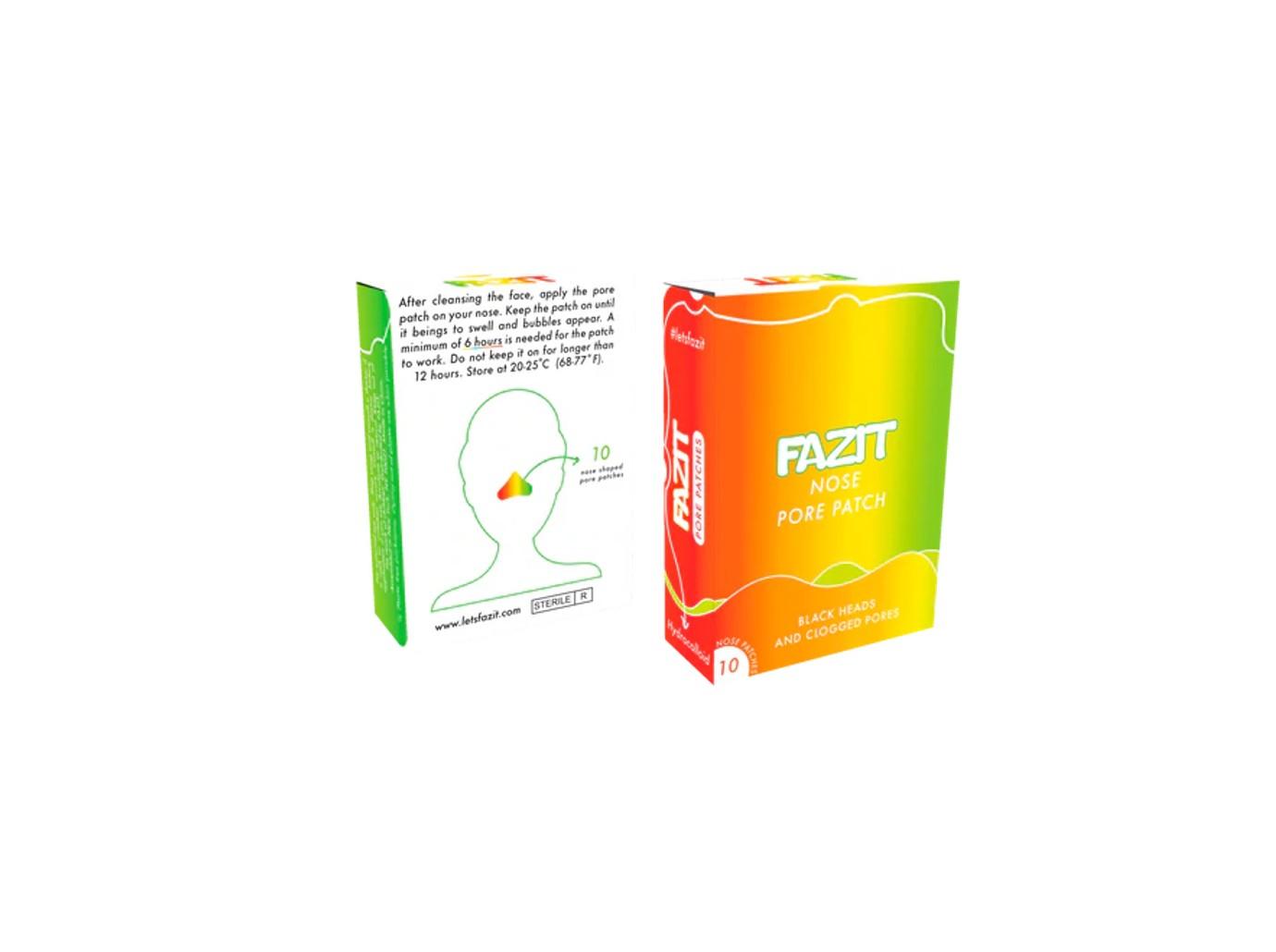 SHOP NOW/SEE IT
Article continues below advertisement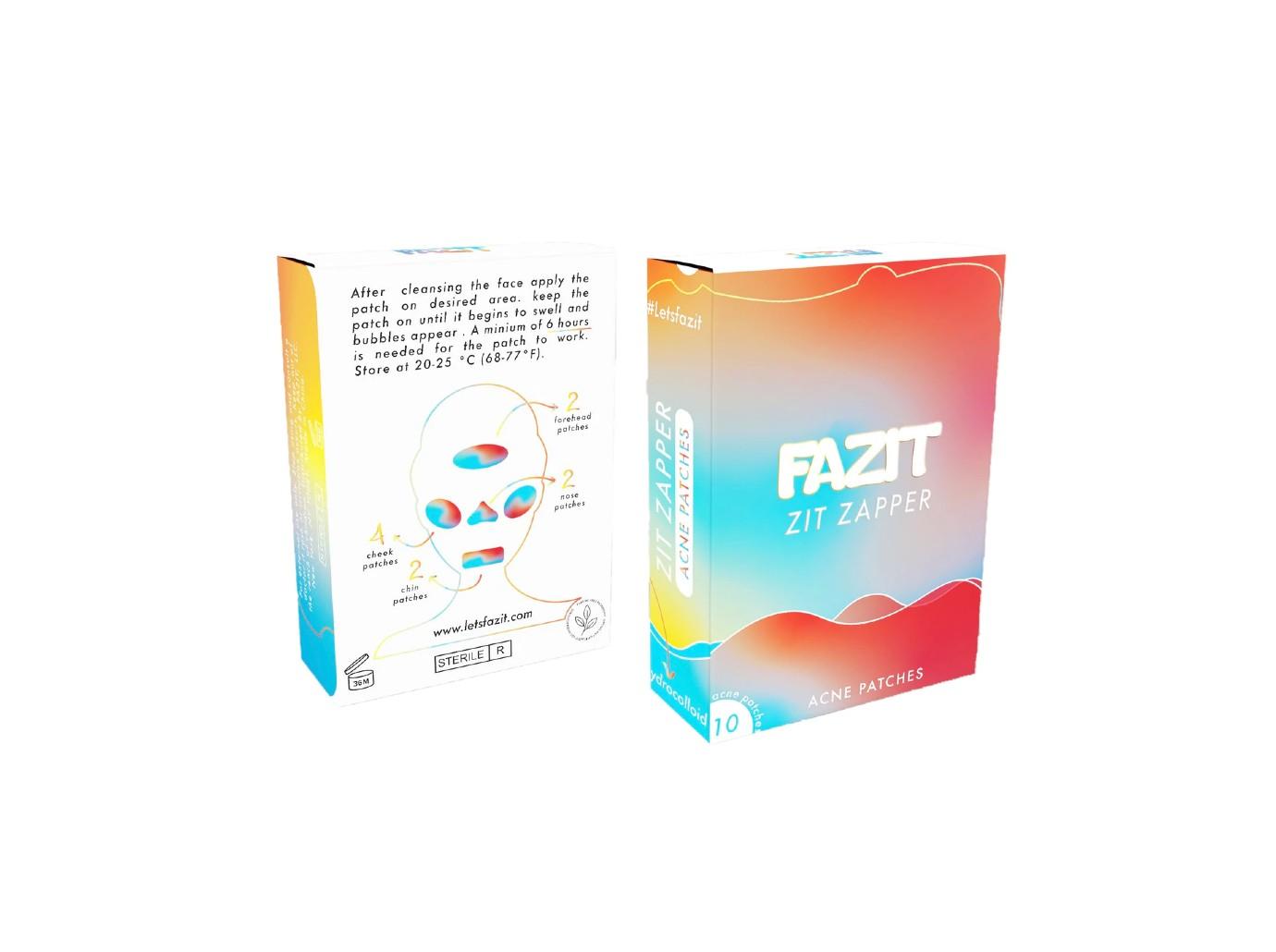 SHOP NOW/SEE IT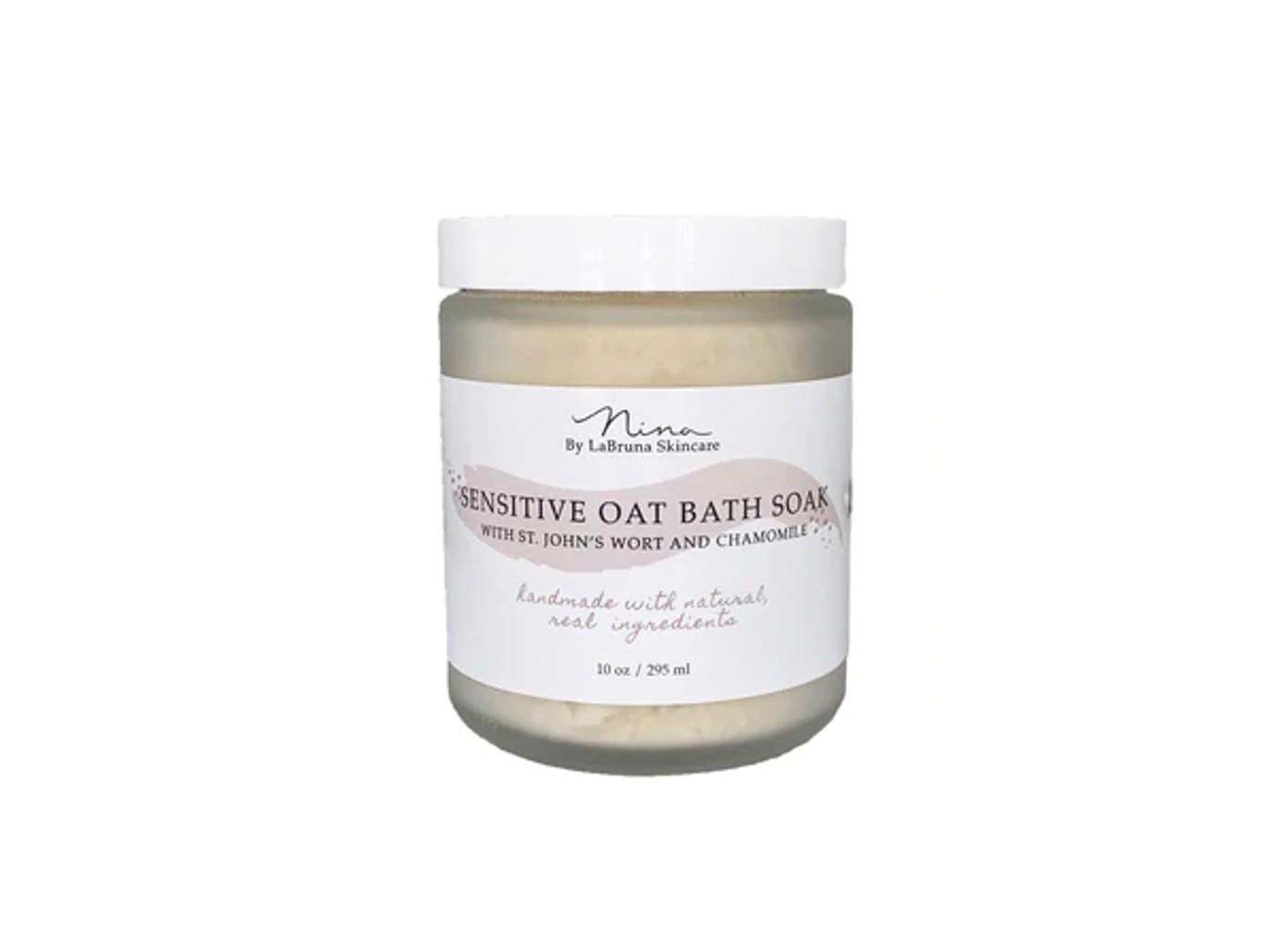 SHOP NOW/SEE IT
Nina by LaBruna Skincare's Sensitive Oat Soak with St. John's Wort and Chamomille retails for $32 a verishop.com.
Article continues below advertisement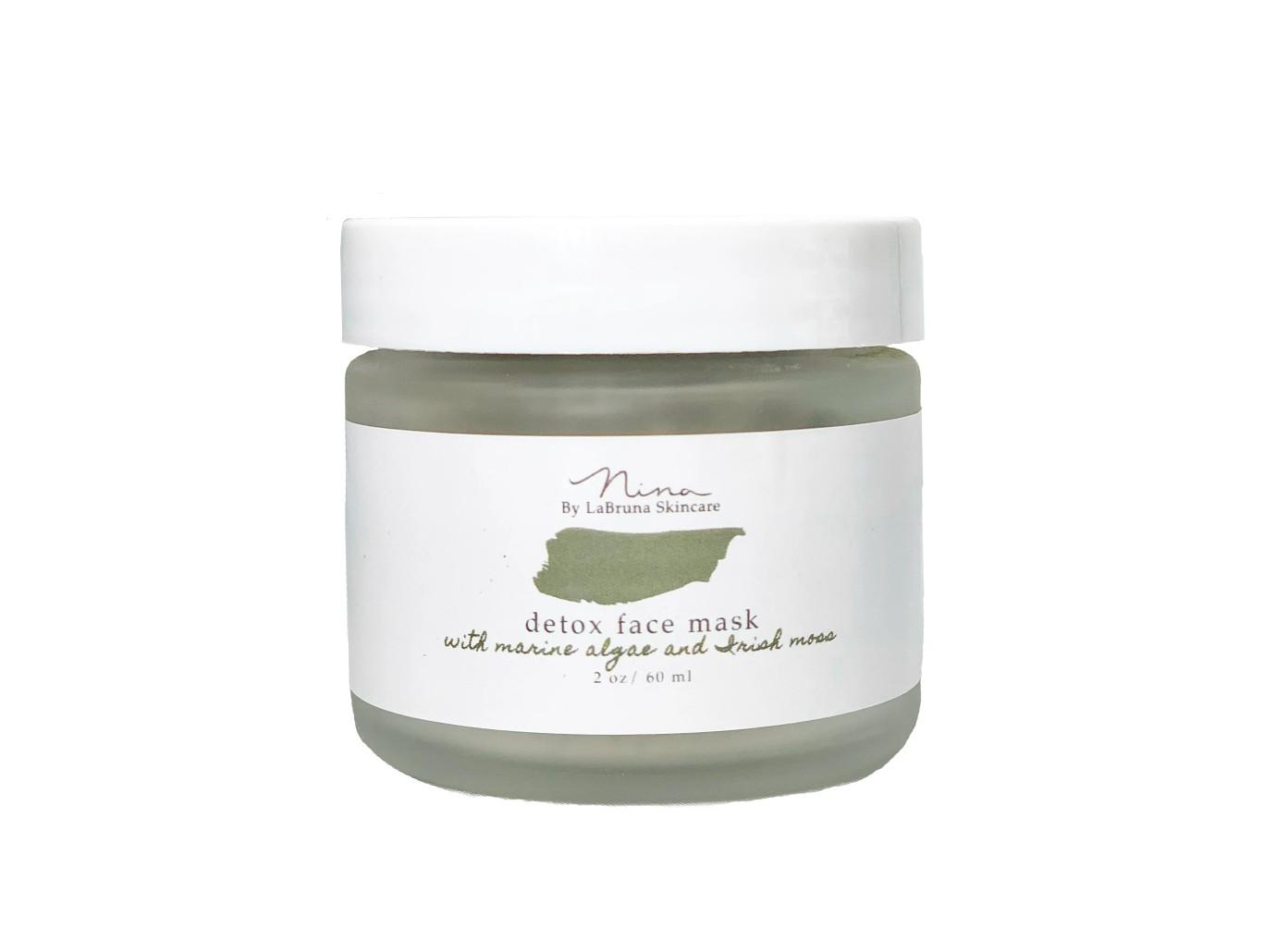 SHOP NOW/SEE IT
Nina by LaBruna's Detox Face Mask retails for $48 at verishop.com.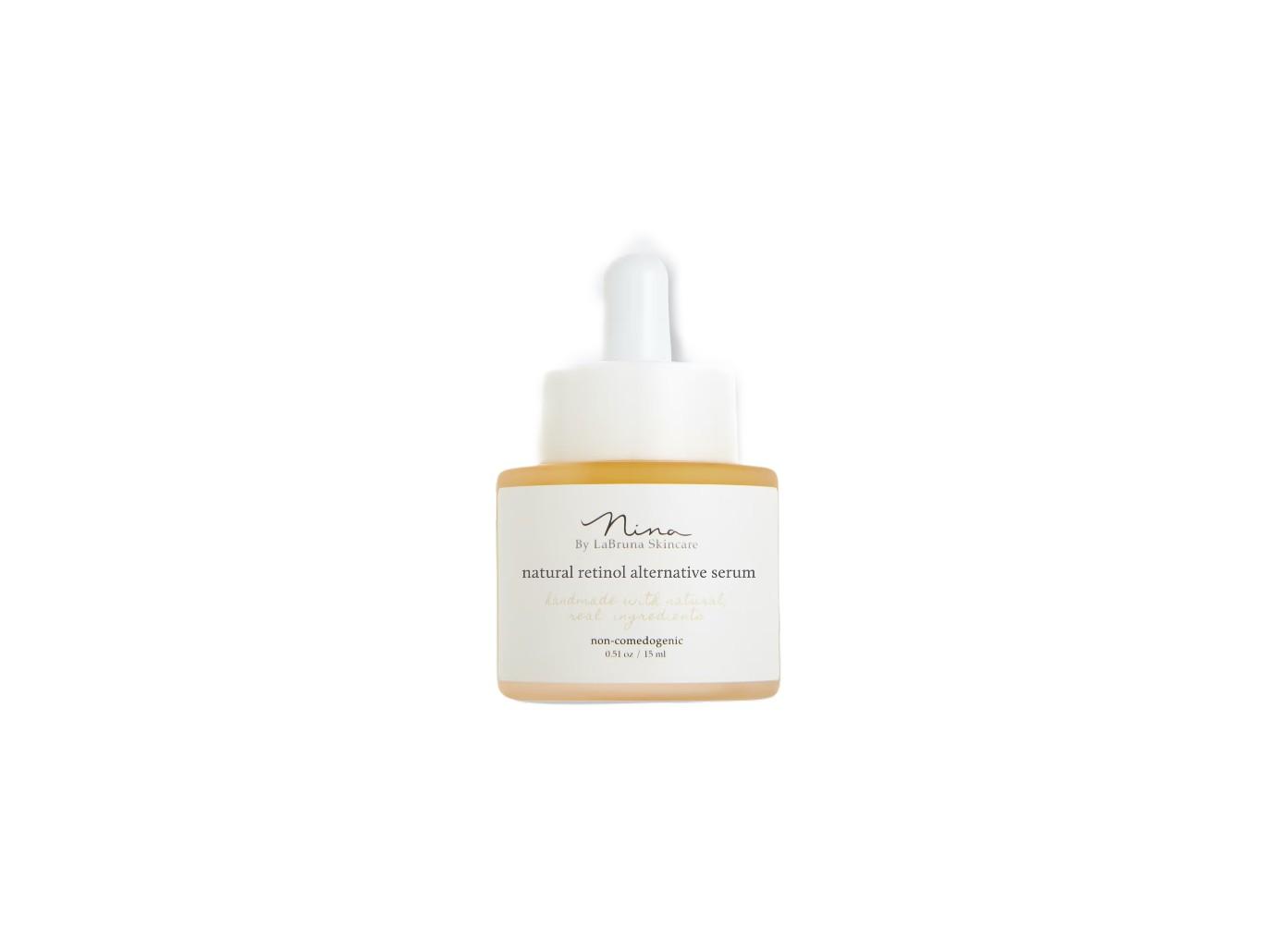 SHOP NOW/SEE IT
Nina by LaBruna Skincare's Natural Retinol Alternative Serum retails for $46 at verishop.com.