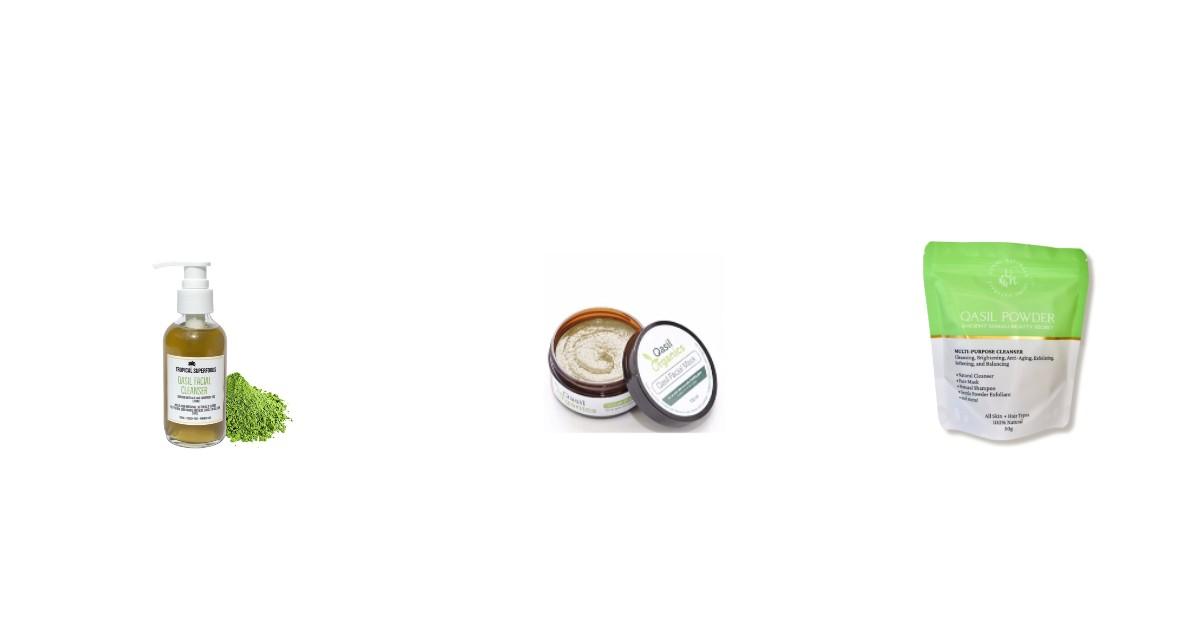 Here's Why This Somali Skincare Secret Is Going Viral On TikTok — Shop Now
All products featured on Morning Honey are independently selected by our editors. However, when you buy something through our retail links, Morning Honey may earn an affiliate commission.
Article continues below advertisement
Qasil powder has gone viral on TikTok after being known throughout Somalia, as it treats skin, hair and nail care concerns. However, this green ingredient has been used in the East African region for centuries. The powder is mixed with water to create a paste that can be used as a cleanser, mask and more.
According to Huda Organics, the powder is made from the leaves of the Gob tree and is known for its antibacterial properties. Fans of the ancient beauty item have seen an improvement in skin texture, scarring and hyperpigmentation after consistent usage. Not only is it antibacterial, but it is a natural humectant that can help with dehydrated skin. According to Som Tribune, the powder is filled with vitamin C and antioxidants, which are known to brighten dark spots and prevent the appearance of aging.
Huda Organics notes that before the development of modern shampoo, qasil was used to cleanse the scalp and remove excess oils from the hair. The organic beauty company claims that the nutrient-rich powder promotes hair growth, reduces hair loss and leaves tresses feeling hydrated.
Recently, beauty influencers on TikTok have been showing skin and hair transformations after incorporating qasil into their regular routines. The results after consistent usage have gone viral on multiple occasions, making it not only a beauty trick passed down for centuries, but one of the most discussed ingredients on the social media platform.
Article continues below advertisement
Keep scrolling to shop qasil products directly through Morning Honey!
Article continues below advertisement
SHOP NOW/SEE IT
Uhuru Natural's Qasil Powder retails for $17.99 at amazon.com.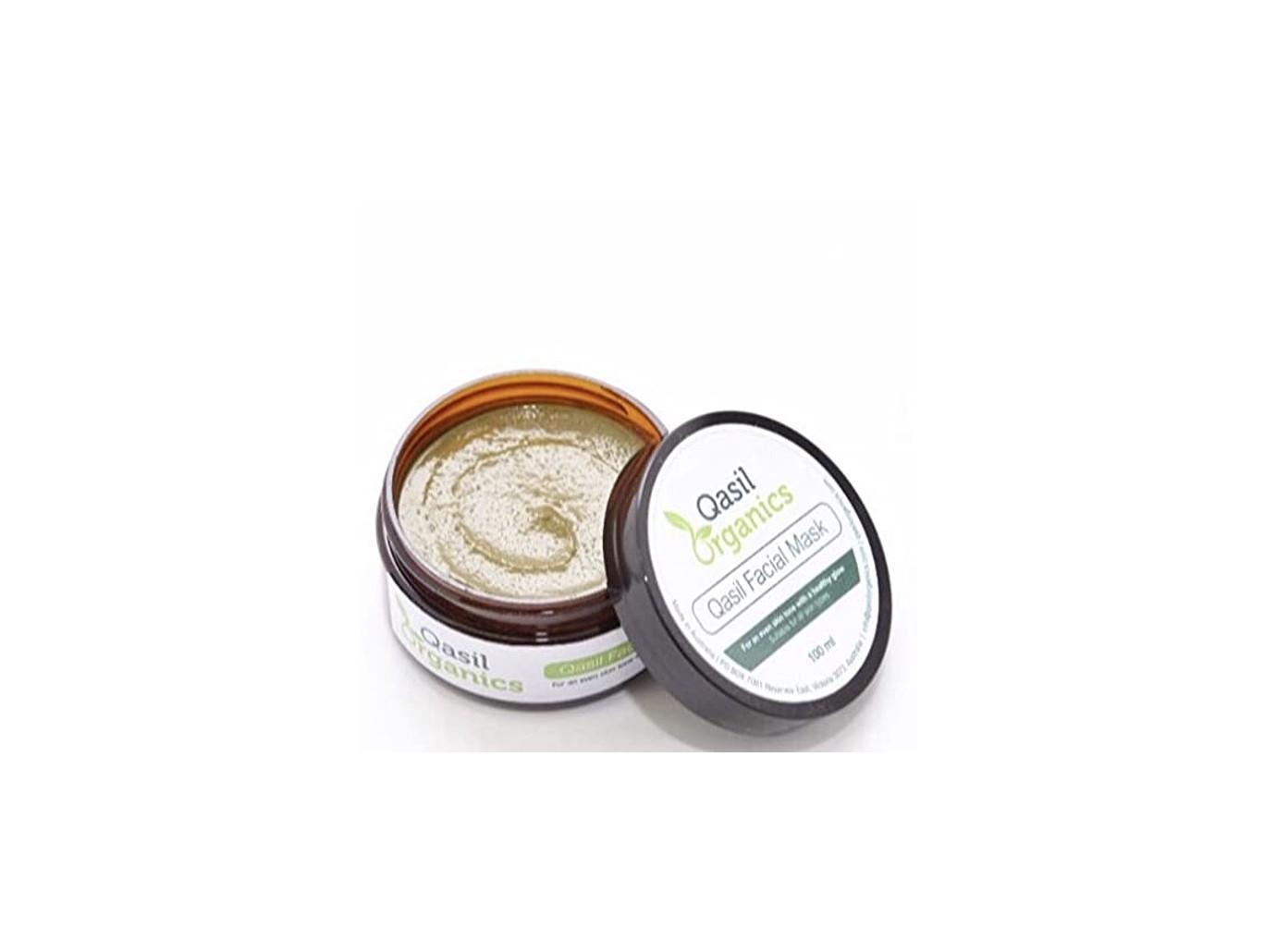 SHOP NOW/SEE IT
Qasil Organics Qasil Facial Mask retails for $24.99 at amazon.com.
Article continues below advertisement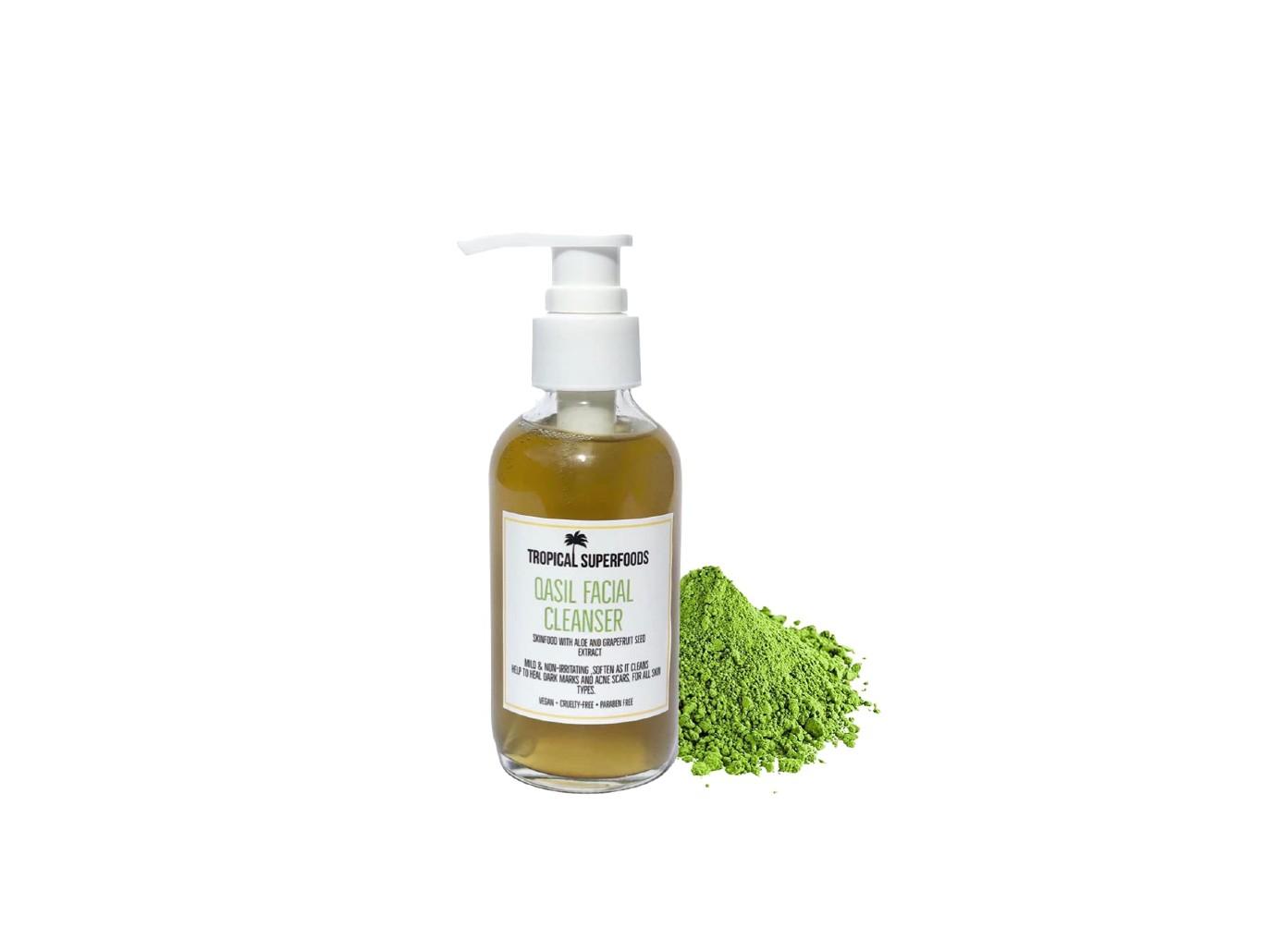 SHOP NOW/SEE IT
Tropical Superfood's Qasil Facial Cleanser retails for $24 at amazon.com.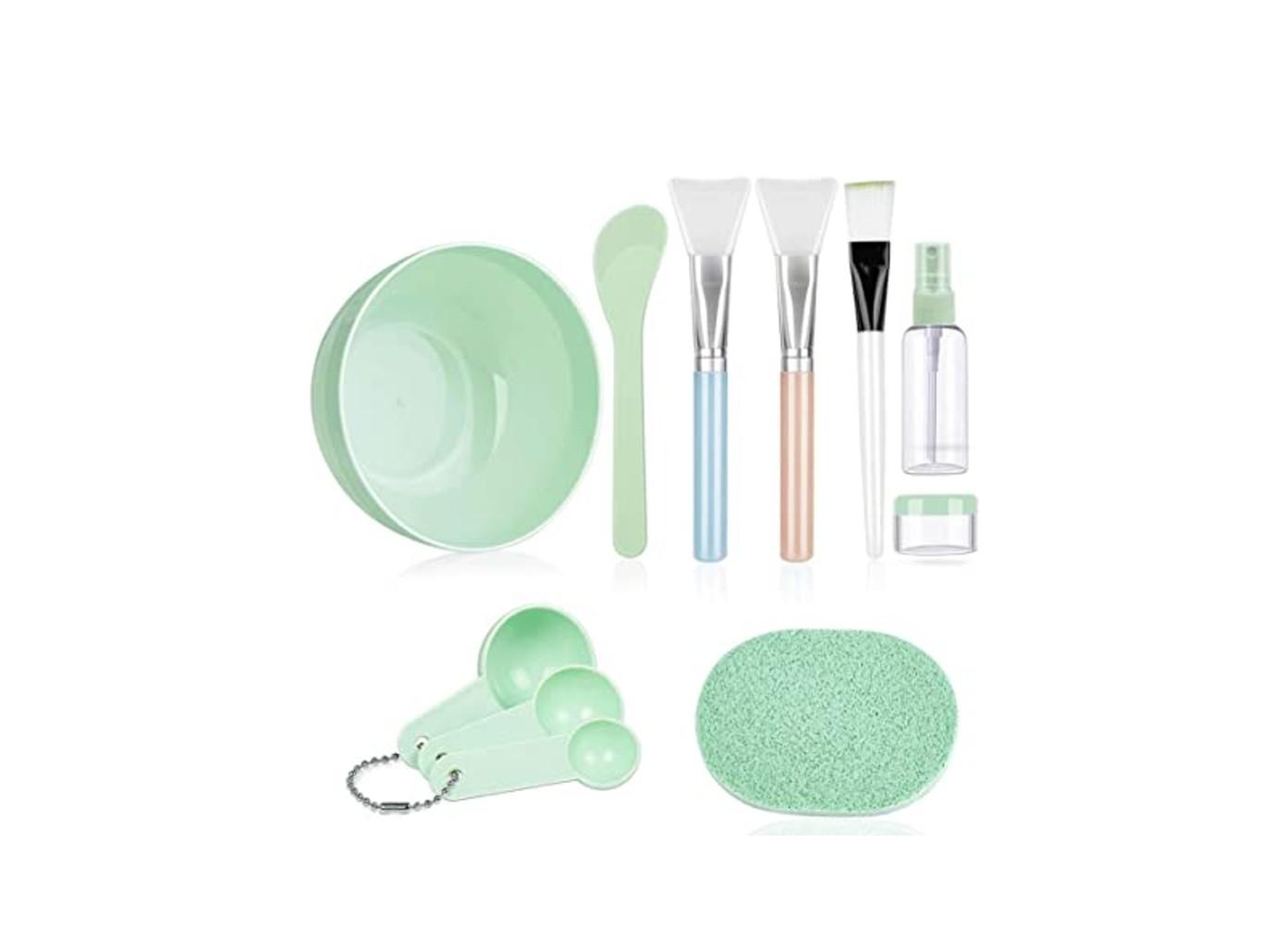 SHOP NOW/SEE IT
Anezus' Face Mask Mixing Bowl set retails for $6.99 at amazon.com.