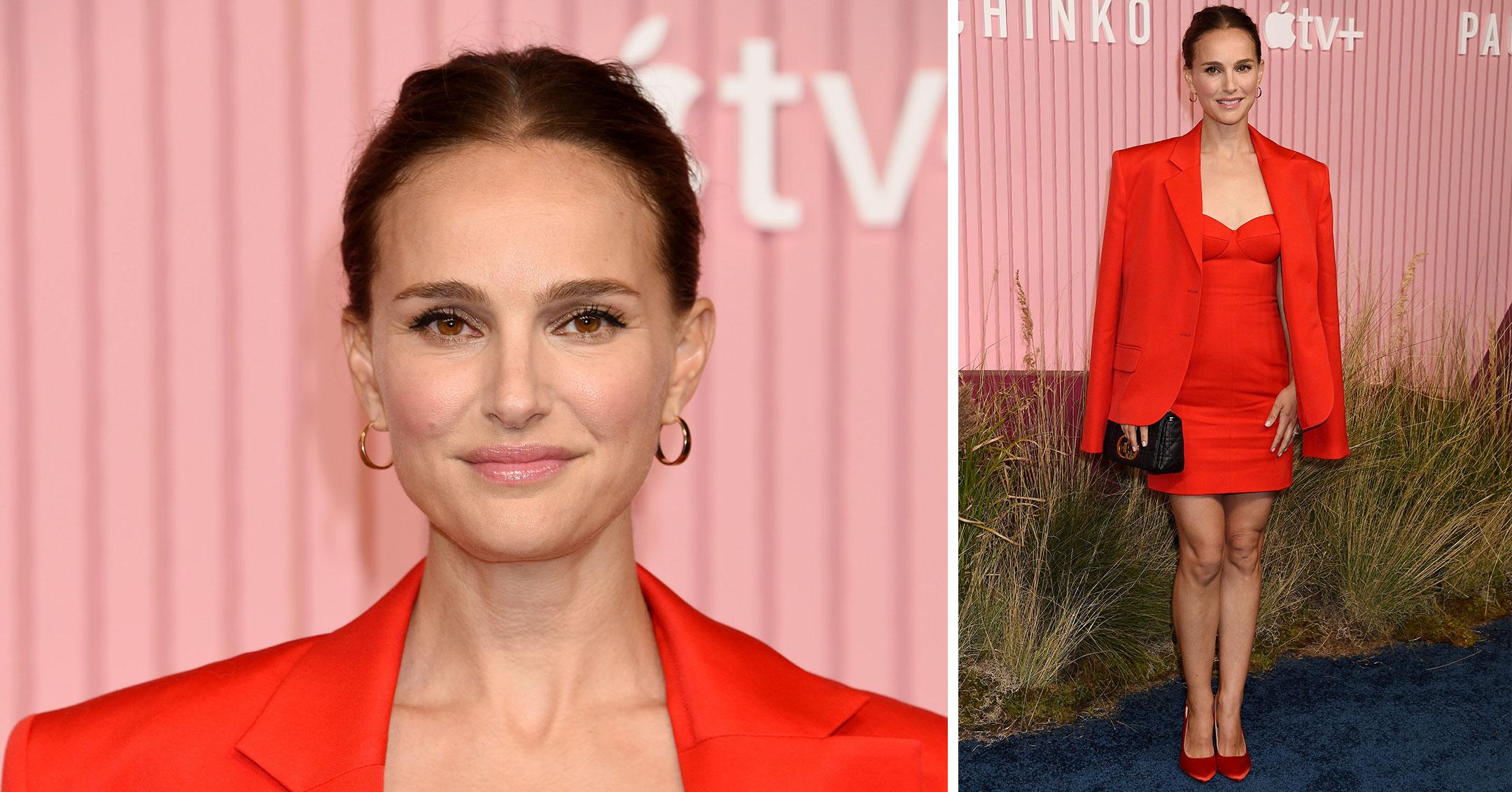 Natalie Portman Stepped Out In A Strapless Red Dress & Matching Blazer For Her First Red Carpet Of 2022 — See Photos!
On March 16, Natalie Portman made an appearance at the premiere of the AppleTV+ series Pachinko. The show, which is based on a Korean novel, follows four generations of a Korean immigrant family as they try to start a new chapter in life.
While the mom-of-two doesn't have a role in the drama, she and her business partner's production house signed a deal with the streaming service last year, so she came out to show her support.
Scroll down to see the Stars Wars alum on the red carpet!
Article continues below advertisement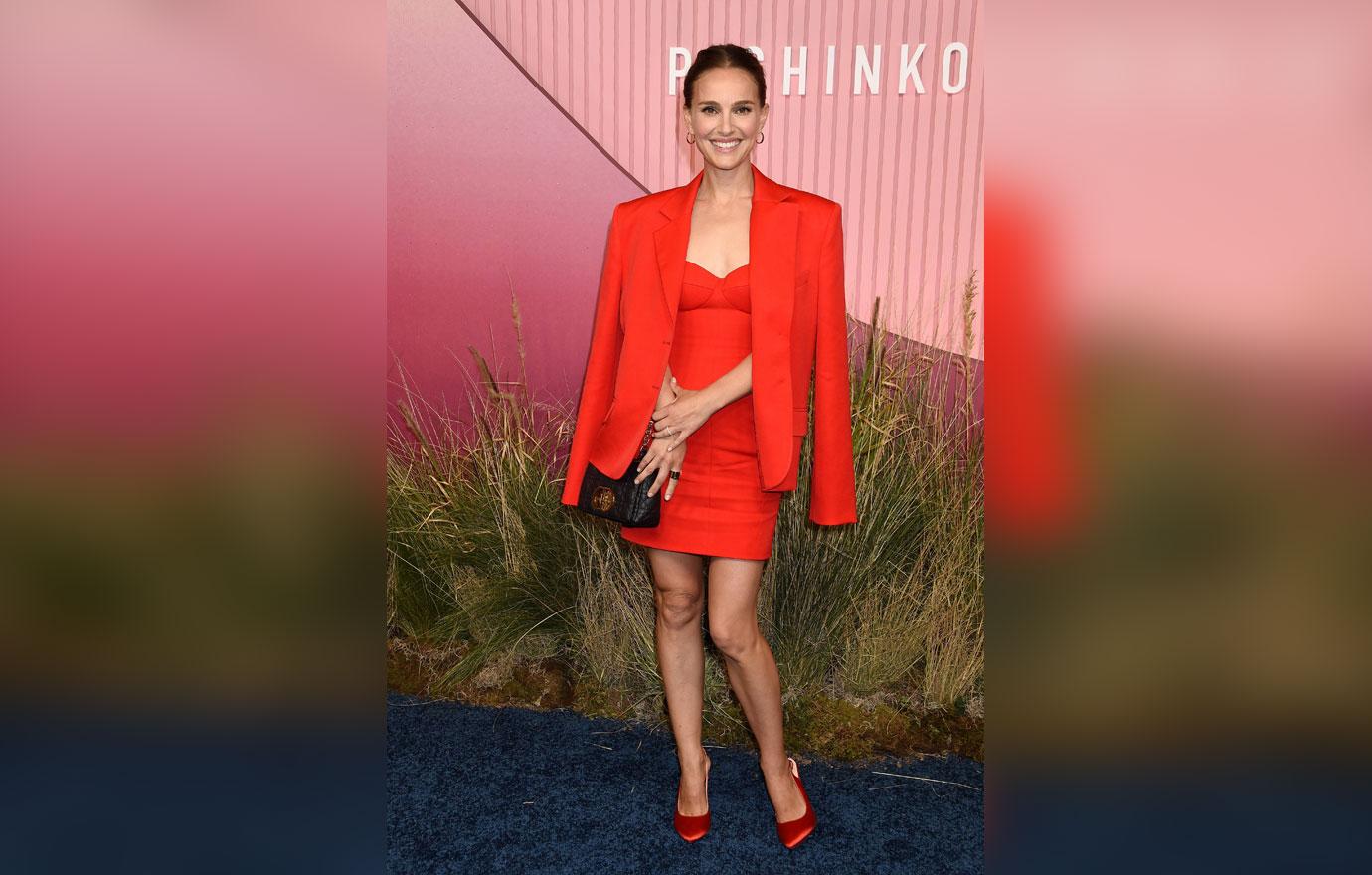 The mom-of-two looked fresh-faced in a scarlet red strapless frock, which matched the blazer she had draped over her shoulders. She also carried a black purse and wore a pair of ruby red pumps.
The Oscar winner has been out of the spotlight for a bit while filming Thor: Love and Thunder in Australia. In fact, this marked her first public event of 2022!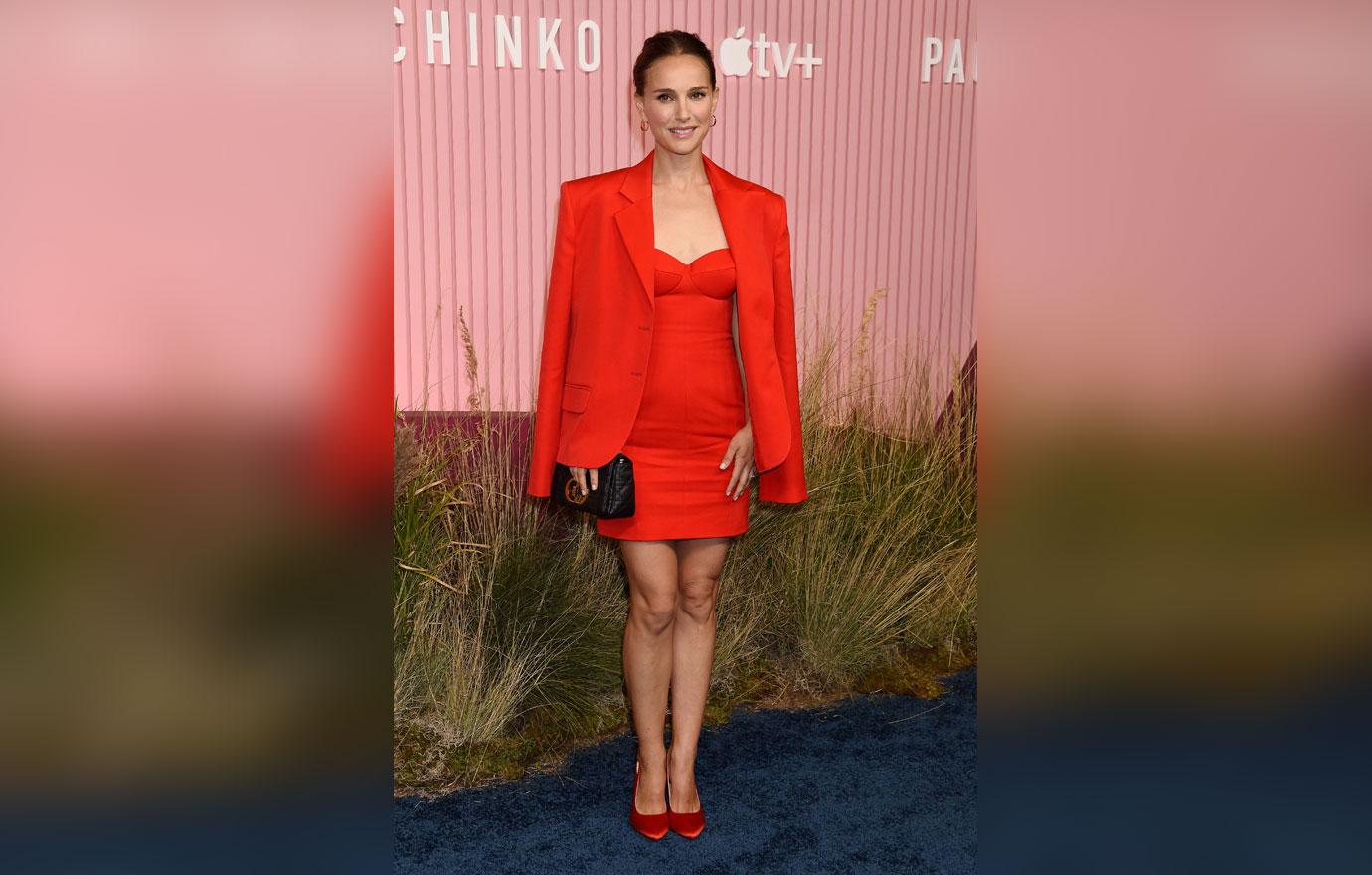 As evidenced by her outing, the brunette babe got in great shape for her upcoming action movie.
"I worked with a trainer, Naomi Pendergast, for, I think it was, four months before shooting, and then obviously all the way through filming. We did a lot of weight training and a lot of protein shakes — heavyweight training that I haven't ever done before," she shared. "Of course, I've never really aimed to get bulky. It was very physical, so it was a lot of both agility work and also strength work."
Article continues below advertisement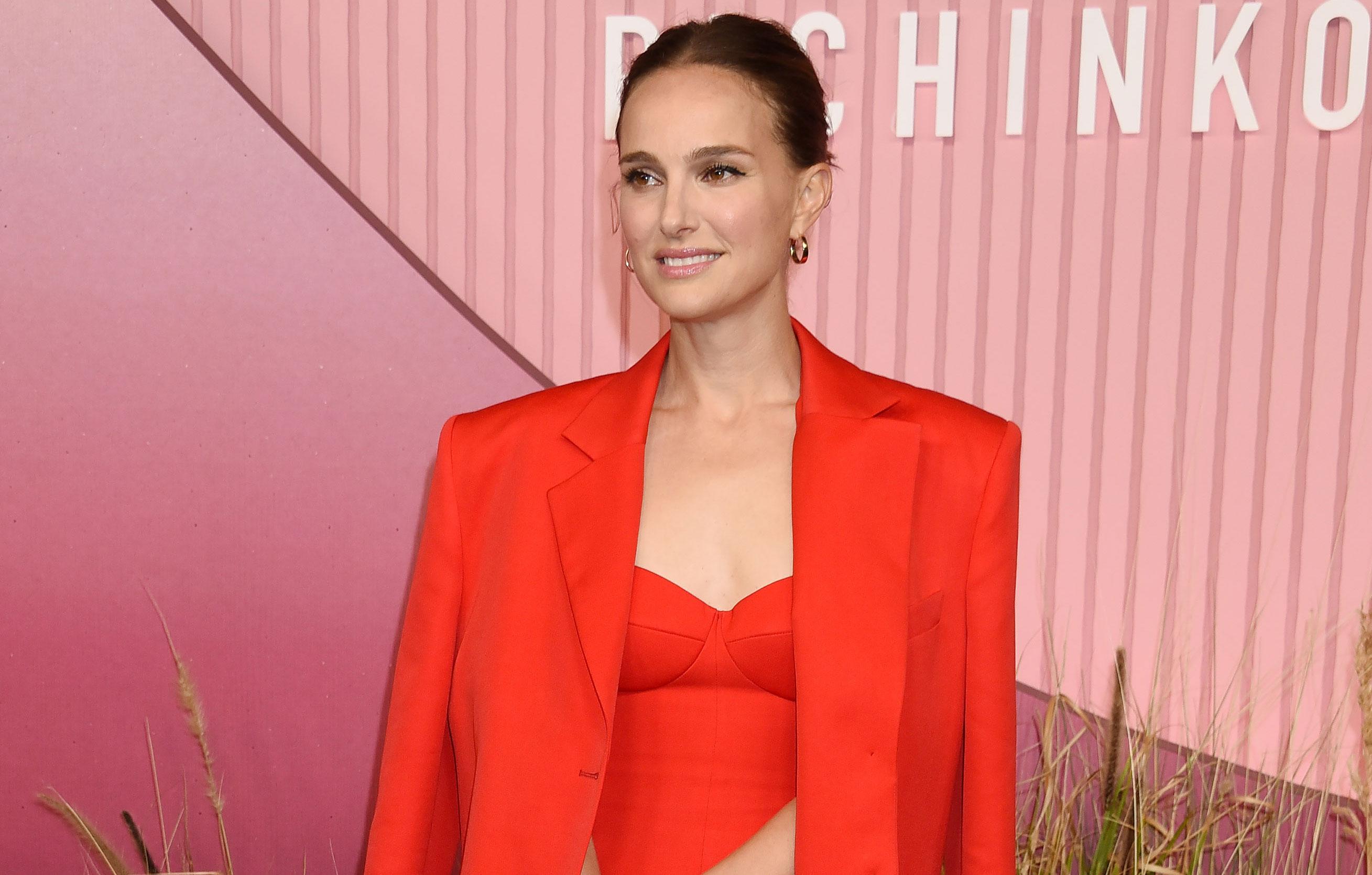 Portman has explained that transforming your body for a role isn't just about the physical aspect.
"It definitely helps you get into character, and it's definitely changed the way I move," insisted the Black Swan lead. "You walk differently; you feel different. I mean, it's so wild to feel strong for the first time in my life."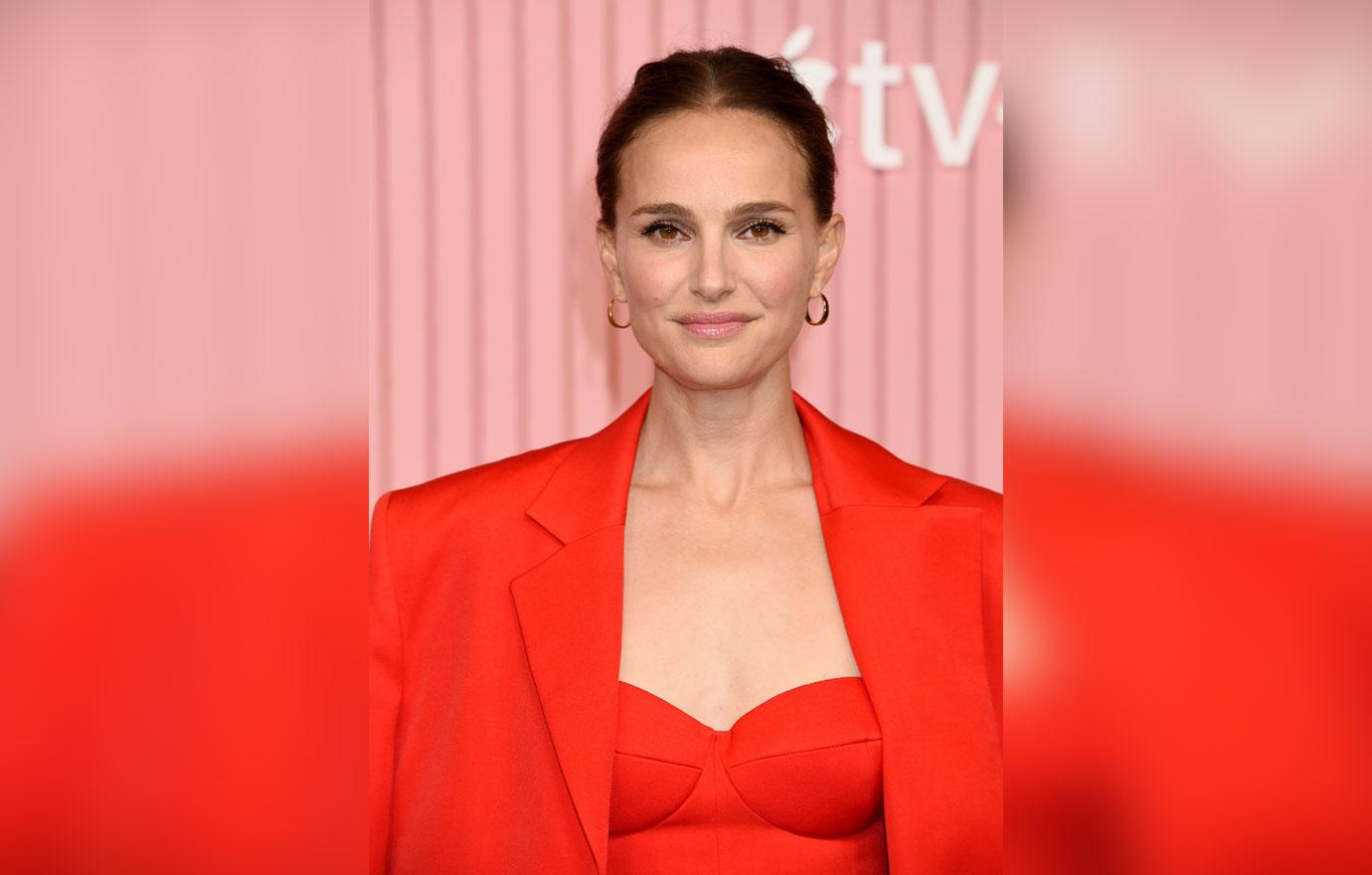 Though the Harvard grad can't spill too many details, she's "really excited" to play a strong character: "If there can be all these female superheroes, the more of them they are, the better it is."