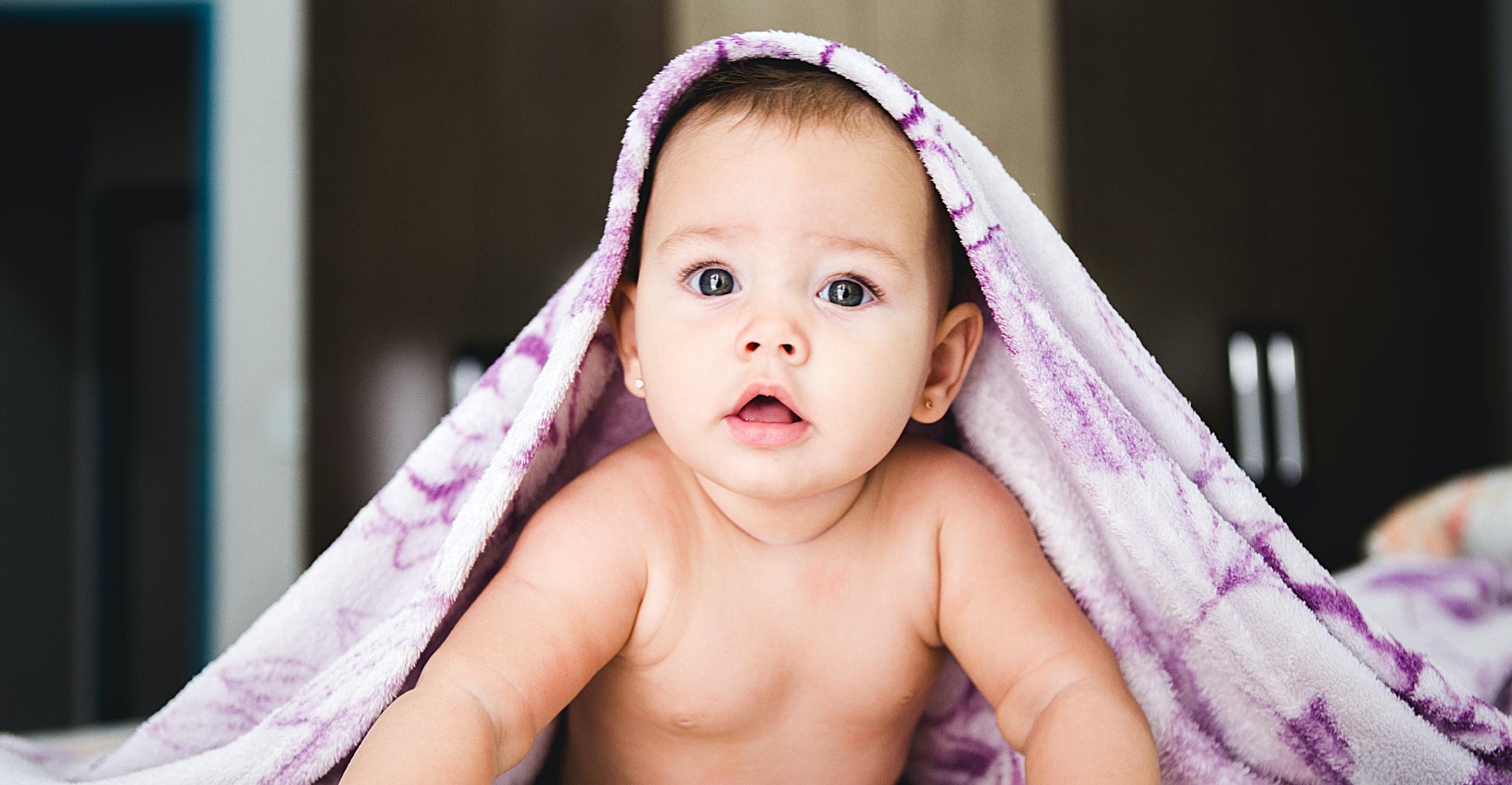 These Were The Most Popular Baby Names For Girls & Boys In Each Decade, From 1930 To 2020
All products featured on Morning Honey are independently selected by our editors. However, when you buy something through our retail links, Morning Honey may earn an affiliate commission.
Article continues below advertisement
Whether you wait until a baby is born or decide months beforehand, choosing a name for your child brings tons of pressure. Though some choose a moniker to honor a family member, others go with what's popular at the moment, and the variety of options peaked FlowingData.com's Nathan Yau's interest, which is why he decided to to take a look at the statistics when it came to babies born in America.
"Basically, you look for the greatest relative increase in percentage of all names," he explained, noting that he looked at data from Social Security Administration. "To avoid really rare names that would appear just because of single-digit totals, I limited the search to names with at least 1,000 babies given the name between 1930 and 2020."
Article continues below advertisement
In 1930s, the most popular girl names included Marlene, Janel and Brenda. In the '40s, a few of the most trendy names, such as Scarlett and Lauren, lost traction over time but have picked up in recent decades.
The '50s introduced popular monikers like Mindy and Sabrina, while the following decade brought Tiffany to the forefront.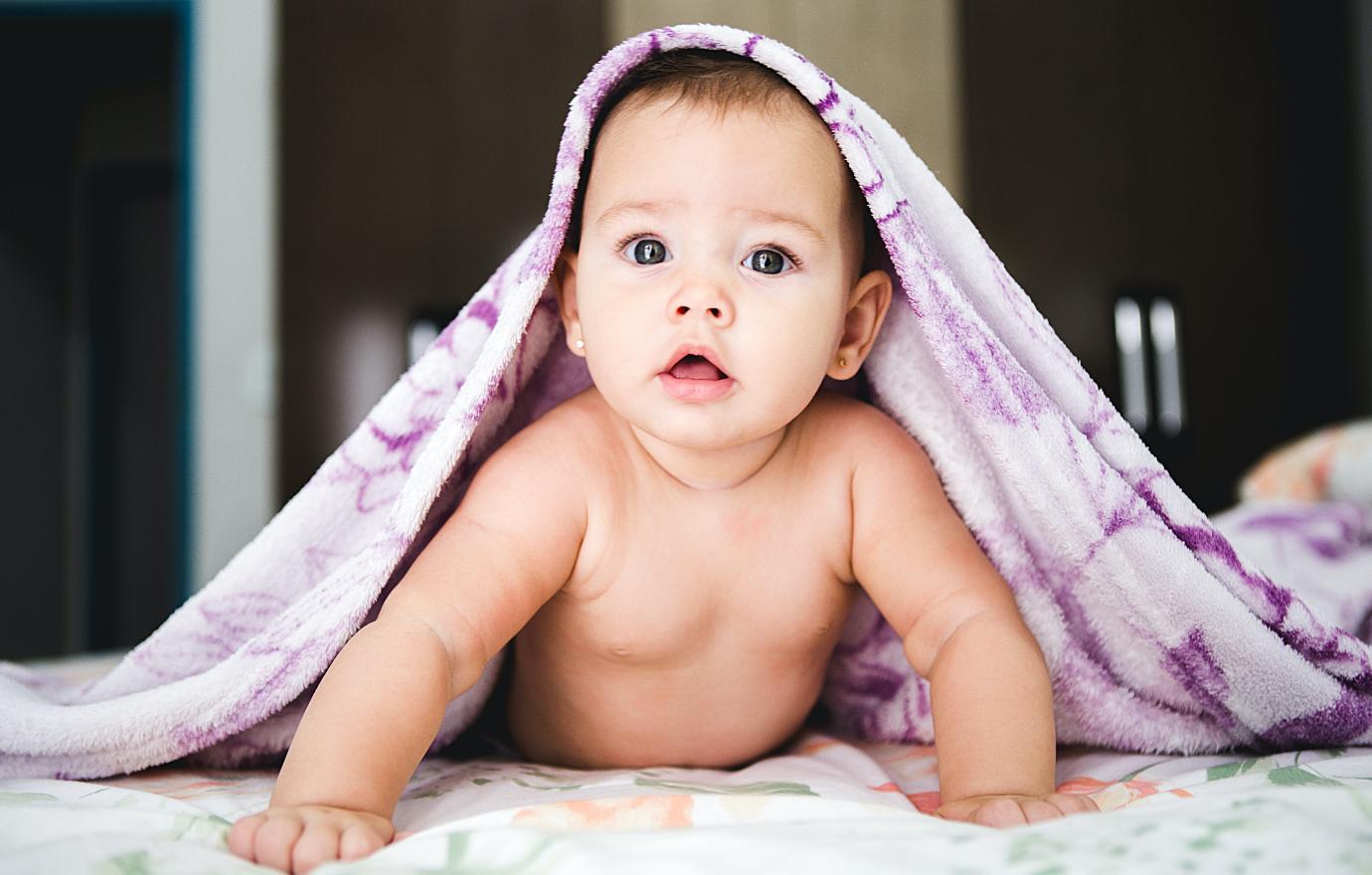 Article continues below advertisement
The author pointed out that trendy names in the '70s and '80s, like Devin and Kayleigh, peaked and faded relatively quickly. The 1990s marked the start of the trend of naming your child after a notable celeb, as picks like Alanis and Charlize rose to prominence, likely after Alanis Morissette and Charlize Theron.
In the late '00s, Suri — the name of Tom Cruise and Katie Holmes' daughter — was a top choice, while the 2010s were filled with unique choices like Palmer and Daleyza. In 2020, Teresita was the most common moniker.
Article continues below advertisement
Names for baby boys followed similar trends, with some early choices picking up steam in recent years. For example, in 1935, Landon was the number one choice, and though it then decreased in popularity for a while, it consisted of more than 0.1 percent of the population of newborns by the '90s.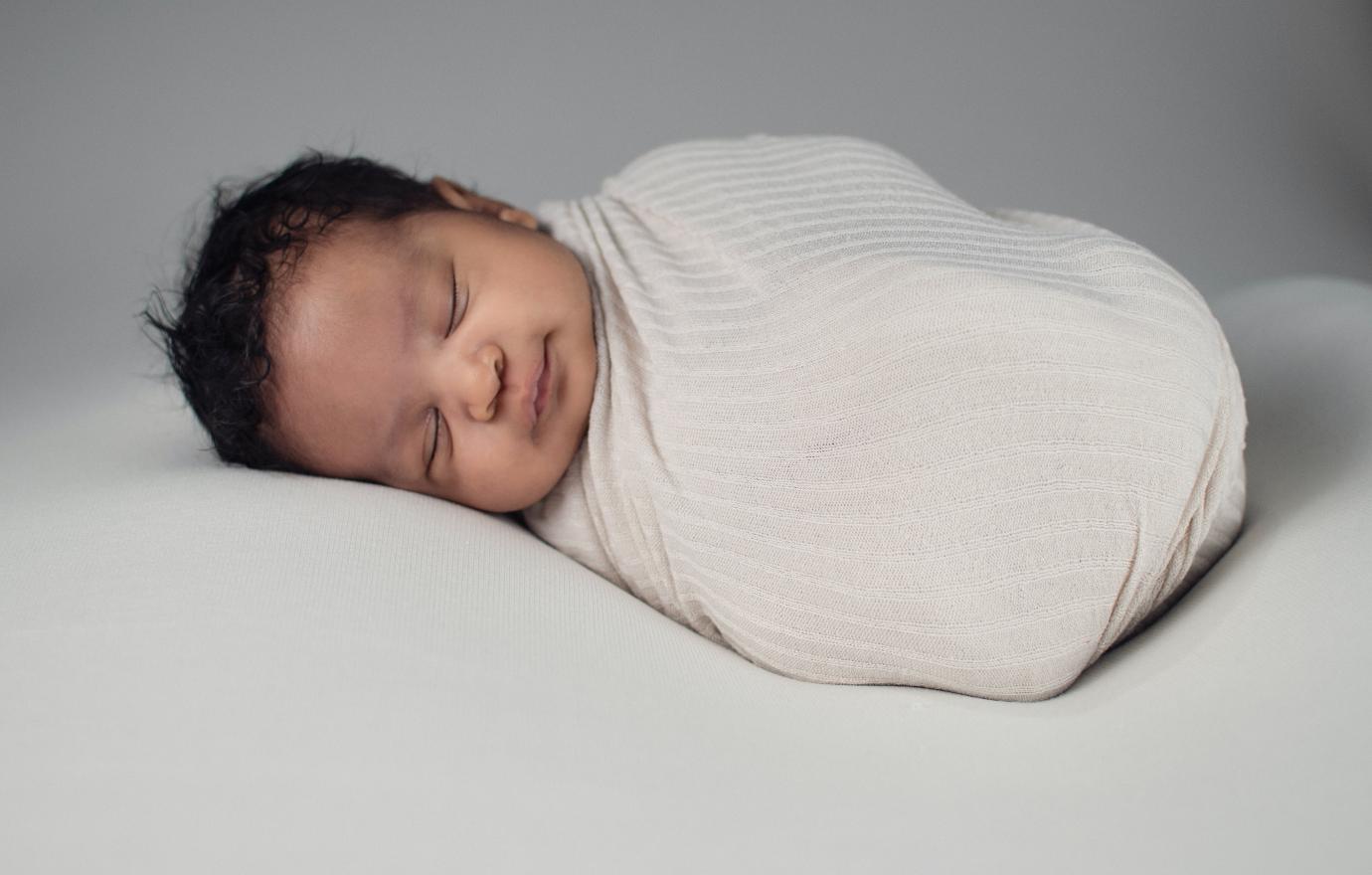 Article continues below advertisement
Additionally, top choices in the '40s and '50s, like Brock and Shane, stayed a steady pick for decades. In the '80s, Colt and Remington — two brands of gun manufacturers — were among the most popular.
The 1990s saw Devante, Jalen and Kobe take over, the latter influenced by late NBA star Kobe Bryant.
Just like with the female names, the late '90s saw pop culture begin to inspire baby names, as Omarion and Dawson — the teen drama Dawson's Creek premiered in 1998 — were high picks.
The last decade saw one-of-a kind monikers such as Jayceon, Jaxtyn and Ermias take the crown. For the full list, click here.
Article continues below advertisement
Keep scrolling to shop registries directly through Morning Honey!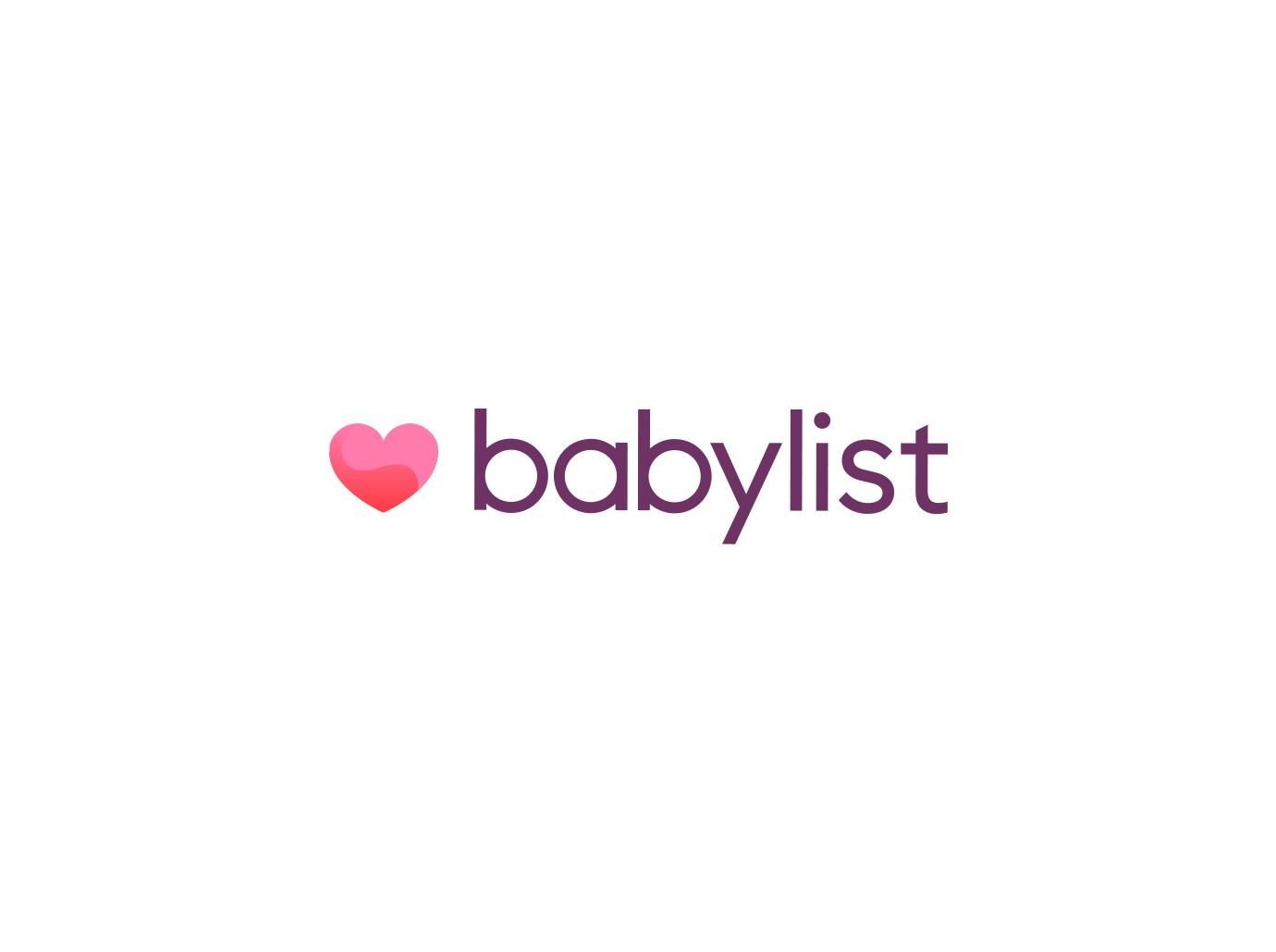 SHOP NOW/SEE IT
Article continues below advertisement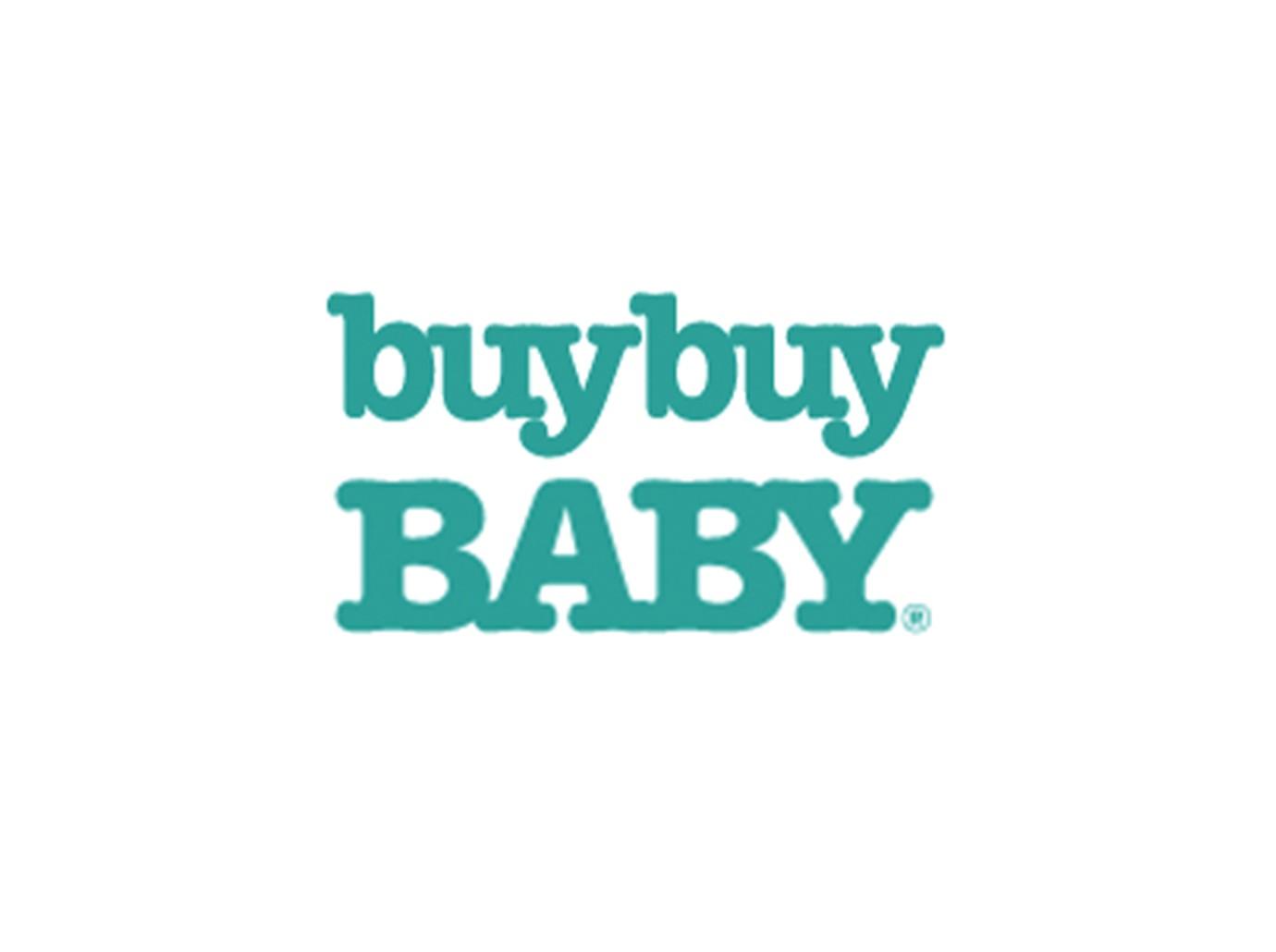 SHOP NOW/SEE IT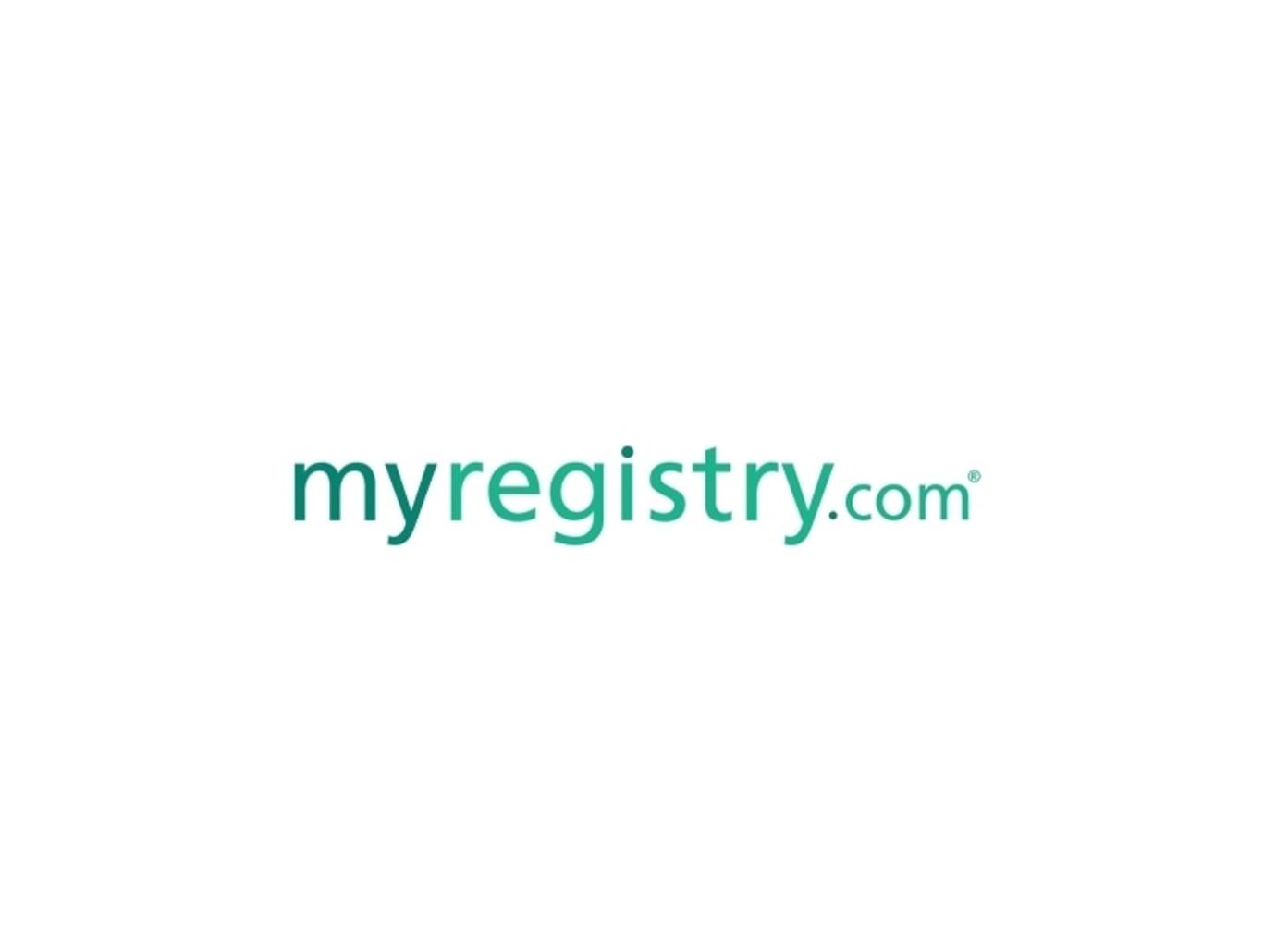 SHOP NOW/SEE IT