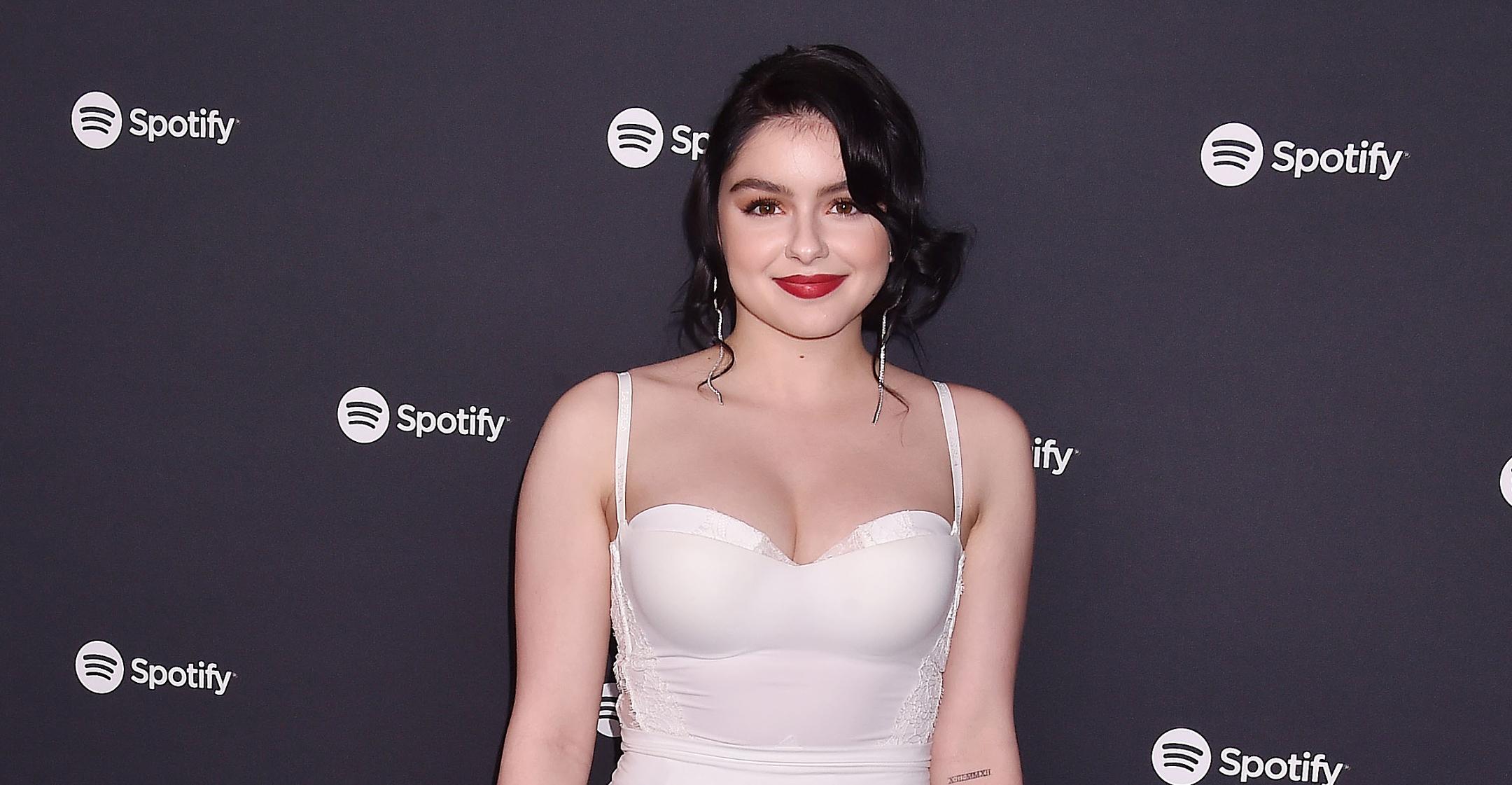 'Modern Family' Star Ariel Winter Recalls Being Body-Shamed And Sexualized At Just 13 Years Old: 'It Was Rough'
On Modern Family, Ariel Winter portrayed nerdy middle child Alex Dunphy. Unlike her character's older sis, Alex never focused on beauty and dressed modestly, so when the actress, now 23, began to exhibit her own style on red carpets, she received a ton of negative comments.
Article continues below advertisement
"I got called a fat slut when I was 13. That was rough," she shared on Red Table Talk: The Estefans. "Because I gained weight and my body changed, I had to wear different outfits. And the headlines were dark. 'Fat slut' was rough for me, and it continued."
"It was the fans, some of them. We have lovely, lovely fans, but some of them were also hard on me in the way they loved Alex Dunphy. And because I wasn't Alex Dunphy and didn't look like Alex, I didn't want to dress like Alex," she explained. "I was just different in that way. I'm not my character."
Article continues below advertisement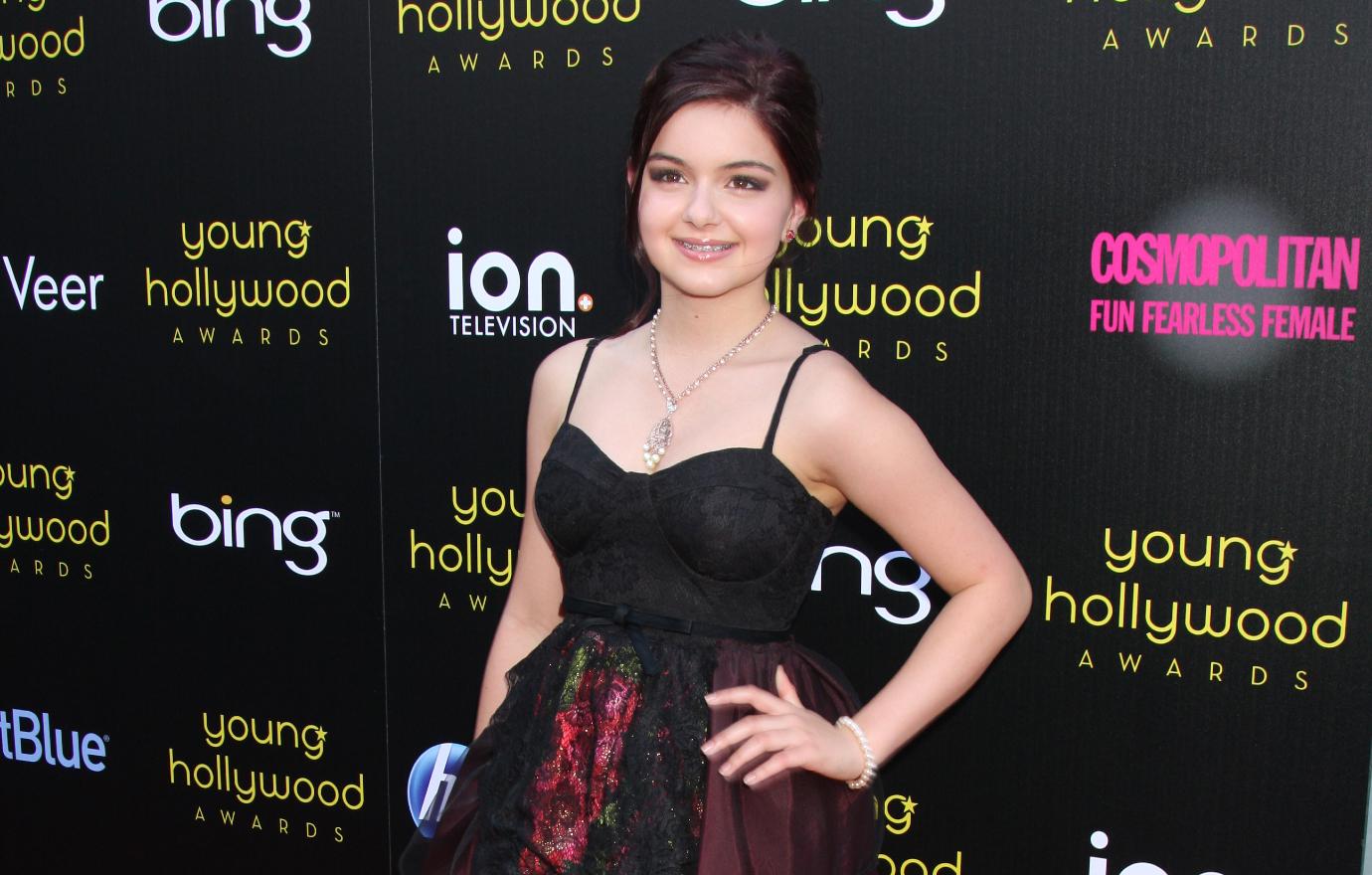 The E.R. alum recalled how fans would say things to her like, "'How did you go from Alex Dunphy to being, like, a whore? You're trying to be sexy, you're 13, you're a horrible role model. What are you showing people?'"
Aside from her body's natural changes, she gained 30 pounds when she began taking antidepressants in high school.
Article continues below advertisement
"It was rough going to school," she confessed. "It was rough online, on my Instagram it was flooding comments — flooding comments."
Since then, Winter has grown more comfortable in her skin, and she said that the negativity hasn't stopped her from wearing what she wants.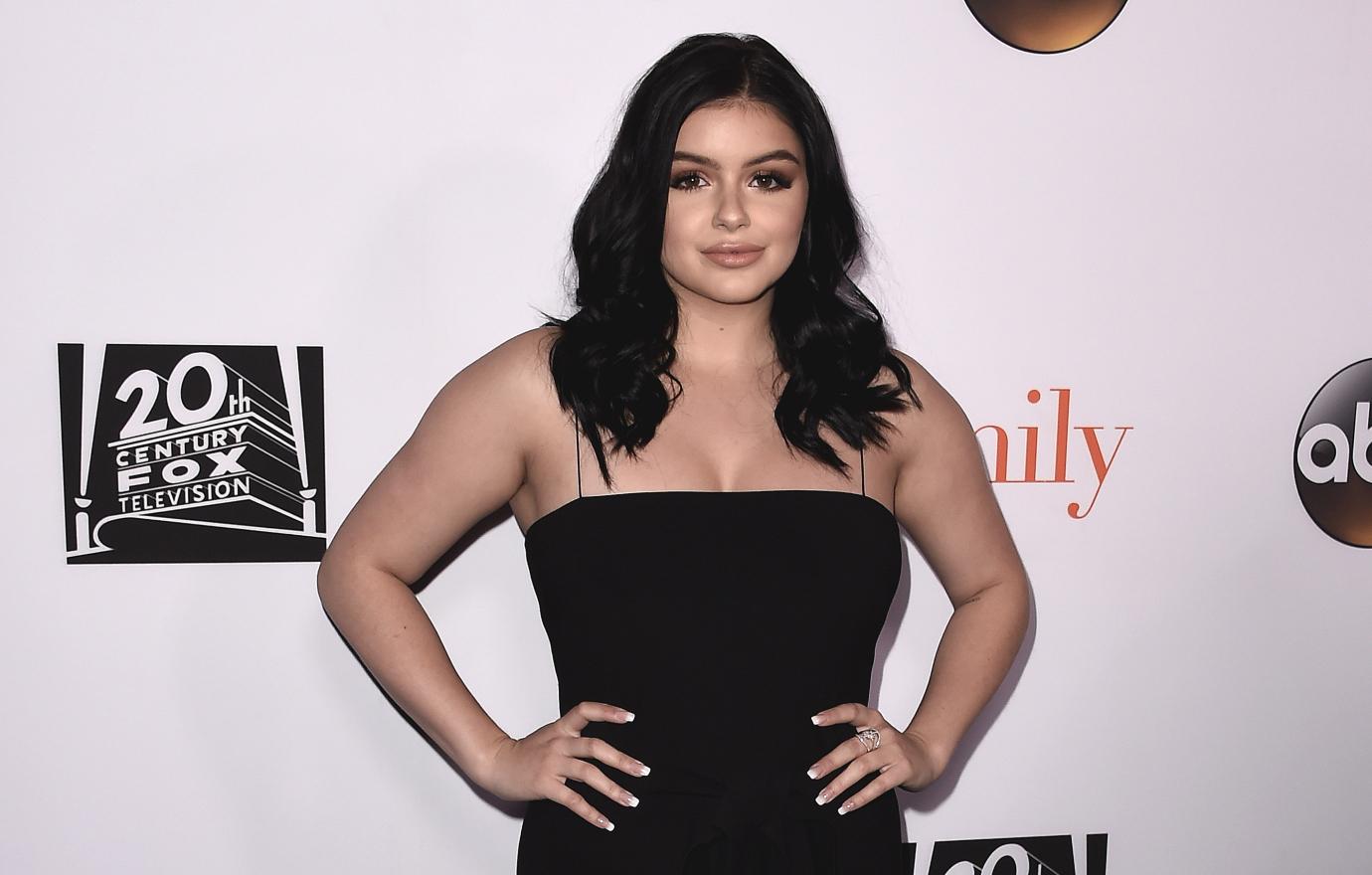 Article continues below advertisement
"Just because I feel like I look good, I look like a snack or an entree," she quipped of showing off her curves. "These are for me. I can put what I want about me online. To tell me that I'm looking for it, that I'm asking for you to say that to me, I'm asking for the d**k pics in my DMs, I'm asking for all the things that are disgusting to read..."
Another thing she also did for herself was undergo a breast reduction in 2015, as she wore a size F bra. She told Glamour that if she had to stand up for hours on end, her back "started to hurt so bad" that she felt there was no other option but to go under the knife.
"A few of my cousins have had breast reductions, so it wasn't a shock when I decided to get one," she shared of her family's history. "I can't even really put it into words about how amazing it feels to really feel right."