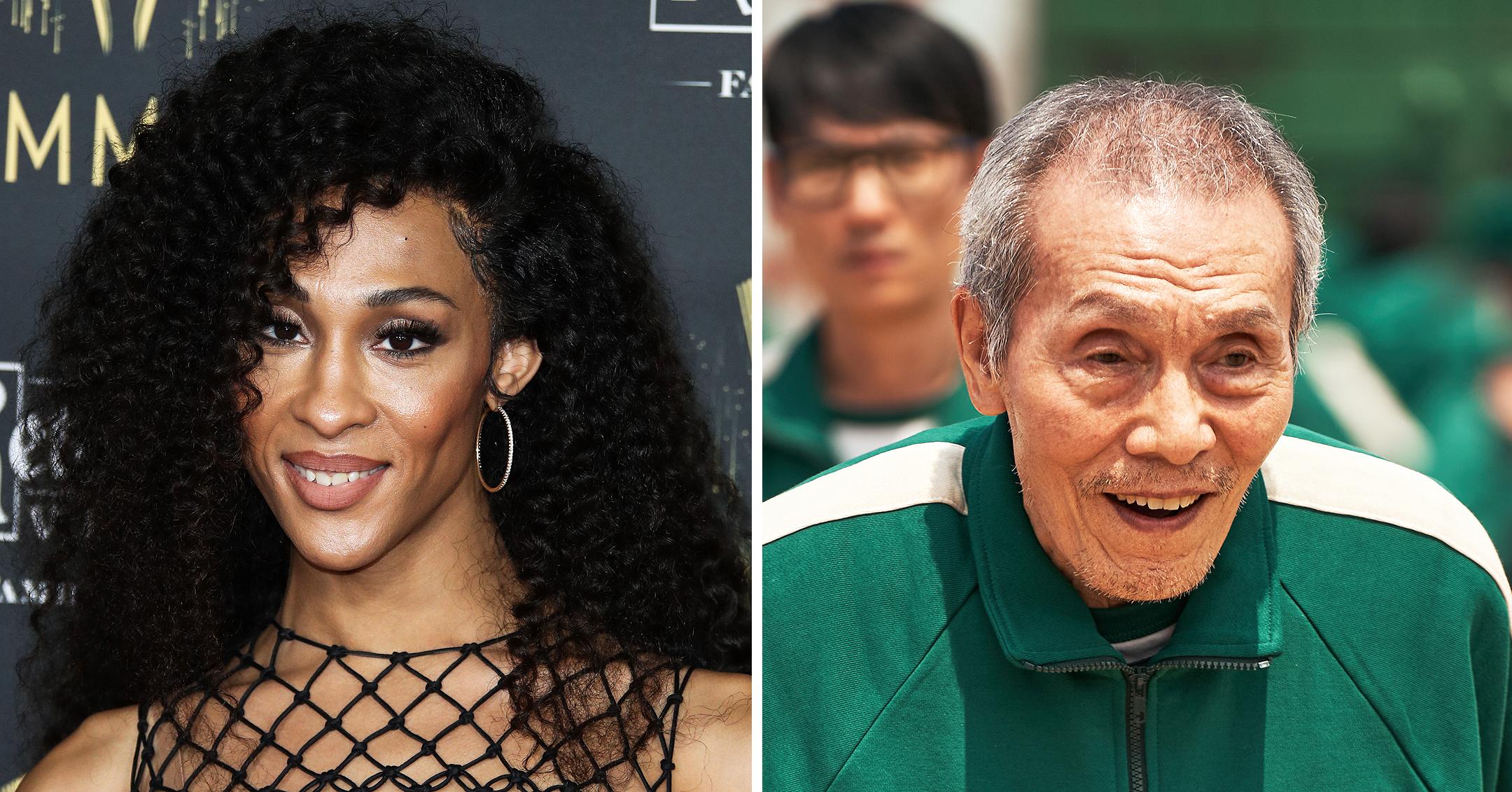 TV Stars MJ Rodriguez & O Yeong-Su React To Their Historic Wins At This Year's Golden Globes
Though this year's Golden Globes weren't televised or attended by celebs due to the Coronavirus, it was still an event to remember for the winners. In fact, two television stars made history with their victories!
Article continues below advertisement
To start, Michaela Jaé "MJ" Rodriguez became the first transgender star to take home a trophy, earning Best Actress – Television Series Drama for her role in Pose.
"OMG OMGGG!!!! @goldenglobes Wow! You talking about sickening birthday present! Thank you!" she gushed in an Instagram post. "This is the door that is going to Open the door for many more young talented individuals. They will see that it is more than possible. They will see that a young Black Latina girl from Newark New Jersey who had a dream, to change the minds others would WITH LOVE. LOVE WINS."
Article continues below advertisement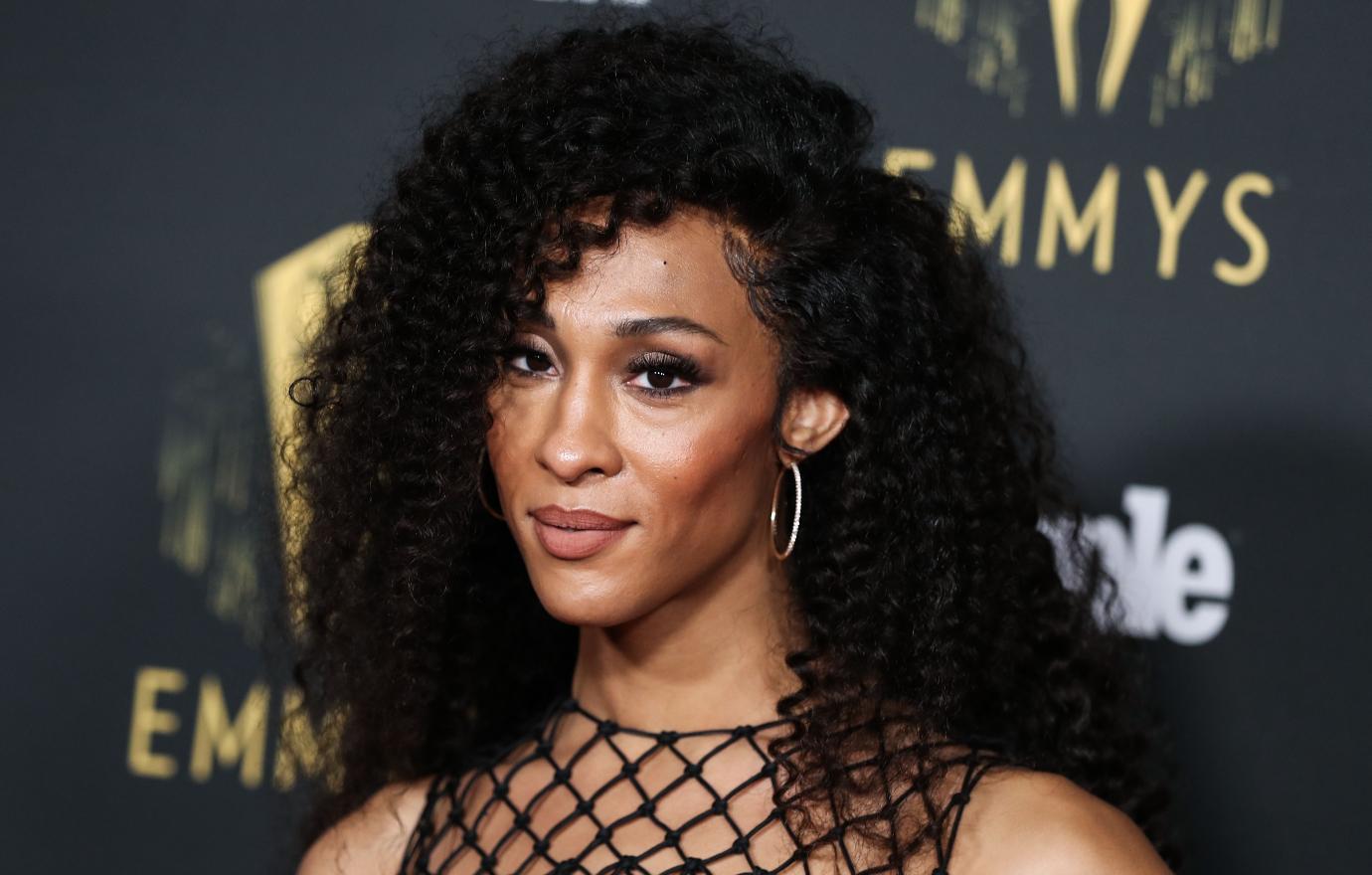 "To my young LGBTQAI babies WE ARE HERE the door is now open now reach the stars!!!!! @goldenglobes. To the nominees we are Queens," added the actress. "I'm so happy to share space with you! Each and every last one of you women are phenomenal."
Article continues below advertisement
Rodriguez was also the first transgender actress to be nominated at the Emmys, but she lost to Olivia Colman for The Crown.
Another notable win came in the Best Supporting Actor – Series, Miniseries or Television Film category, as Squid Game star O Yeong-su came out on top.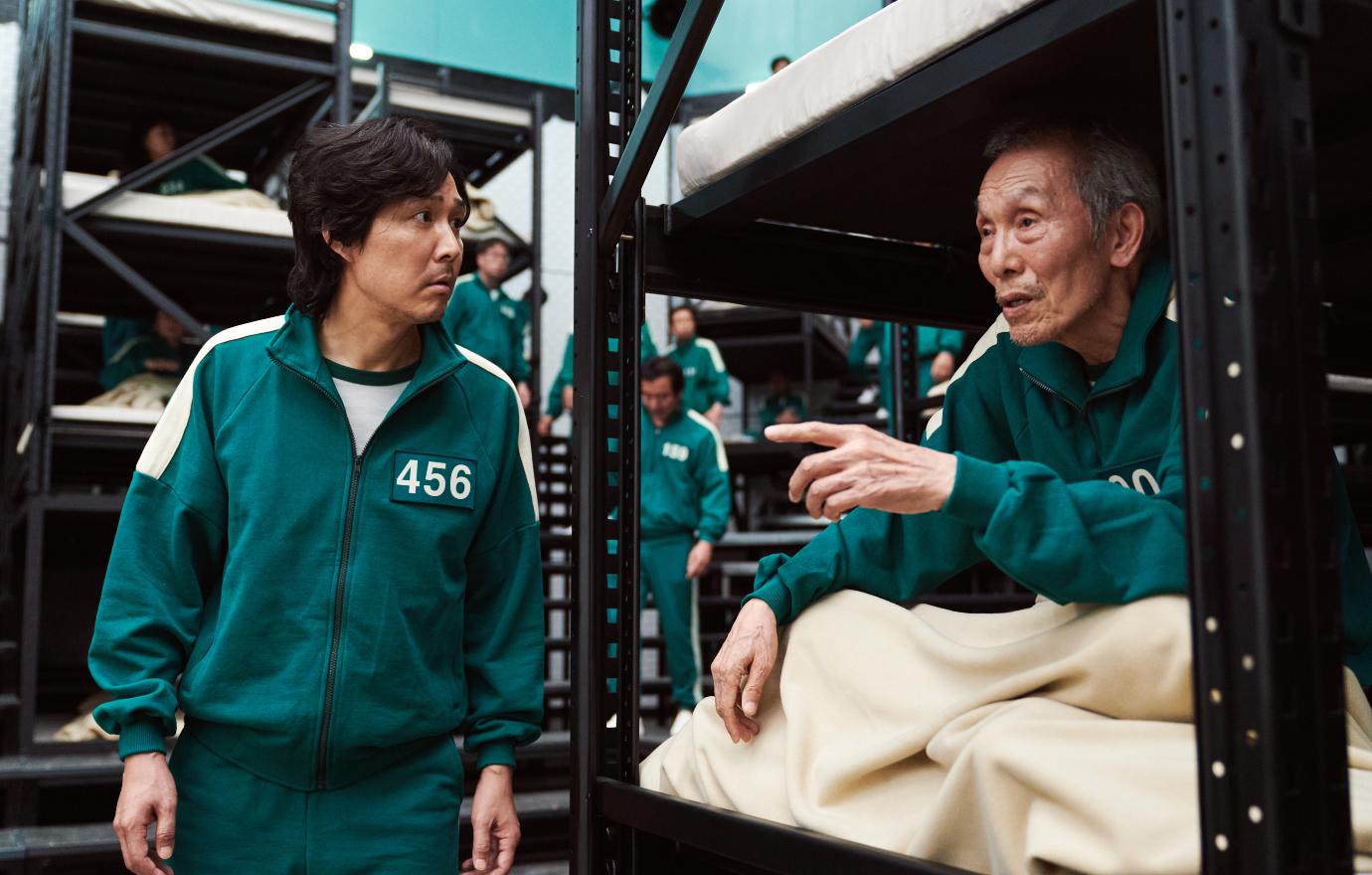 Article continues below advertisement
His accolade makes him the first South Korean star to win a Golden Globe award.
"I feel like I'm floating on air. It makes me think, 'I need to calm down, organize my thoughts, and hold myself back right now,'" he shared after hearing the news. "It's hard for me to handle the volume of calls and messages I've been receiving."
Article continues below advertisement
The popular Netflix show was also nominated for Best Television Series, Drama, and Lee Jung-jae earned a nod for Best Performance by an Actor in a Television Series, Drama.
The victories come after the Hollywood Foreign Press Association was criticized for its lack of diversity, as last year, a Los Angeles Times report revealed that there was not a single Black individual in the group, despite it being made up of 90 members.