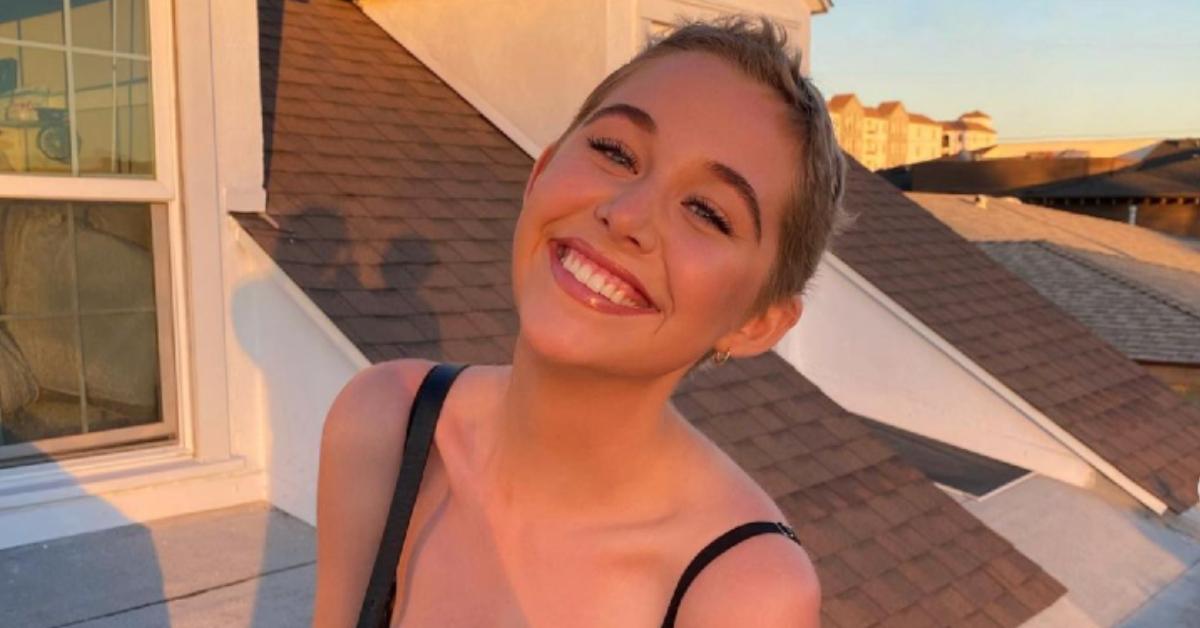 After 8 Months, Actress Miranda McKeon Has Finished Her Breast Cancer Treatment: 'So Filled With Gratitude'
On February 25, Anne With an E star Miranda McKeon, 20, announced she's completed her breast cancer treatment! She shared the good news on Instagram alongside a slideshow of photos she took throughout the ordeal.
"After 8 months time, putting eggs on ice, 8 rounds of chemo, 3 surgeries, 25 sessions of radiation, a new head of hair, a Lexapro prescription, and lots of tears later - THE (active treatment) PARTY'S OVER," her caption began. "I girlbossed the f**k out of this situation and I couldn't be more proud. It sucked. A lot. Like, a LOT."
Article continues below advertisement
"I will be devoting a lot of energy in the coming months/ years/ lifetime (?) to healing some parts of my heart that got a little hurt in this process and doing a lot of fun stuff that makes me feel happy," declared the actress, naming things such as dancing, traveling, drinking lemonade and writing. "I'm so so so filled with gratitude for every hug, card, 'thinking of you' text - all of it."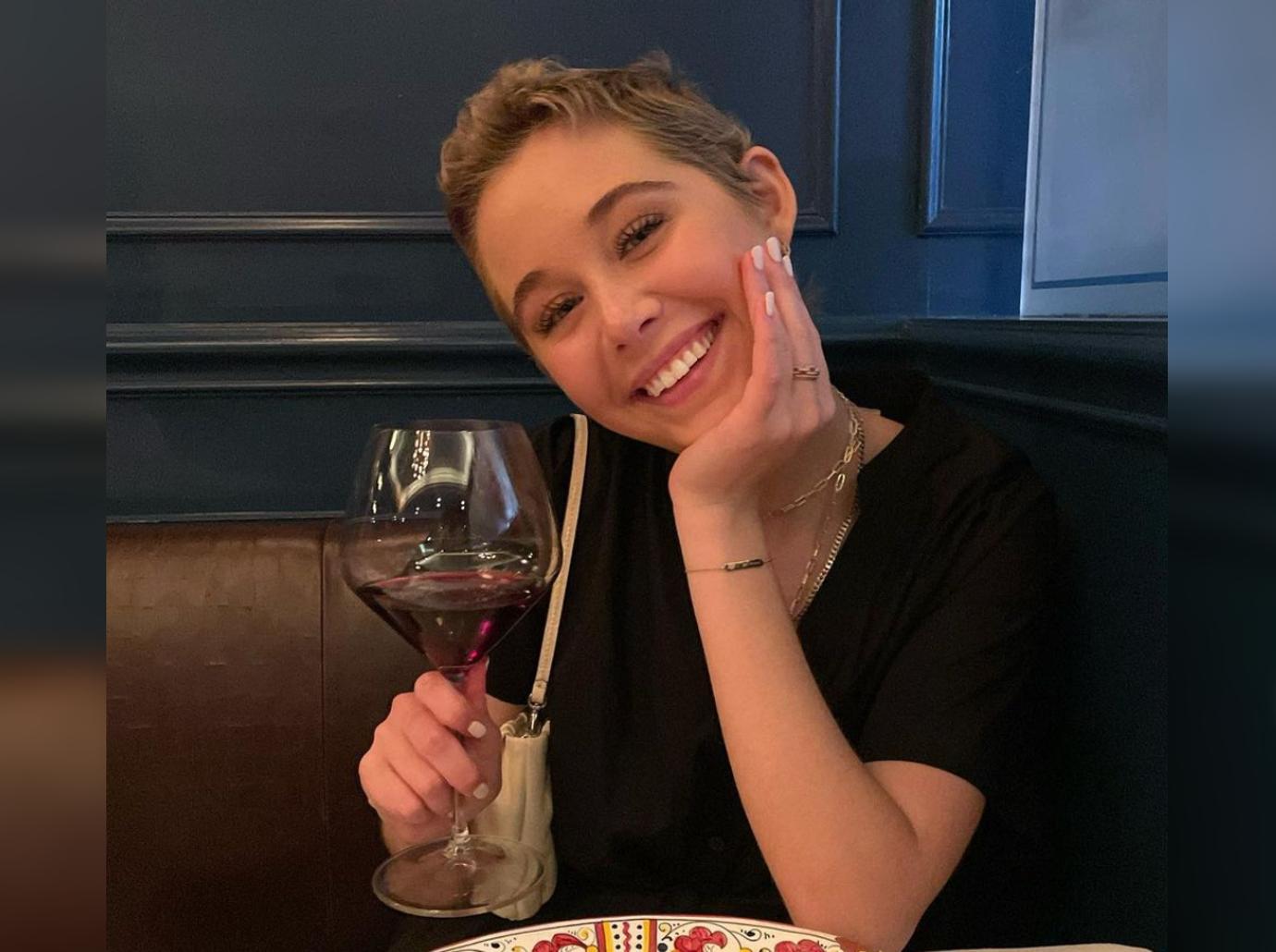 Article continues below advertisement
"Documenting pieces of these past eight months has been therapeutic for me and I hope it can help people going through things, both big and small, to see that life can be really really hard - and it can also be really really amazingly incredible," she continued. "Hurt and happy can coexist. It is your choice how you handle the cards you're dealt. I love the community we've created on here and I can't wait to keep sharing what's in store next!"
The budding star noted that "this chapter isn't really over" for her, but "for now, I'll be celebrating the end of a tough eight months physically and embracing what comes next as I try to wrestle with how this experience fits into the bigger picture of my big, awesome, beautiful life."
In her Instagram Story, McKeon shared photos from the last radiation treatment, where she quipped that it would be the "last time" she'll wear the "dashing" medical gowns. She also posted a video that showed her ringing a bell after a reading a poem.
Article continues below advertisement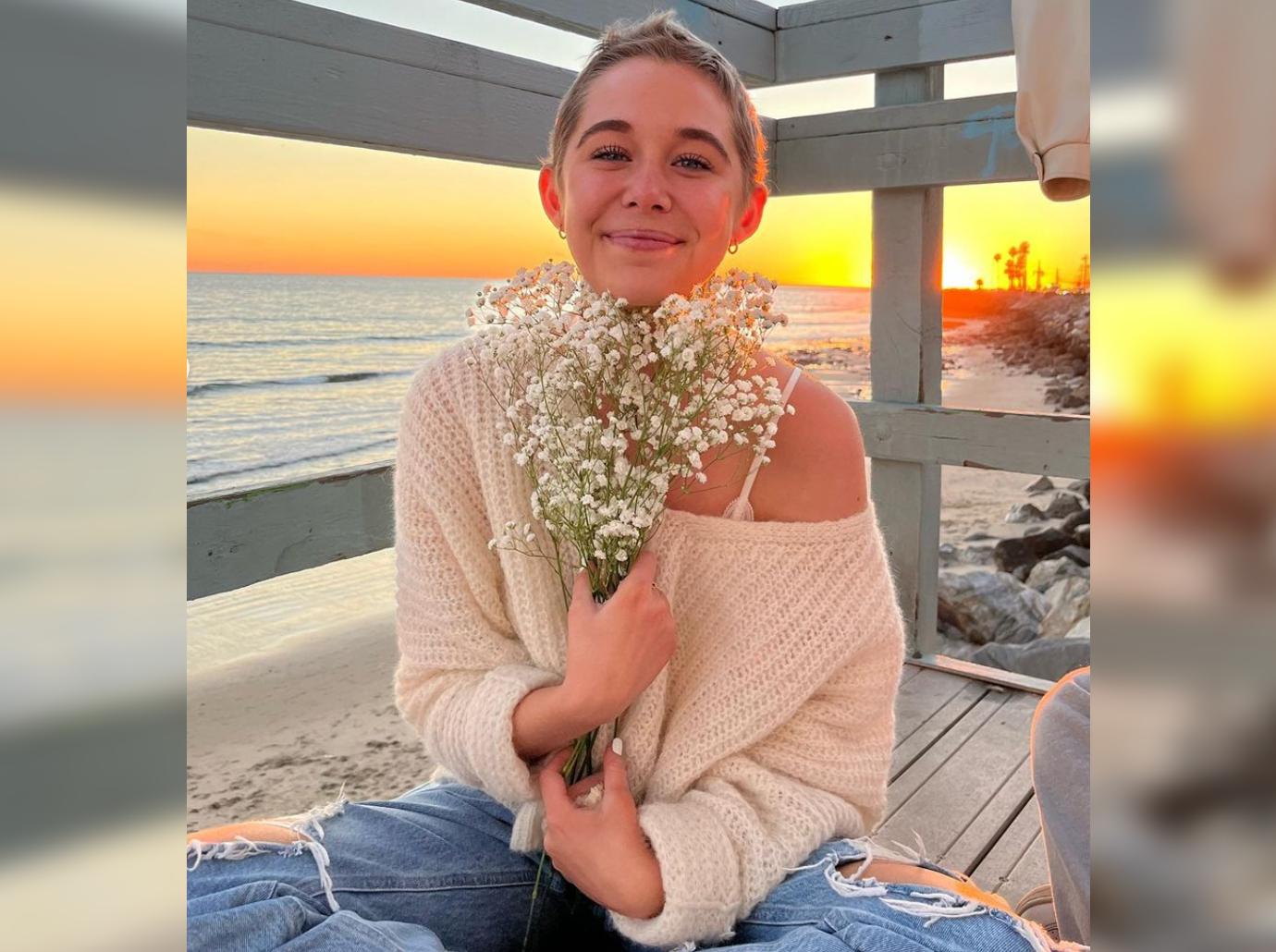 Doctors and her family stood by as she jumped up and down and threw her arms up in celebration, writing over the clip, "25/25 LFG!!!!!!" She followed up by revealing that she already booked her first trip, posting a photo from the airport that read, "And just like that I'm on the move."
The Netflix actress first found out that she had stage 3 breast cancer last summer after she found a lump. In addition to her treatments, she also underwent a double mastectomy.
"Whereas with traditional mastectomies, women are left mostly totally numb in their chest, I will have a sensation preserving mastectomy which is safe from an oncologic standpoint but more care is taken when cutting nerves and nerve grafts are done to reconstruct cut nerves," she shared. "While it will certainly take a bit of time, I'm so grateful that I will return to looking and feeling like myself!"