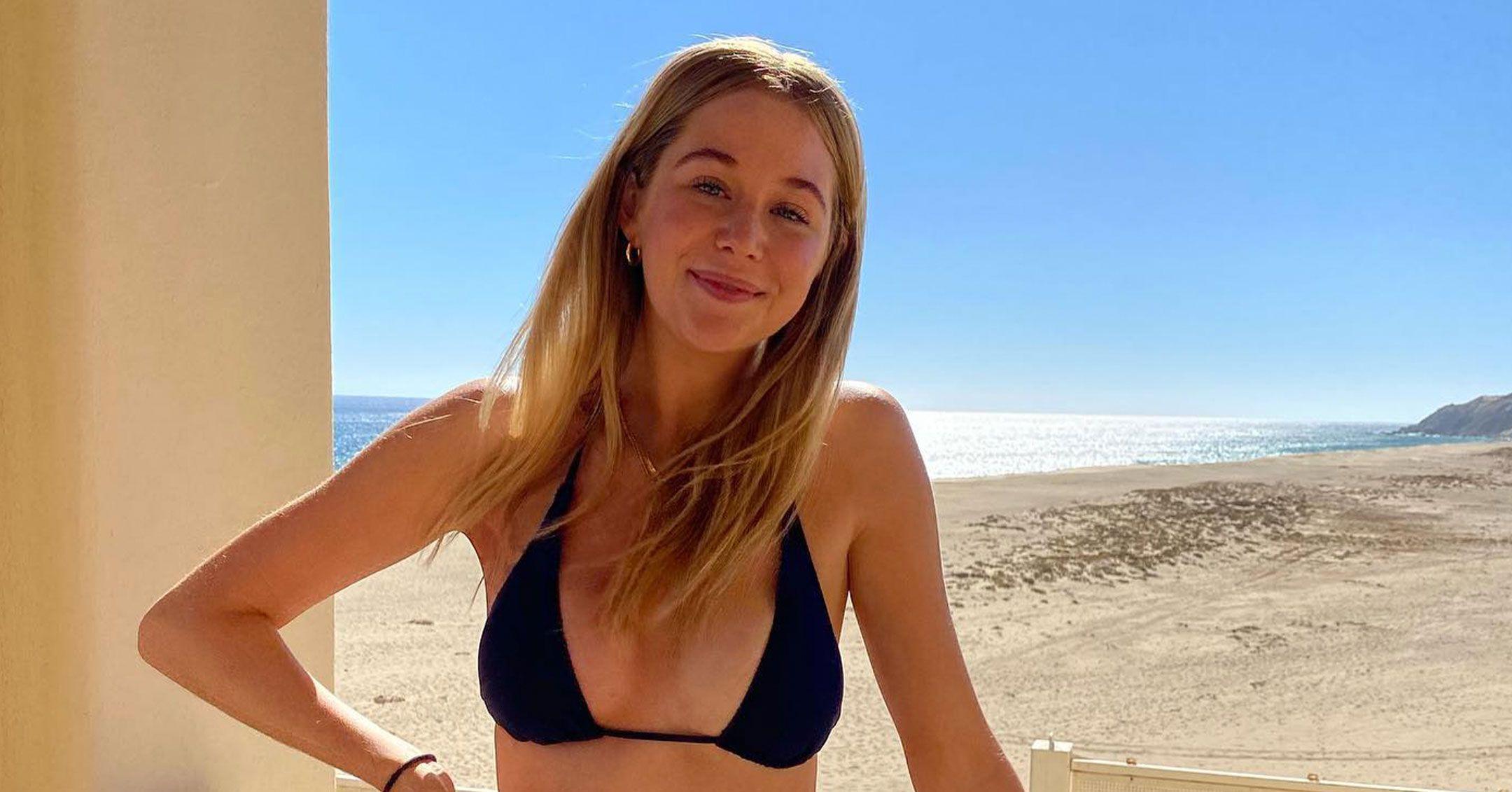 Miranda McKeon Reflects On Breast Cancer Ordeal, Declares She's 'Slowly Reclaiming' Her Body Now That She's Finished Treatment
Last summer, Miranda McKeon revealed she had been diagnosed with stage 3 breast cancer at just 19 years old. Following the shocking news, the actress, now 20, had to undergo eight rounds of chemotherapy and 25 radiation sessions — all of that in addition to three surgeries, including a double mastectomy, a procedure that was her best bet for staying cancer-free.
Article continues below advertisement
Last month, the Anne With an E alum announced she finished all of her treatments, and in a March 28 post, she reflected on the tough ordeal while sharing new lingerie-clad photos that put her scars on display.
In her emotional caption, she detailed how she finally feels comfortable in her own skin again after endless days in the hospital.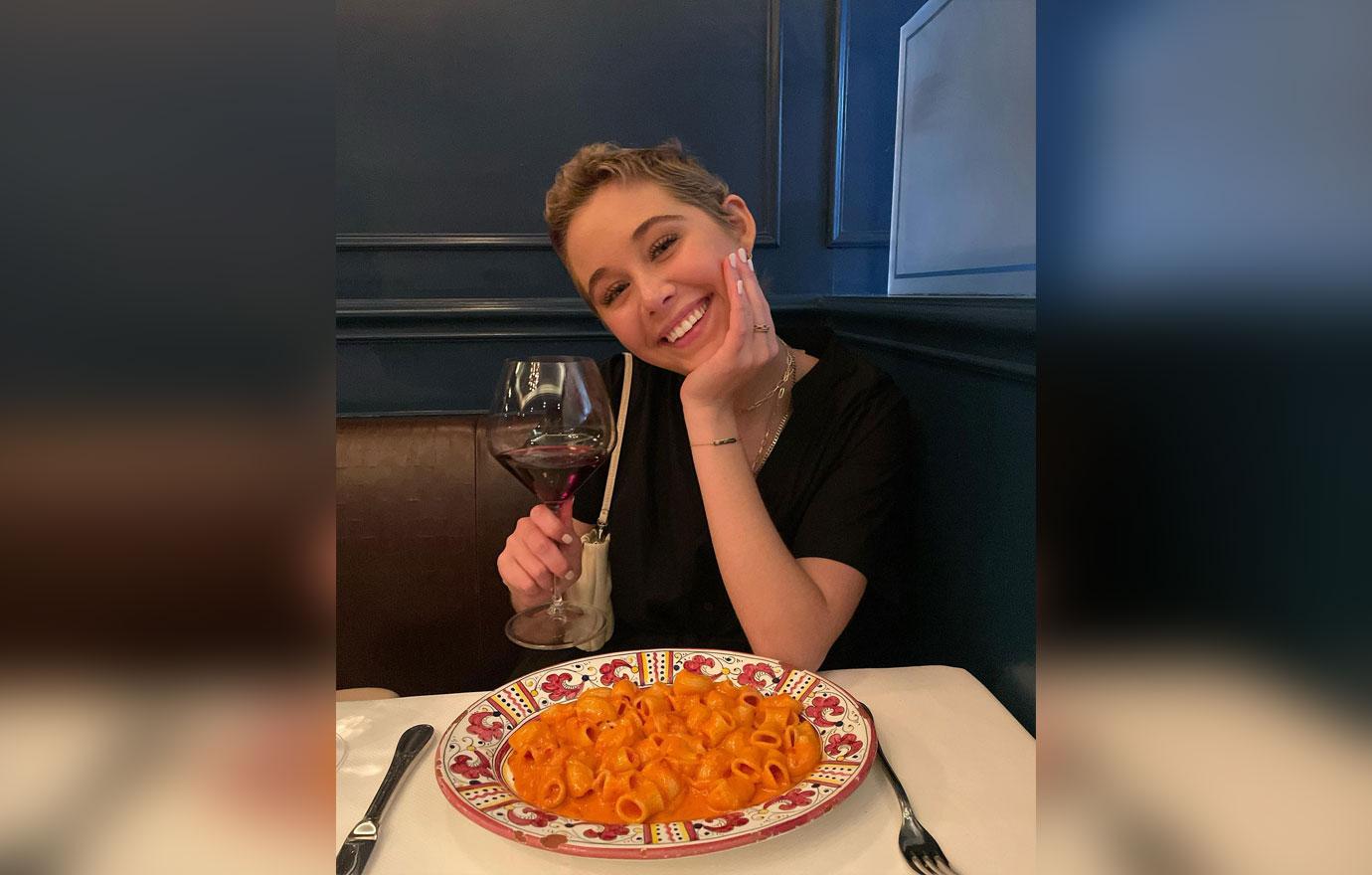 Article continues below advertisement
"Too many days I lost my body to science. For months my body did not belong to me. I yieldingly shared it with something greater. I outstretched my limbs and watched as my forearms turned to pin cushions - surfaces of flesh ripe for needle sticks," she wrote. "I have my vein placements memorized. A dialogue all too familiar - try the one in my hand, and as a last resort, the crease of my wrist.I hold still so the blood can flow."
"When I look at my hair, I do not see the inch of gain but rather the ten of loss. The hair which sits at the bottom of drains, and garbage bags and lakes from the summer," the For Love & Lemons model continued. "I saw my body as something that needed to be cured. An unsettling composition of veins and vessels and complex systems working against me. A ticking time bomb if not surrendered to science."
Article continues below advertisement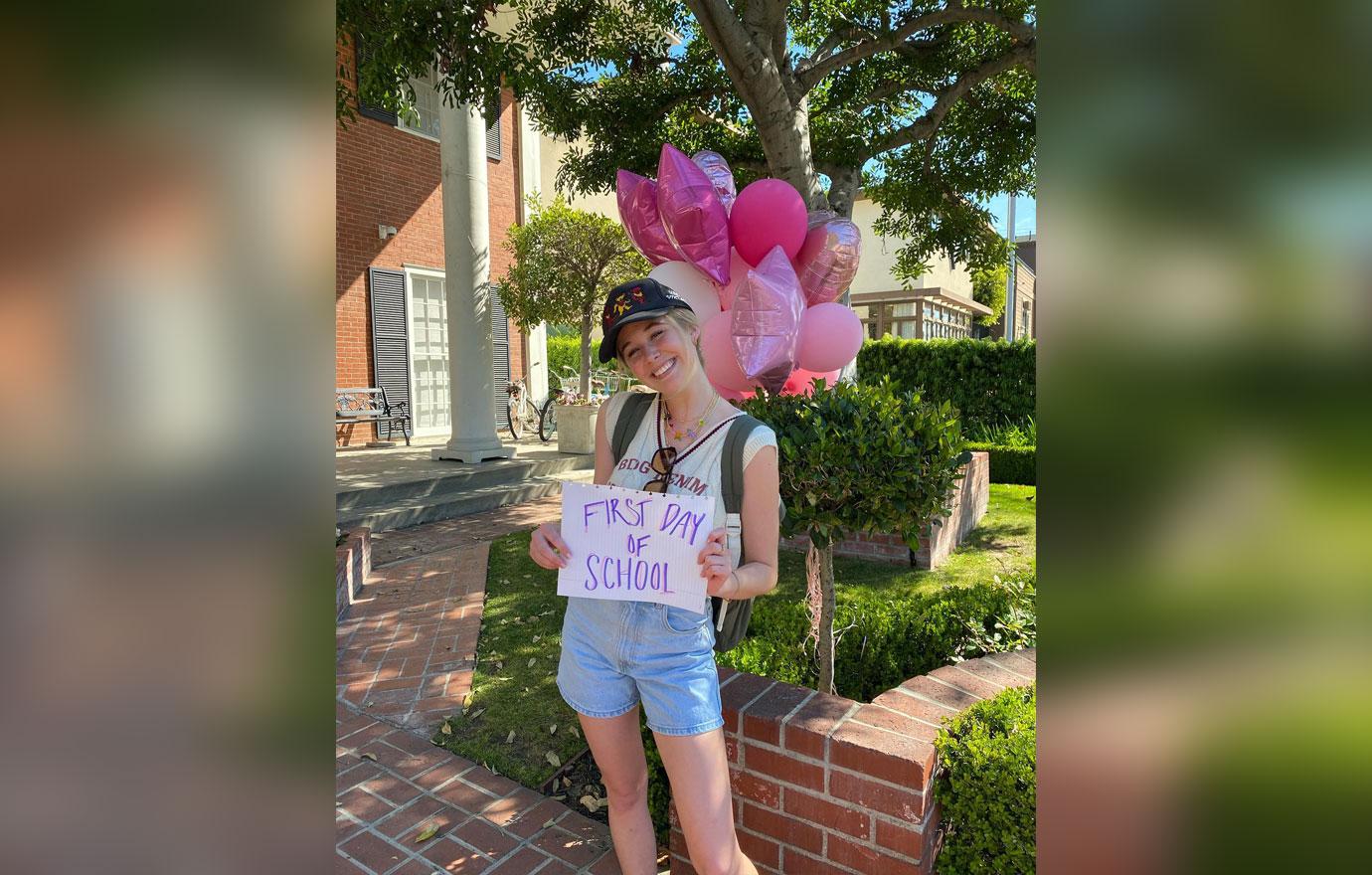 McKeon concluded her note with words of gratitude.
"Now that it's mine again, I work to treat it with respect and kindness. This also means taking care of the spirit housed within it - the one who lives each day with a champagne glass in hand. Now I top off the bubbly without regard for the days of the week or how fast the world seems to be turning. I'm slowly reclaiming my body for all of the safe, functioning, goodness that it is. Because my body belongs to me and only me, and that is a shiny golden gift - a privilege that I am so lucky to have."
Though her toughest days are now over, she's continued to update fans on her day-to-day, revealing she's resumed classes at USC. "First day *BACK* to school 🤓 ," she captioned the photo seen above. "Wholesome 🤓."