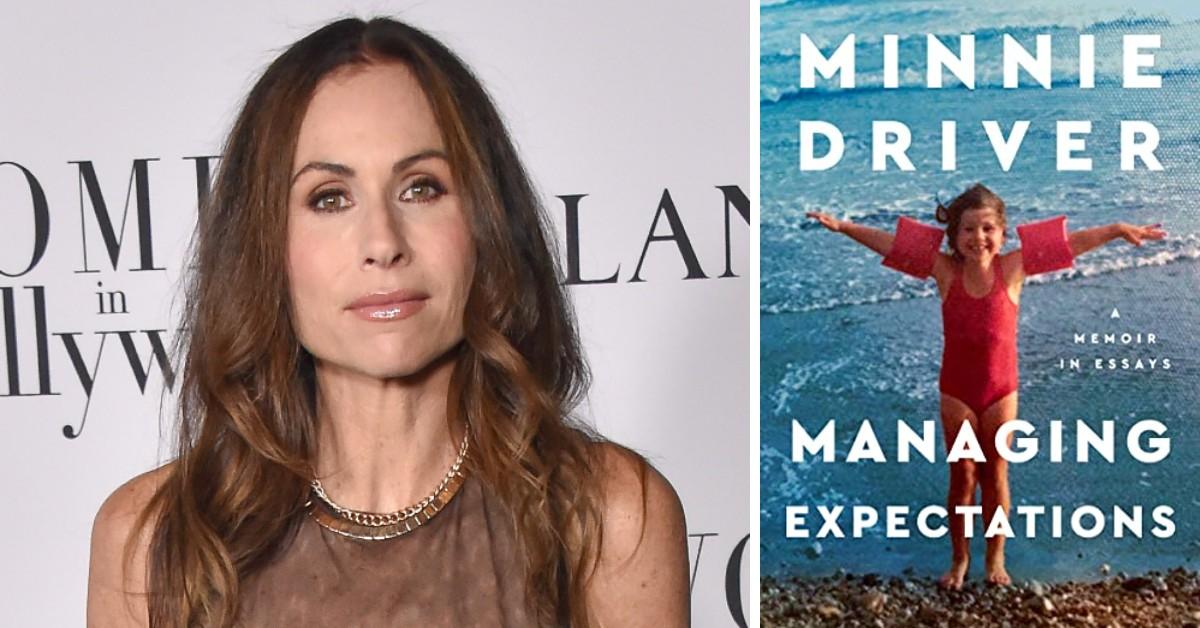 Minnie Driver's First Book Is A Collection Of Personal Essays That Will Cover Moments From Every Decade Of Her Life — Shop
All products featured on Morning Honey are independently selected by our editors. However, when you buy something through our retail links, Morning Honey may earn an affiliate commission.
Article continues below advertisement
Oscar nominee Minnie Driver is giving fans a better look into her life via her very her first book, Managing Expectations.
"I have spent the last year and a half writing a book. It is a series of connected essays: memoir-ish, a tell-some (if not most, and definitely not all) my life, like yours is really just made up of stories," she wrote in her social media announcement. "I hope they will make you laugh…"
The mom-of-two also shared the cover of the tome, revealing that the childhood photograph was taken by her mother "on West Wittering beach in Sussex." She recalled it being "45 degrees" that day, and even though she was "blue lipped," she refused "to get out of the water."
Driver wears a pair of swimmies and red bathing suit in the adorable shot.
Article continues below advertisement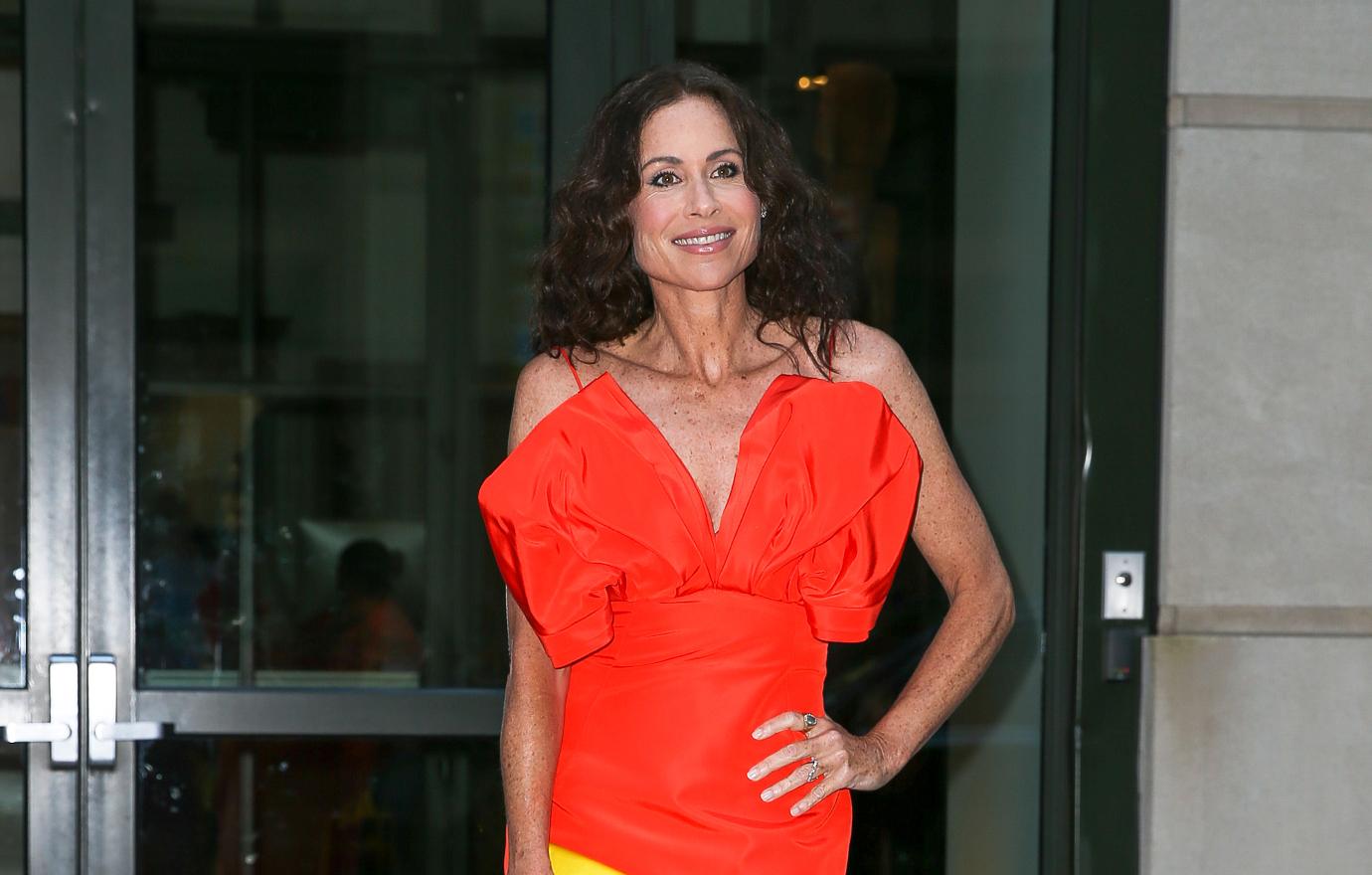 The Speechless alum admitted that she's been feeling "astonished" that her words are "going to be out there in the world as these stories have lived in my head and my heart for so many years."
Article continues below advertisement
The actress told PEOPLE that the work is in chronological order, and she wanted "to include something from each of the decades I've been alive."
One of the most important chapters is about her mother Gaynor Churchward, who died before she finished writing.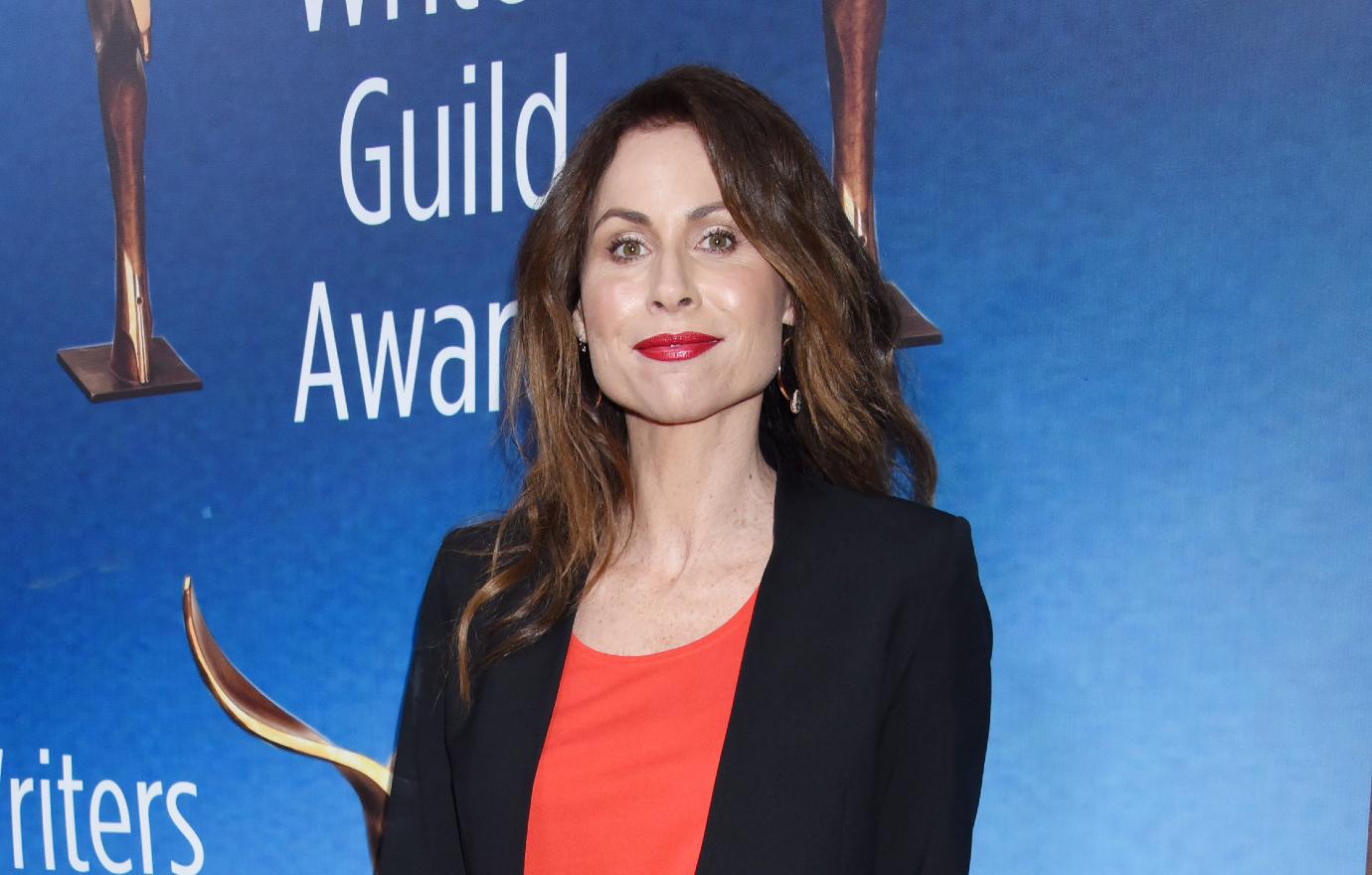 Article continues below advertisement
"For many months, although I saw no way of including it, her death was all I could write about. Somehow though, maybe from the action of just sitting down every day and writing my way through the most difficult thing that has happened in my life so far, a story emerged that I could share, that I wanted to tell," Driver explained. "So, in some ways, and in this instance, the mechanics of writing, determined what I would write about."
Though it's deeply personal, the Good Will Hunting star thinks any reader can relate to her stories.
"I hope they are reminded that life not working out, is in fact life working out — most of the time — and that it's our expectation of how things 'should' look that often trap us," she shared. "However gilded someone's life looks from the outside, I'm pretty sure the same bumbling, unsure, sometimes joyful chaos is going on inside all of us."
Managing Expectations is available for preorder and will released next year on May 3.
Article continues below advertisement
Keep scrolling to pre-order Driver's Managing Expectations: A Memoir in Essays directly through Morning Honey!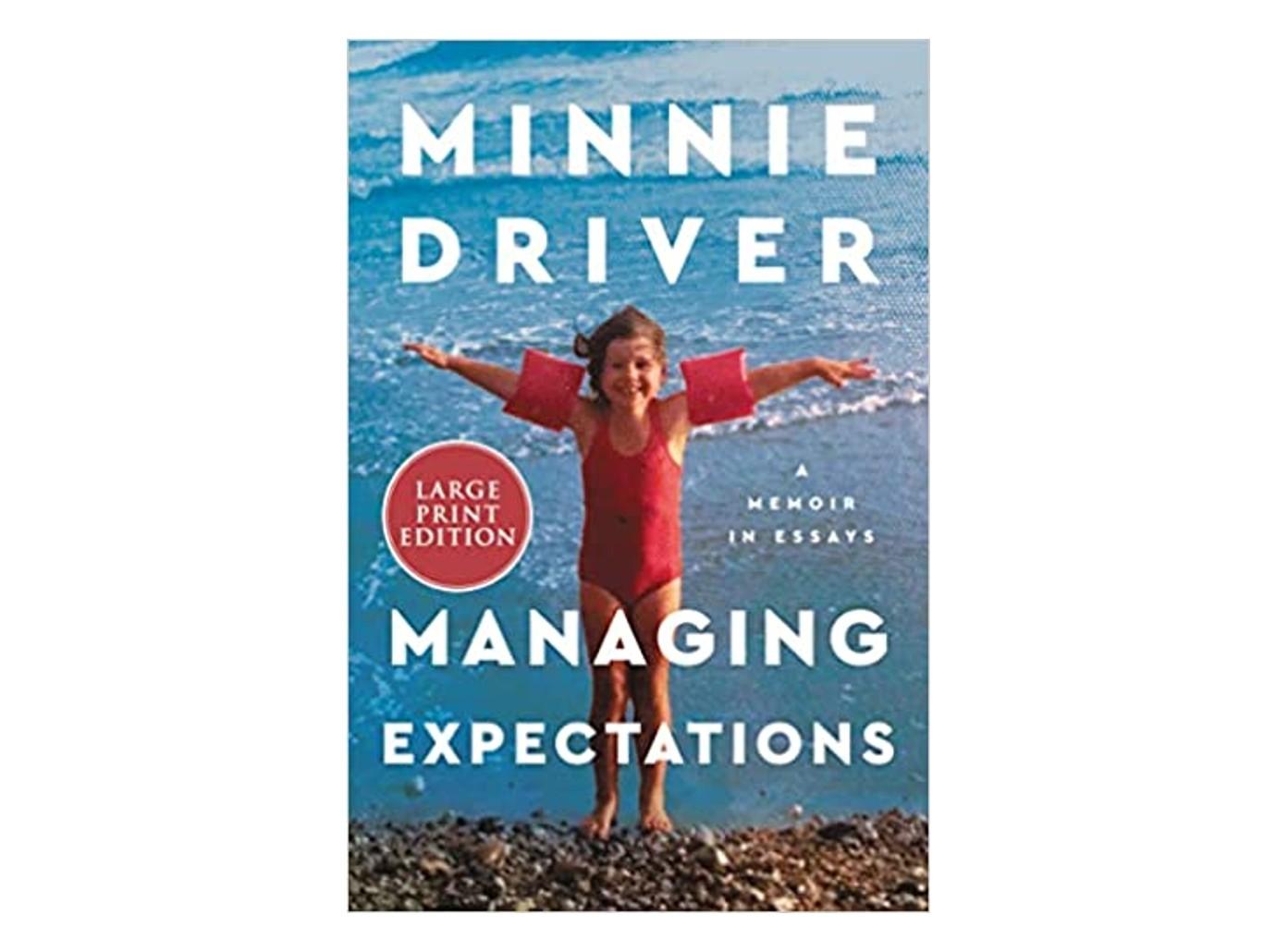 SHOP NOW/SEE IT
The actress' Managing Expectations retails for $29.99 at amazon.com.