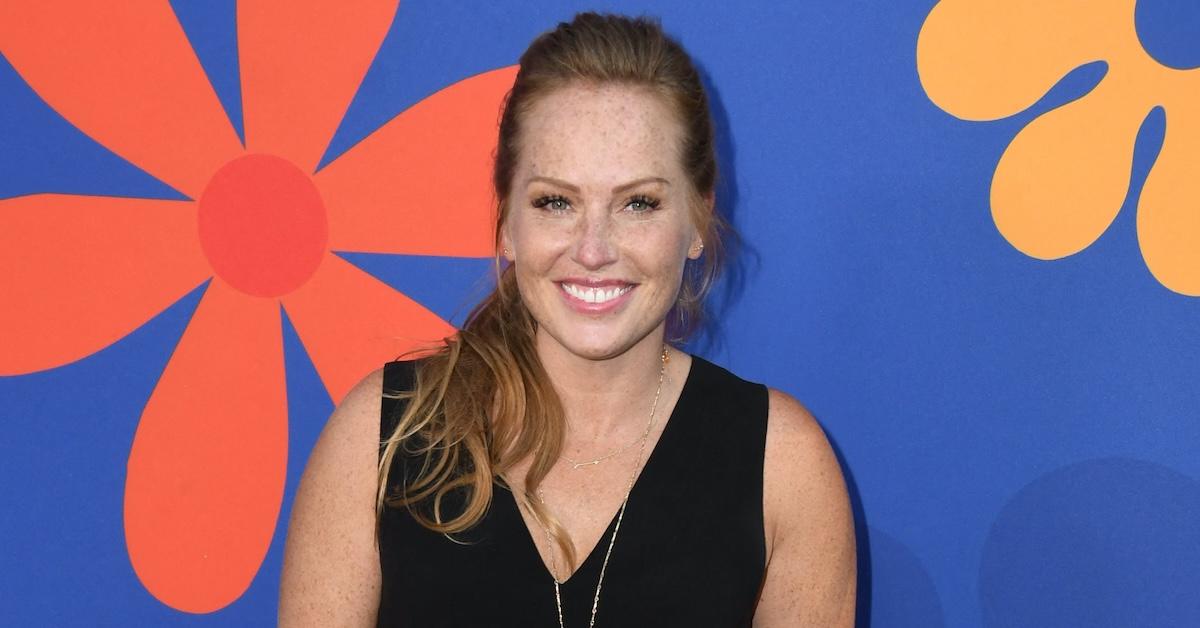 Mina Starsiak Hawk Reveals Lesser-Known Side Effect of SSRIs — and 'Crazy Physical Symptoms' When She Stopped Lexapro
Mina Starsiak Hawk rose to fame thanks to her HGTV show Good Bones. Through her business, Two Chicks and a Hammer, which she started with her mother, Karen E. Laine, she has renovated homes in the Indianapolis area — with the help of her brother, Tad Starsiak, and a handful of other non-related employees. In August 2023, Starsiak Hawk announced that Good Bones would end after eight seasons.
The HGTV star has since opened up about her personal life on her podcast, "Mina AF." And recently, she spoke about a lesser-known side effect of SSRIs — along with symptoms she experienced after she stopped taking Lexapro.
Article continues below advertisement
Mina Starsiak Hawk shared her experience with SSRIs and mental health on her podcast.
During a September 25 episode of "Mina AF," Starsiak Hawk spoke about her mental health journey. She explained that in addition to talk therapy, she started taking Wellbutrin (which is typically used for depression but can be used to treat a variety of conditions), later adding Lexapro (an SSRI) in her 20s.
"I was on Wellbutrin and Lexapro for the longest time," she said. "I was like, 'This is great, this is the perfect combination for me. It keeps me myself, but just not as high level anxiety.'"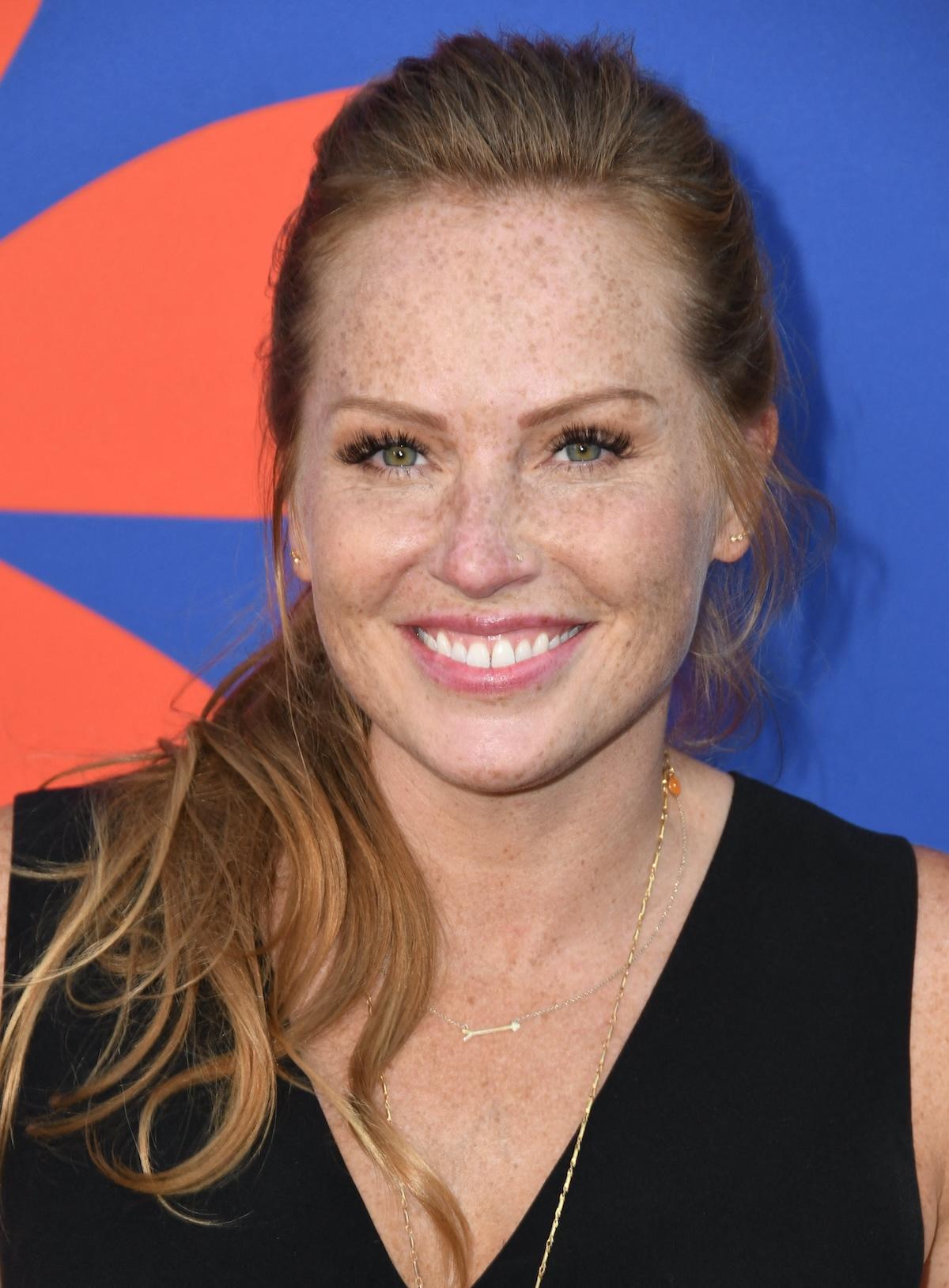 Article continues below advertisement
Starsiak Hawk continued: "I physically manifest my anxiety. My jaw locks up, I clench my fists, I get nauseous because my stomach is clenched. So, the addition of the Lexapro was really, really helpful for me to just make all the feelings still there, but the unproductive anxiety part of the feeling kind of much more manageable."
Mina Starsiak Hawk said taking Lexapro affected her sex life.
As Starsiak Hawk mentioned, Lexapro (and other SSRIs) can affect a person's sex drive, which is something she experienced. (The Mayo Clinic lists "decreased interest in sexual intercourse" and "delayed or inability to have an orgasm," among other sex-related, potential side effects.)
The HGTV and her husband, Steve Hawk — who have two young children, Jack and Charlotte — discussed the unfortunate side effect, and she decided to stop taking Lexapro earlier in 2023.
Article continues below advertisement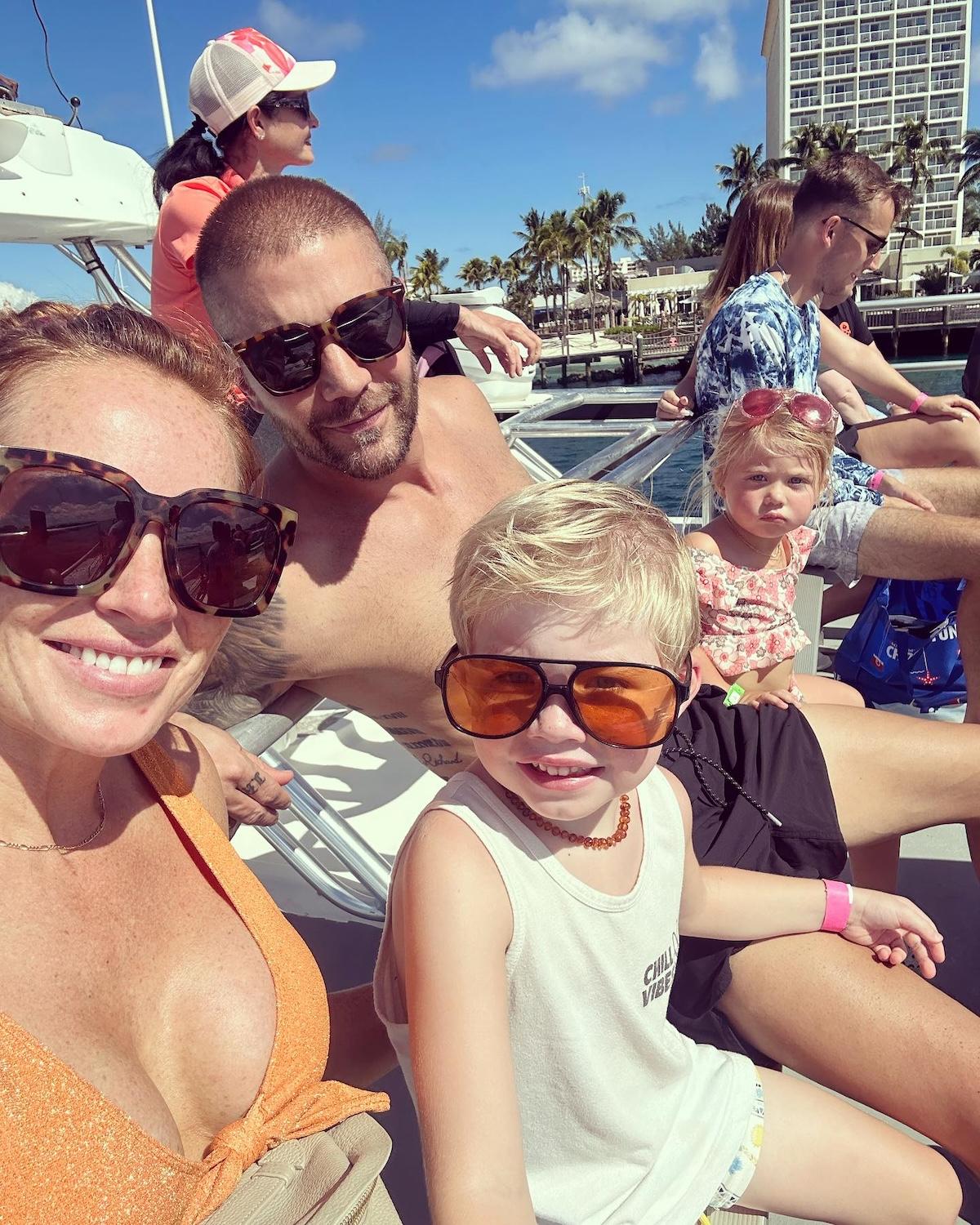 After going cold turkey and then immediately backtracking, Starsiak Hawk consulted her therapist, who recommended she start taking Latuda before gradually reducing her Lexapro dose.
Through the slow-weaning process, Starsiak Hawk said she was managing well — until a couple of weeks after she was completely off Lexapro. That's when the "crazy physical symptoms" started.
Article continues below advertisement
Mina Starsiak Hawk experienced withdrawal symptoms after stopping her SSRI.
"At the time, I said it felt like I was putting my tongue on a D battery inside my brain. It was like these zaps, but they were like misfires," she said on the podcast. "It felt like my brain was having these little zappy seizures all the time, all day, and this had been going on for a month, along with lethargy and nausea."
At the suggestion of a social media follower, she looked up SSRI withdrawal symptoms; it matched her experience after stopping Lexapro "to a T."
"Steve's like, 'Screw this, it's not worth it, get back on the Lexapro, we'll figure out sex. I'm not worried about that, you're having little brain seizures,'" Starsiak Hawk said.
However, she had already been coping with the symptoms for two months at that point. She opted to wait it out a bit longer, in hopes the "zaps" would subside within another couple of months — and they eventually did.
Article continues below advertisement
Roughly 20% of people who abruptly stop taking or drastically reduce their antidepressant experience antidepressant discontinuation syndrome.
"I think for a lot of people, having that conversation about mental health — particularly if it's tied with your relationship or your sexual health — it's all just super hard to have and super hard to pull apart," she said. "It can be super emotionally-charged."