Millie Bobby Brown Dishes on 'Stranger Things' Ending & How Wedding Planning Is Going
At just 19, has accomplished more than actors twice her age. The actress not only catapulted to fame thanks to her stellar performance as Eleven in Stranger Things but also produces films through her family's company, PCMA Productions, and has a beauty line, Florence by Mills Beauty. She is also engaged to be married to Jake Bongiovi, Jon Bon Jovi's son.
Article continues below advertisement
Although the fifth and final season of Stranger Things is not expected to drop on Netflix until 2025, production is well on its way — which means it is the final time they will be spending fighting supernatural beasts in Hawkins, Indiana.
In an interview with Women's Wear Daily, Brown recently opened up about how she feels going into season 5. She also touched on how her wedding planning was coming along.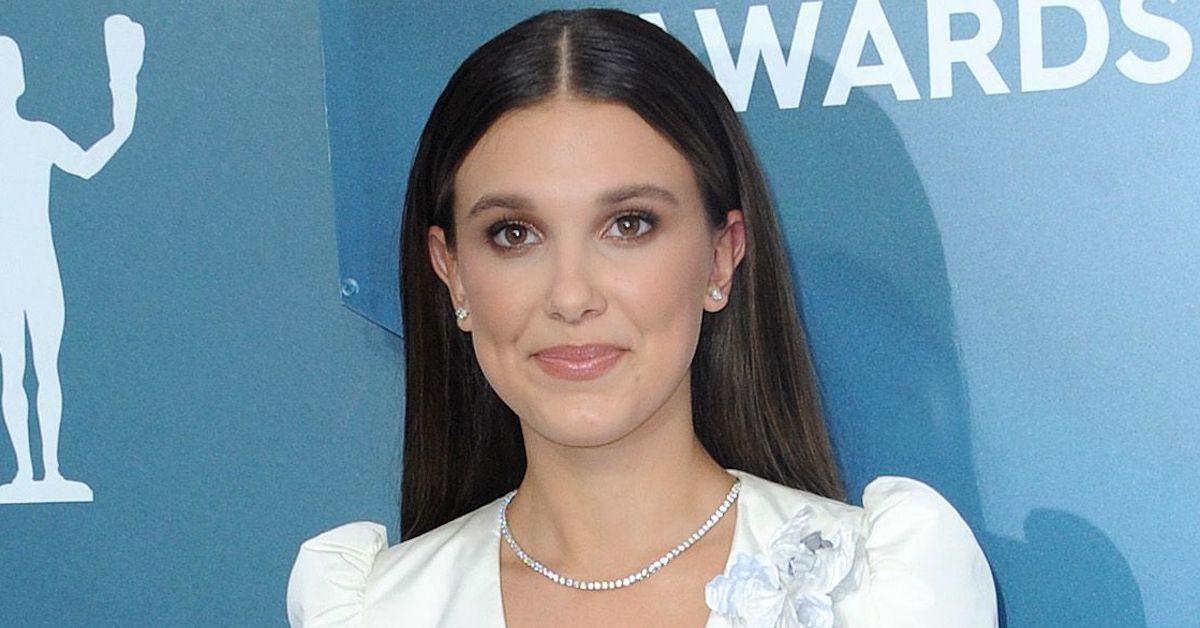 Article continues below advertisement
"I think I'm ready. It's been such a huge factor in part of my life, but it's like graduating high school, it's like senior year," she told the publication. "You're ready to go and blossom and flourish and you're grateful for the time you've had, but it's time to create your own message and live your own life."
Article continues below advertisement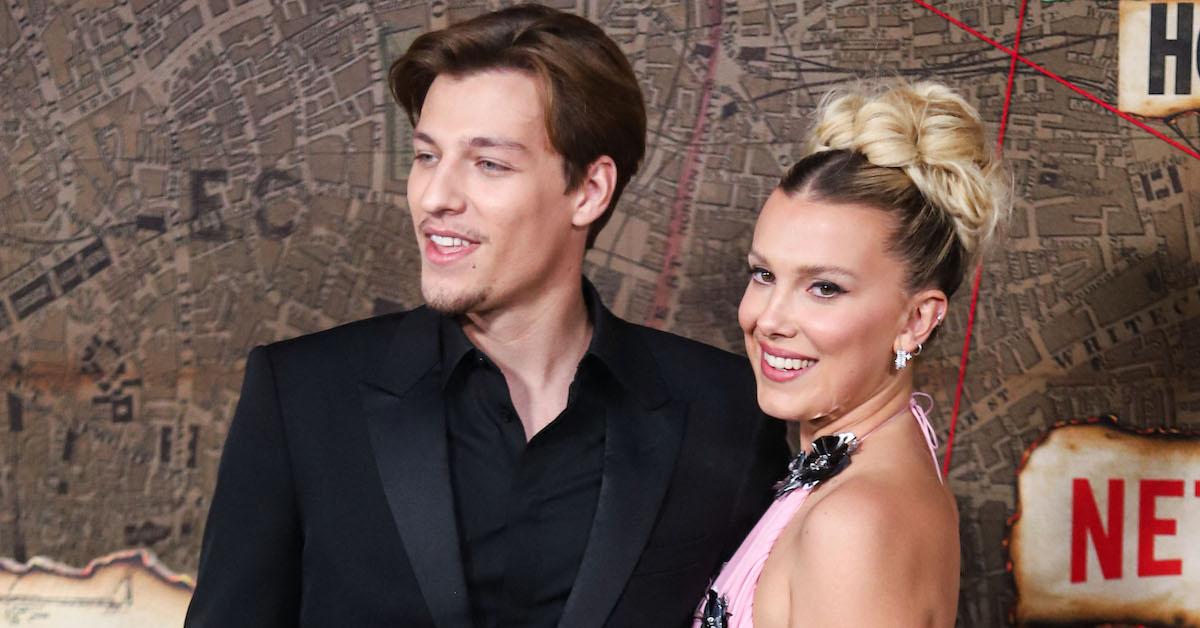 Brown also briefly touched on her upcoming nuptials — but mainly to express that she's not going to be dishing on a ton of details.
"I think probably drawing the curtains, just because there are only so many moments in life that you get only once. And to have everyone's opinions and eyes looking at that just feels unnatural to me," she said.
The actress continued: "So I feel it's important to keep those things, those small precious moments in life, really close to your chest. I can say that the planning is going — it's so fun and it's such an exciting time in my life."
Article continues below advertisement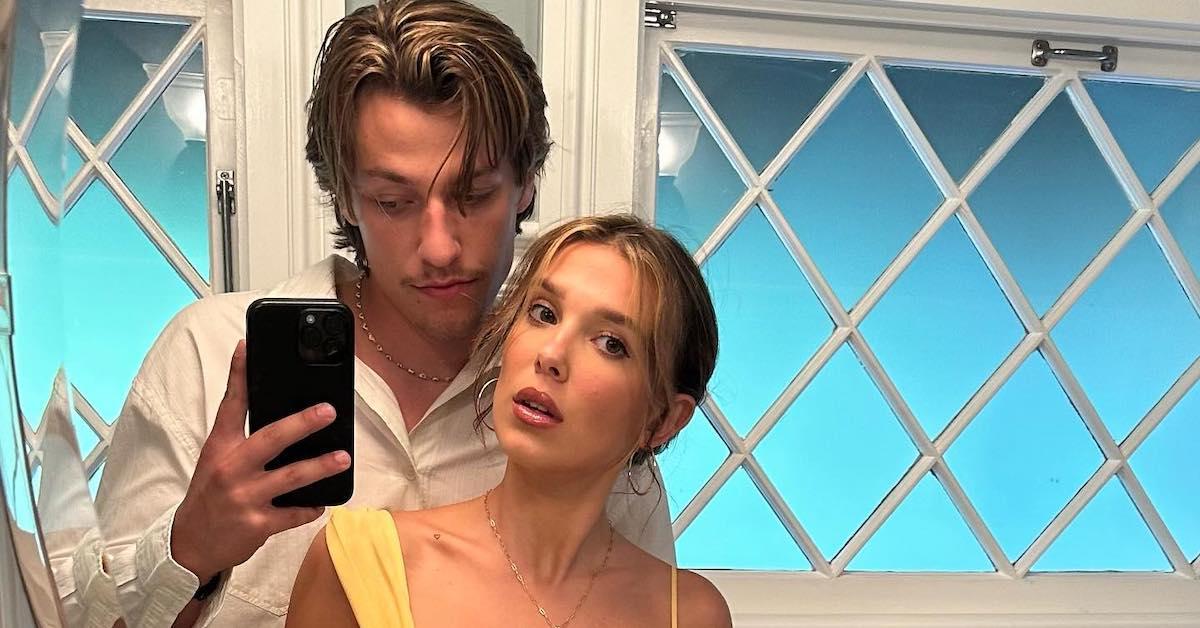 In April 2023, the actress revealed her engagement to Bongiovi, 21, whom she has been dating since June 2021. The announcement came via a black-and-white photo on Instagram of the couple embracing — with Brown sporting a diamond ring on *that* finger.
"I've loved you three summers now, honey, I want 'em all 🤍," she captioned her post, quoting lyrics from Taylor Swift's song "Lover."