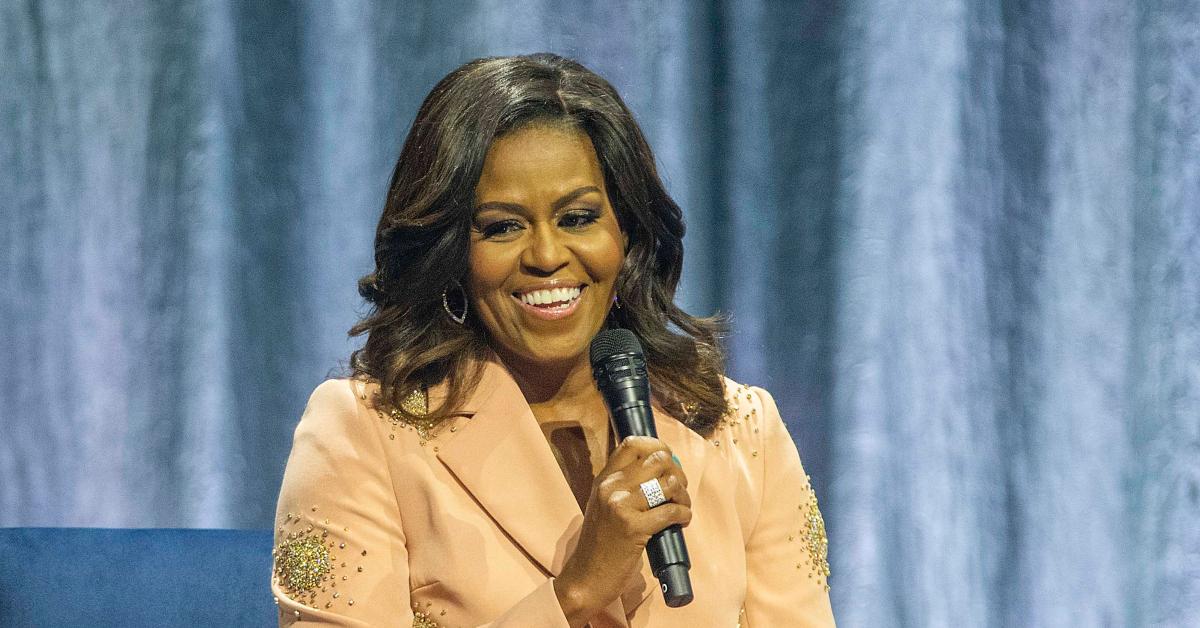 Michelle Obama Admits She's Always 'Honest' & 'Tries To Stay Vulnerable': 'People Learn Not Through Edict, But Through Stories'
Michelle Obama made it clear she's an open book — something she's picked up over the years.
"... Over the 58 years that I've lived, I can look back and I can say, this is how I deal with fear. These are the things I say to myself when I need to pick myself up. This is how I stay visible in a world that doesn't necessarily see a tall Black woman. This is how I stay armored up when I'm attacked. The book is that offering," she writes in The Light We Carry, which is set to be released on November 15.
Article continues below advertisement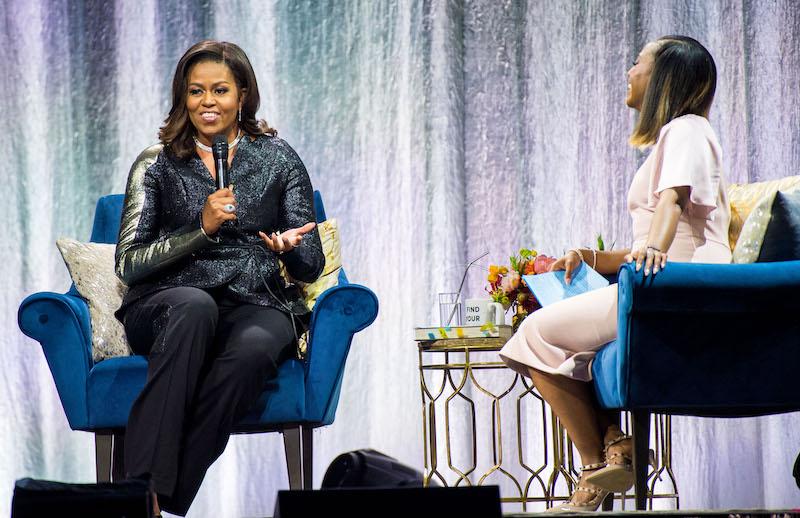 The brunette beauty wasn't afraid to dive into a plethora of certain topics, including her marriage, racism and more.
"Yes, Michelle Obama struggles with fear. You're putting your most vulnerable thoughts on paper and it's about to go on bookshelves. My first reaction is, 'Why did you do this? People are going to judge it,'" she said. "That's the only way I know how to be ... honest about myself first and trying to stay vulnerable. I think people learn not through edict, but through stories."
Article continues below advertisement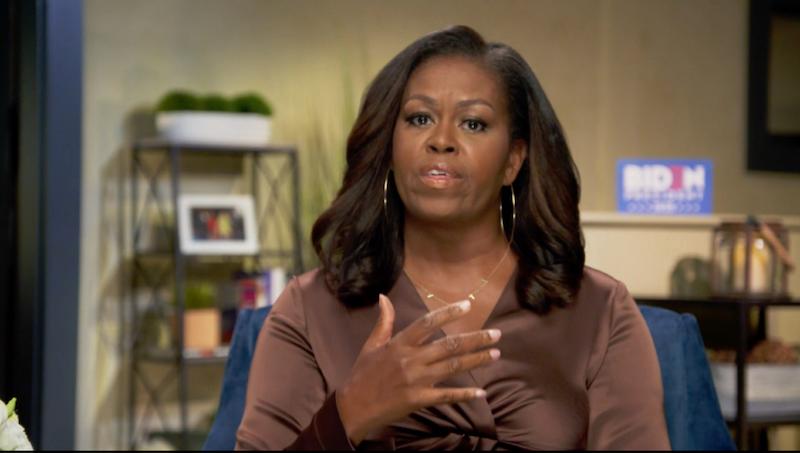 Obama is also trying to be easier on herself — something she hopes to pass onto others.
"These days I try to practice being kind. I try it because it is a practice, especially as women. There are societal signals all around us telling us that there is something wrong with some part of us. We're supposed to age gracefully. We're supposed to be the same shape that we were when we were in our 20s after giving birth to two, three kids. We're not supposed to go gray. Our face isn't supposed to wrinkle. I mean, it's not in our heads. These messages are coming in. They've been coming in our whole lives. So the notion that we aren't affected by it and that I am not affected by it, that's laughable," she writes.
"I thought about what are the messages that I'm giving myself every day, and how do I reverse that trend? How do I light up for myself first?" she continues. "So today when I'm looking at the mirror, I still see what's wrong, but I try to push those thoughts out and say, 'Wow, you are healthy. Look at your skin. Look how happy you look, your smile.' I try to find the things about me that I love and start my day a little more kind. And that's just a small simple tool. It doesn't require a gym membership. It doesn't require anybody else."