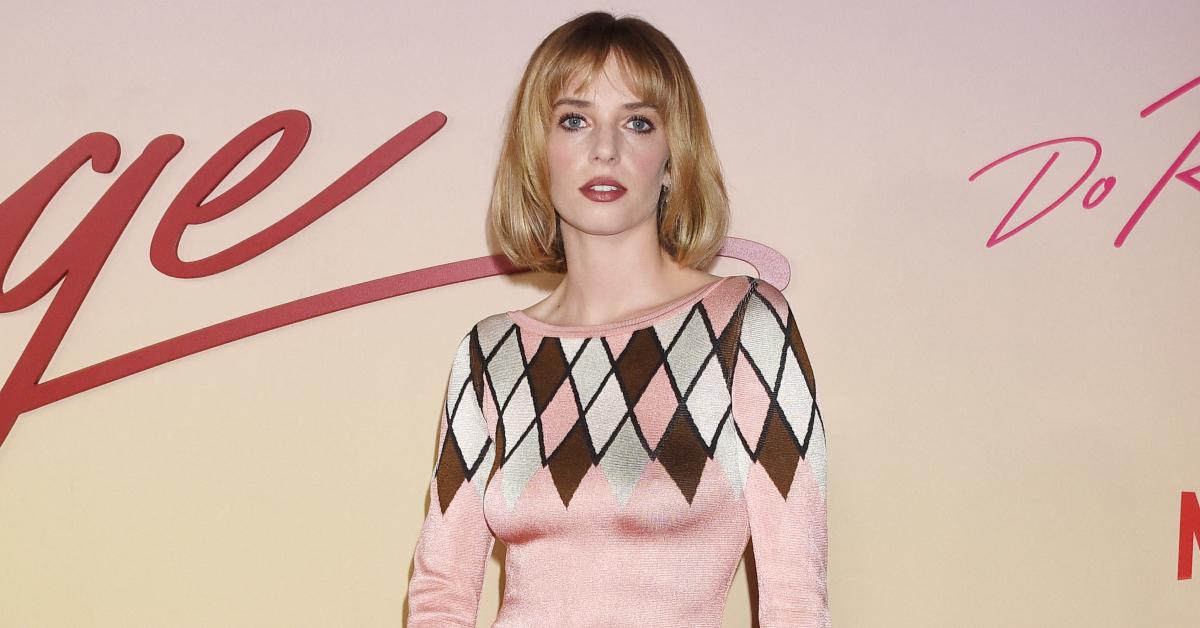 Maya Hawke Would Love To Get Her 'Hero Moment' In Season 5 Of 'Stranger Things': 'I'd Love To Die With Honor'
Spoiler alert! Maya Hawke joined Netflix's Stranger Things in its third season — she plays Robin Buckley — and now that the show is heading to its fifth and last season, the 24-year-old is ready for her character to die gallantly.
Article continues below advertisement
Hawke explained why she hopes the sci-fi show will end with her character perishing. "Well, it's the last season, so people are probably going to die," she said. "I would love to die and get my hero's moment. I'd love to die with honor, as any actor would."
The actress spoke about how the show's creators — Matt and Ross Duffer — have a strong bond with the cast. "The reason that they write so beautifully for me and for everyone else is because they fall in love with their actors and their characters, and they don't want to kill them. I think that's a beautiful quality that they have, and I wouldn't wish it away," she noted.
Article continues below advertisement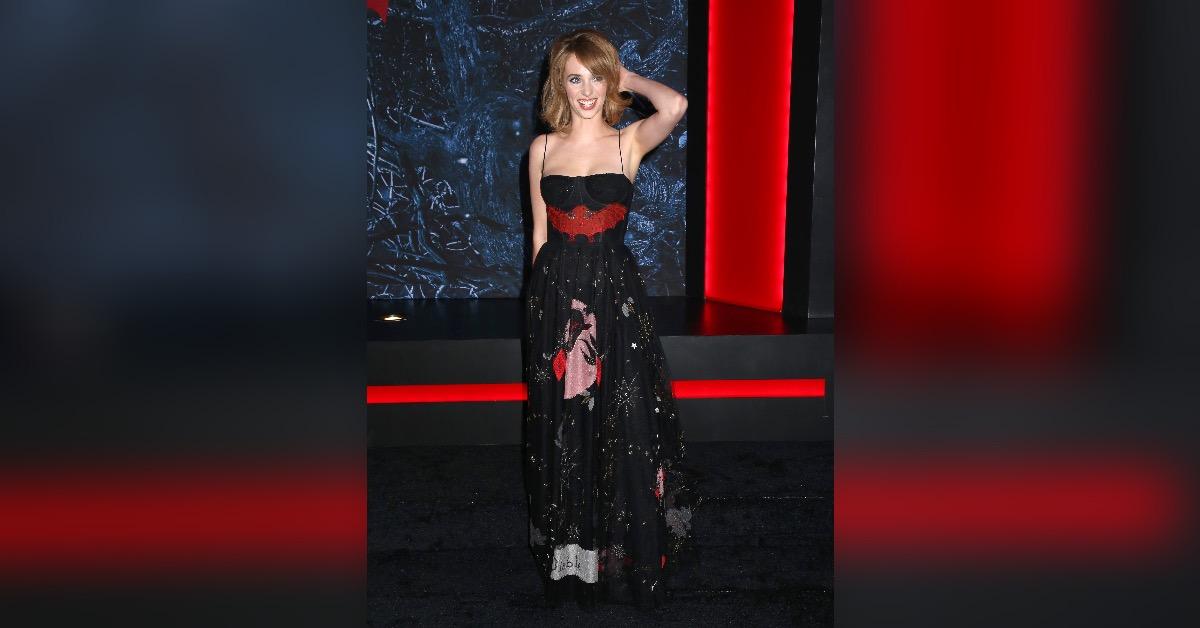 In season 4, plenty of characters died, but there were people who survived — something the Duffer brothers did on purpose.
Article continues below advertisement
"We've explored all options in the writing room," Matt said. "Just as a complete hypothetical, if you kill Mike, it's like … That's depressing … We aren't Game of Thrones. This is Hawkins, it's not Westeros. The show becomes not Stranger Things anymore, because you do have to treat it realistically, right?"
When Hawke isn't fighting monsters in the Upside Down, she is focused on her new music, with a new folk album coming out on September 23. "All I really want out of a record is permission to make another one," she shared of her latest venture. "I just want people to like it enough."
Article continues below advertisement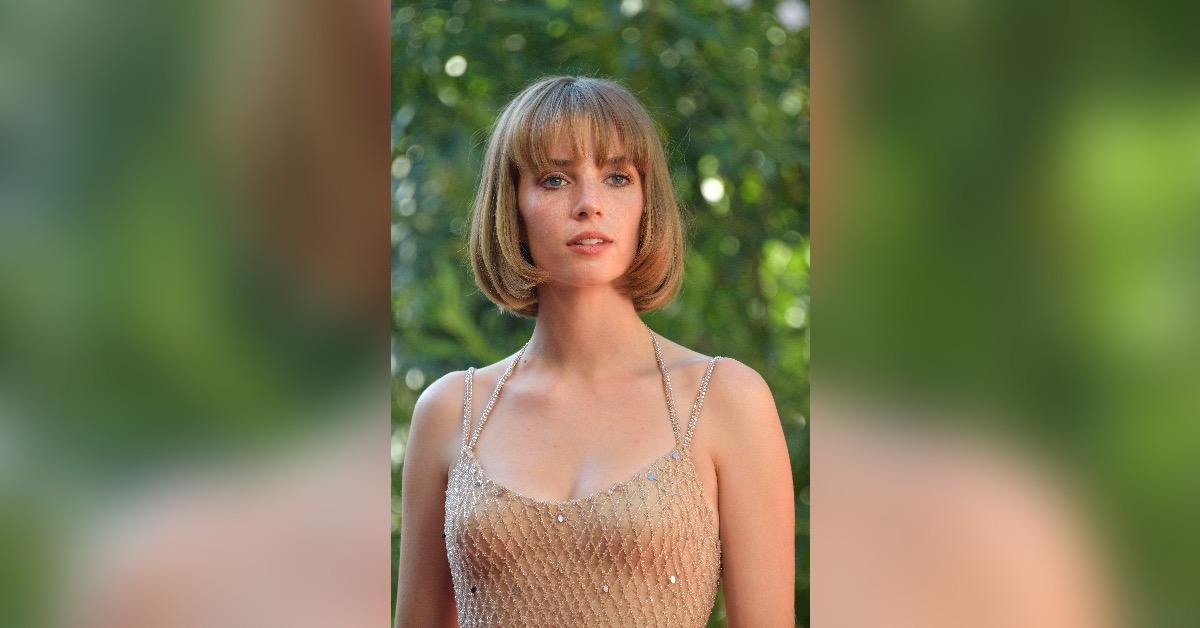 The rising star is looking forward to what the future holds. "I have a super-overactive brain," she said. "I have an anxious desire to prove myself that will never go away, so I always want to be working harder and doing more than my perceived opponent that doesn't exist."