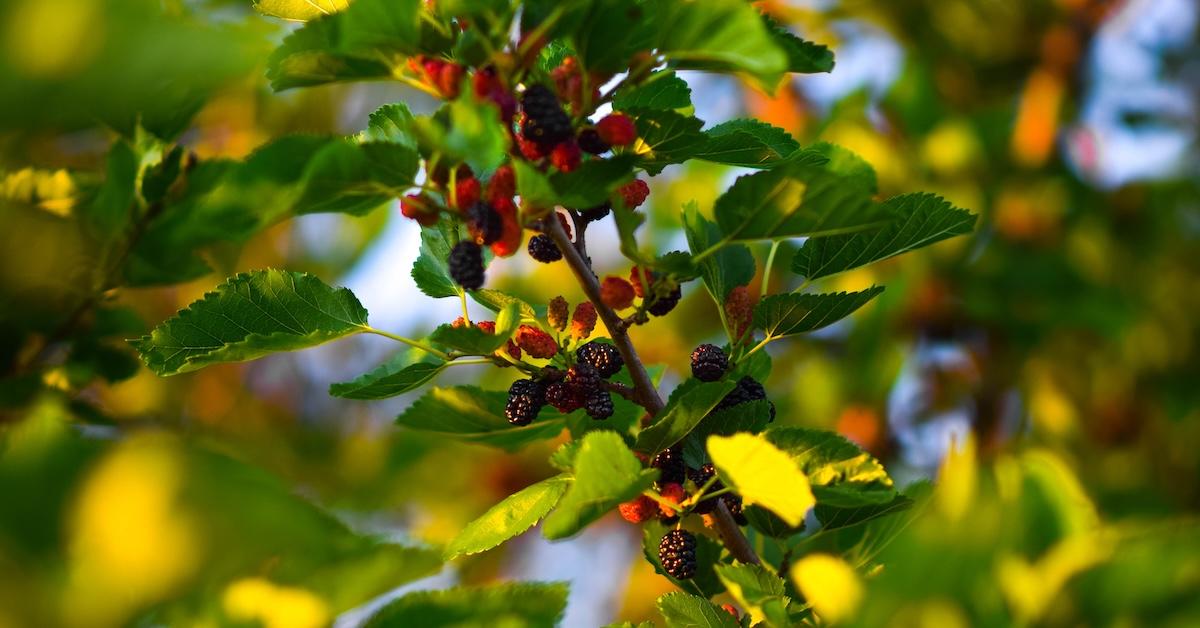 Lose Weight Naturally: Mulberry Leaf Extract Can Help You Shed Unwanted Pounds
Article continues below advertisement
What is it?
Native to China and Japan, the mulberry tree has 11 species. Its leaves have been used for medicinal purposes — including treating infections and digestive issues — for thousands of years. It can also be used as a weight-loss aid when mulberry leaves are extracted and incorporated into a tablet.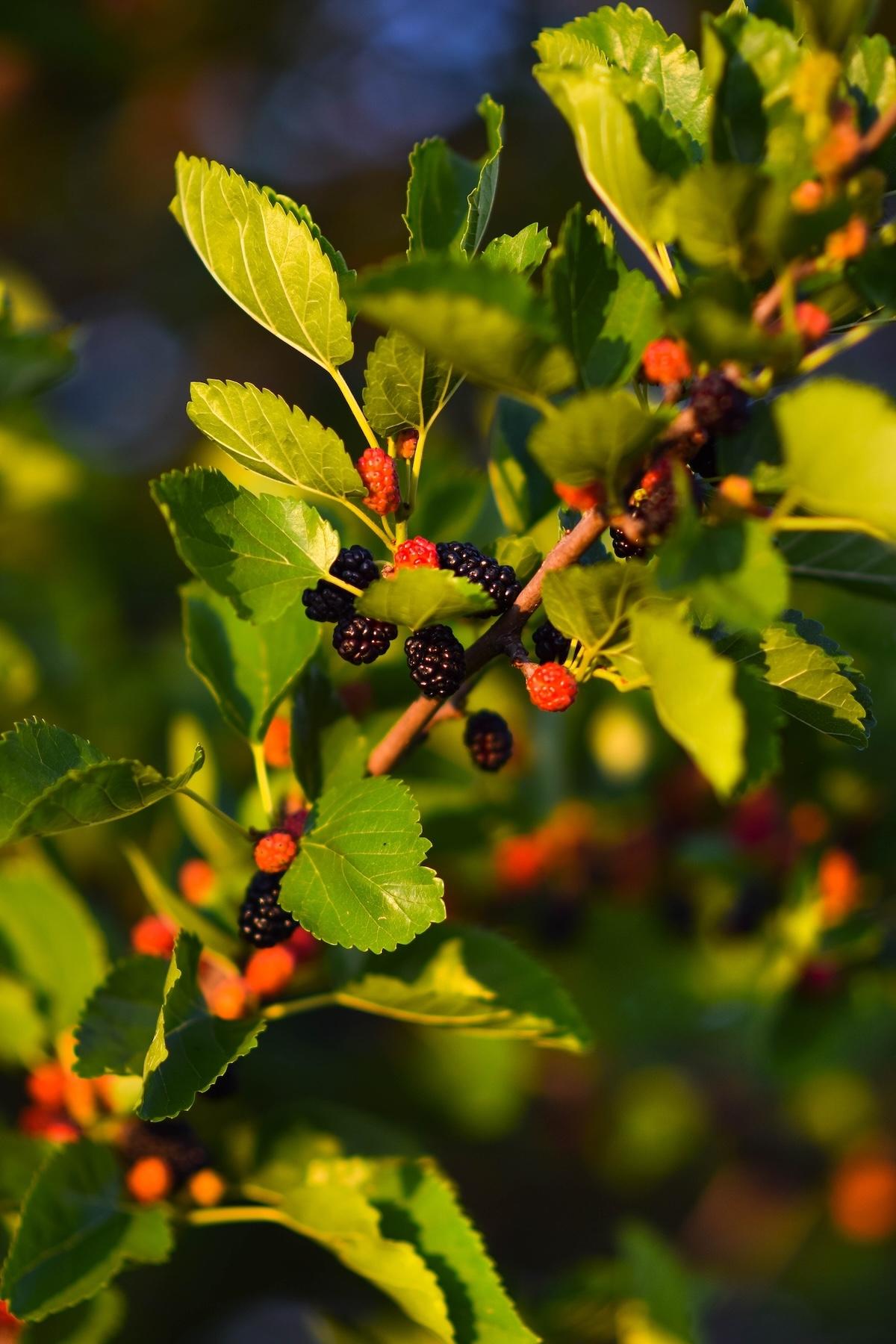 Article continues below advertisement
How does it work?
The link between sugar consumption and increased body fat has long been suspected. Too much sugar in the diet promotes more insulin, also known as a fat storing hormone, and therefore contributes to building more body fat when excess calories are consumed. Mulberry leaf has been shown to reduce the absorption of sugars in the foods we eat. When these sugars are undigested, our blood sugar stabilizes and helps support a weight loss program.
What results can I expect?
One recent study of a sugar-blocking supplement showed significant weight loss results when using the carbohydrate blocker containing mulberry leaves with DNJ (Deoxynojirimycin). The Zuccarin supplement produced, on average, 20 pounds of weight loss in the 90-day study. In addition, the subjects also experience healthier blood sugar levels after using Zuccarin.
Article continues below advertisement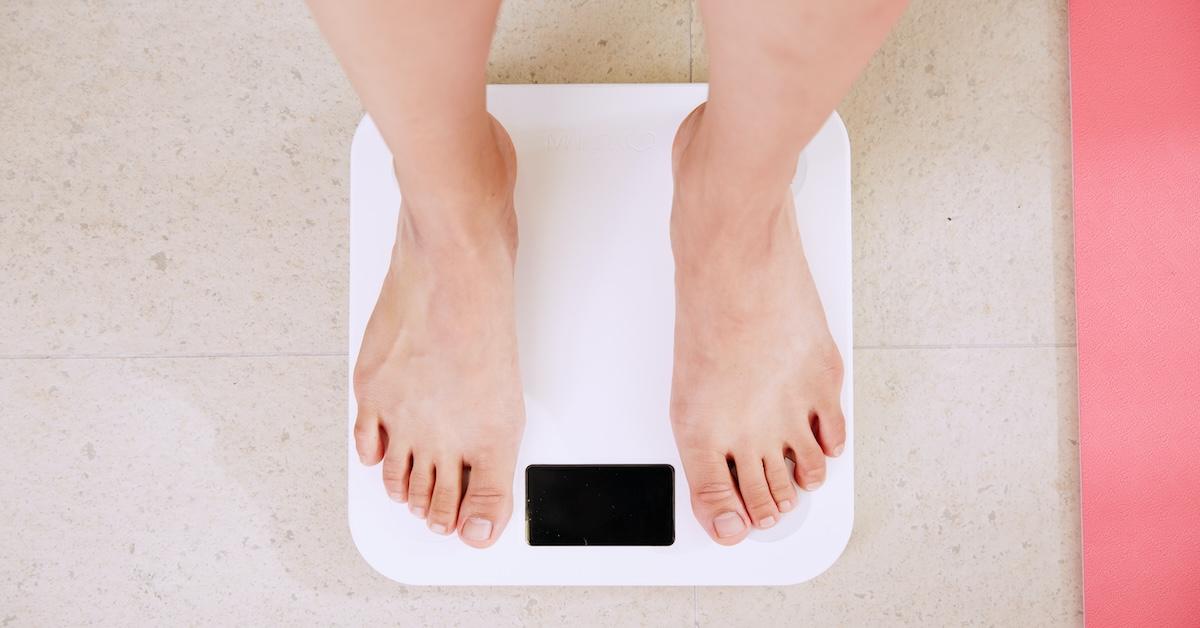 What else do I need to know?
It's important to always consult a healthcare practitioner before taking any supplement, and be sure to mention if you have a kidney disorder and/or diabetes.